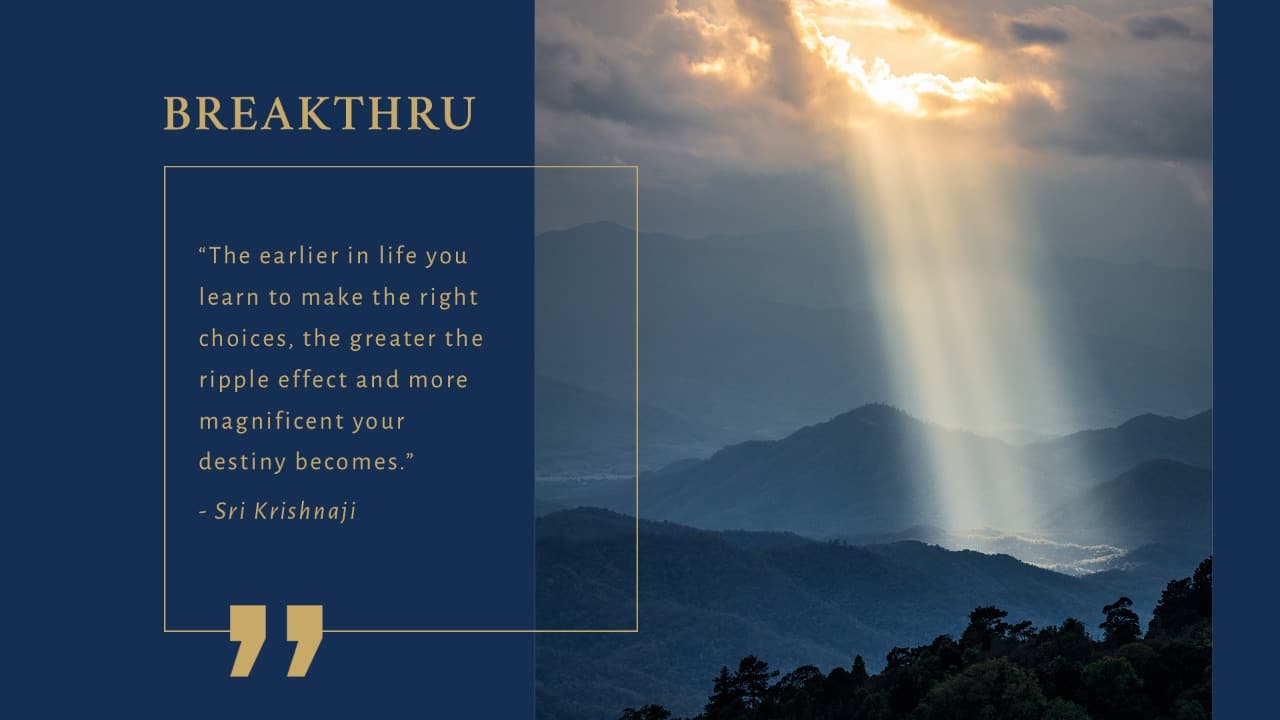 ONENESS CHANGEMAKERS
Oneness Changemakers is a charitable initiative created by Sri Preethaji, Sri Krishnaji and their daughter Lokaa.
It has impacted over 500,000 young people all over India and the world.
It is an educational force that has revolutionised the lives of many young people, creating changemakers who radiate leadership from the heart.
Sri Krishnaji teaches youth not to internalise pressure from society, peers, family, education and career.
Because only a mind that is free of mental pressure is a creative mind, is a fearless mind.
Changemakers are fearless thinkers and have the potential to take massive action.
Changemakers are moulded into instruments of transformation in themselves, others and society.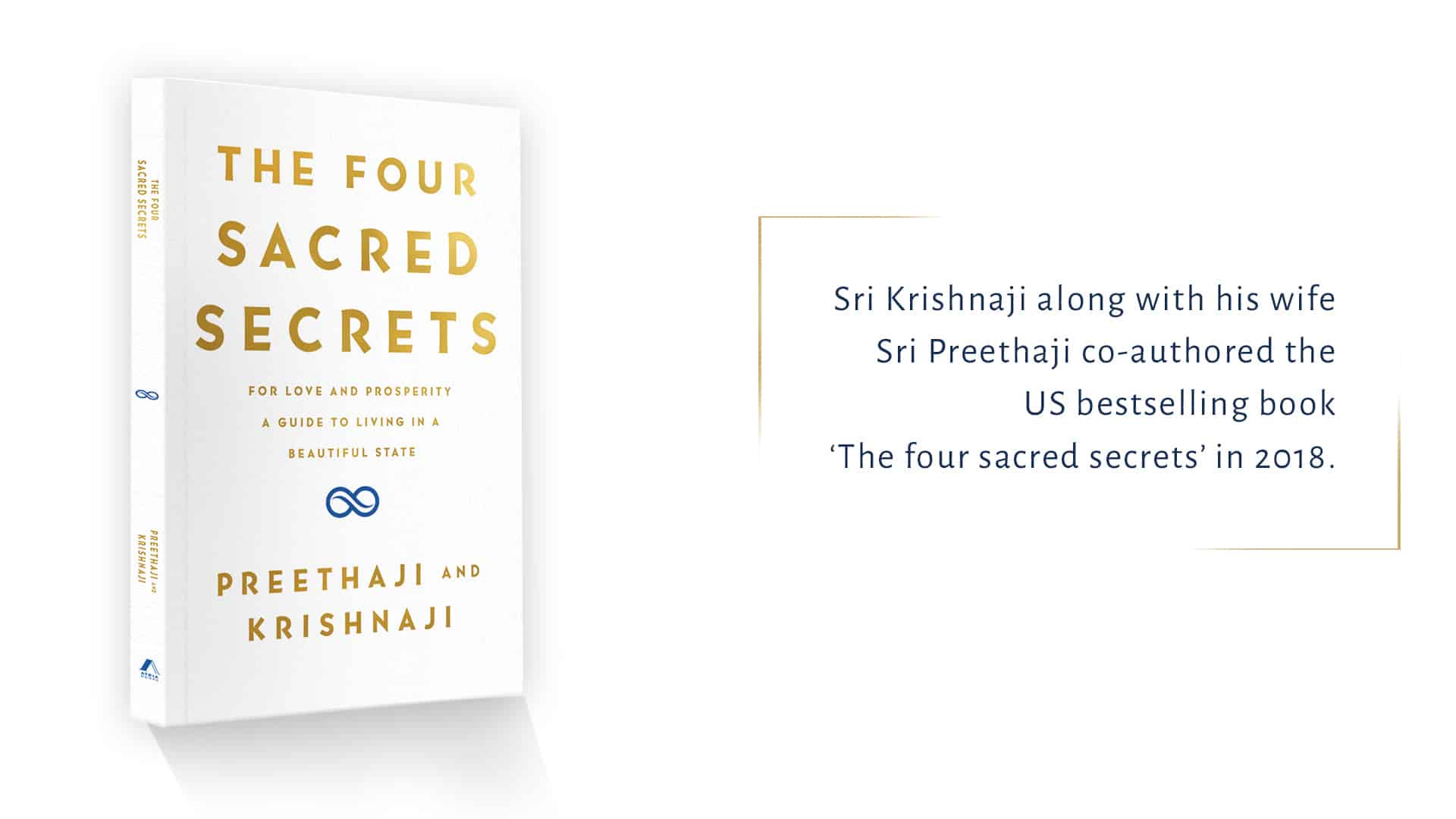 Renowned leaders from various walks of life come to be mentored by Sri Krishnaji into learning the art of enlightened leadership.
Sri Krishnaji has guided many world leaders such as Usher Raymond, Anthony Robbins, Ari Emmanuel, Lewis Howes, Mike Novogratz, Casey Sheahan & Elliot Bisnow.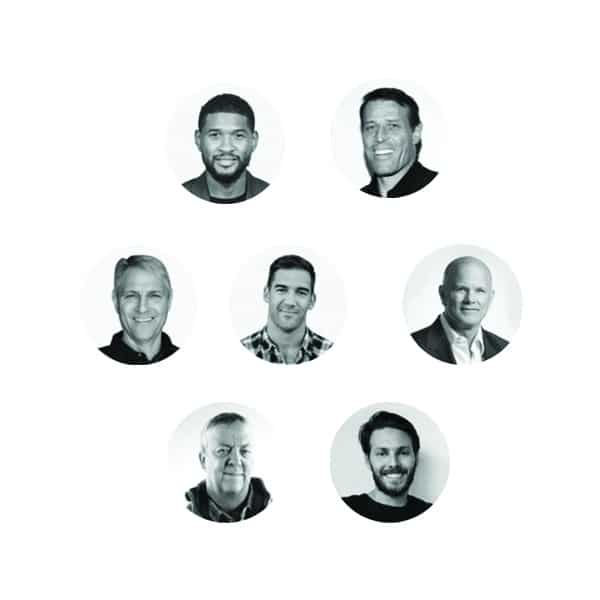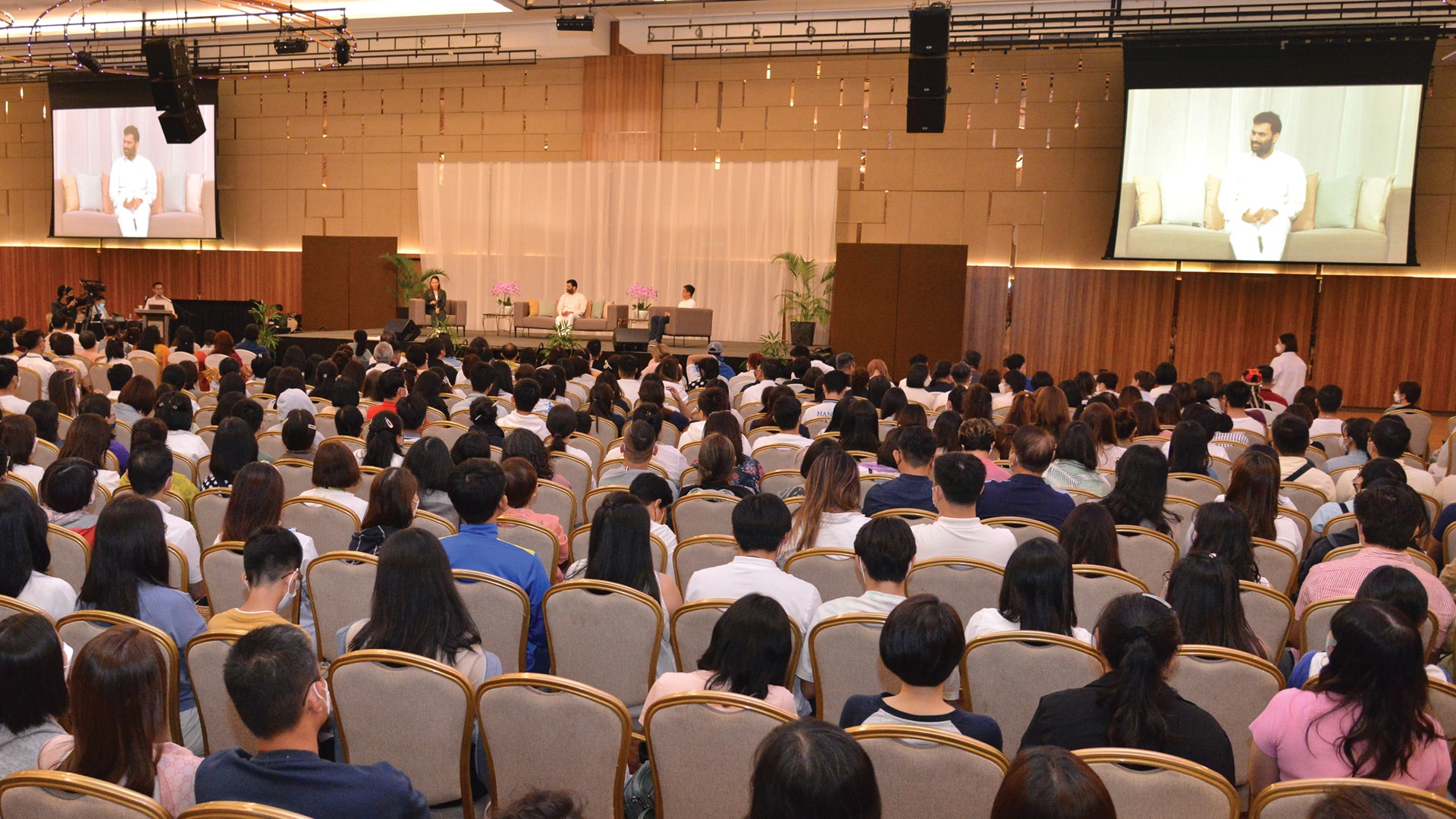 BREAKTHRU
Sri Krishnaji brings "BreakthrU", a programme being offered across the length and breadth of India in educational institutions and corporations for people between the age of 16 and 25. It is challenging insights, exciting interactions and scientific meditations with Sri Krishnaji.
This 90 minute experience aims to address two emerging crises in the world:
A growing mental health crisis among youth
A lack of transformational leadership or changemakers
After the BreakthrU, groups and organisations that are passionate can connect with our specially trained youth volunteers who will bring meditation experiences that will build concentration and help build emotional intelligence.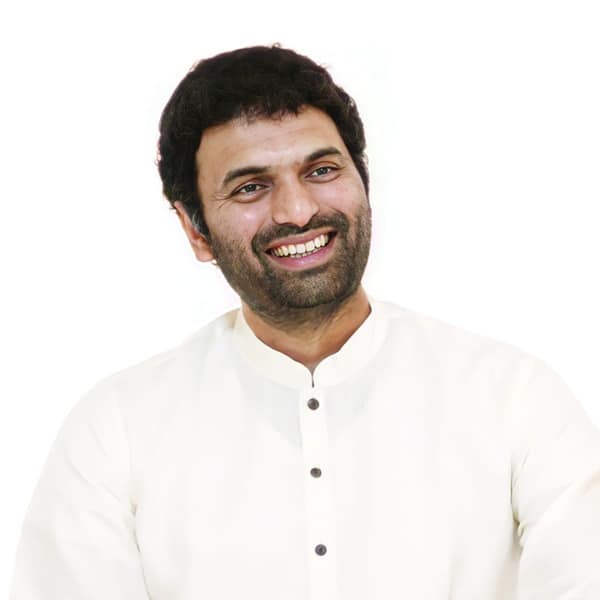 About Sri Krishnaji
Sri Krishnaji is a transformational leader and an enlightened spiritual master of our time. He is known for his original teachings, meditation practices and mystic processes that have helped millions in India and many nations of the world leading them to mental health, emotional wellness and spiritual awakening.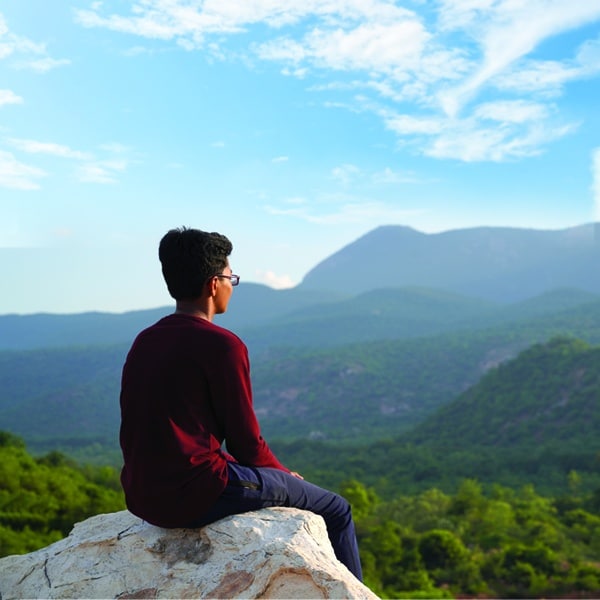 SKY
Sri Krishnaji & Youth, popularly known as SKY, is an annual membership event open to young people all over the world. 

The event is designed to enlighten and inspire participants with discussion, direction and meditation led by Sri Krishnaji. It is a learning experience where leaders and changemakers are created.
"It is the insight and the delivery,
it is the meditation and the space,
it is the process and the mystic
above all it is the fiery presence of the
master that does it all."