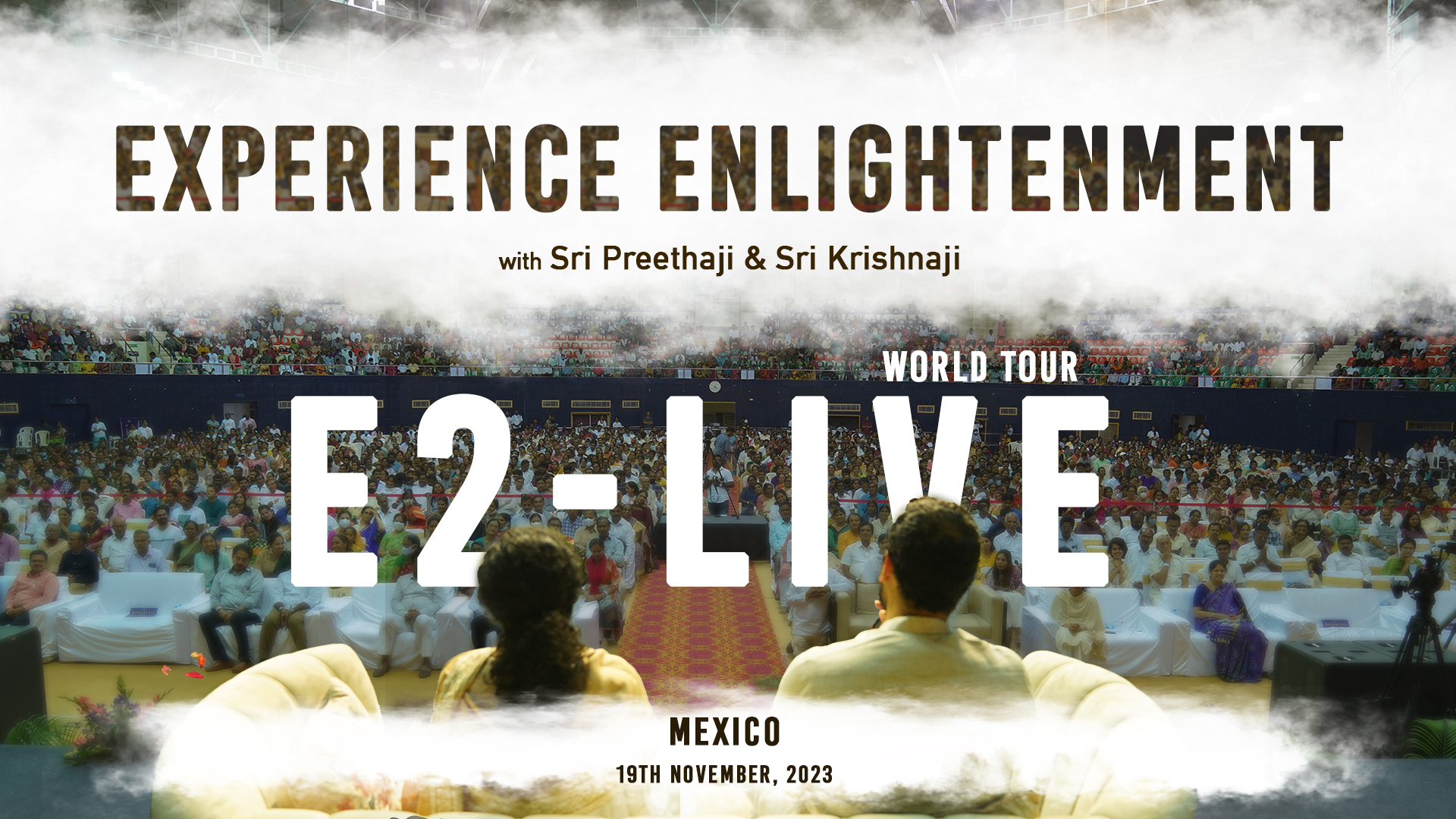 EXPERIENCE ENLIGHTENMENT
Doorway To Enlightened Living
NOVEMBER 19 – CIUDAD DE MEXICO
Experience Enlightenment (E2 LIVE) is a powerful wisdom and meditation gathering that will reveal the hidden roadmap to creating a beautiful, Enlightened Life. Sri Preethaji and Sri Krishnaji, two of the world's most impactful modern-day philosophers, will lead you on this 4-hour unprecedented journey where you will:
Receive insightful wisdom to help you live a life free of strife and stress
Be guided through Ancient Breathwork, Movement and Chanting to push the brain into an intuitive, expansive state of theta
Experience an awakening in the latent energy body through a deep process
Experience the Enlightened State of Great Peace
We will explore the possibility of Enlightened Living through a dynamic, interactive Q & A. Your E2 LIVE experience will be deepened with LIVE world fusion music by Kosmik Band.
IMAGINE:
You and your loved ones living in an unperturbed state of peace
Everyday lived with a clear-thinking mind
Leadership and decision making from calm courage
The world operating from this new state of peace and connection
EXPERIENCE ENLIGHTENMENT will awaken you to the possibility of a grand fusion of supreme efficiency, and enlightened consciousness. This is the highest potential of humanity.
If you are drawn to the possibility of Enlightened Living, JOIN us for EXPERIENCE ENLIGHTENMENT!
Ancient Philosophy, Meditation, Movement, Music, And An Interactive Q&A!
Event Date & Time
---
19 November 2023,
Doors open at 9am.
Hilton Mexico City Reforma
---
70 Avenida Juárez
Ciudad de México, CDMX 06010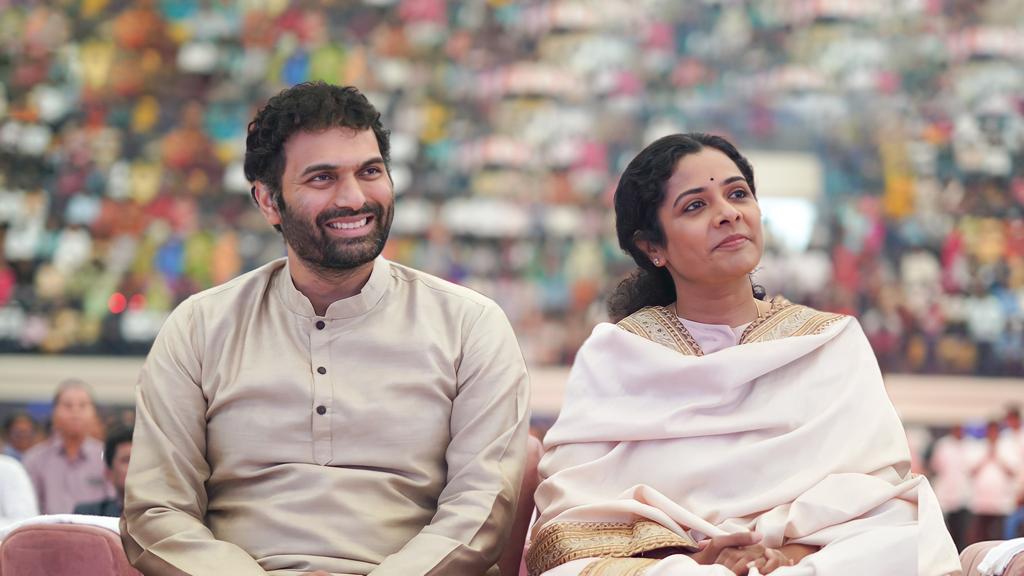 Sri Preethaji & Sri Krishnaji
Co-creators of Ekam, World Center for Enlightenment
---
Authors of Four Sacred Secrets
---
Founders of Young Oneness Leaders
---
Sri Preethaji and Sri Krishnaji are modern enlightened sages, with one laser-focused vision: to help end inner strife and aide humanity in discovering Enlightened Living.
E2 Live (General Seating)
VIP TICKET
Guaranteed Seating first 1-5 rows

Yearly Manifest Membership

Signed book

Group Blessing with Sri Preethaji
BOLETOS VIP
Asientos garantizados 1-5 filas

Membresía al curso Manifiesta

Libro firmado

Bendición grupal con Sri Preethaji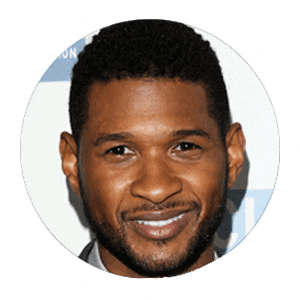 I wish I had learned about living in a beautiful state earlier in my life, as it is a transformational practice.
USHER RAYMOND IV
Singer, Songwriter, Dancer, Actor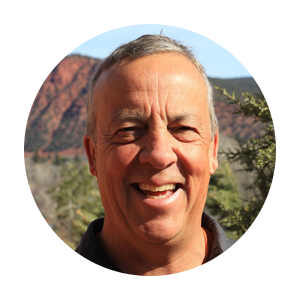 A process like this would take you to a place where you can address chaos and craziness with greater equanimity and when you do that you make better business decisions.
CASEY SHEAHAN
CEO Patagonia Inc.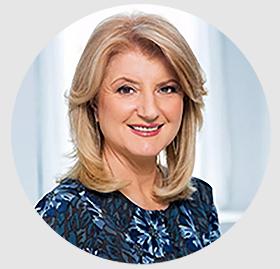 Sri Preethaji & Sri Krishnaji tap into ancient wisdom to offer modern truths for a well- lived life, including how to let go of what's weighing us down and truly connect with others and ourselves.
Arianna Huffington
Founder & CEO of Thrive Global
The Ekam World Oneness Day brings together over 1 Million Peacemakers to reconnect with community,  mindfully meditate, enjoy movement and inspirational music, with a vision for individual awakening & collective peace.
For the first time outside of India, we are bringing a 4 hr traveling Experience  Enlightenment  World Tour to Los Angeles, Milan, Singapore, Mexico City and Tokyo.
Experience Enlightenment around the world!
INCREDIBLE INSIGHT
Learn ancient philosophy and insights from experts as you unlock your authentic natural way of being. Rewire your brain and body to feel at peace and feel energized.
MINDFUL MEDITATION
Leave the day with tools for what we call 'Meditation In Action'. Go beyond a practice where you just calm your mind to one where you can actively create change everyday.
MOVING MUSIC
The Internationally re-known Kosmik Band will be performing LIVE, their curated music will support a deeper embodiment of all the lessons. Get your body moving.
CONNECTION
Come together in a safe, loving, and non-judgmental environment as you build soulful connections with like-minded seekers who will become life-long friends.