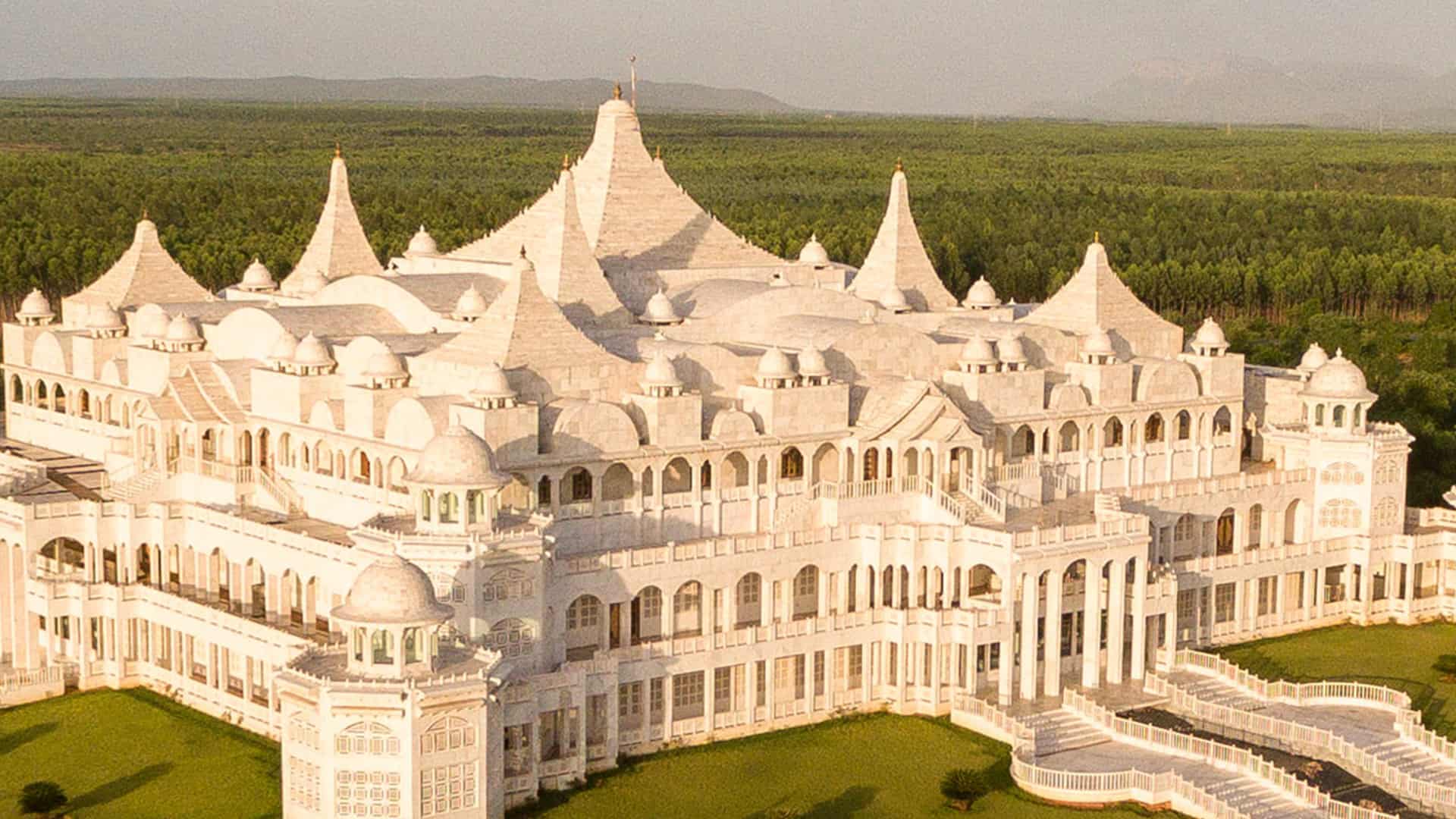 Welcome to the Ekam Abundance Festival!
A 7-DAY FESTIVAL TO CELEBRATE AWAKENING & ABUNDANCE
DEC 5 – 11, 2023
AWAKEN TO THE POWER OF UNIVERSAL INTELLIGENCE & UNLOCK TRANSCENDENTAL TREASURES IN YOUR LIFE

Ever felt stuck in life without knowing why the odds keep stacking up against you? If so, the Ekam Abundance Festival is for you.
At its core, the Ekam Abundance Festival is about cleansing, rejuvenating, transcending and awakening. Here, you will be cleansed of the negative samskaras, the negative impressions in your consciousness that have been flowing into you from past generations, from your own life. Whether you are aware of them or not, acknowledge their existence or not, these negative samskaras have bound you to suffering states, preventing you from achieving the success you yearn for in life, by creating obstacles in your way.
On top of cleansing you of negative samskaras, the Ekam Abundance Festival will also enhance the positive samskaras that have so far been suppressed by the presence of the negative samskaras. You will also be drawing other positive samskaras into your life at the festival.
This, combined with the powerful wisdom, mystical processes and the limitless field meditation at the festival, will push you into awakened states of joy, passion, courage, calm, bliss, purpose, from which you will be able to create a beautiful external life for yourself, your loved ones and the world. This is the transcendental blessing you will get for all aspects of your external life at the Ekam Abundance Festival.