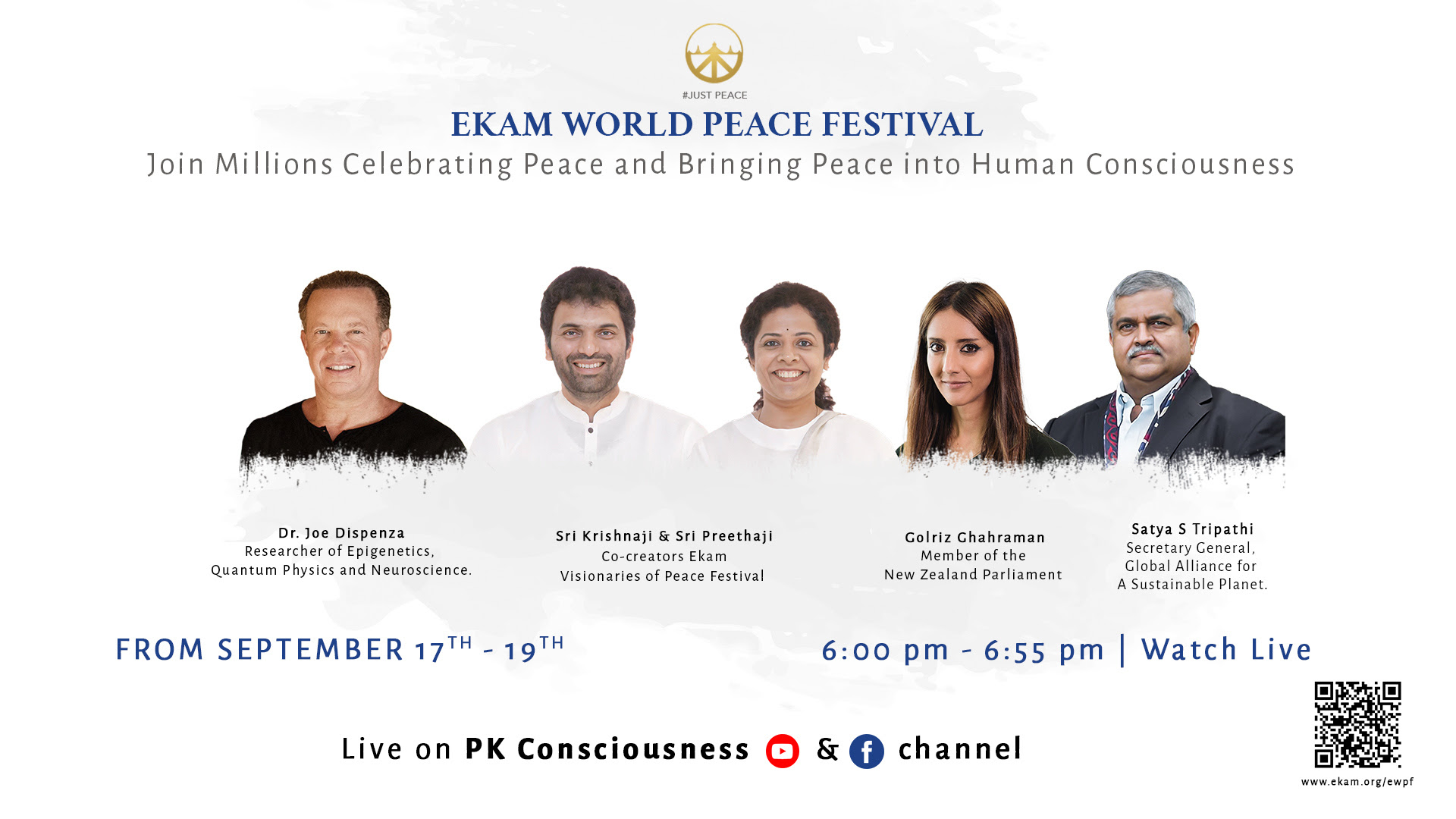 Share your experience on Facebook & Instagram and tag @pkconsciousness and use hashtag
#EkamHeals

#EkamWorldPeaceFestival

#justpeaceekam

#SriKrishnaji

#SriPreethaji
3 – DAY ONLINE MEDITATIVE FESTIVAL
Our Peace Partners & Media Partners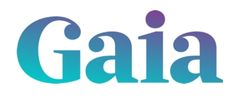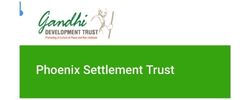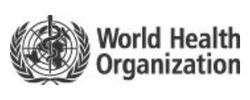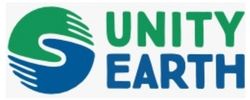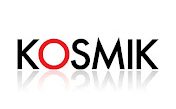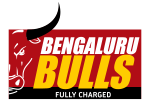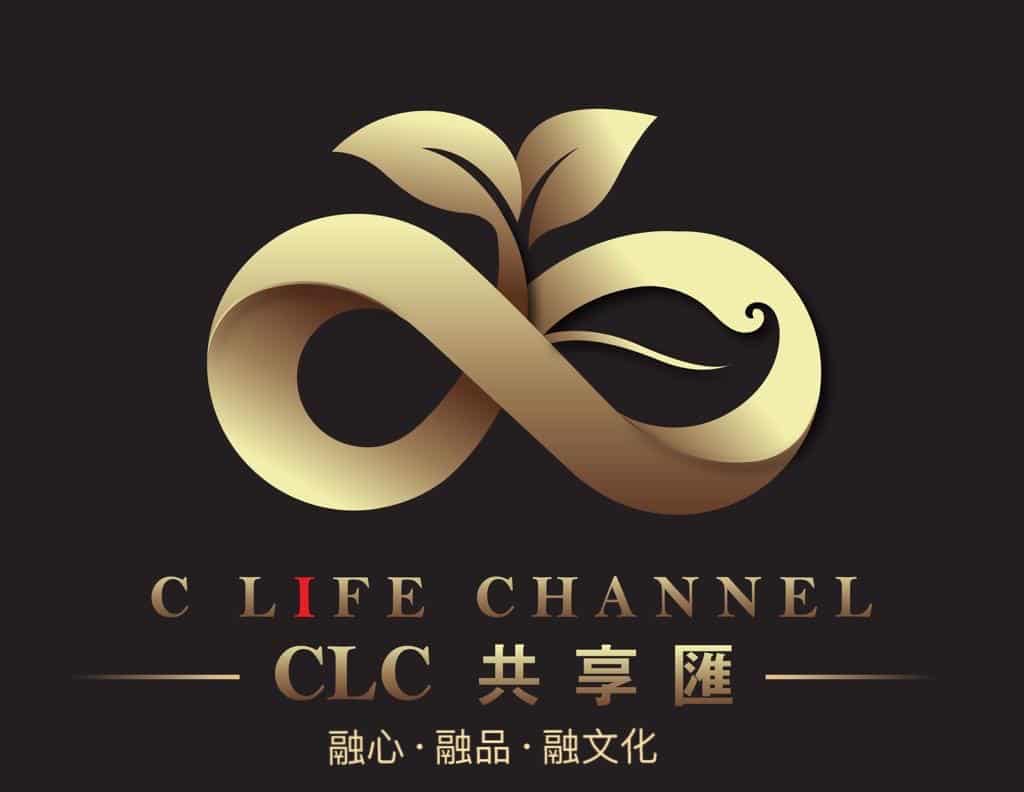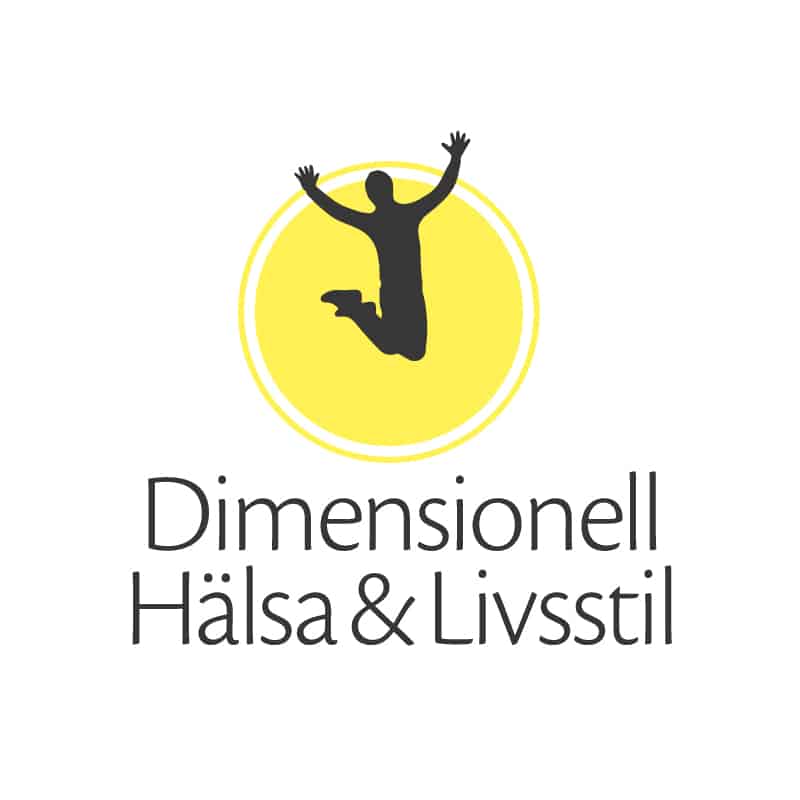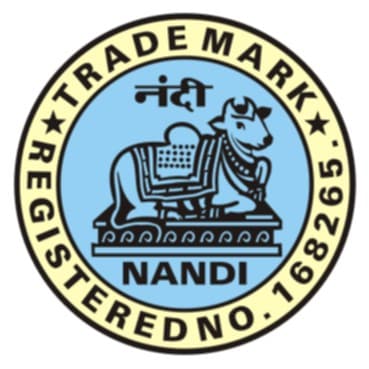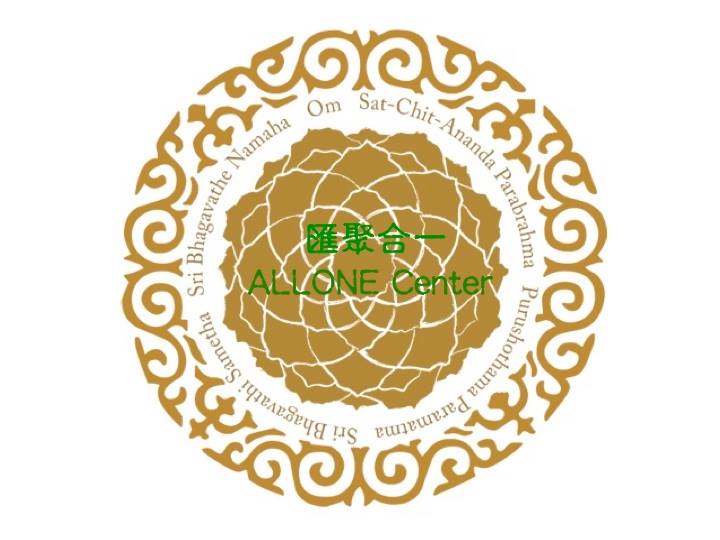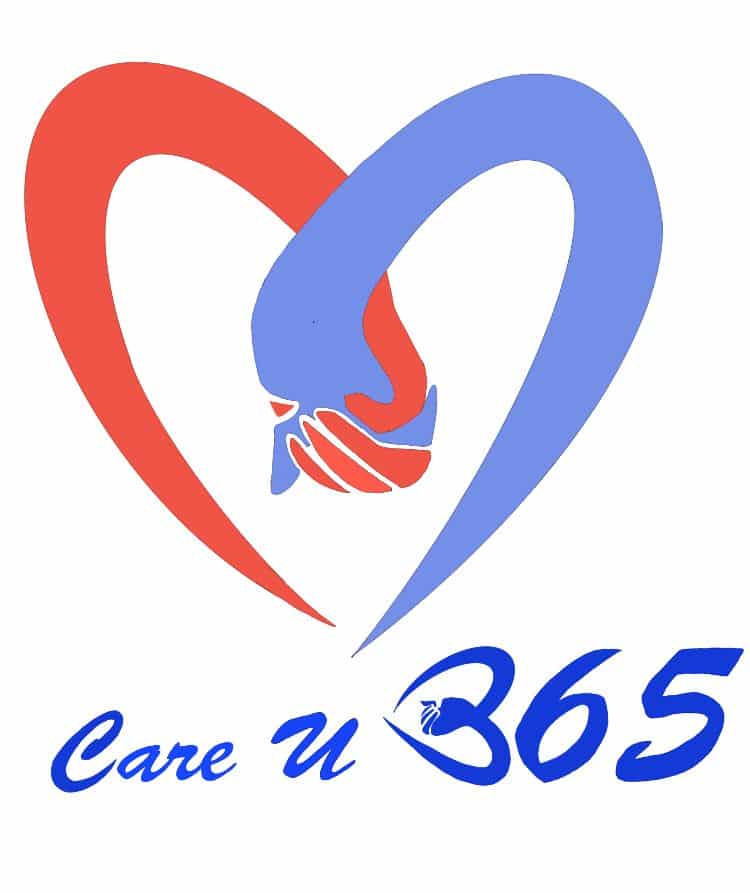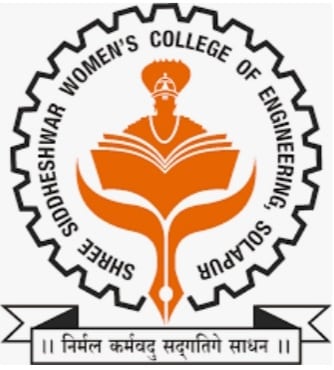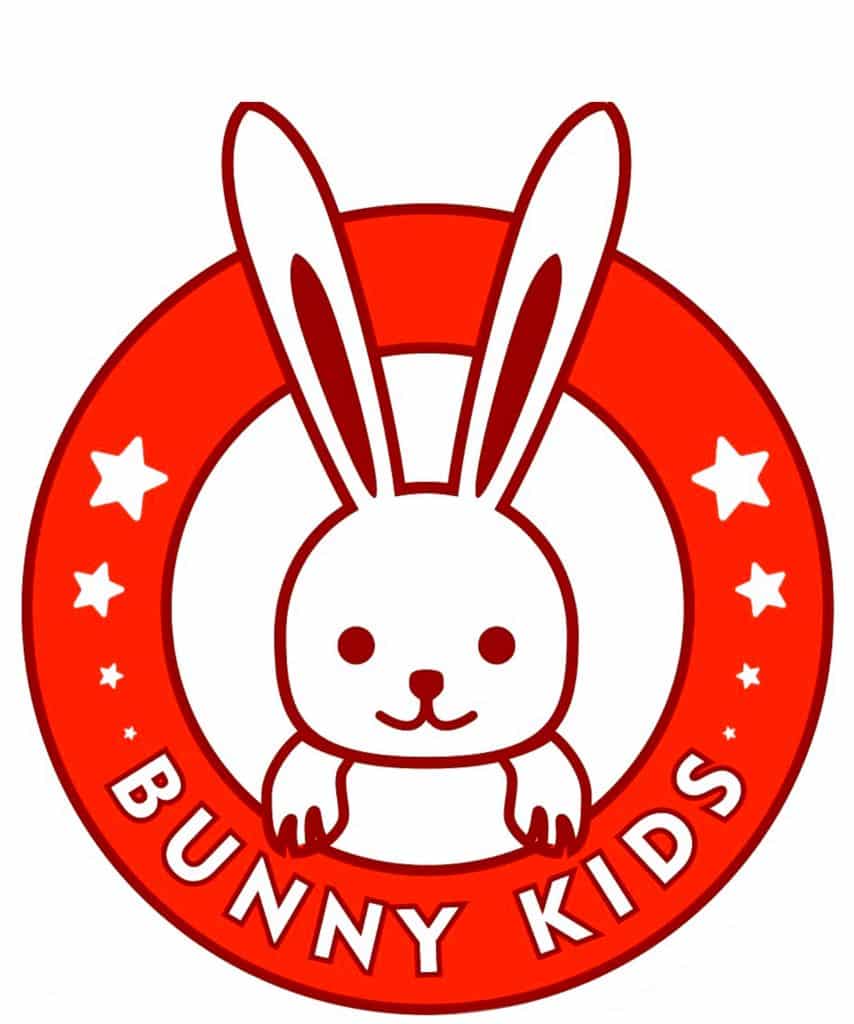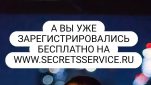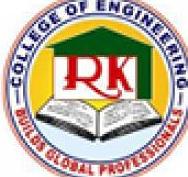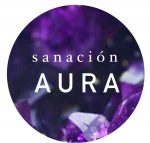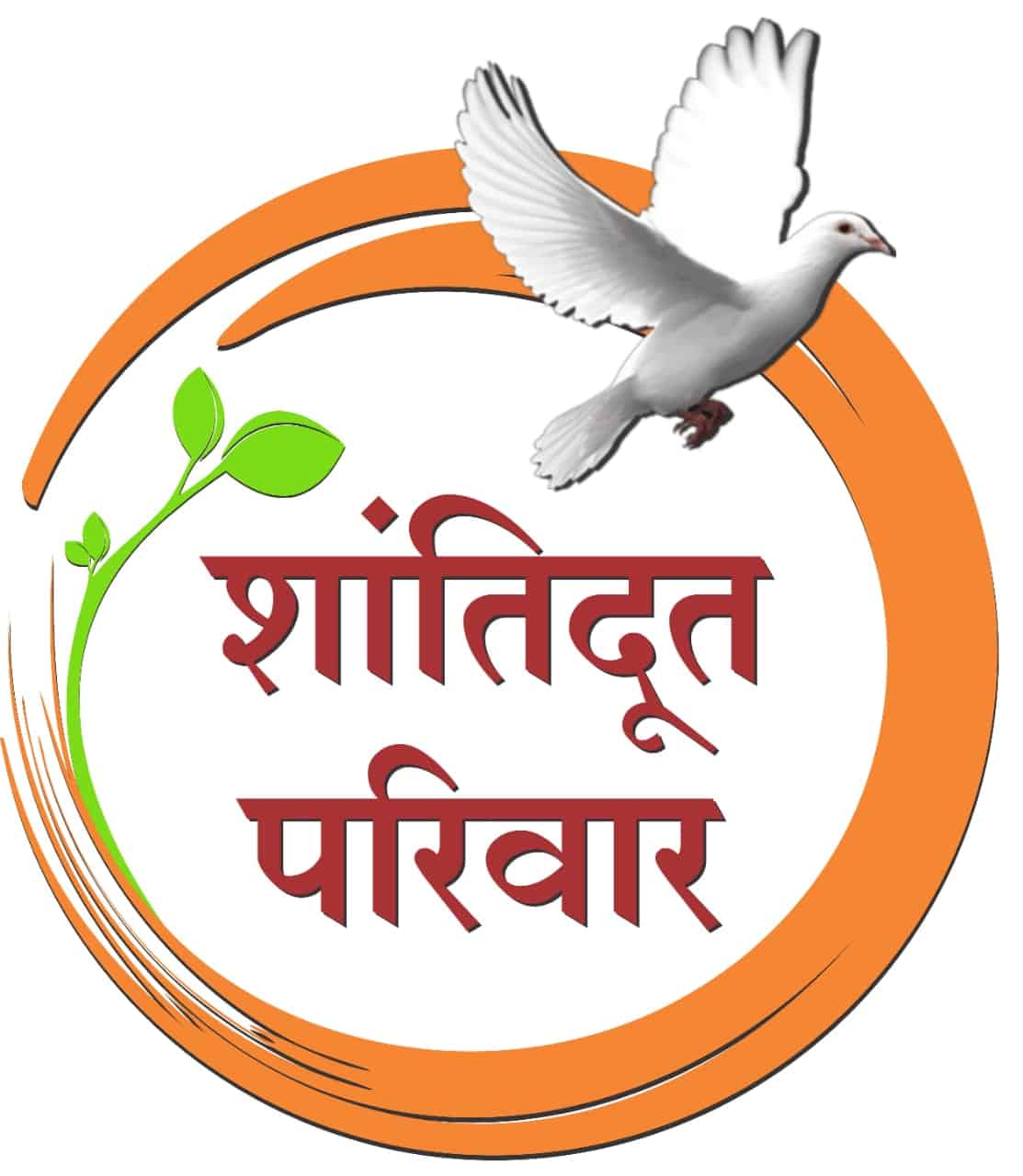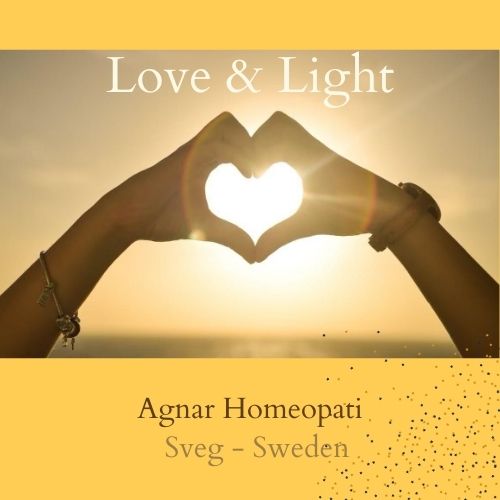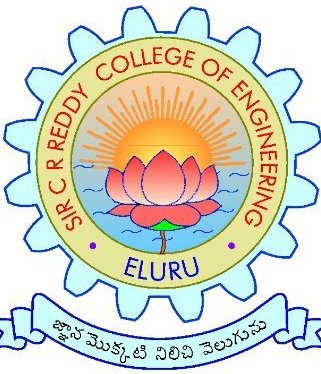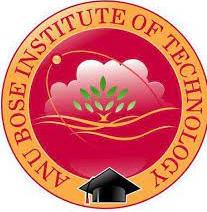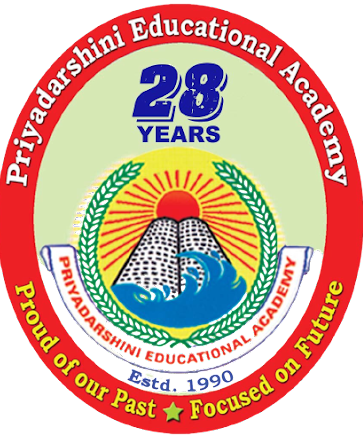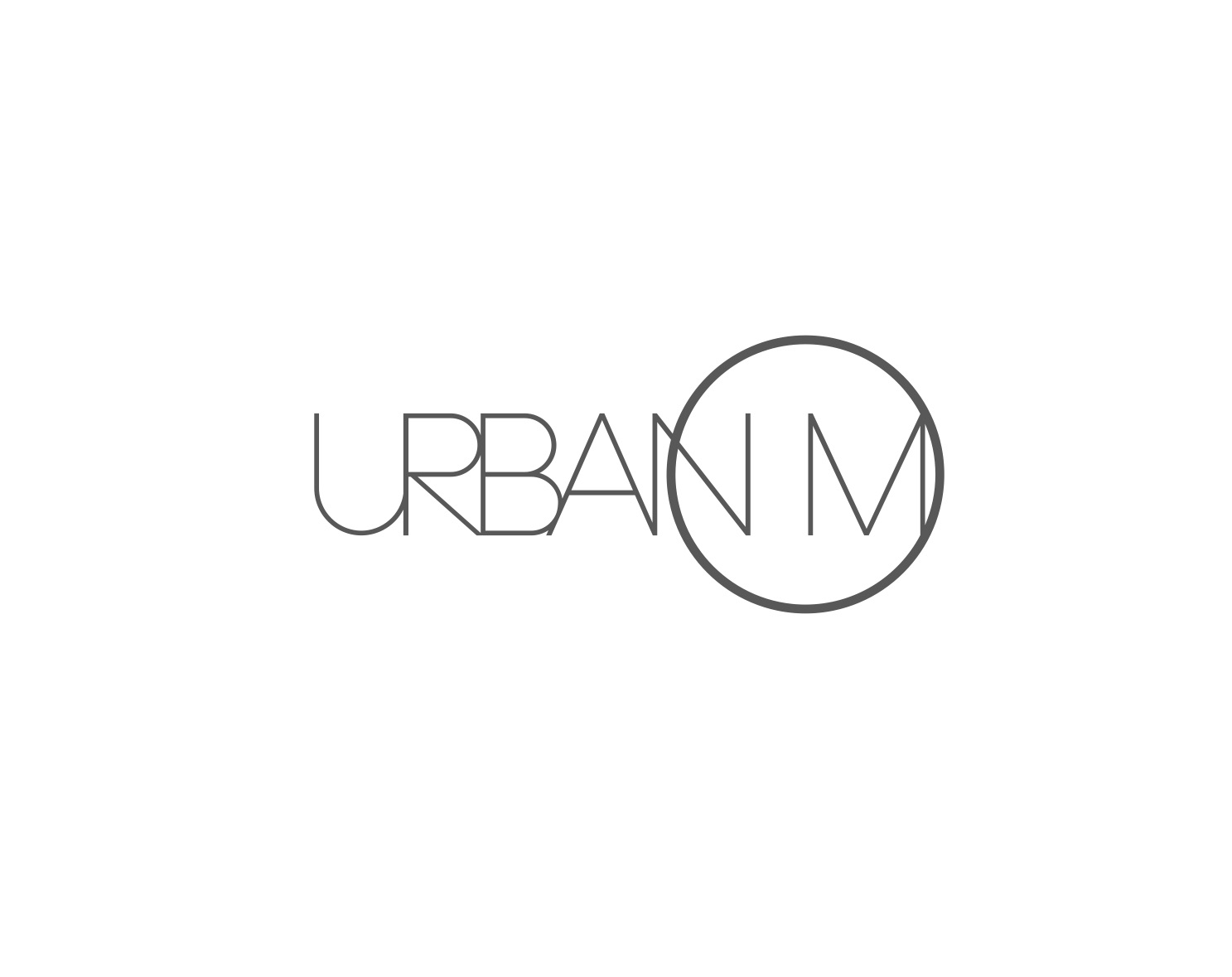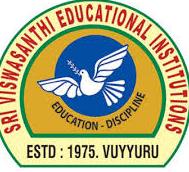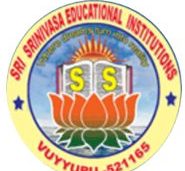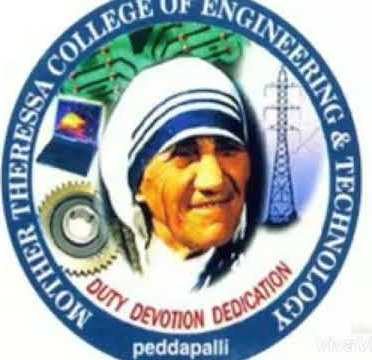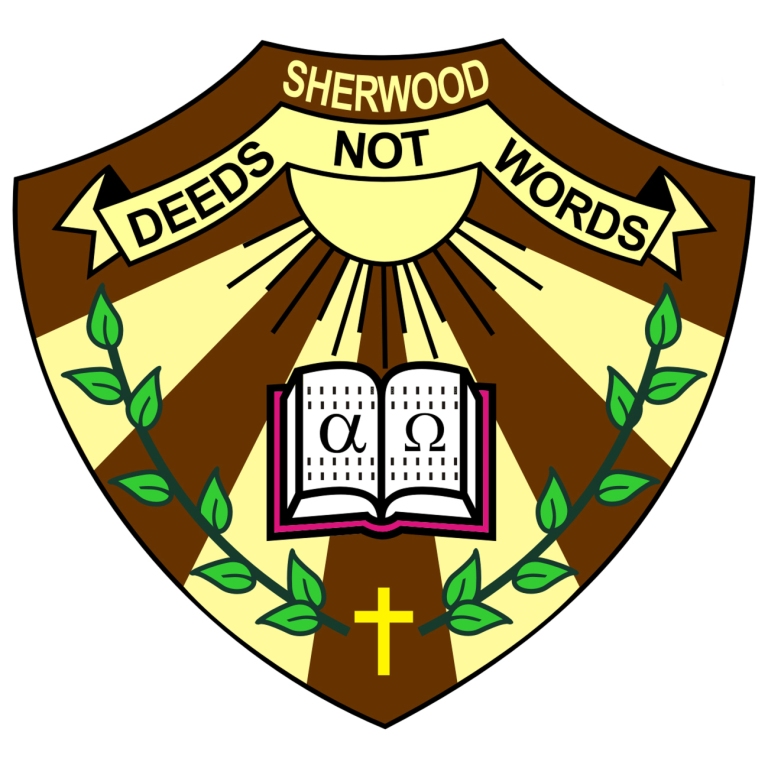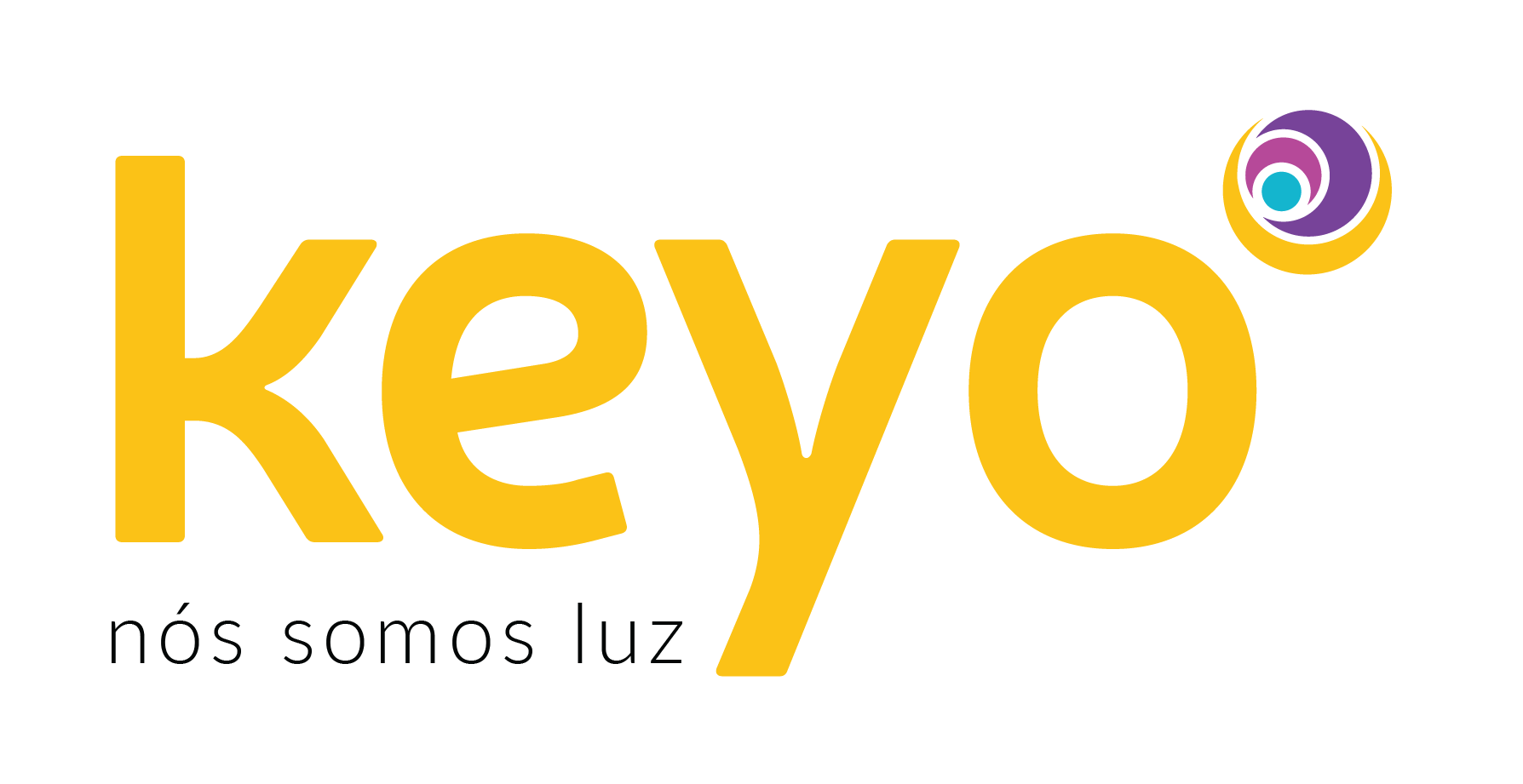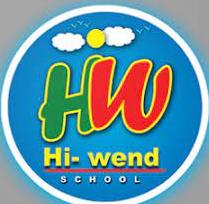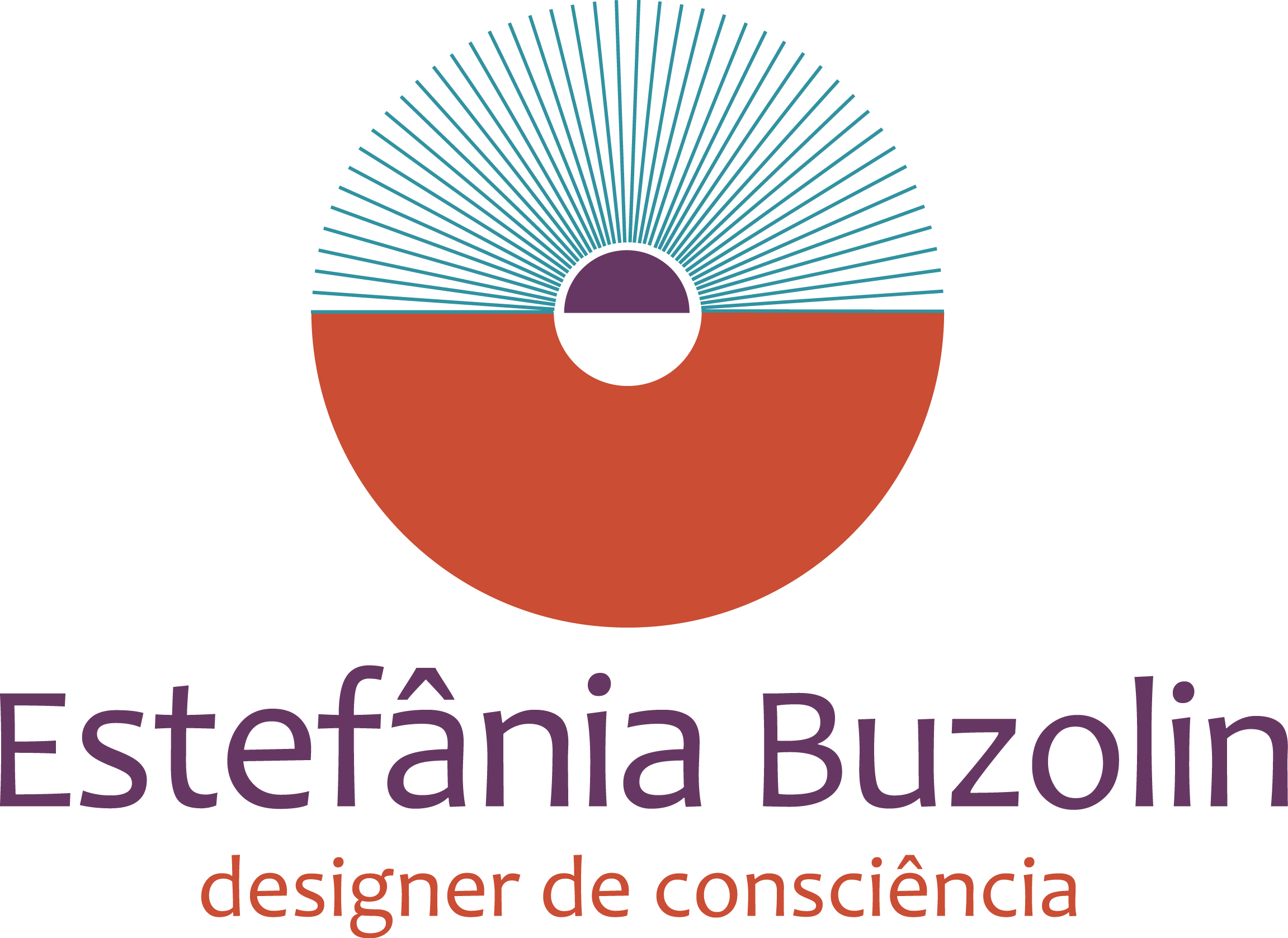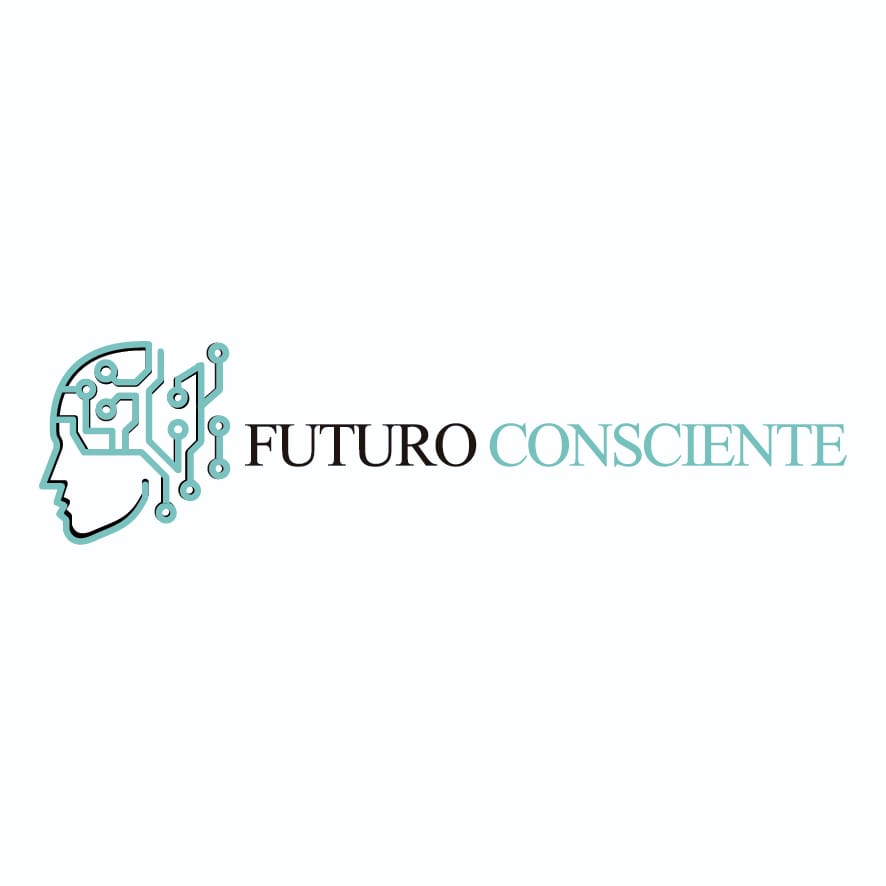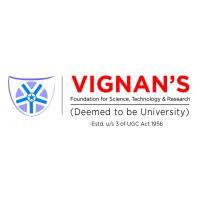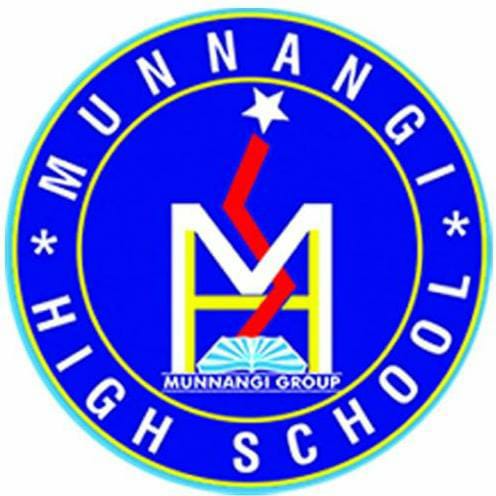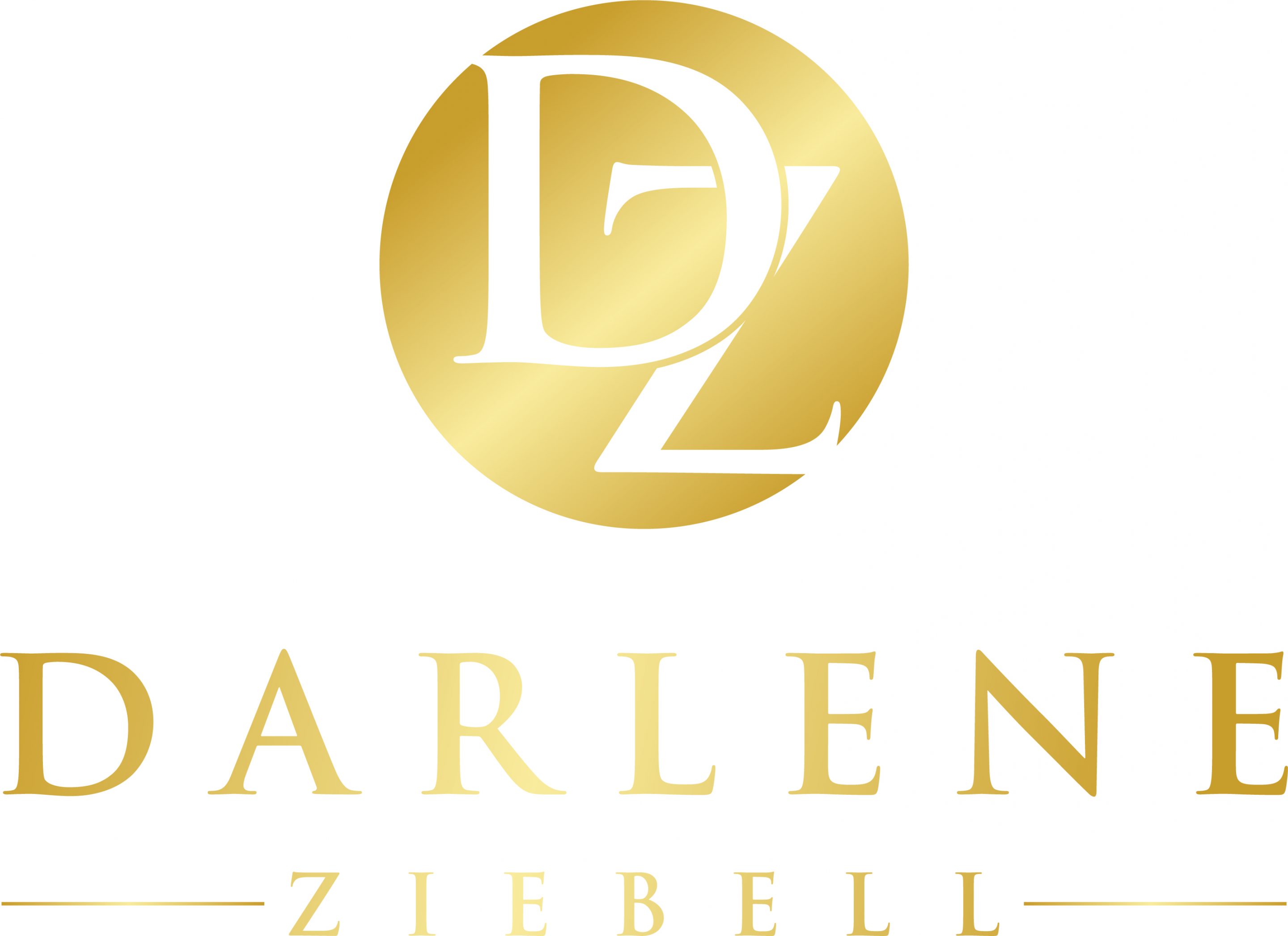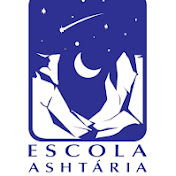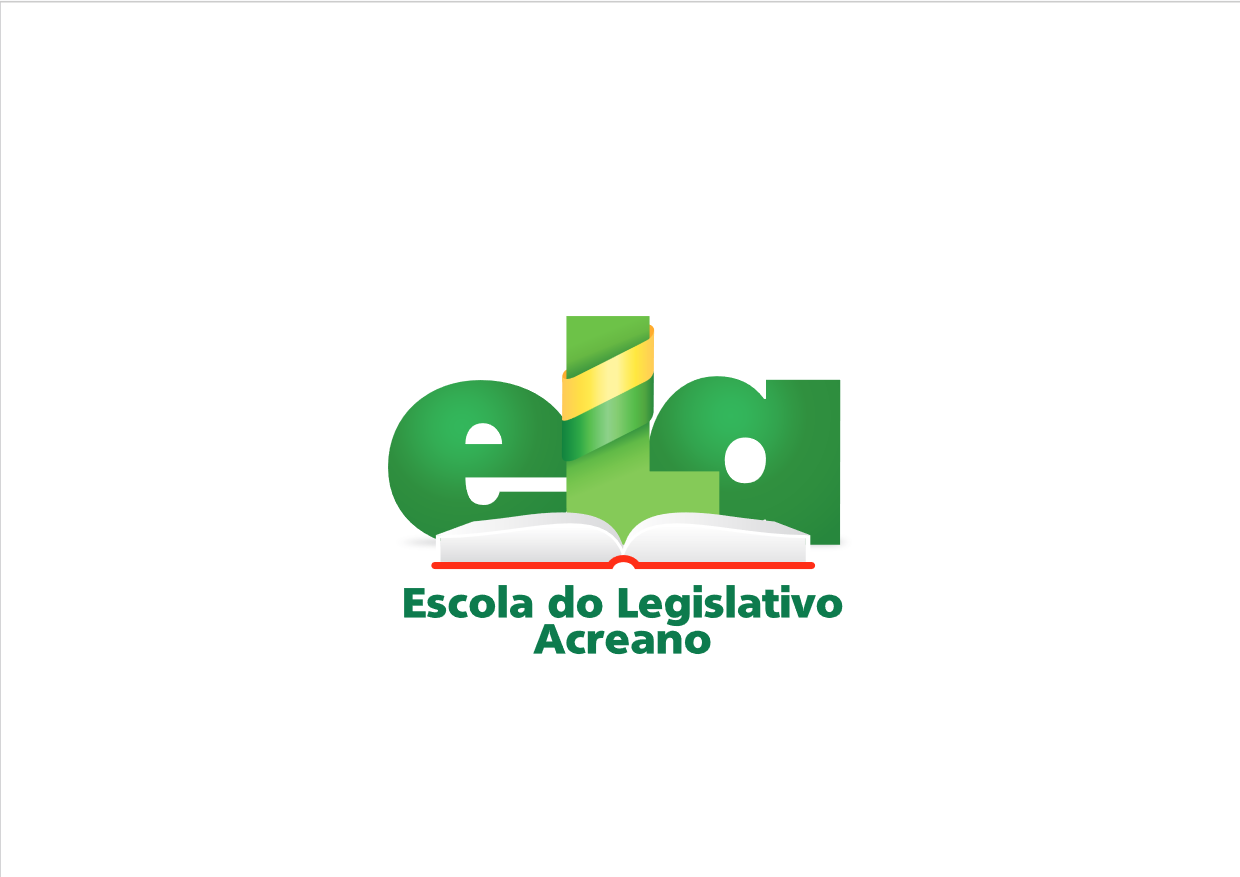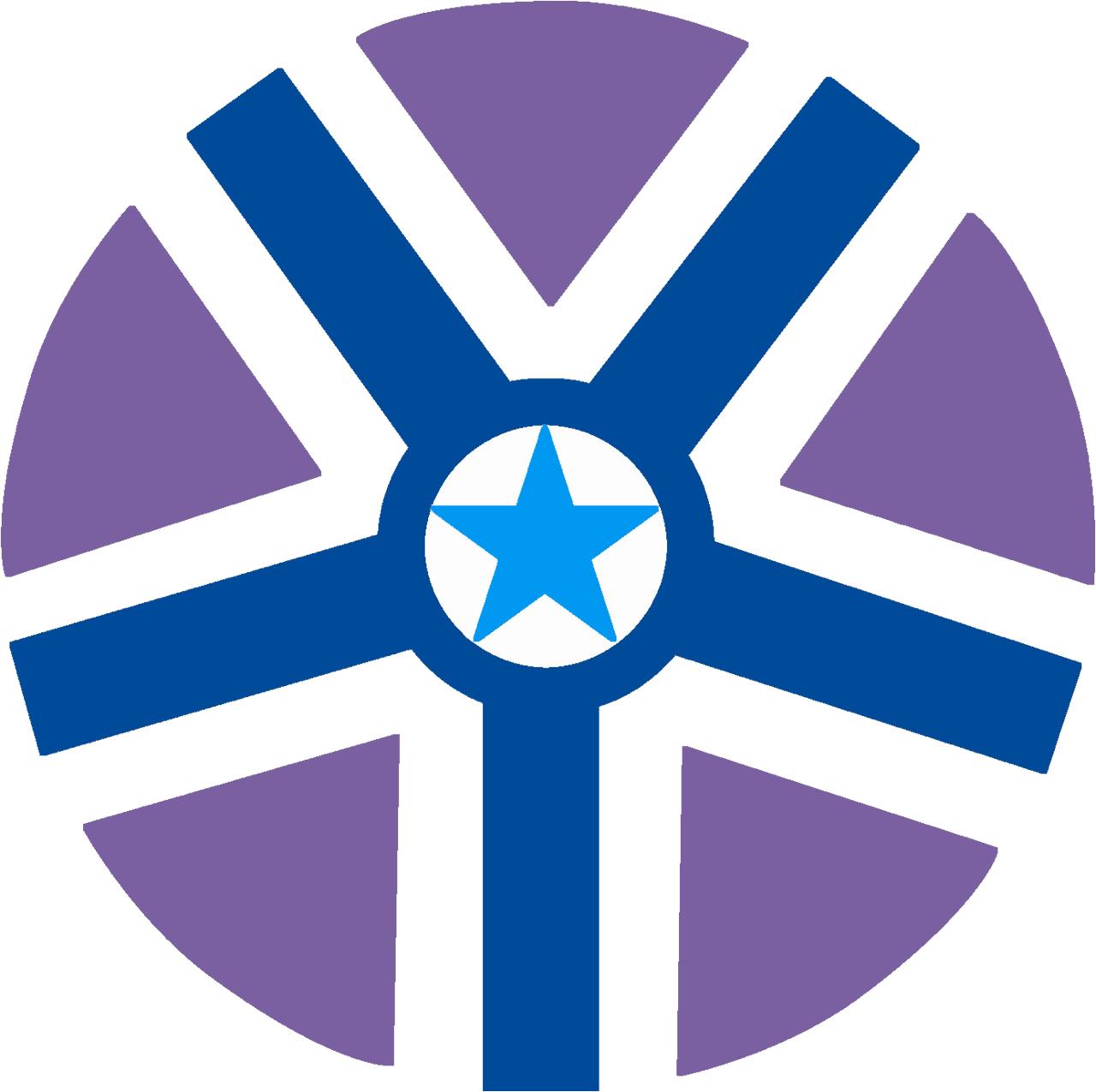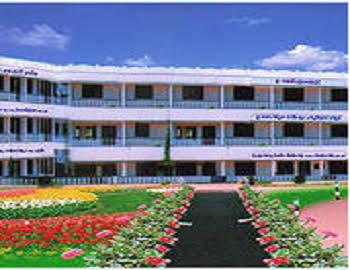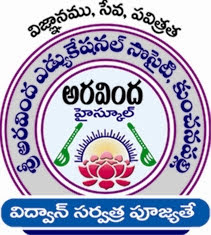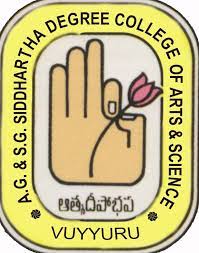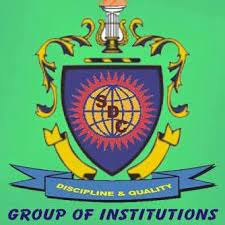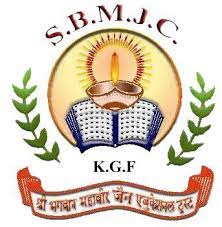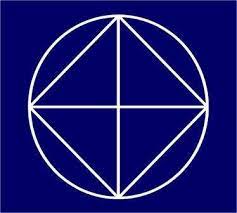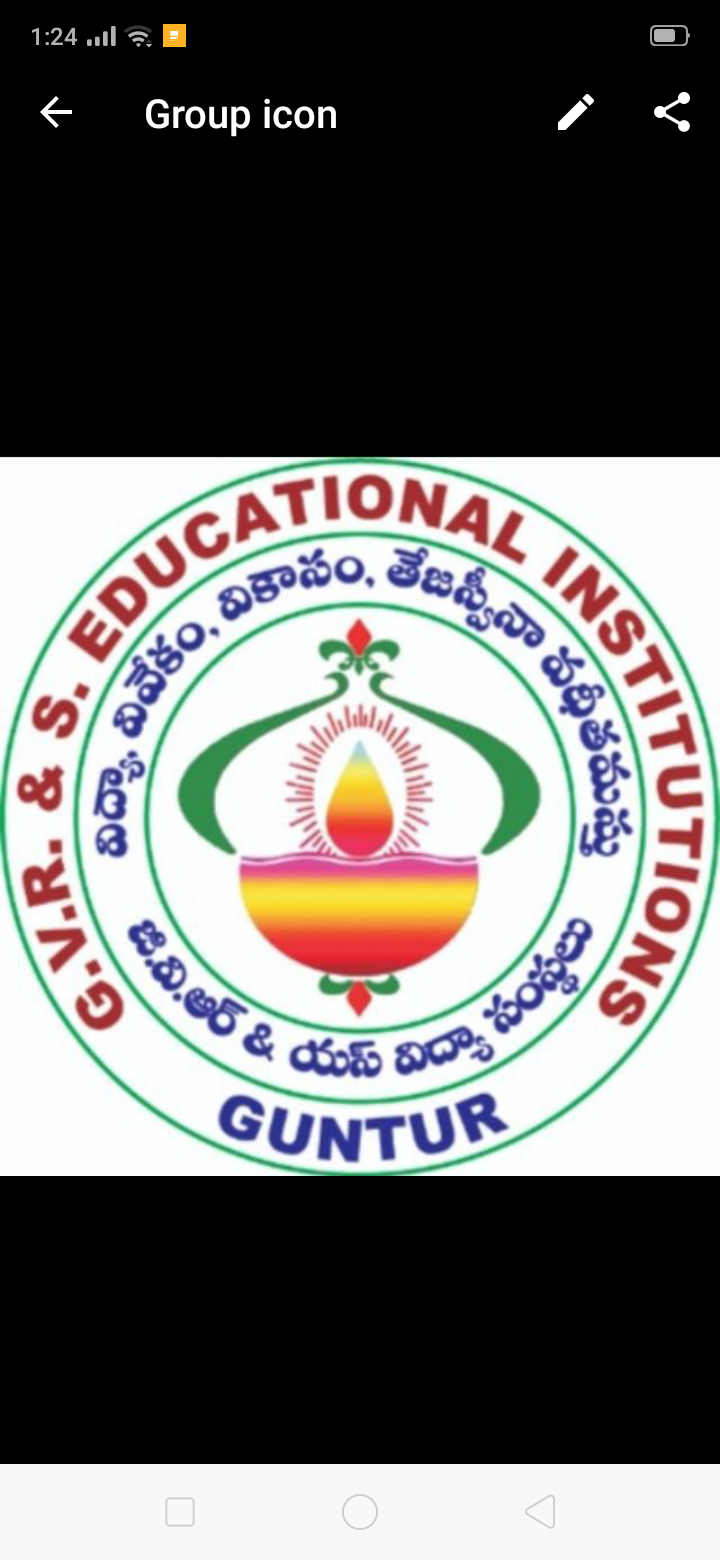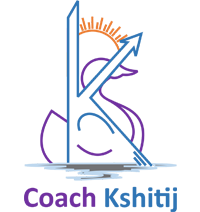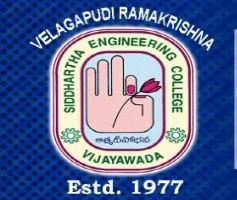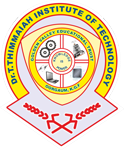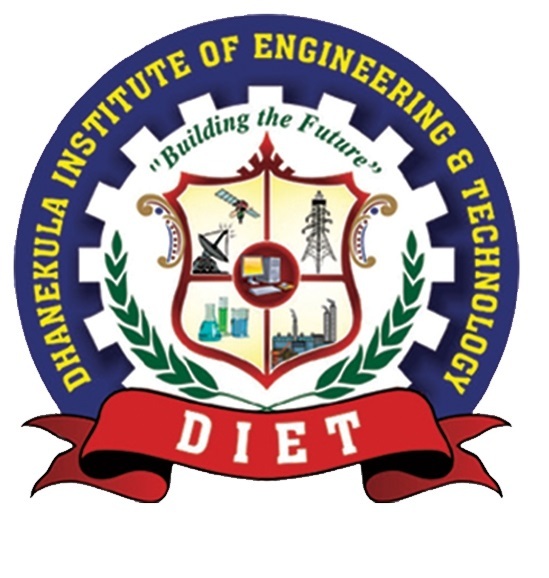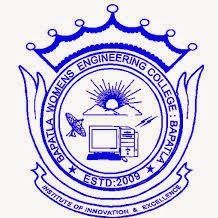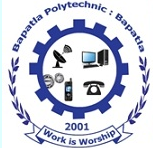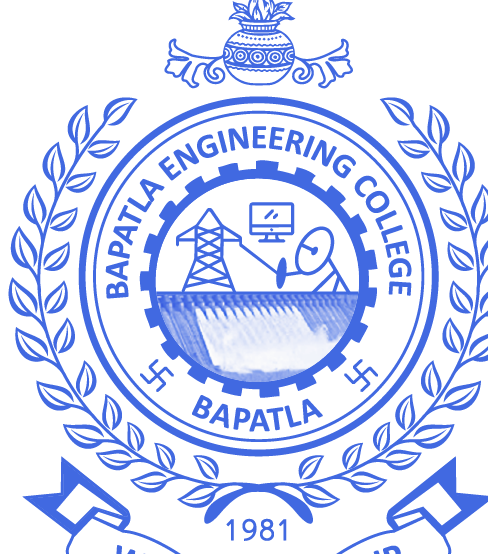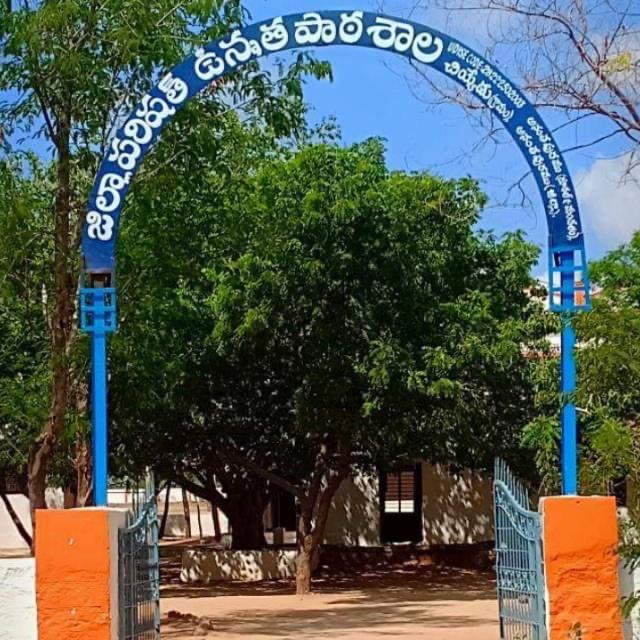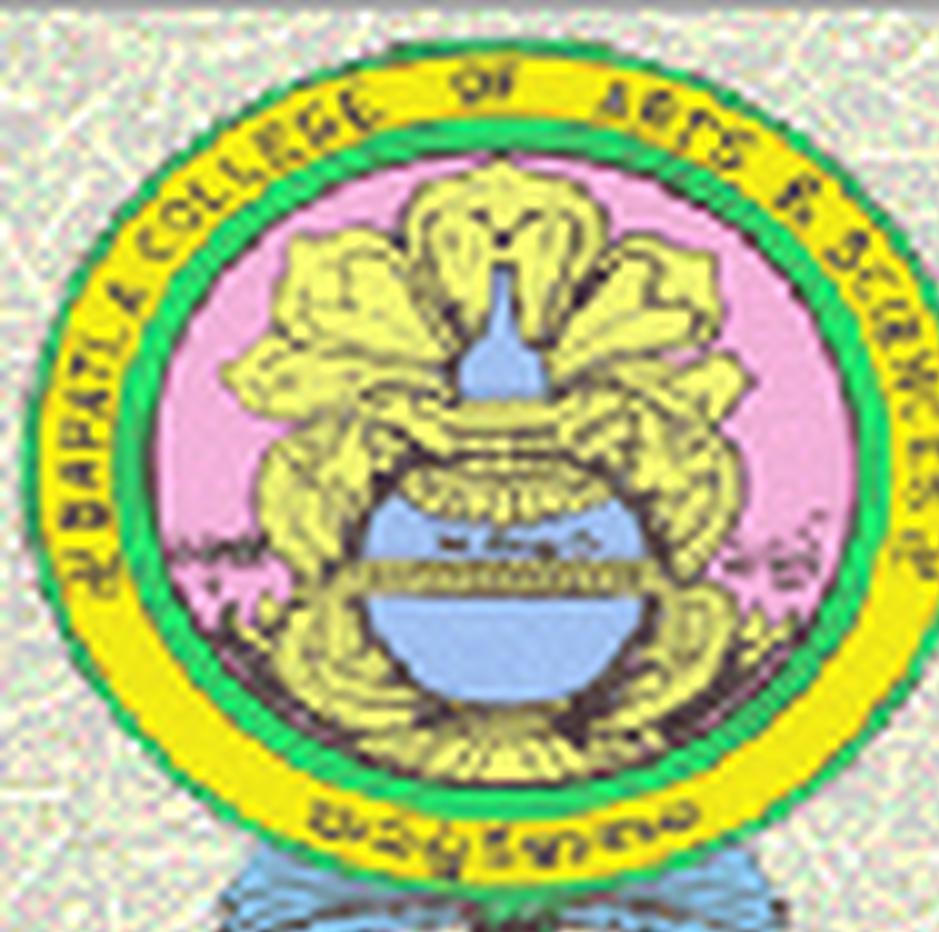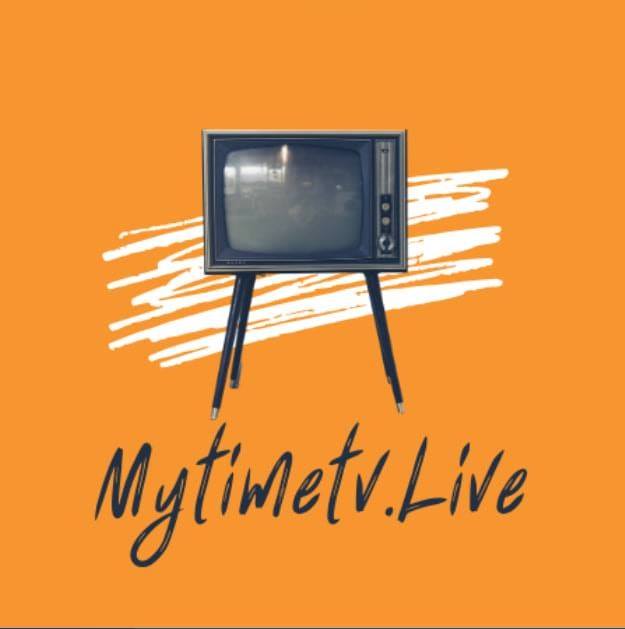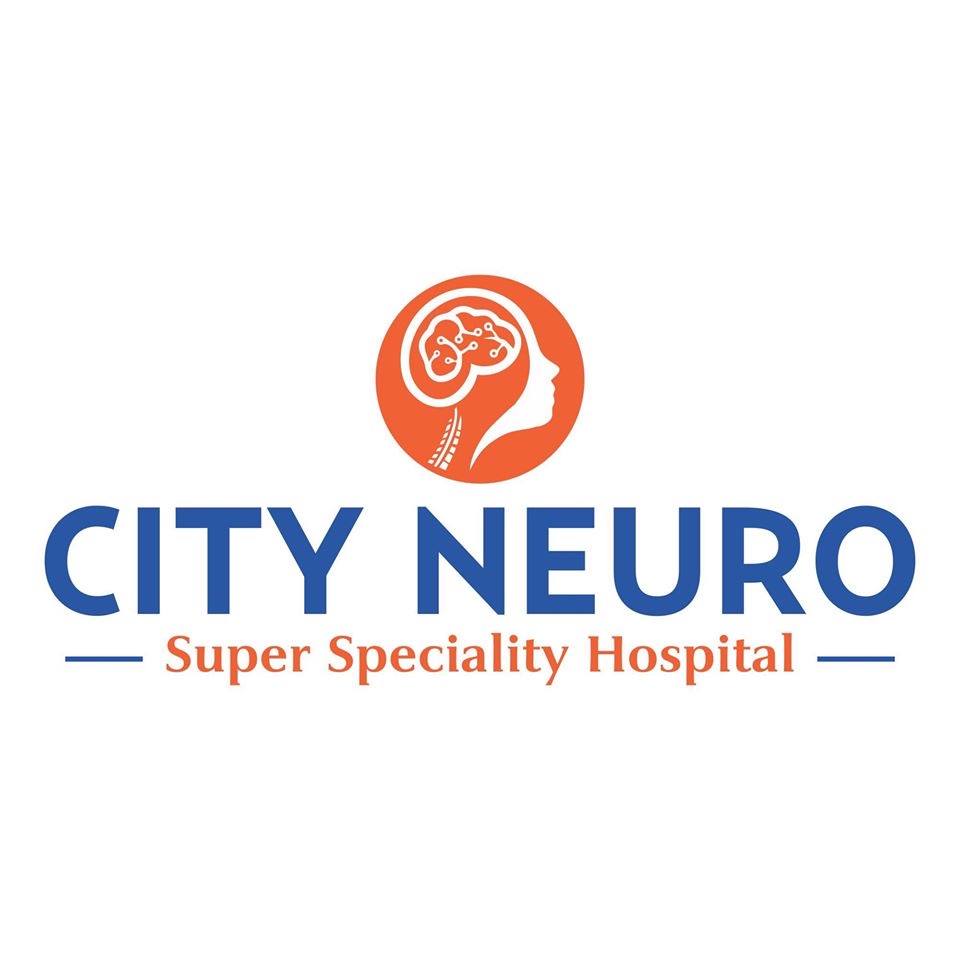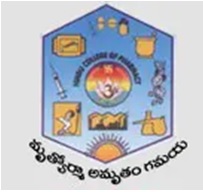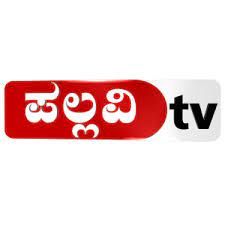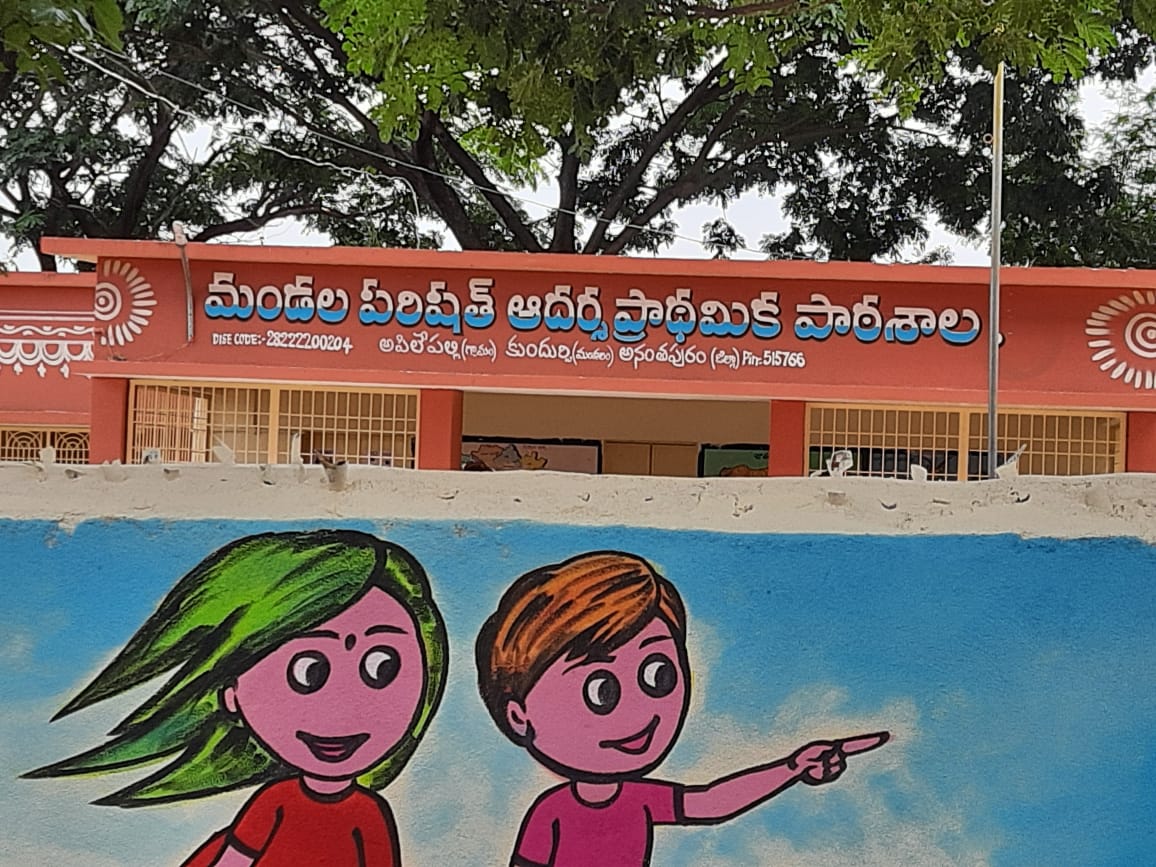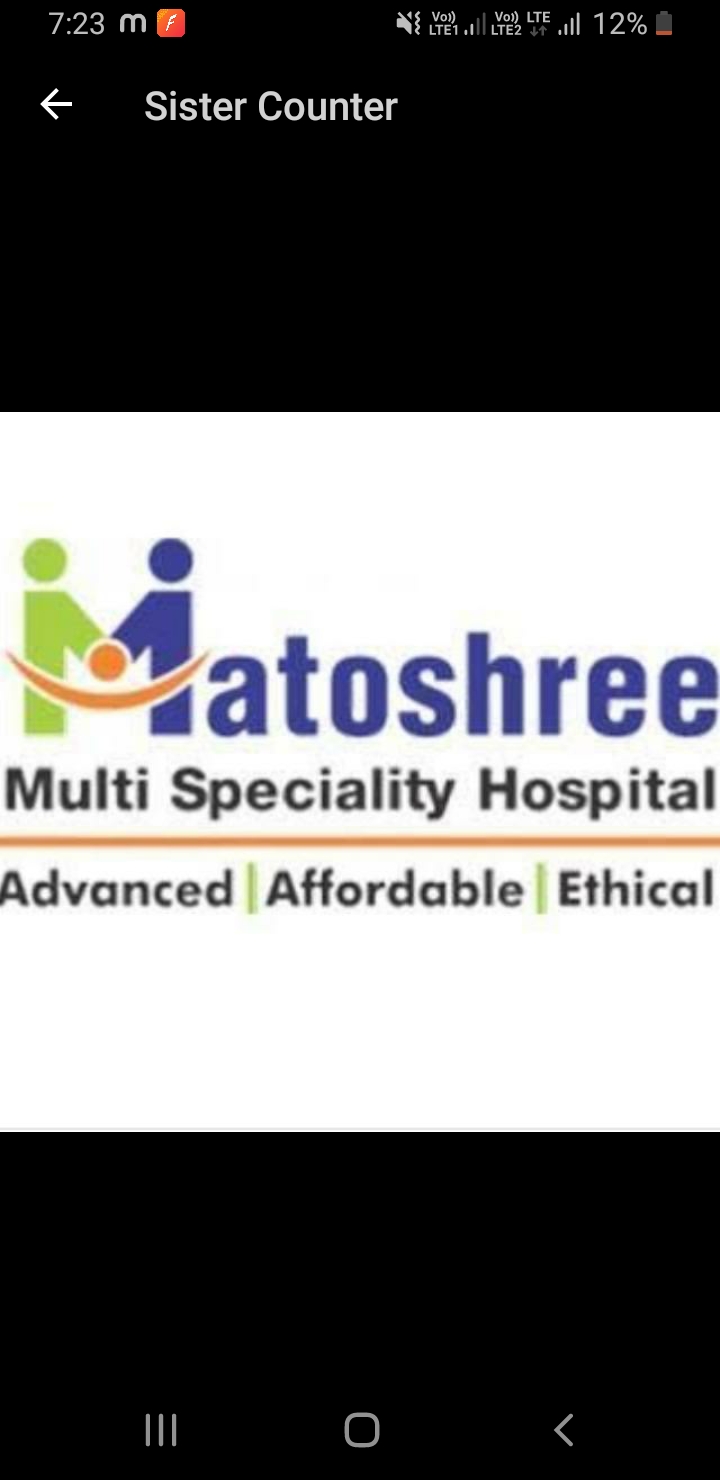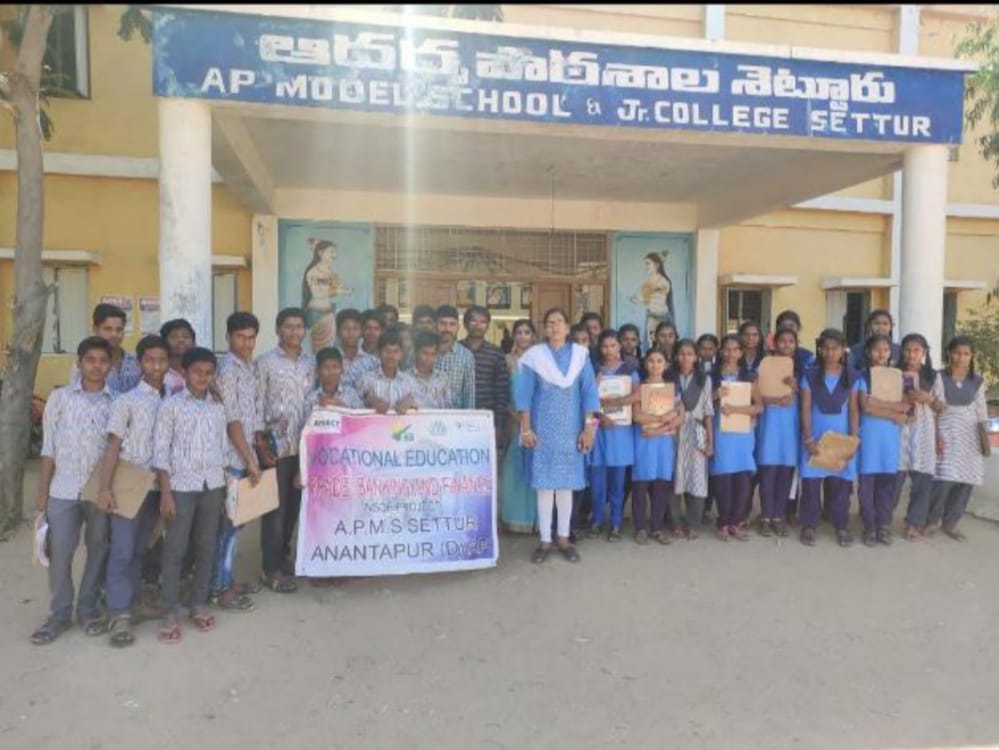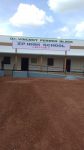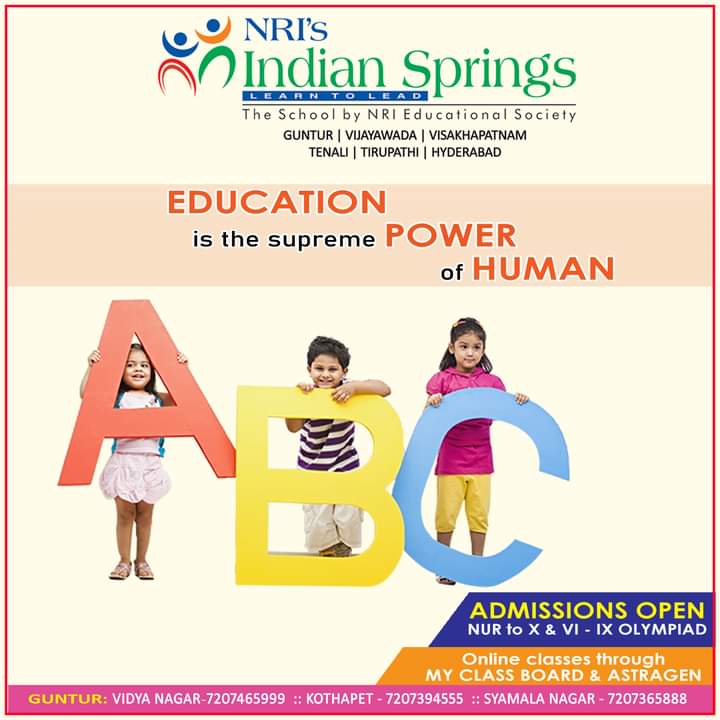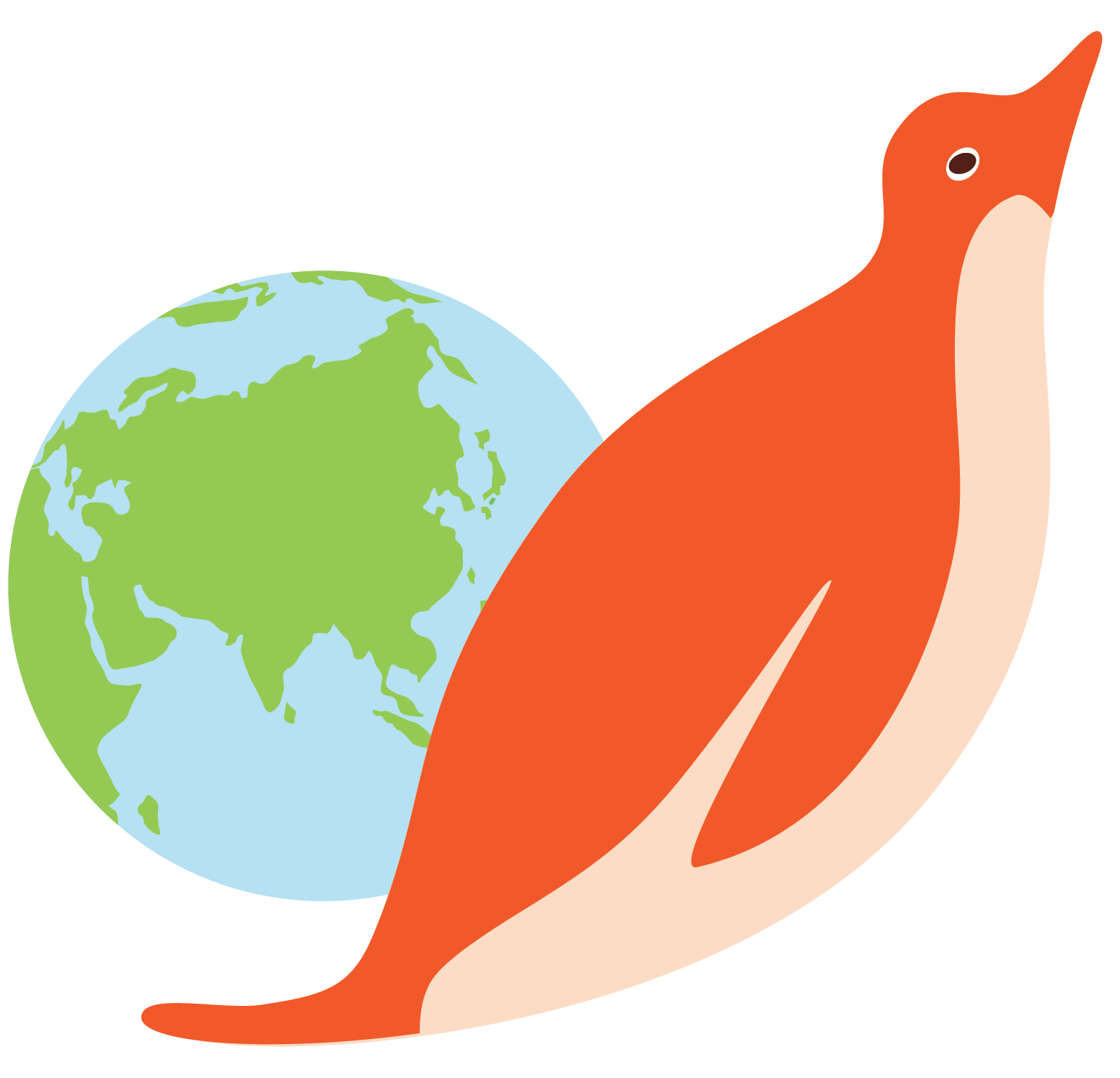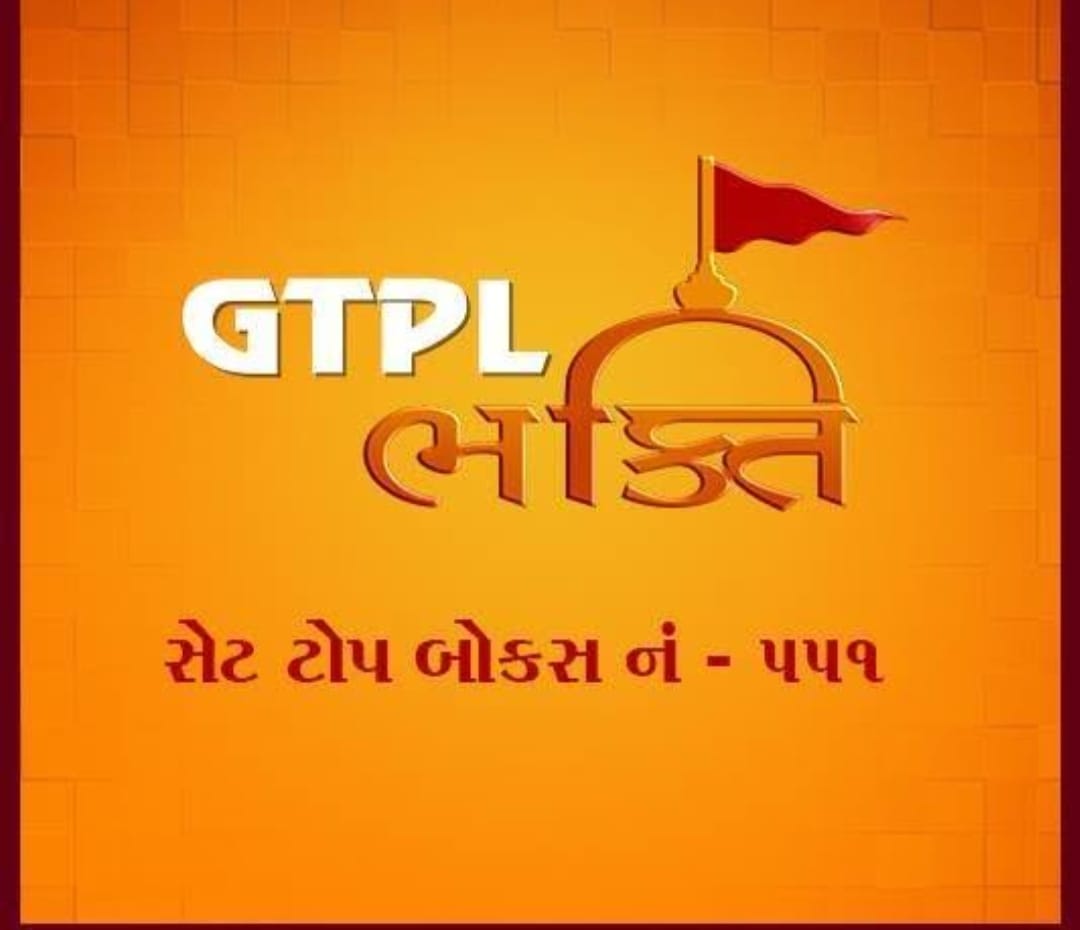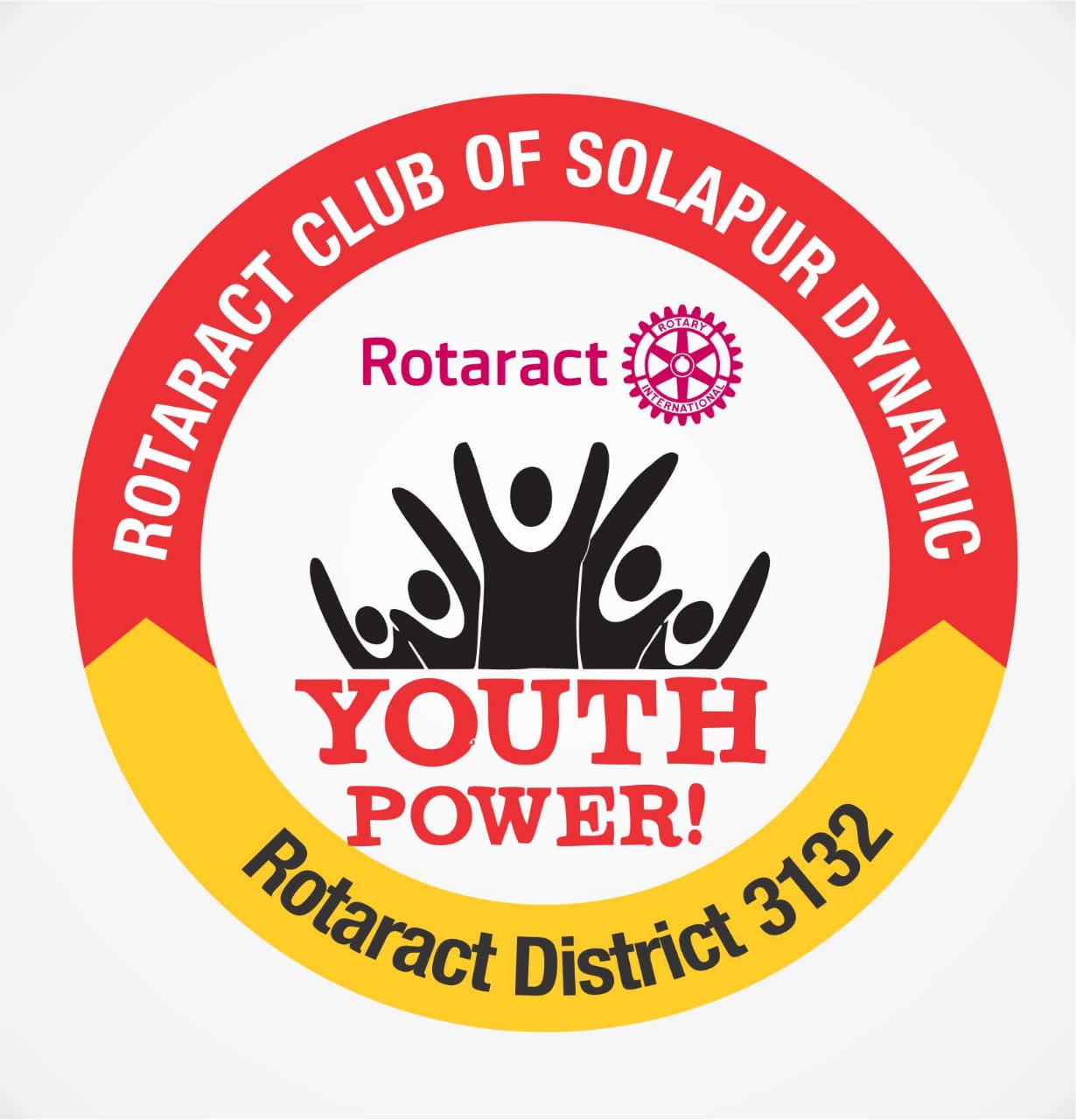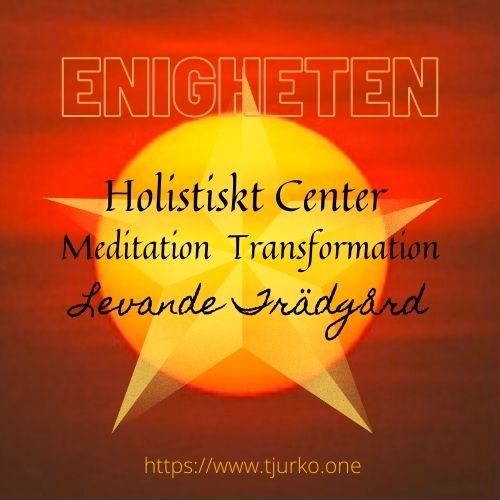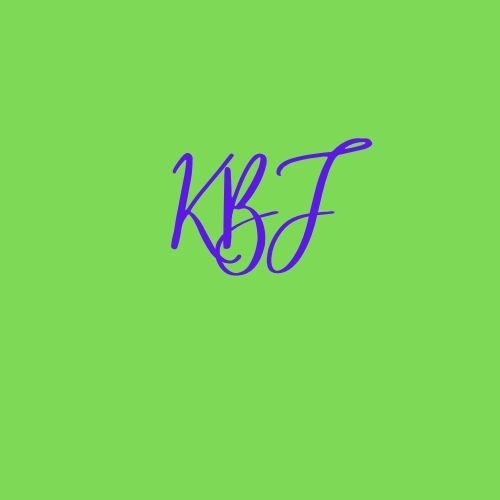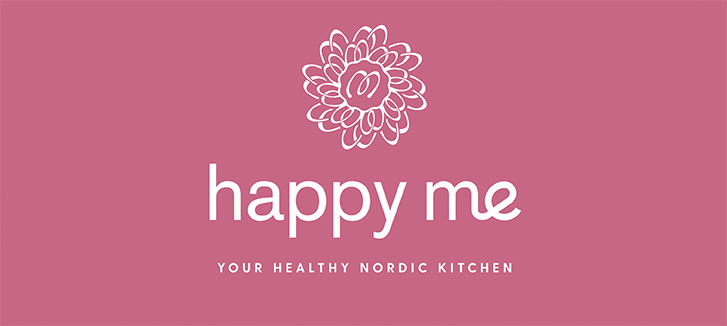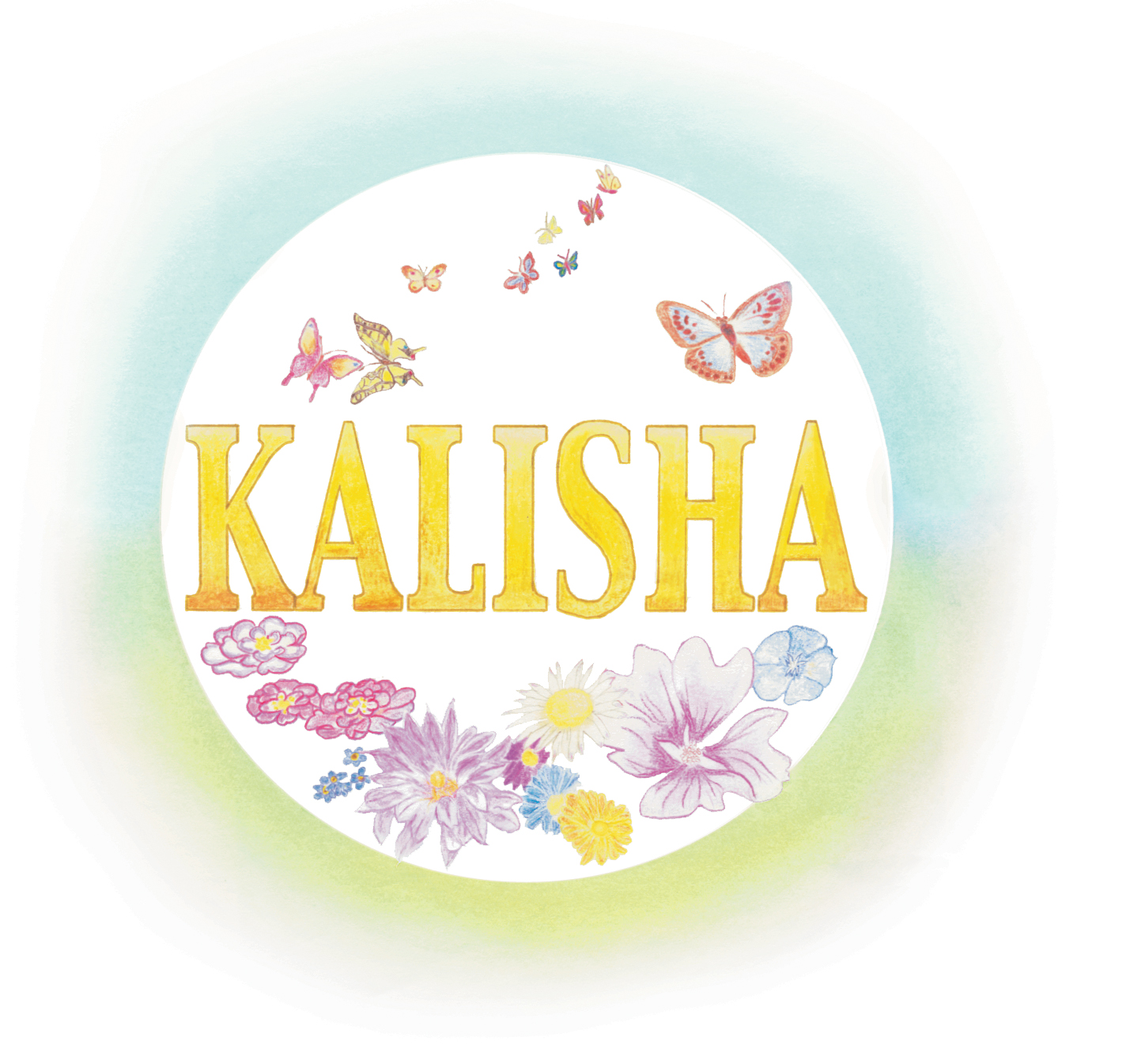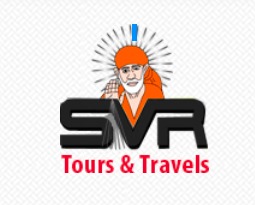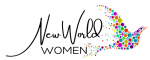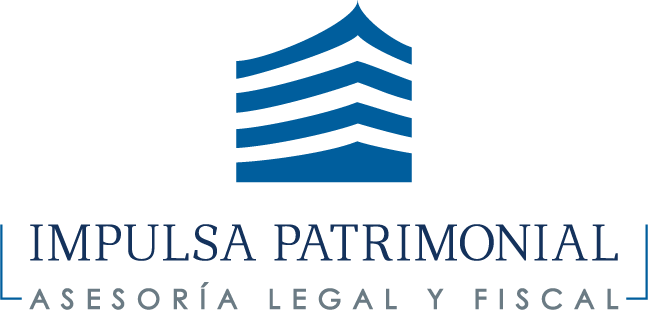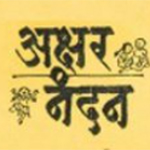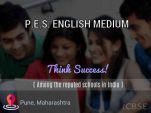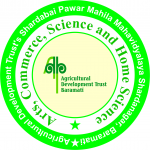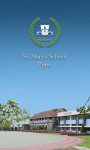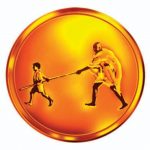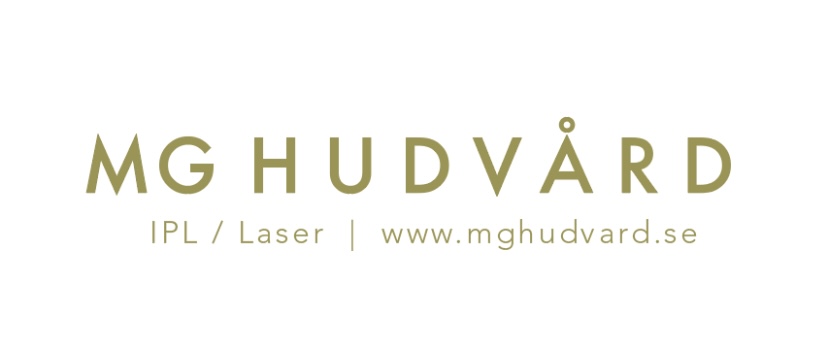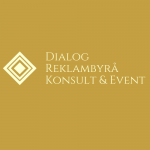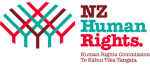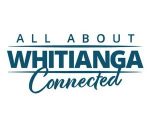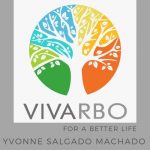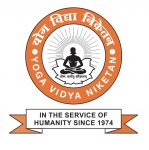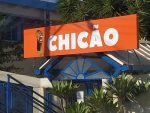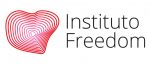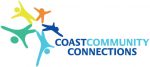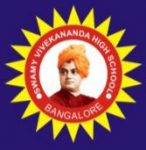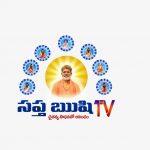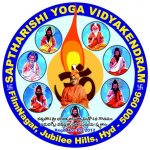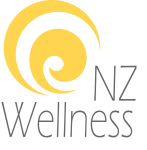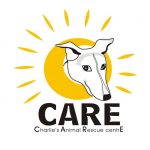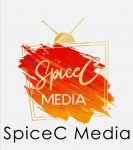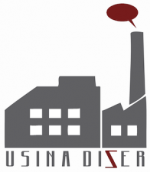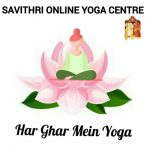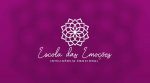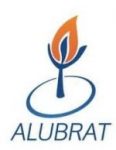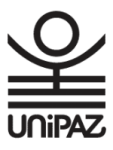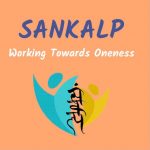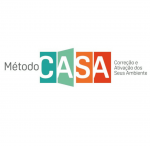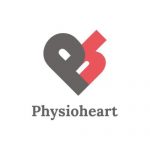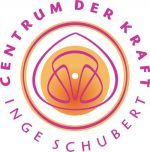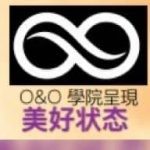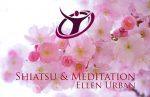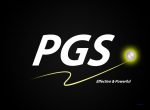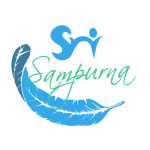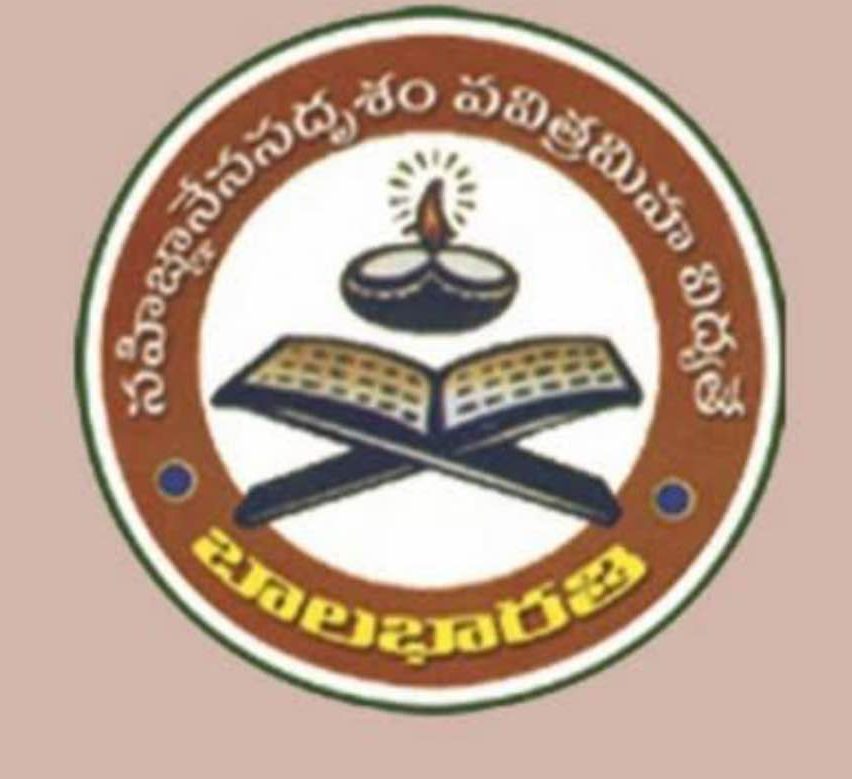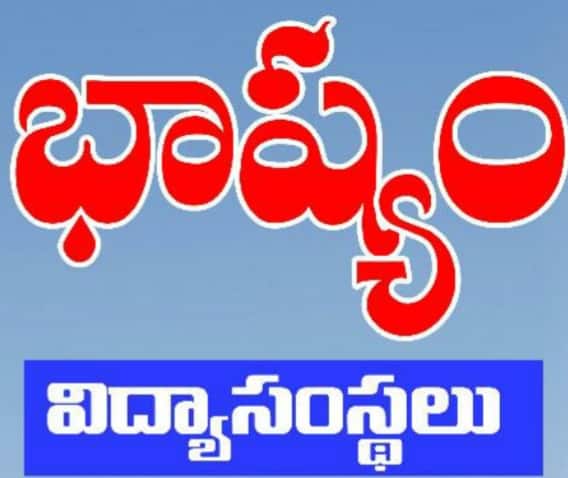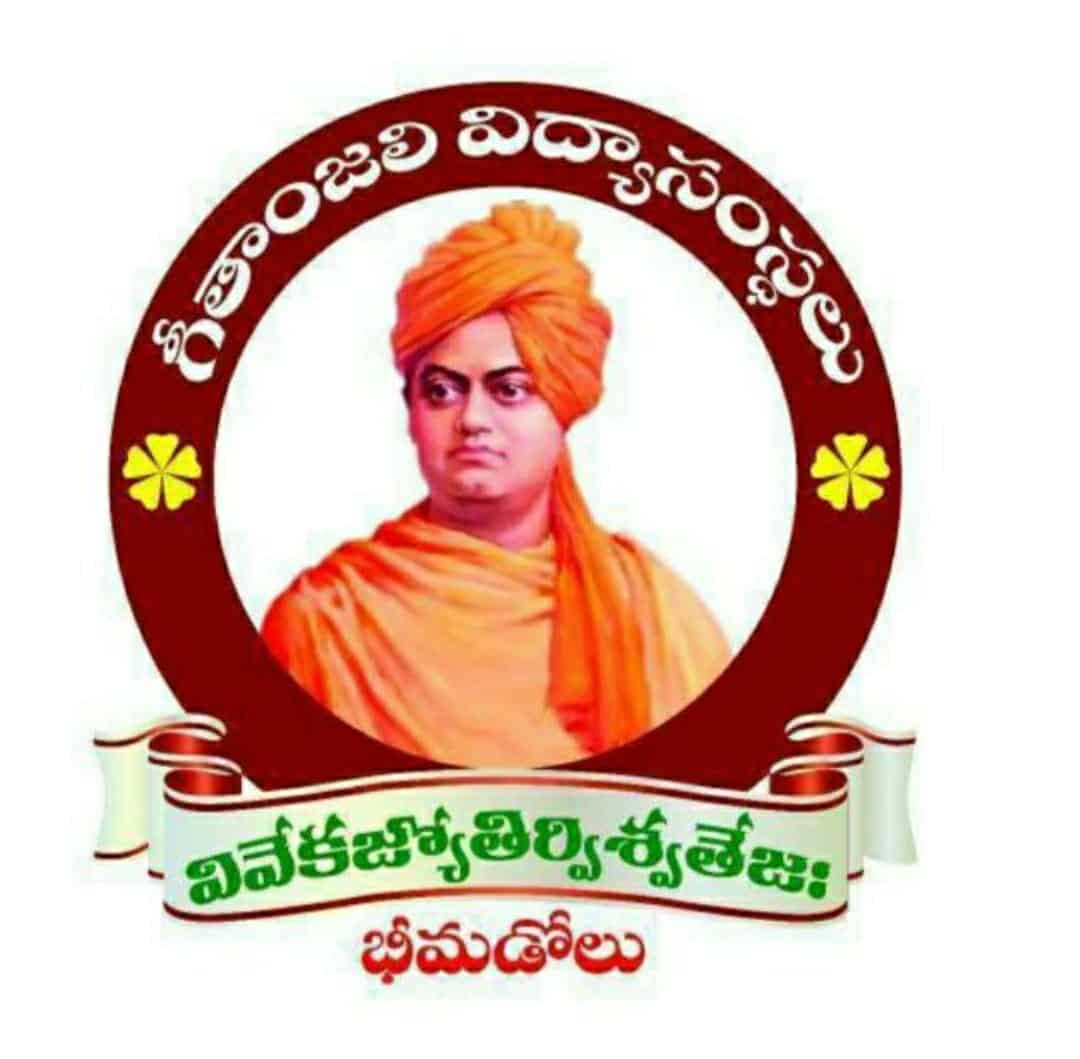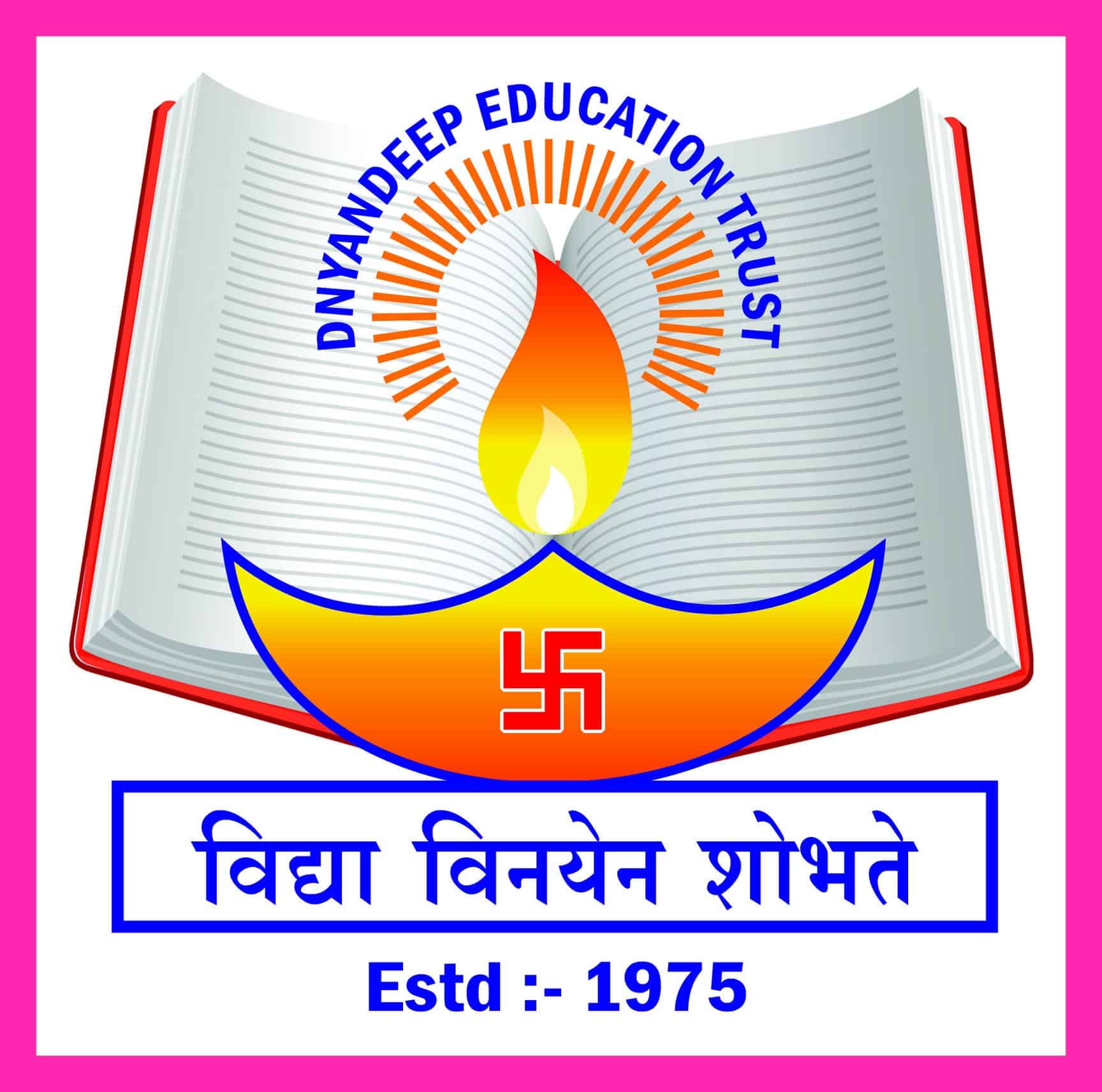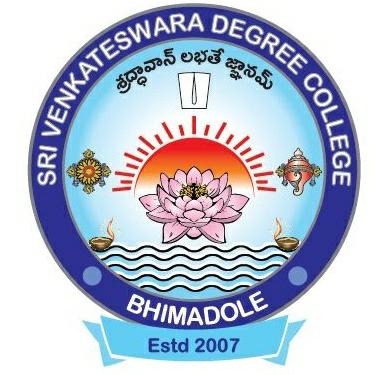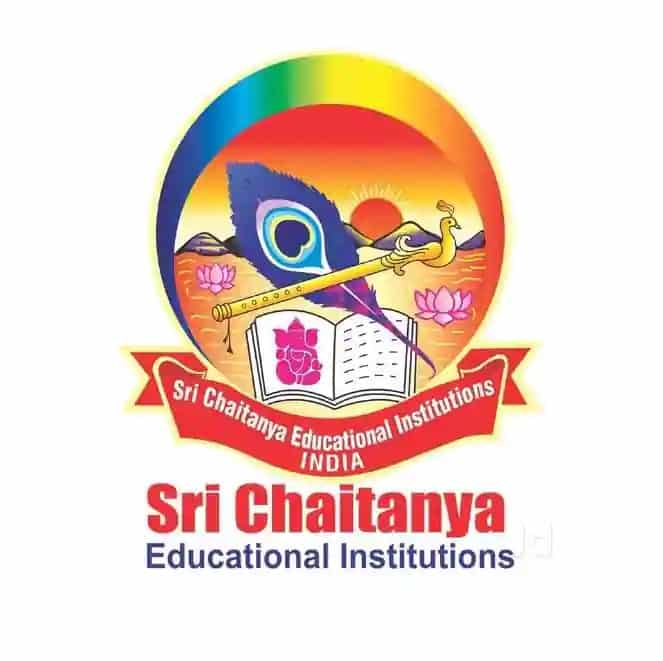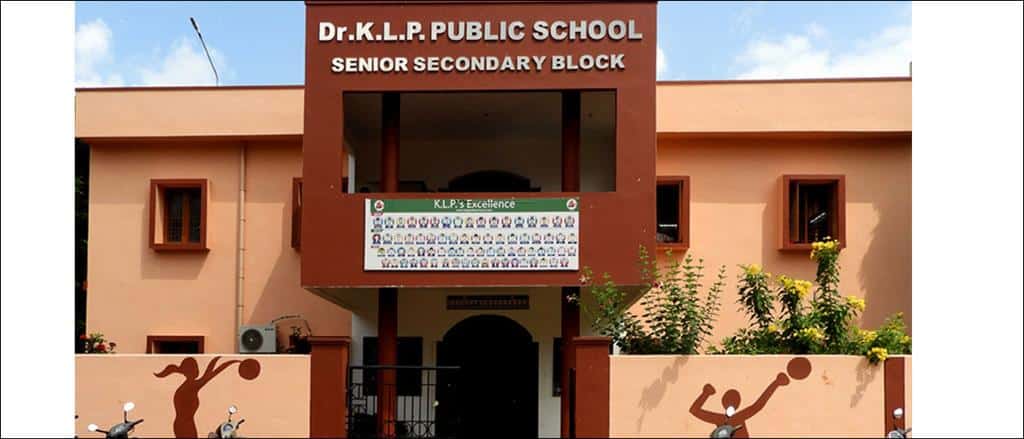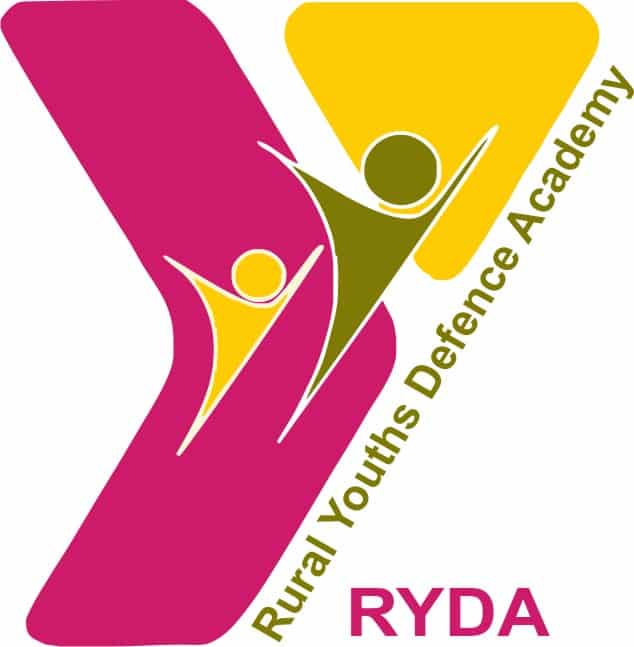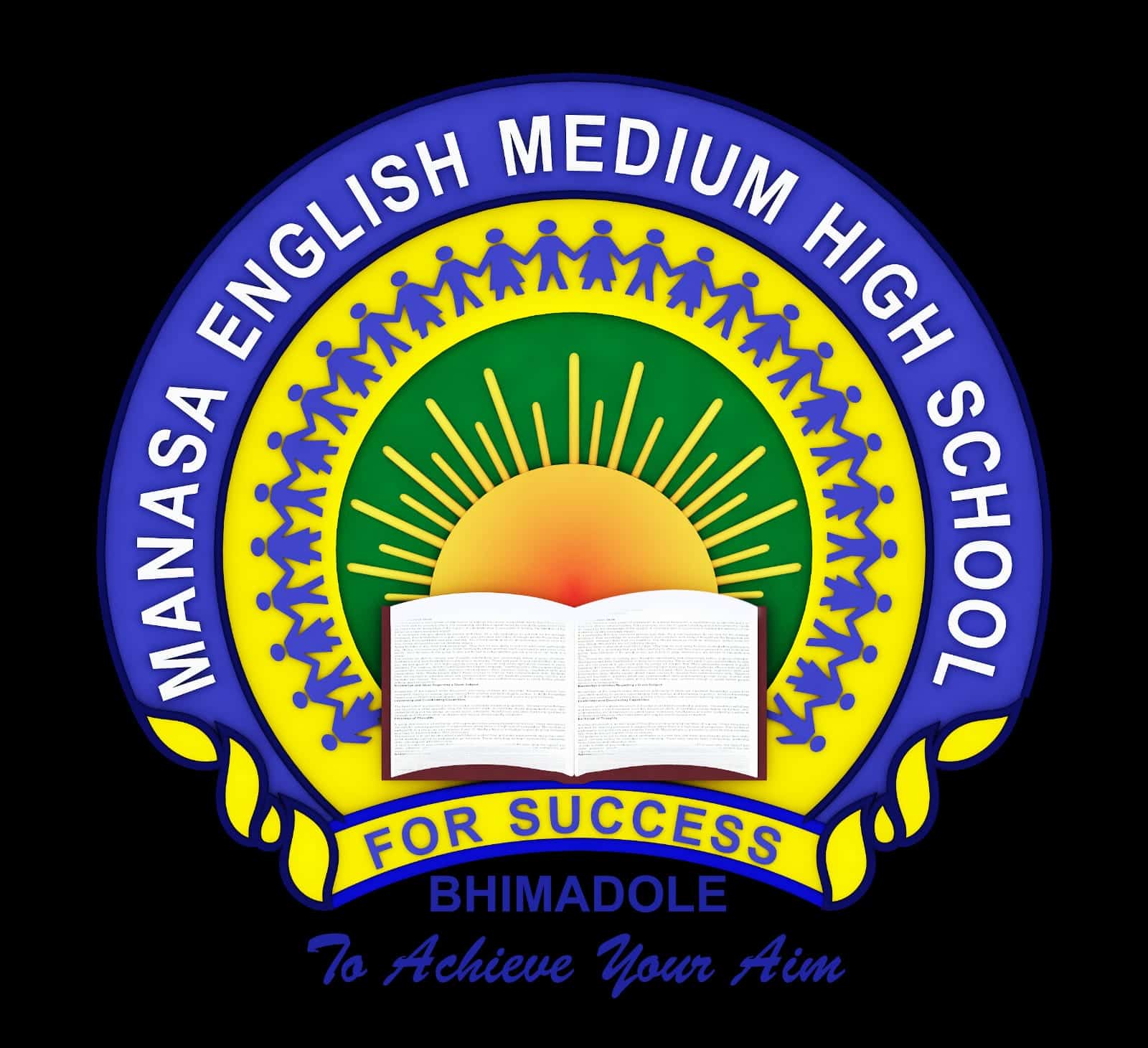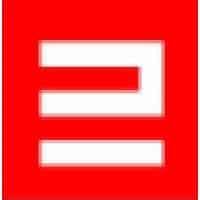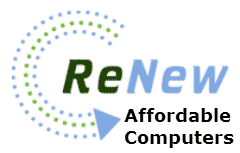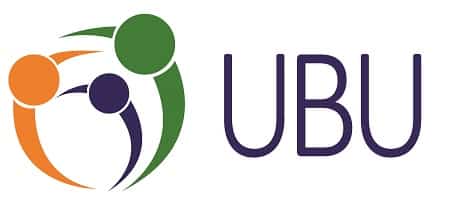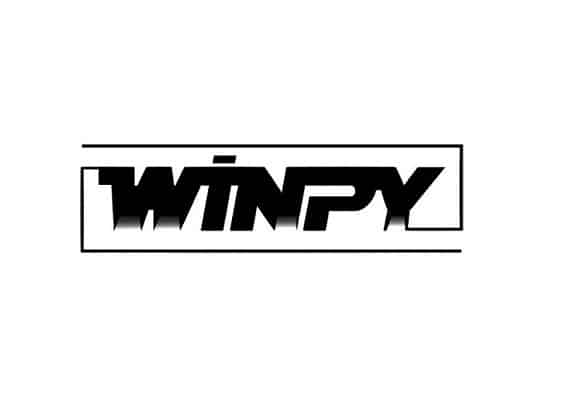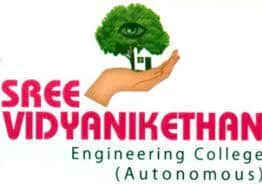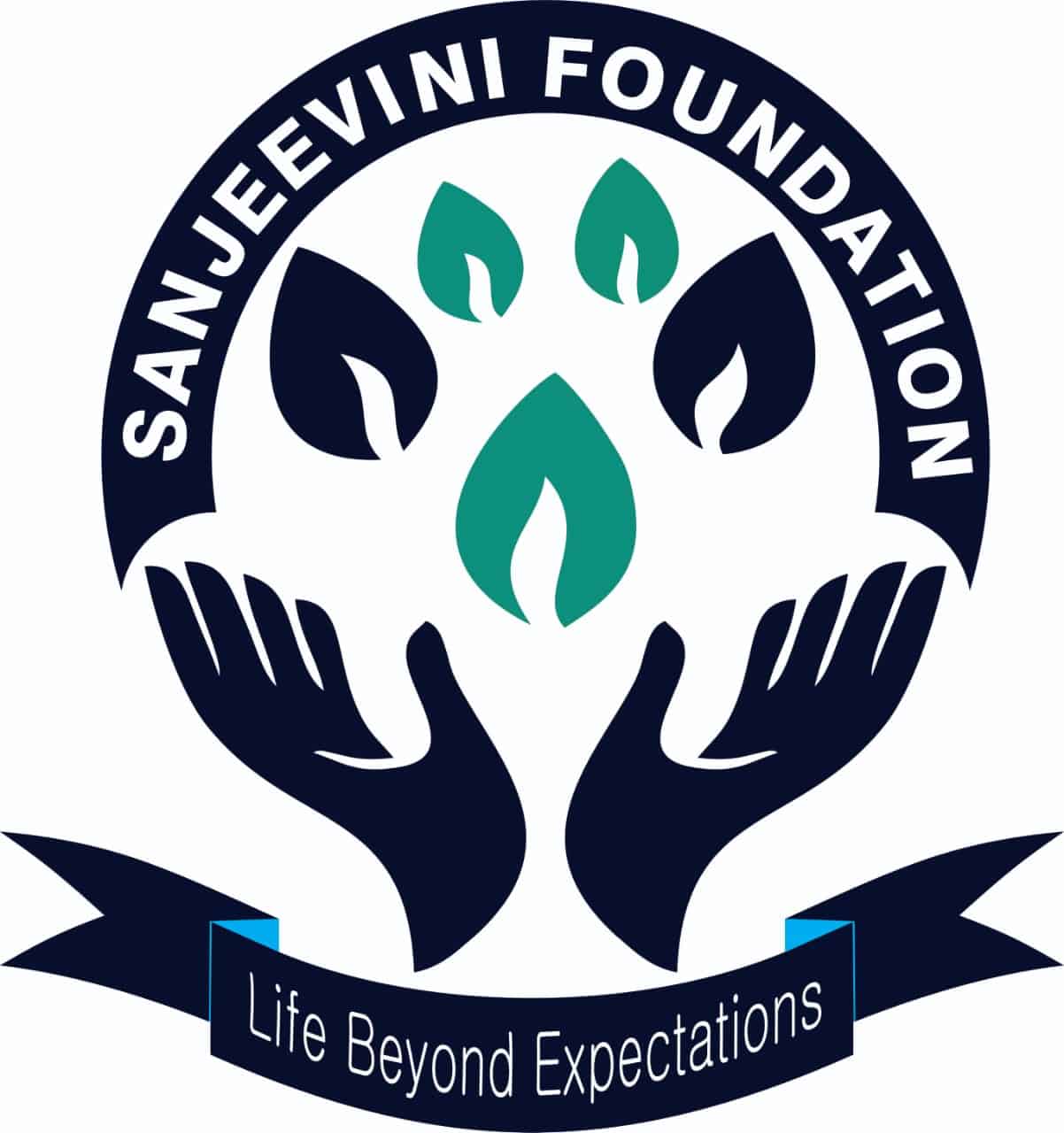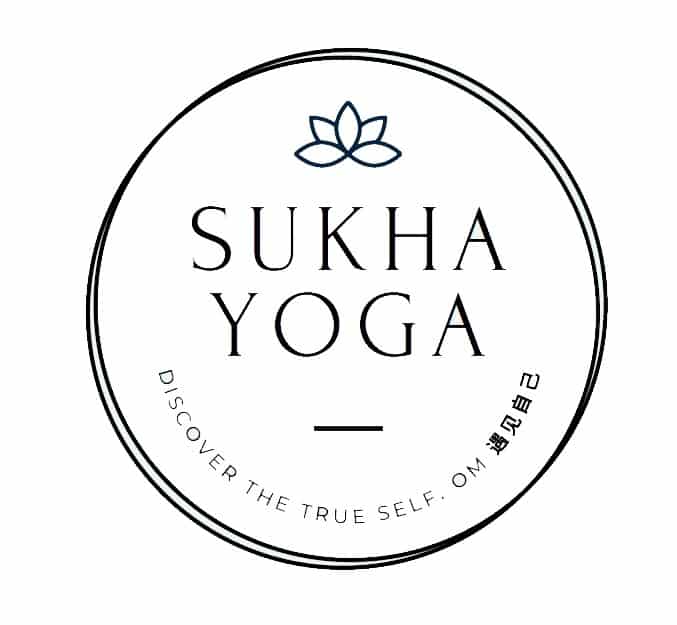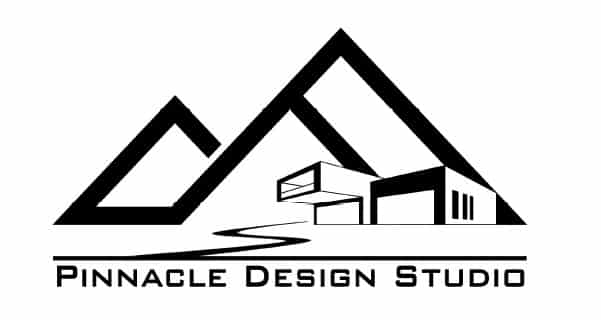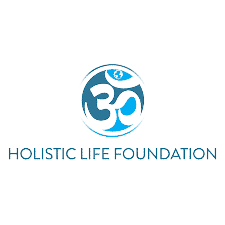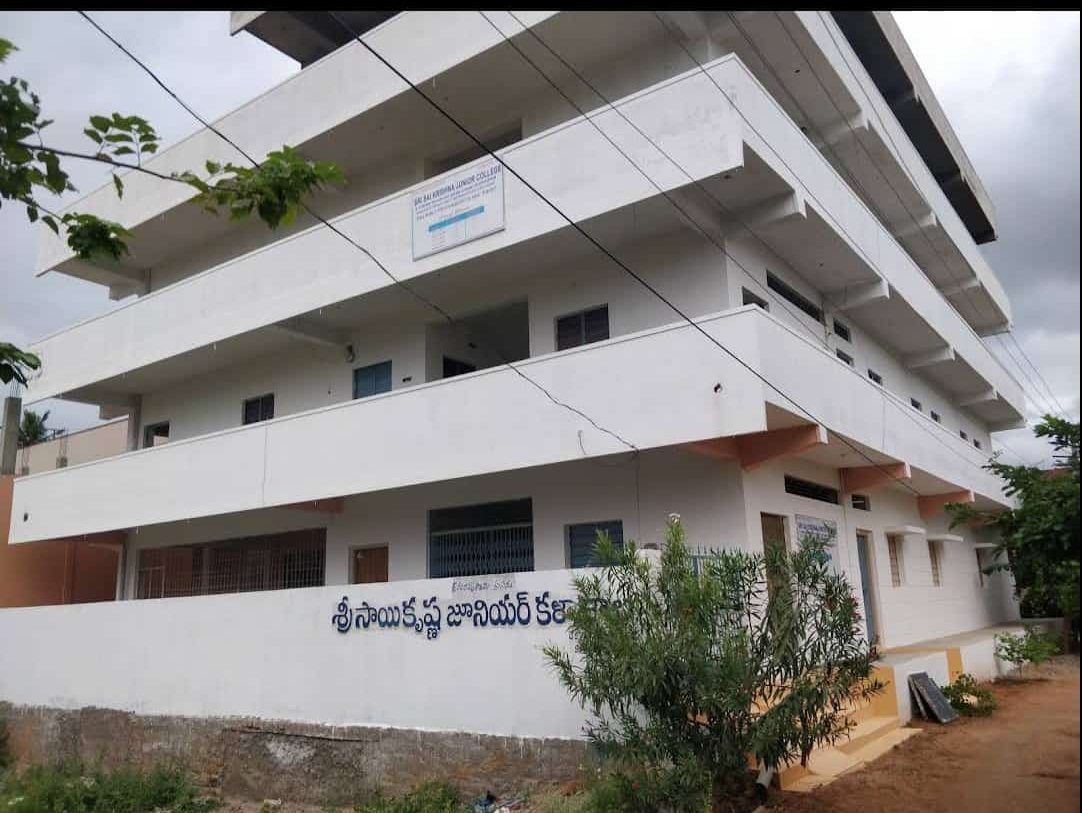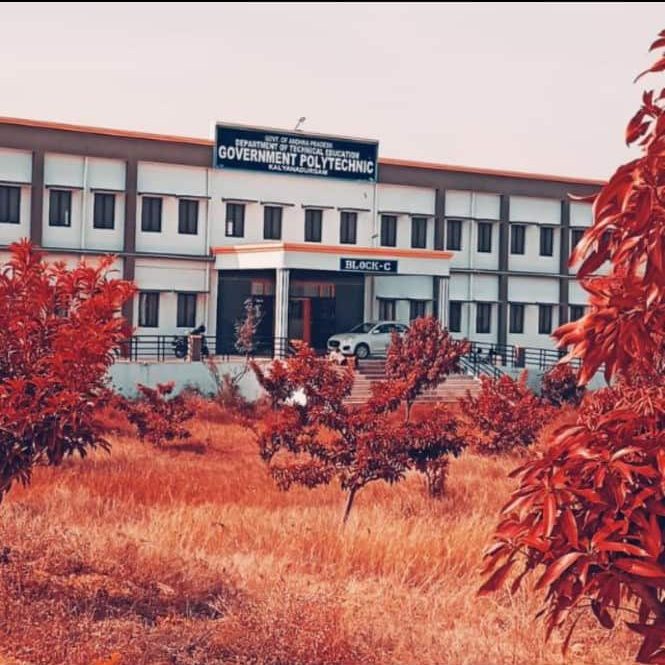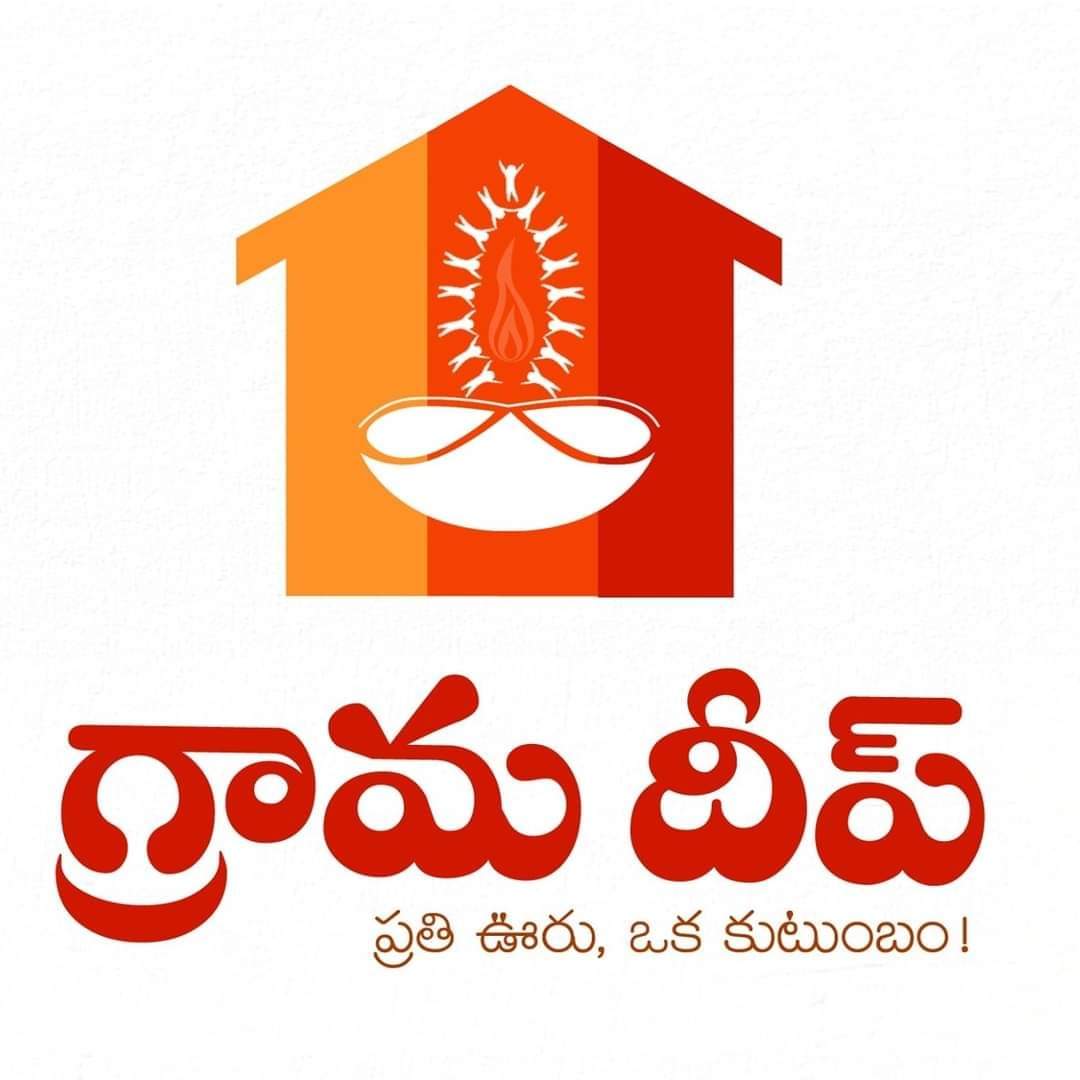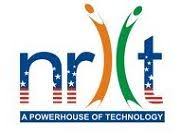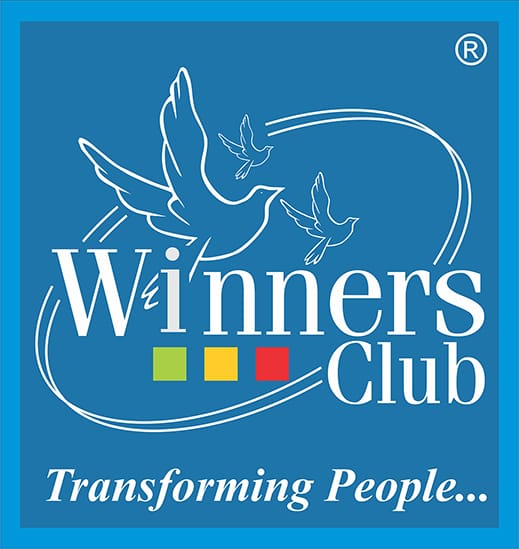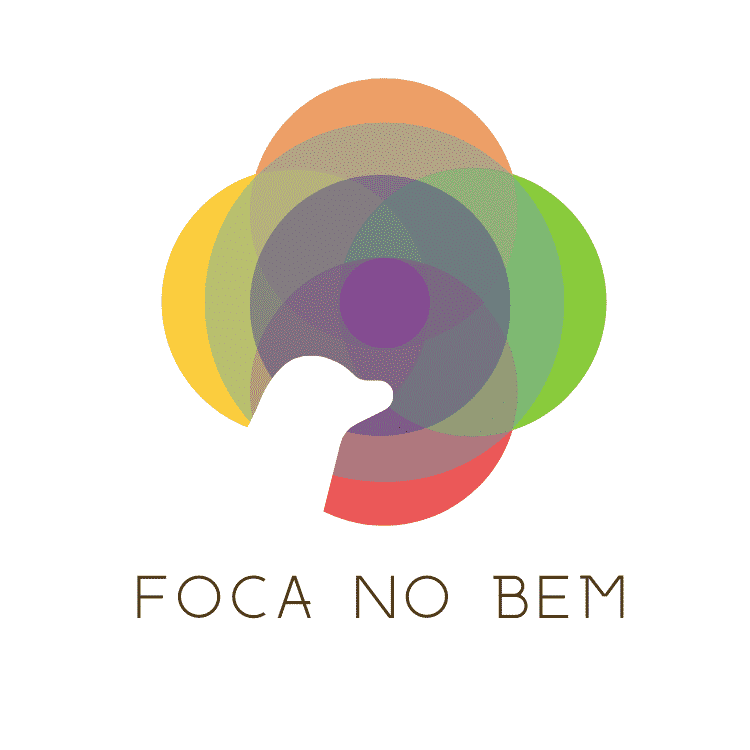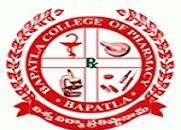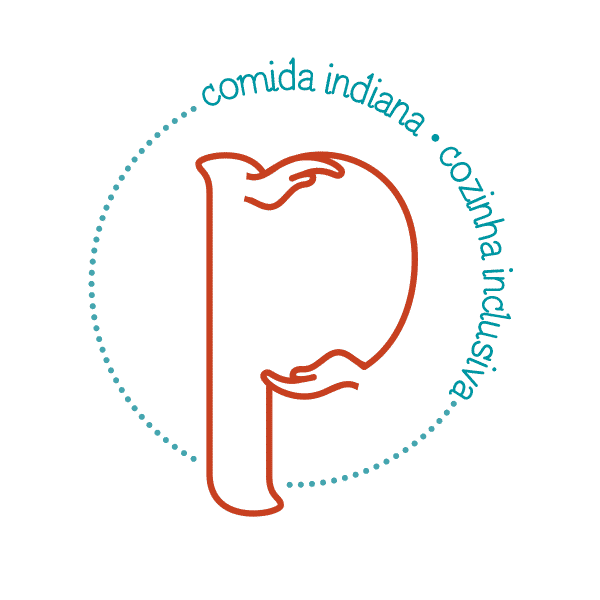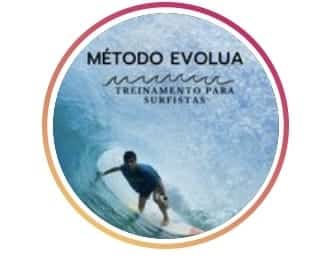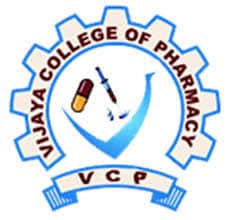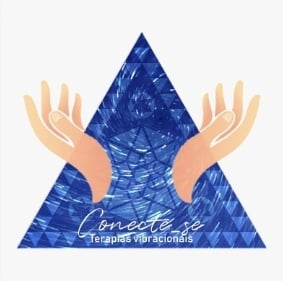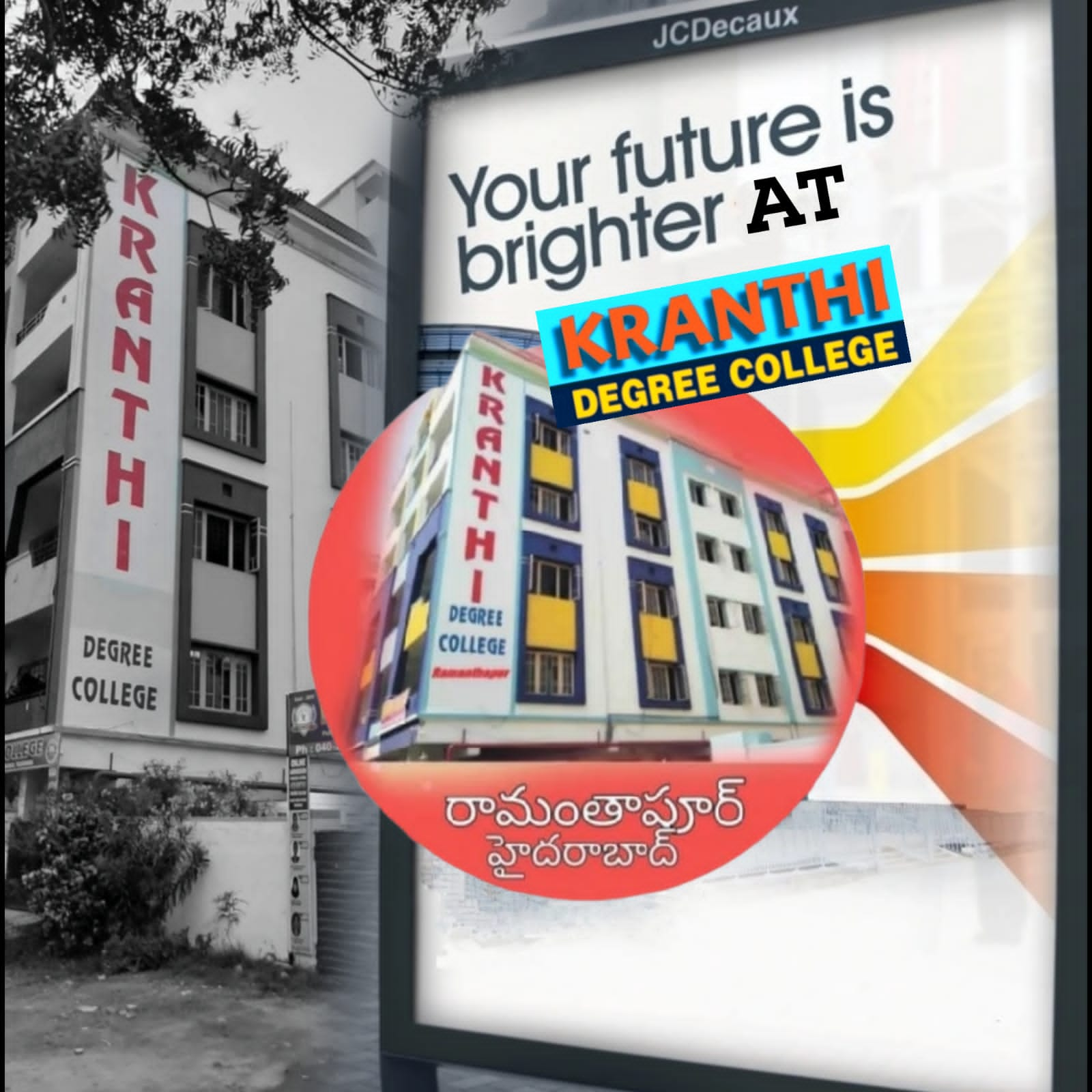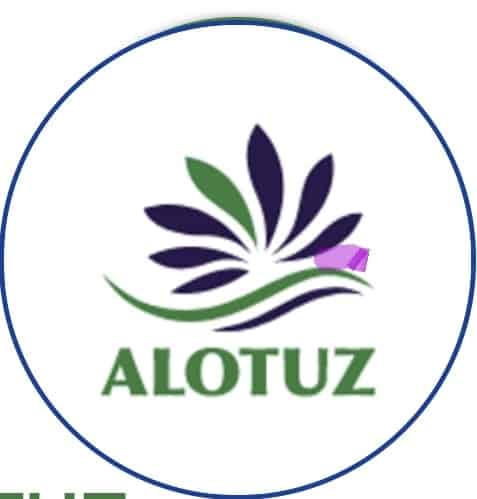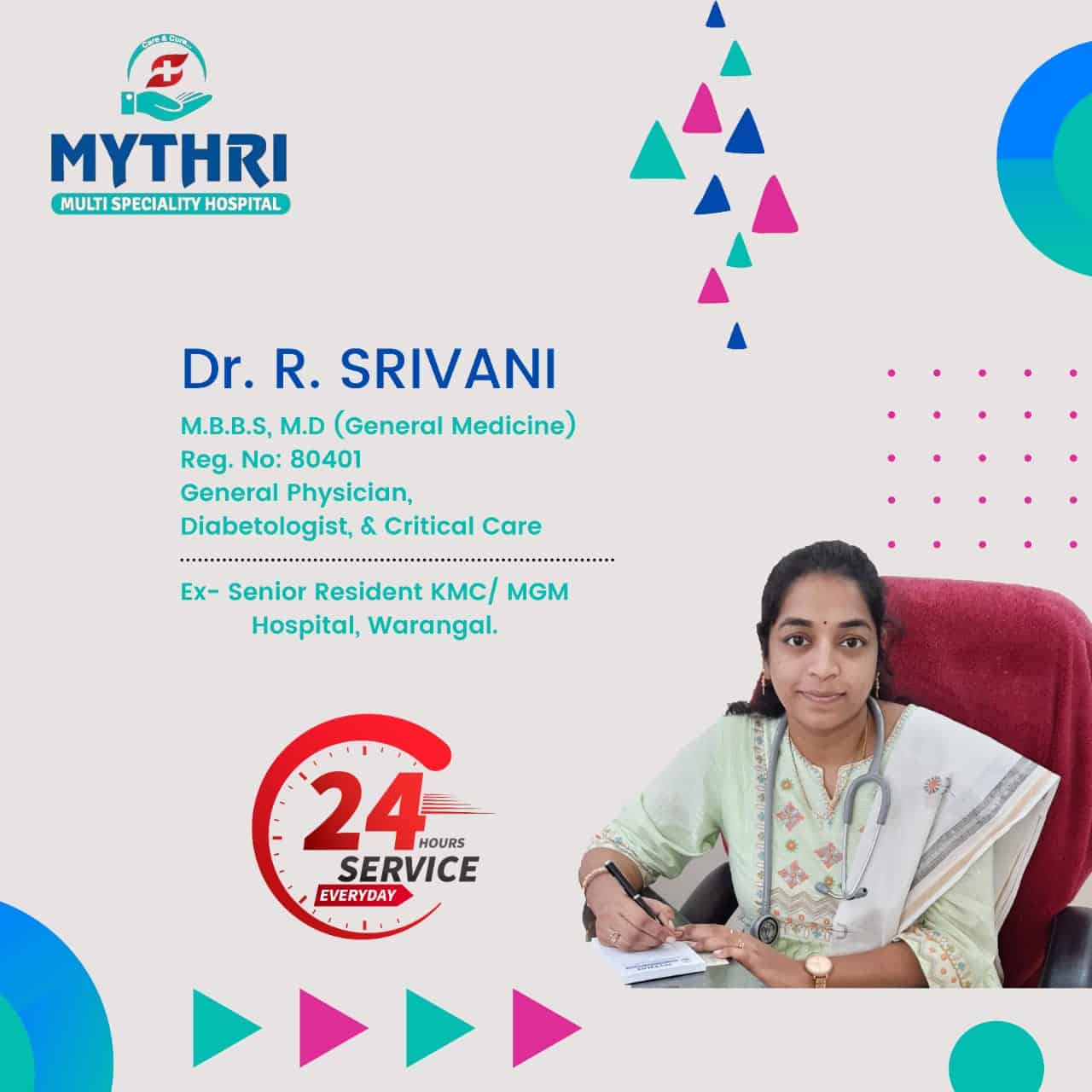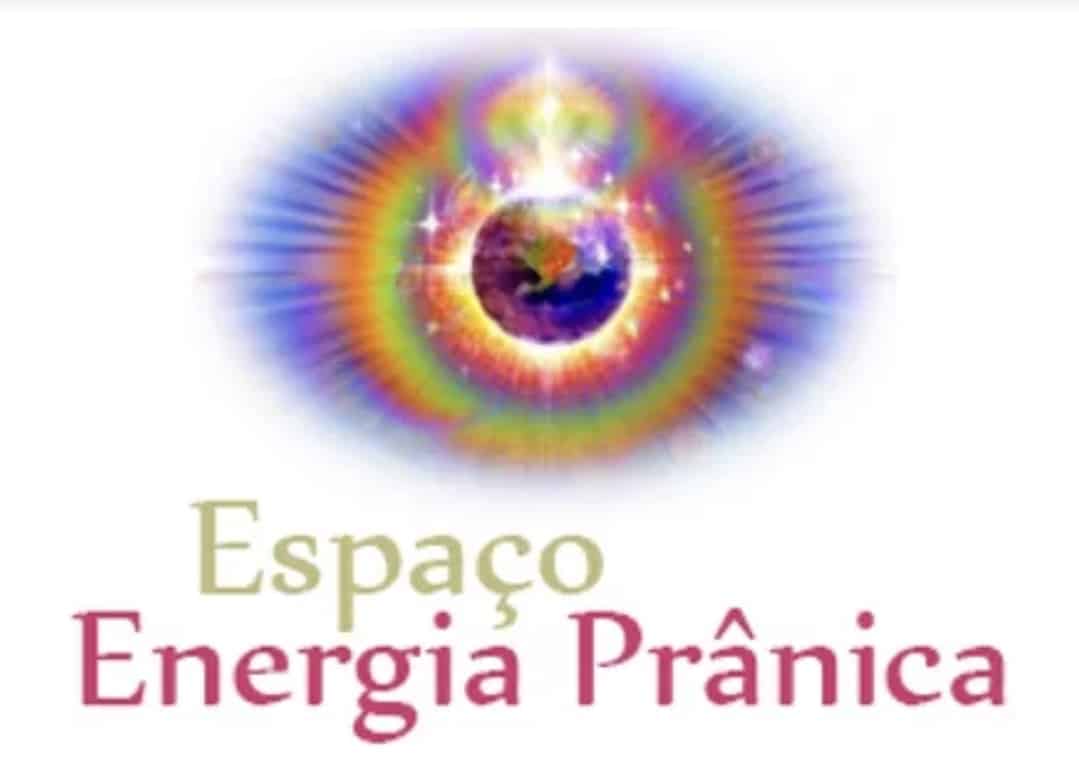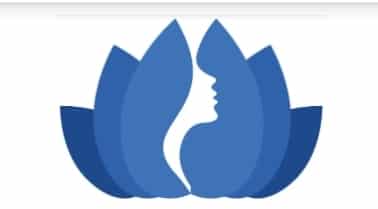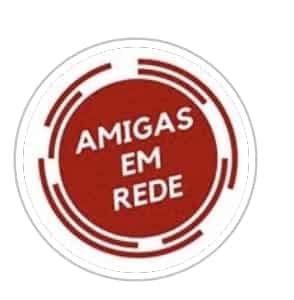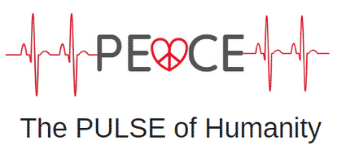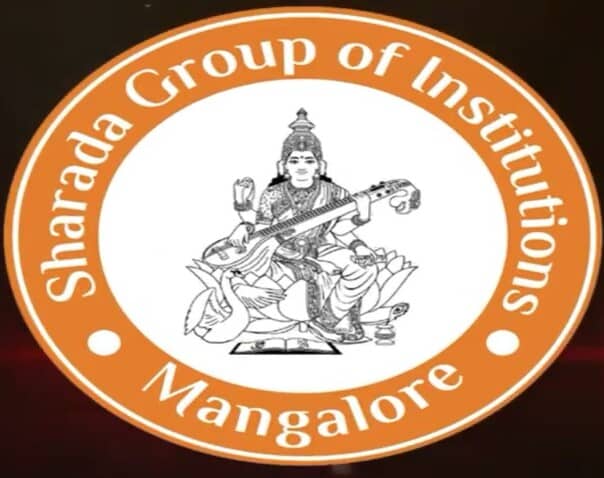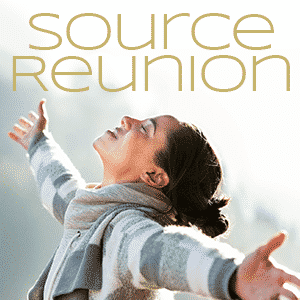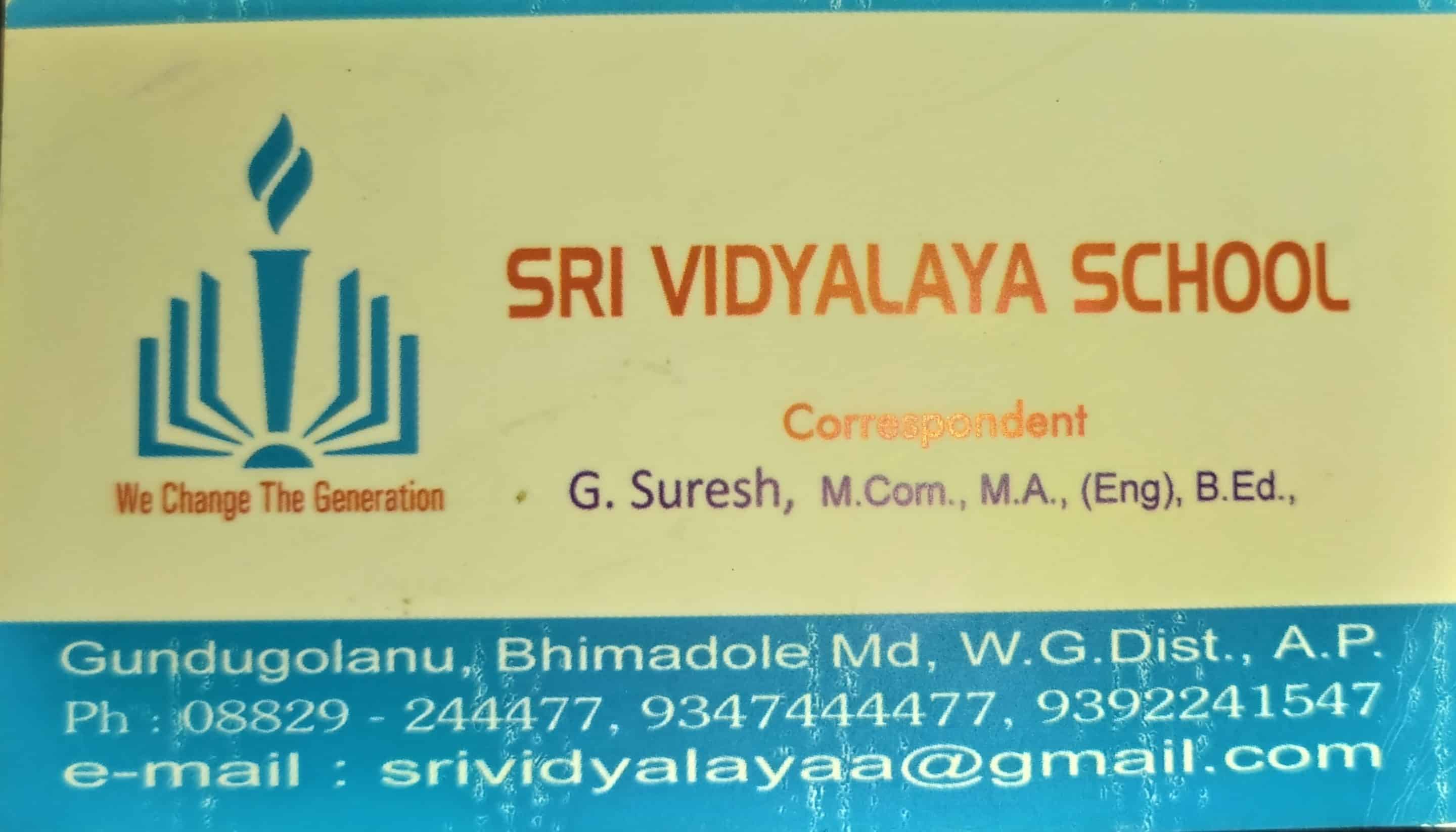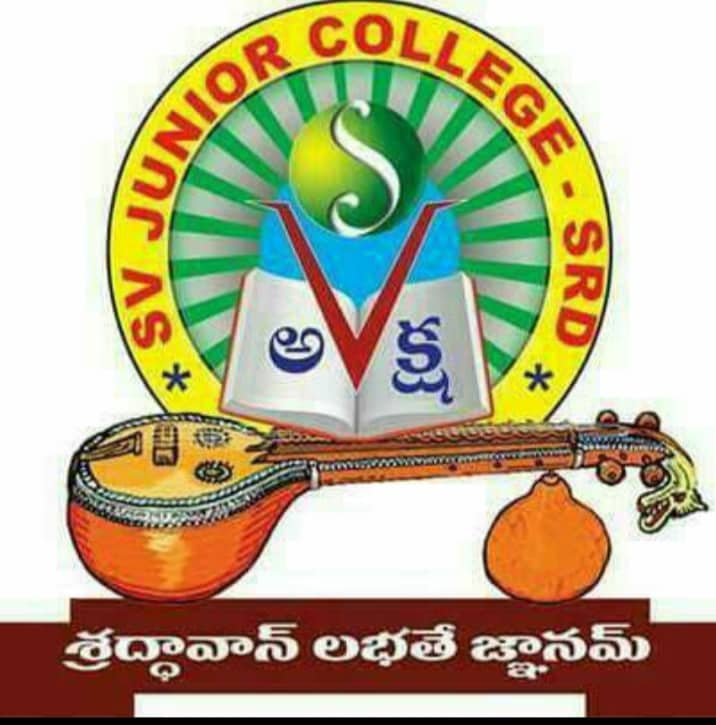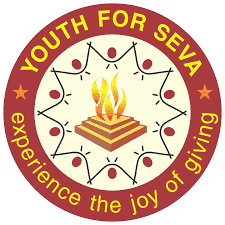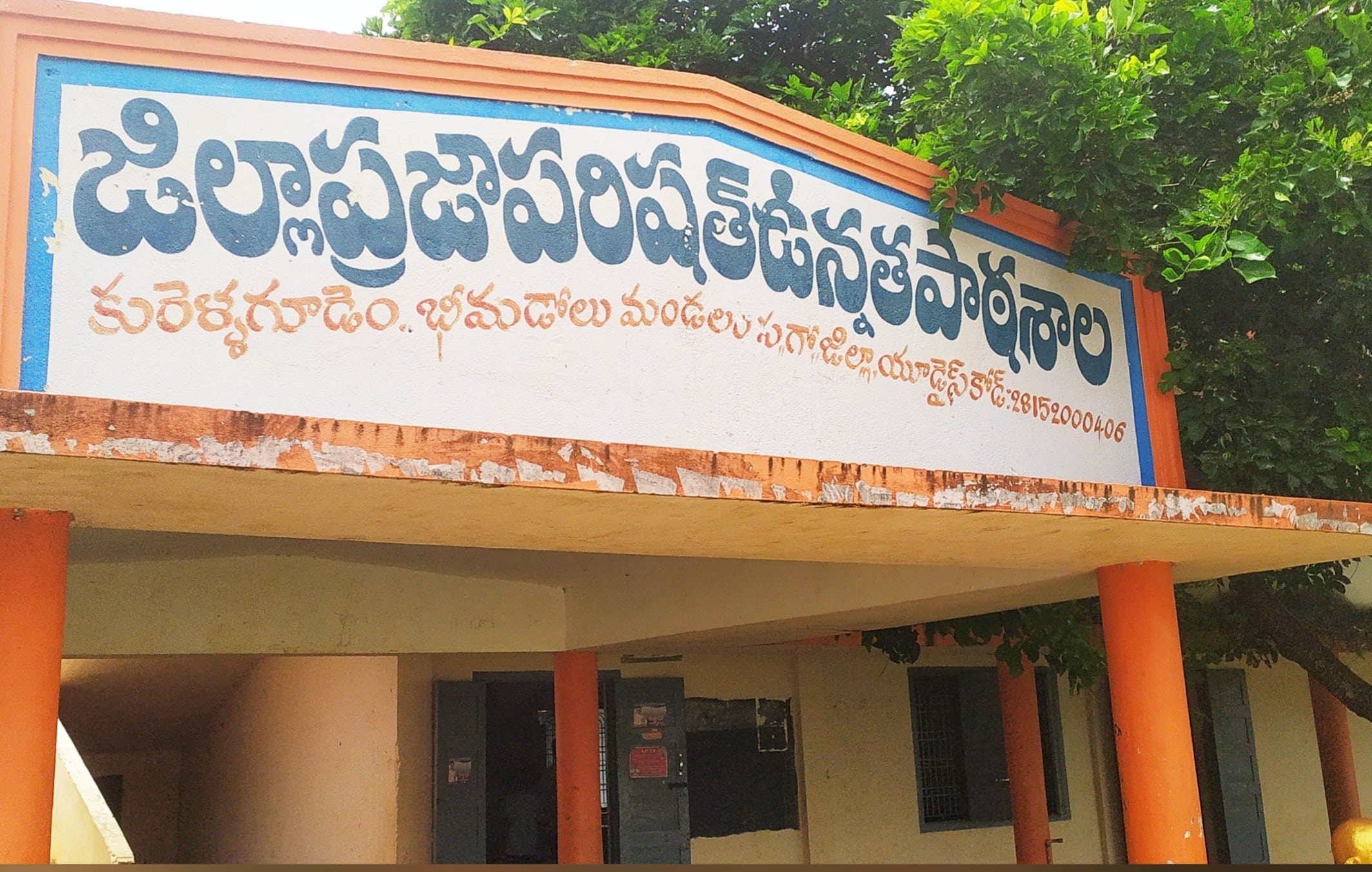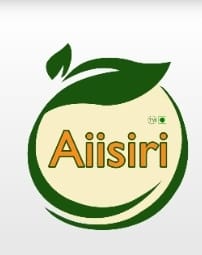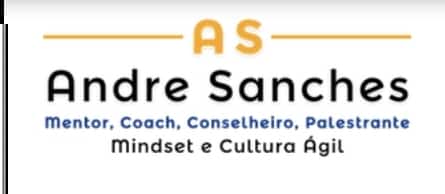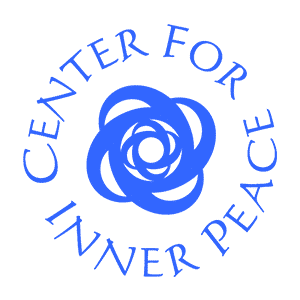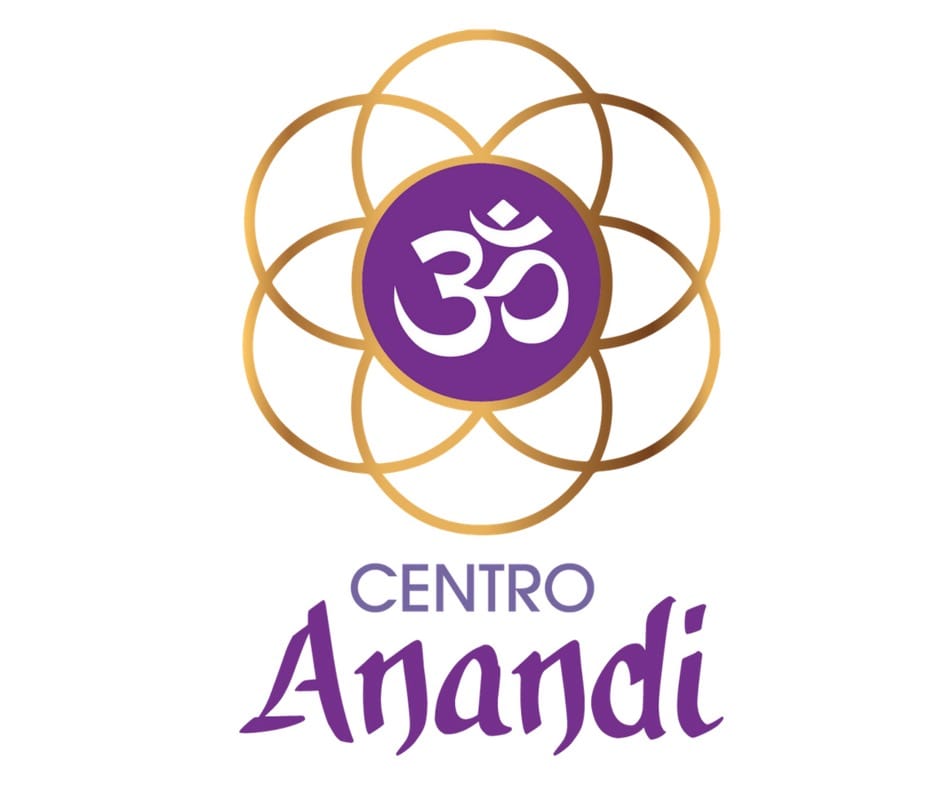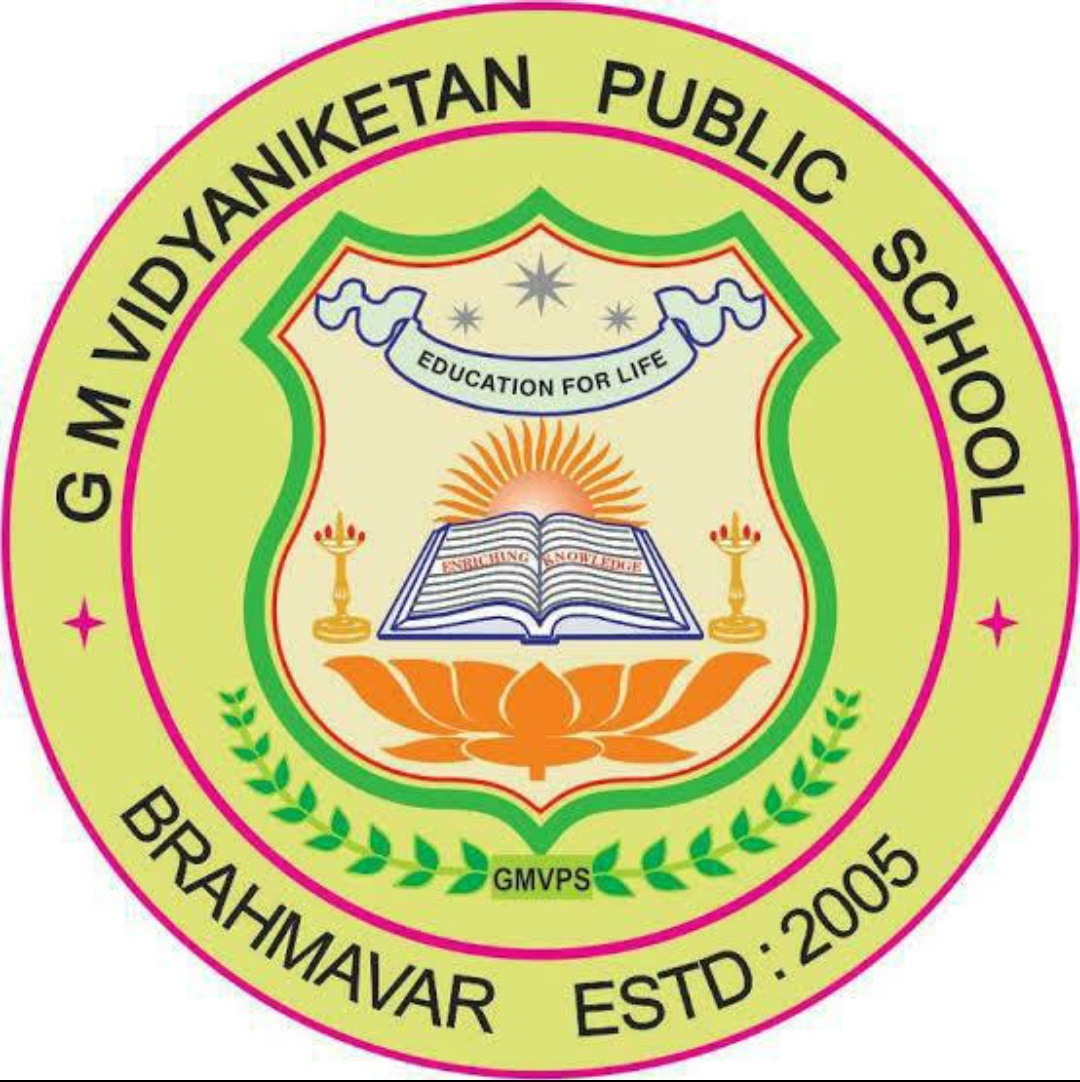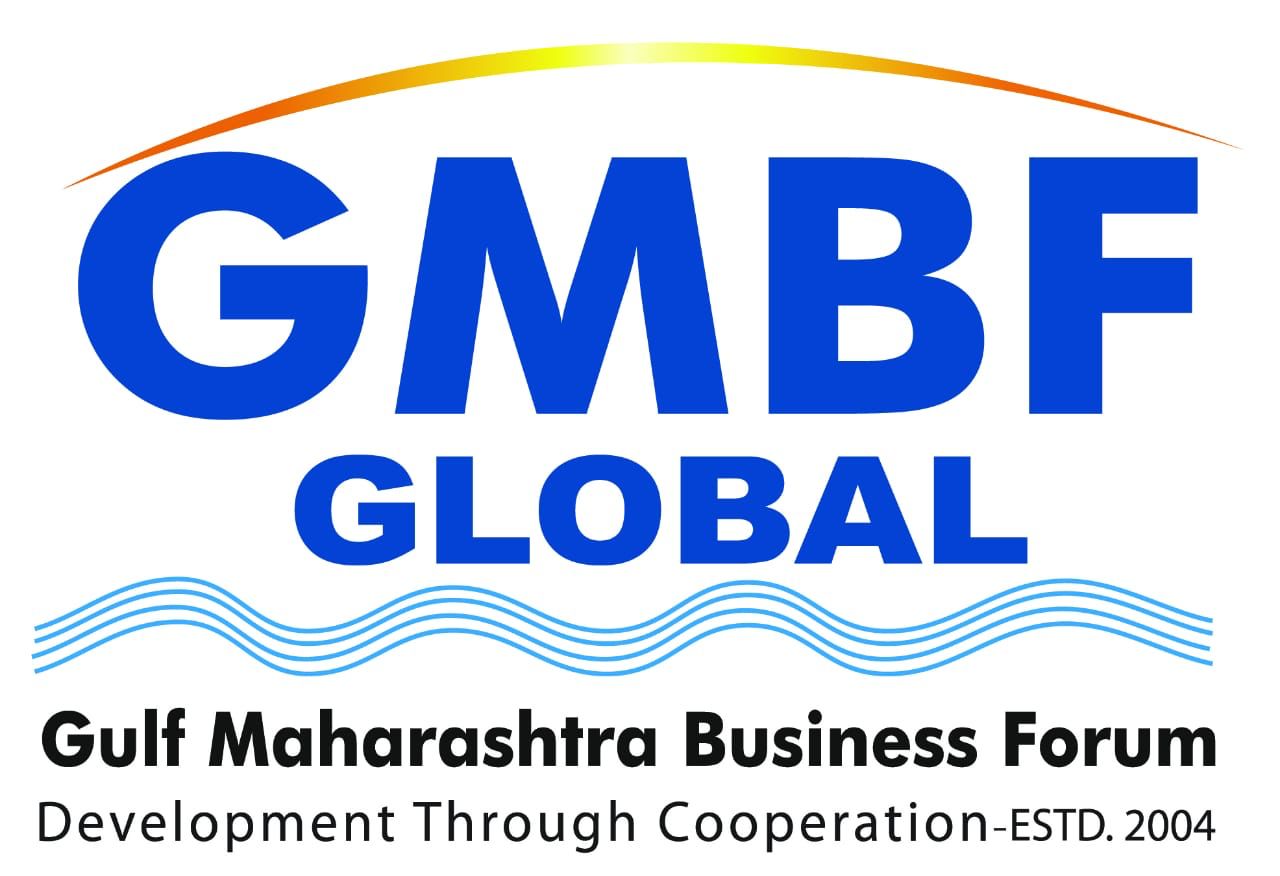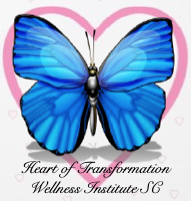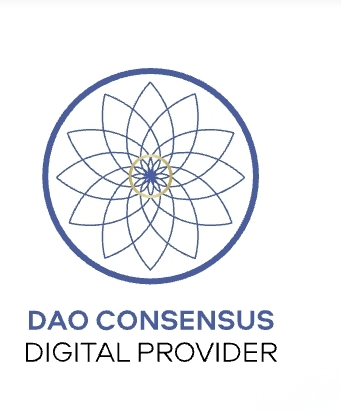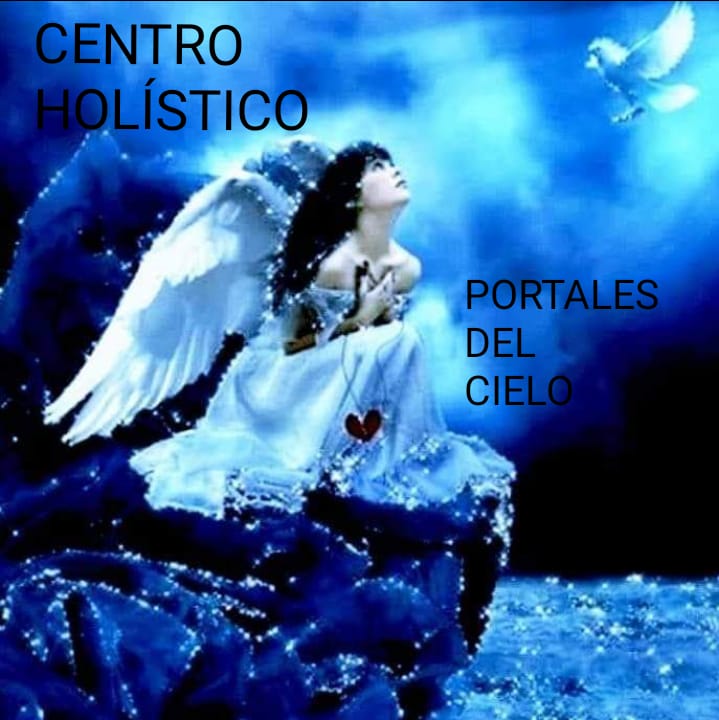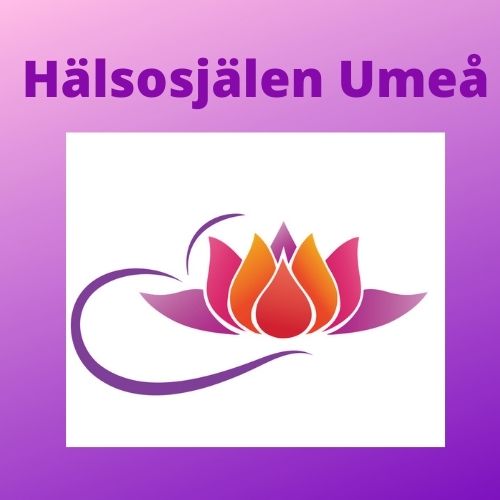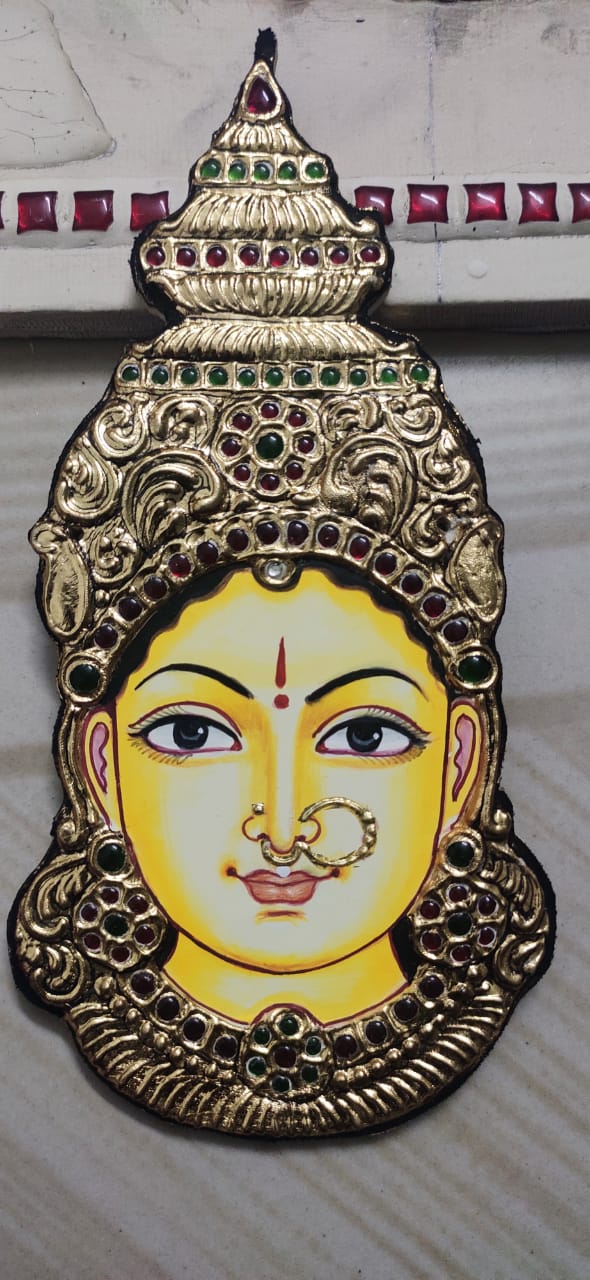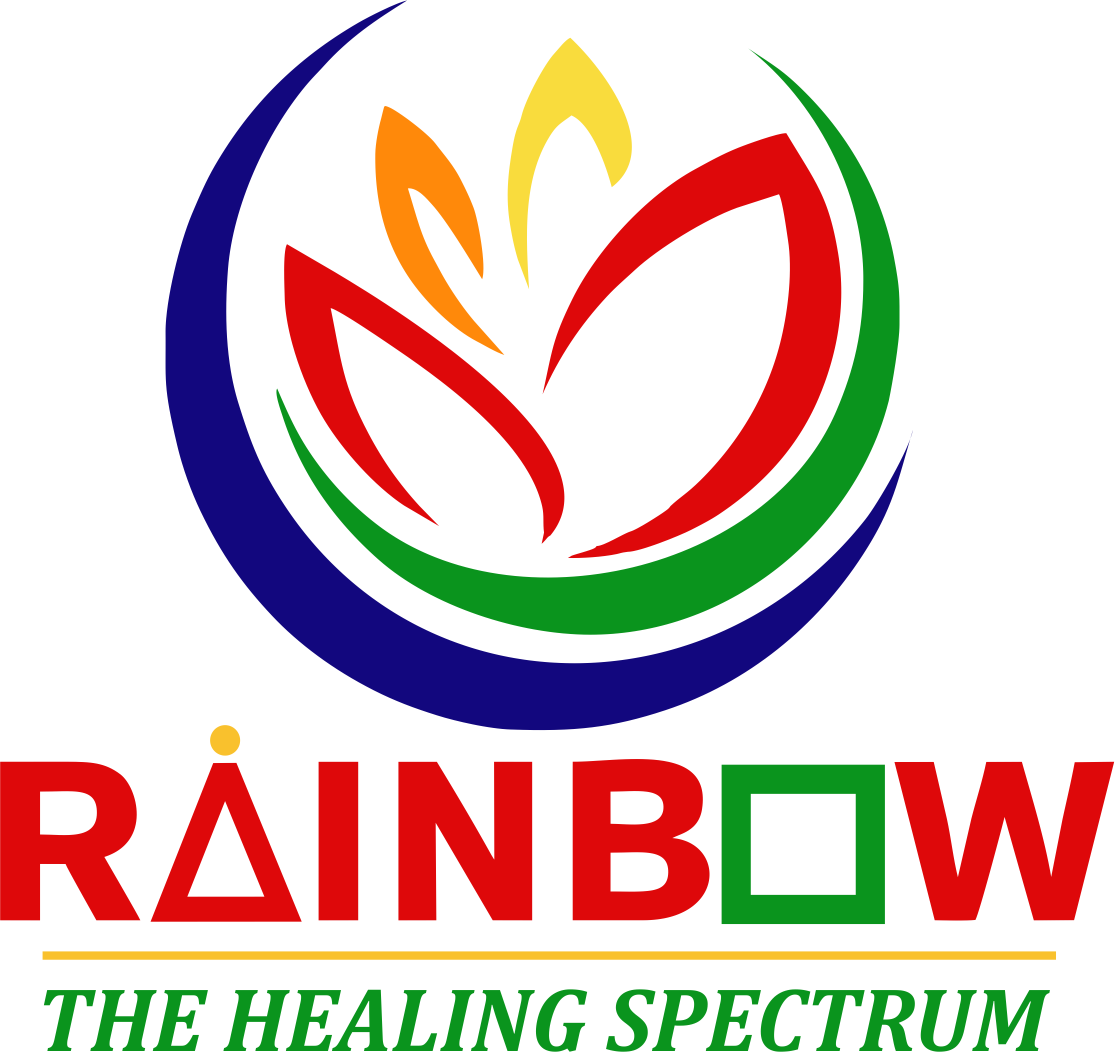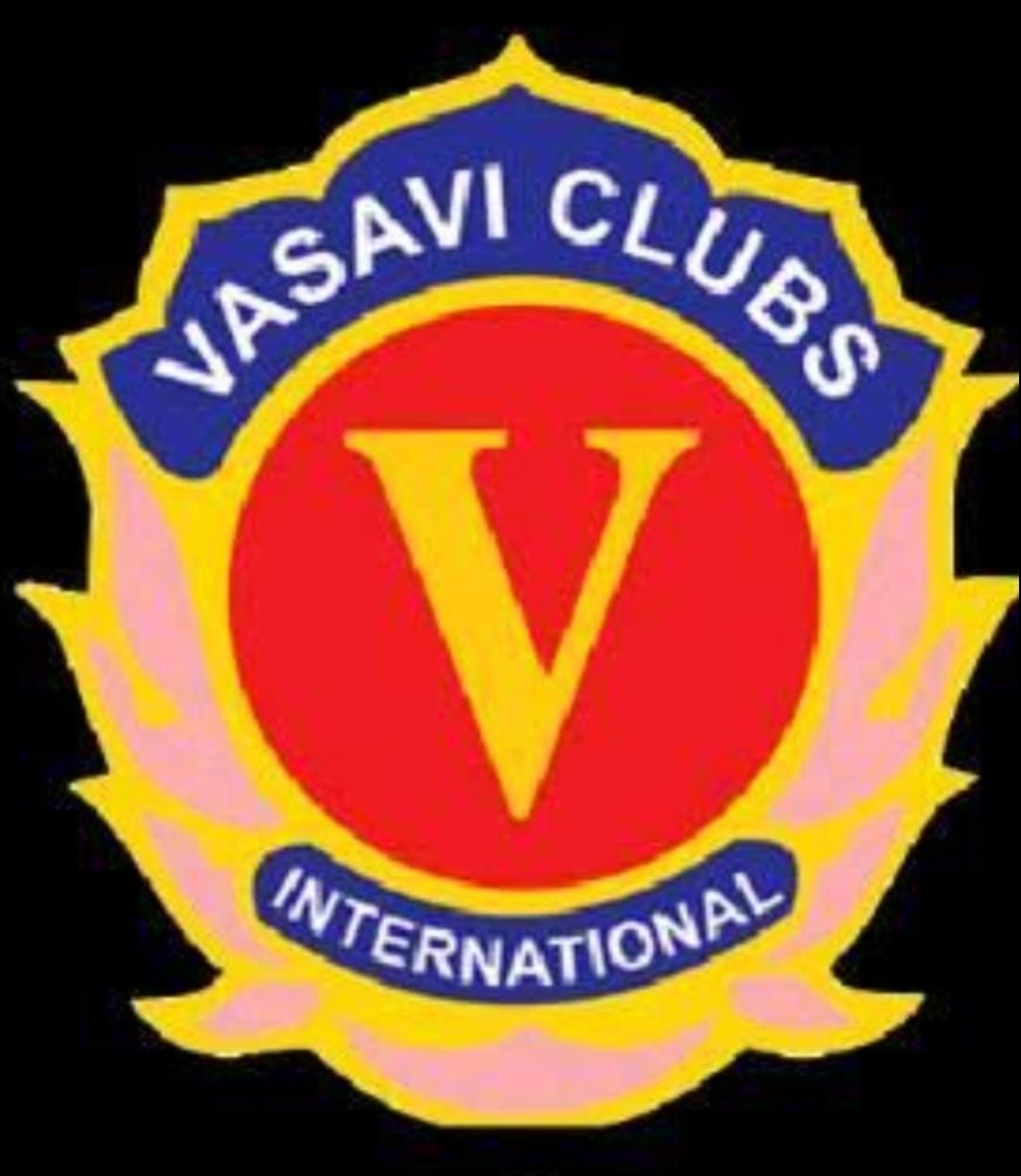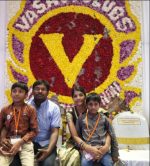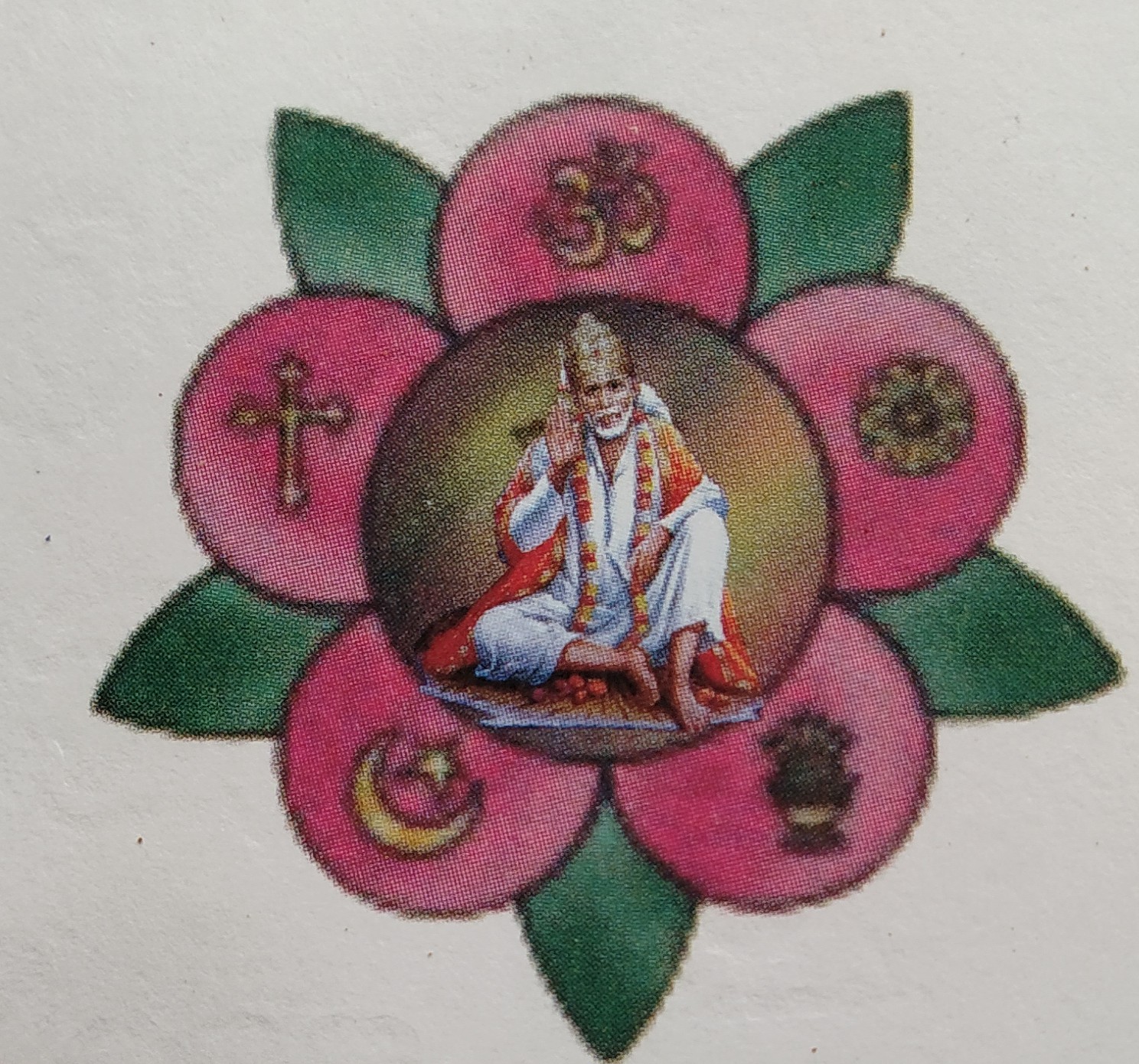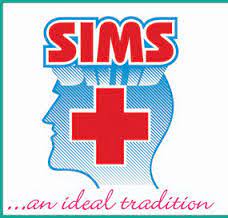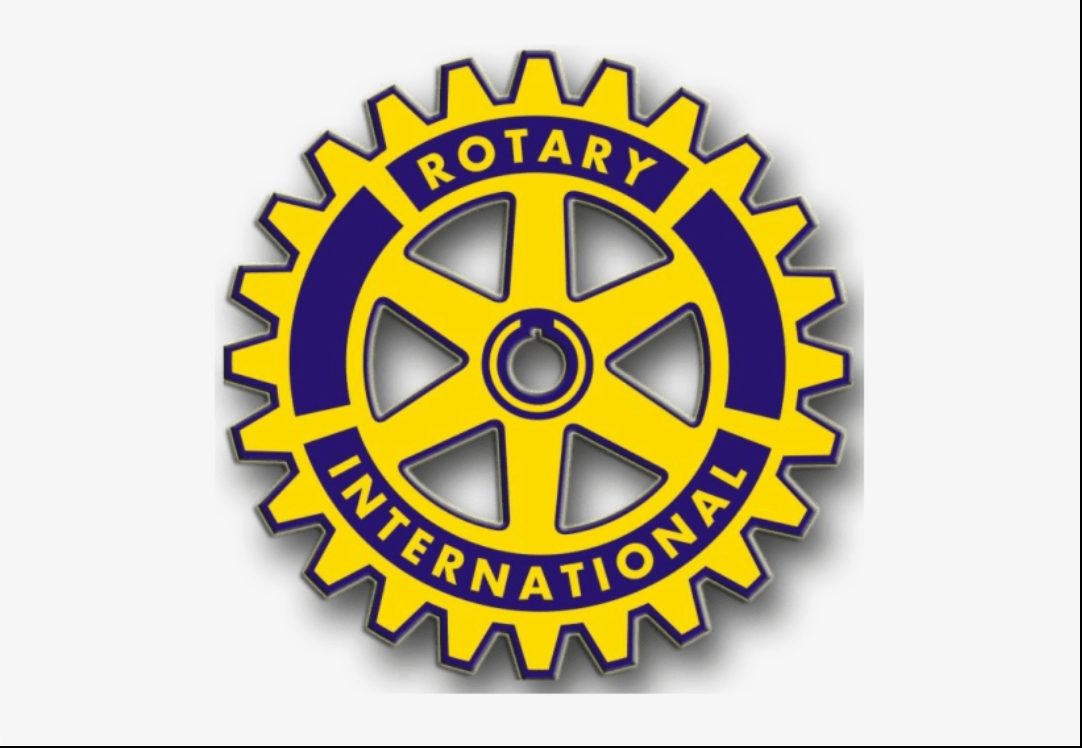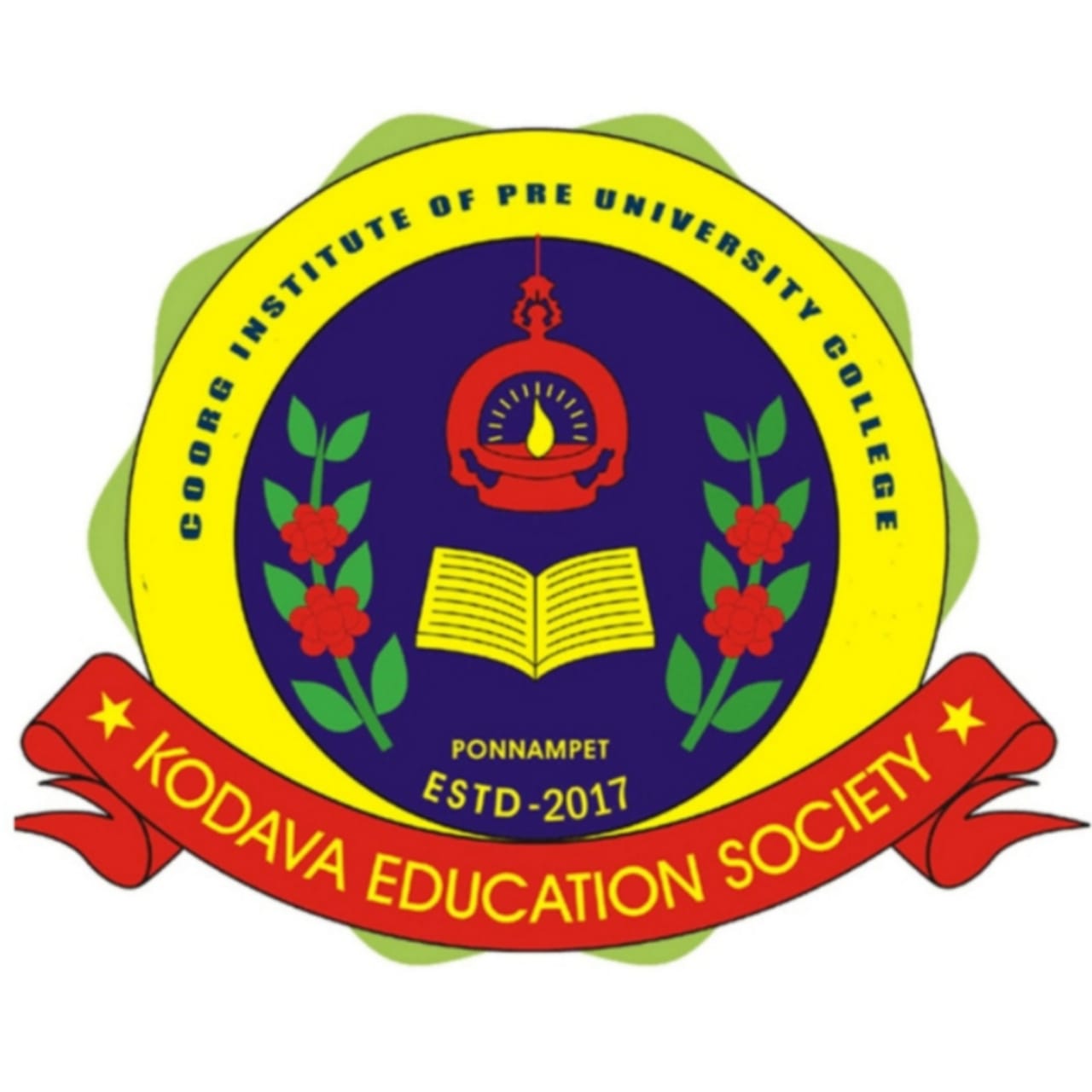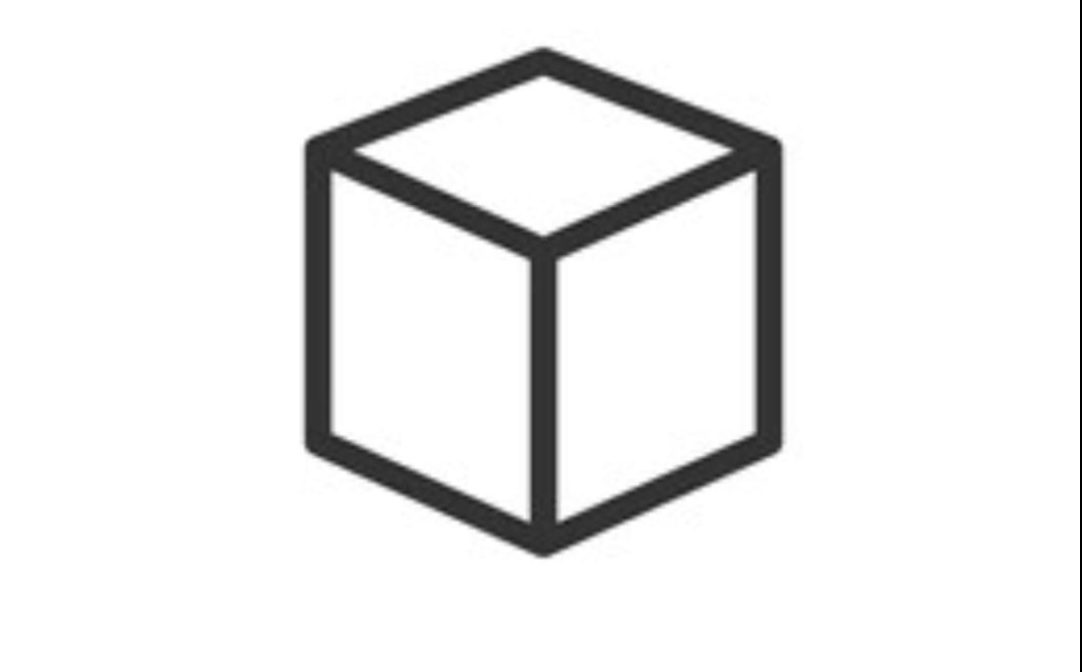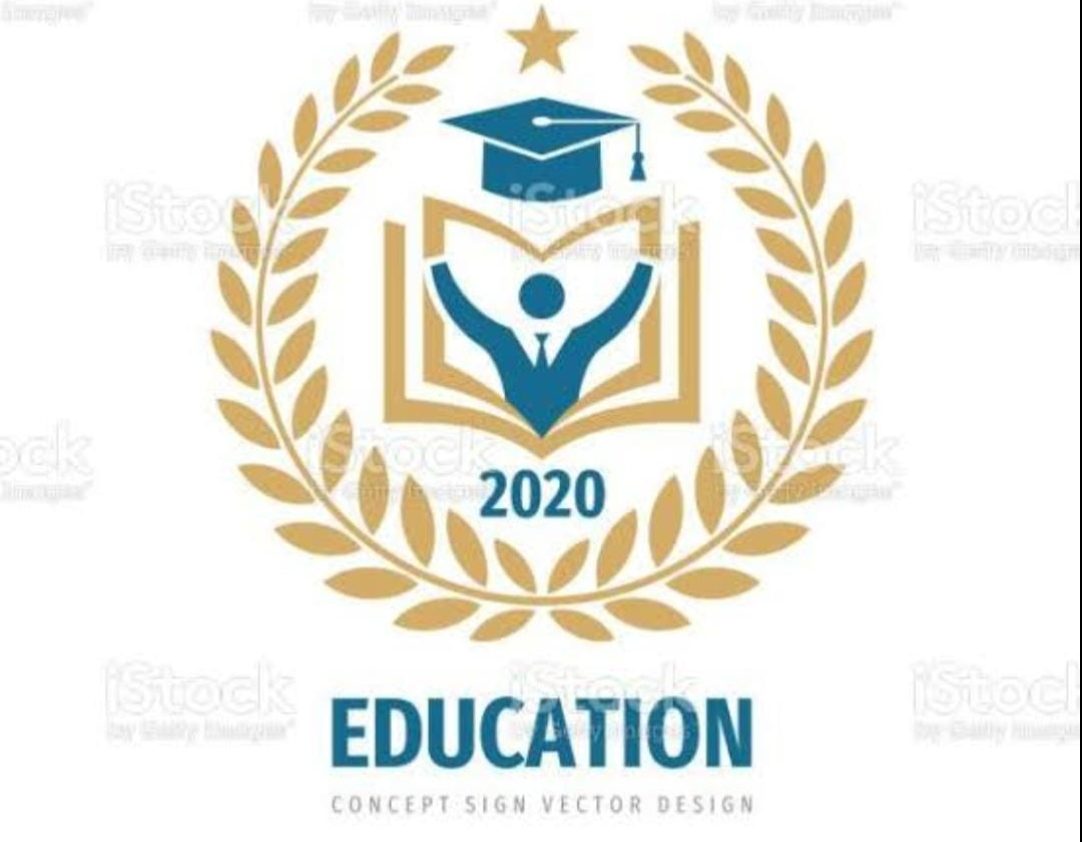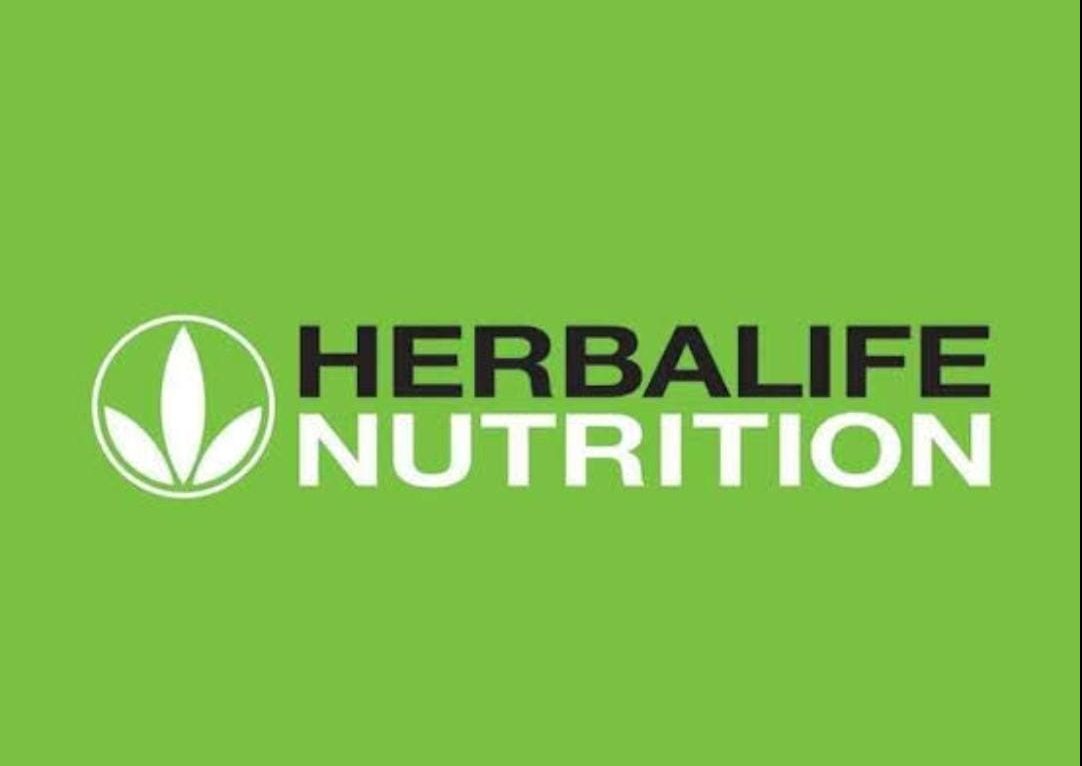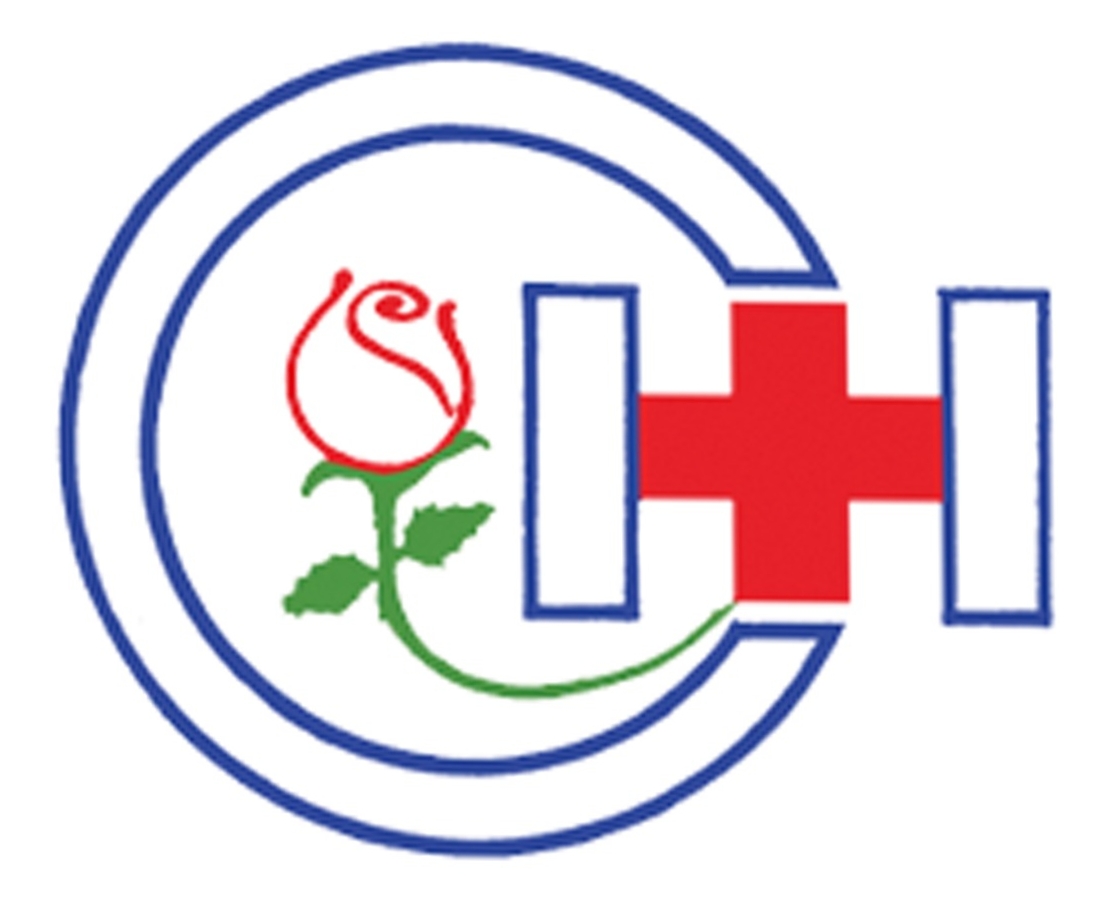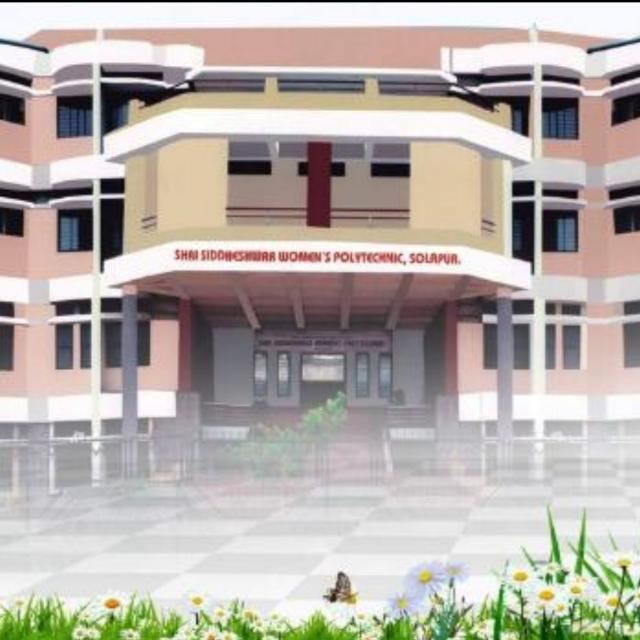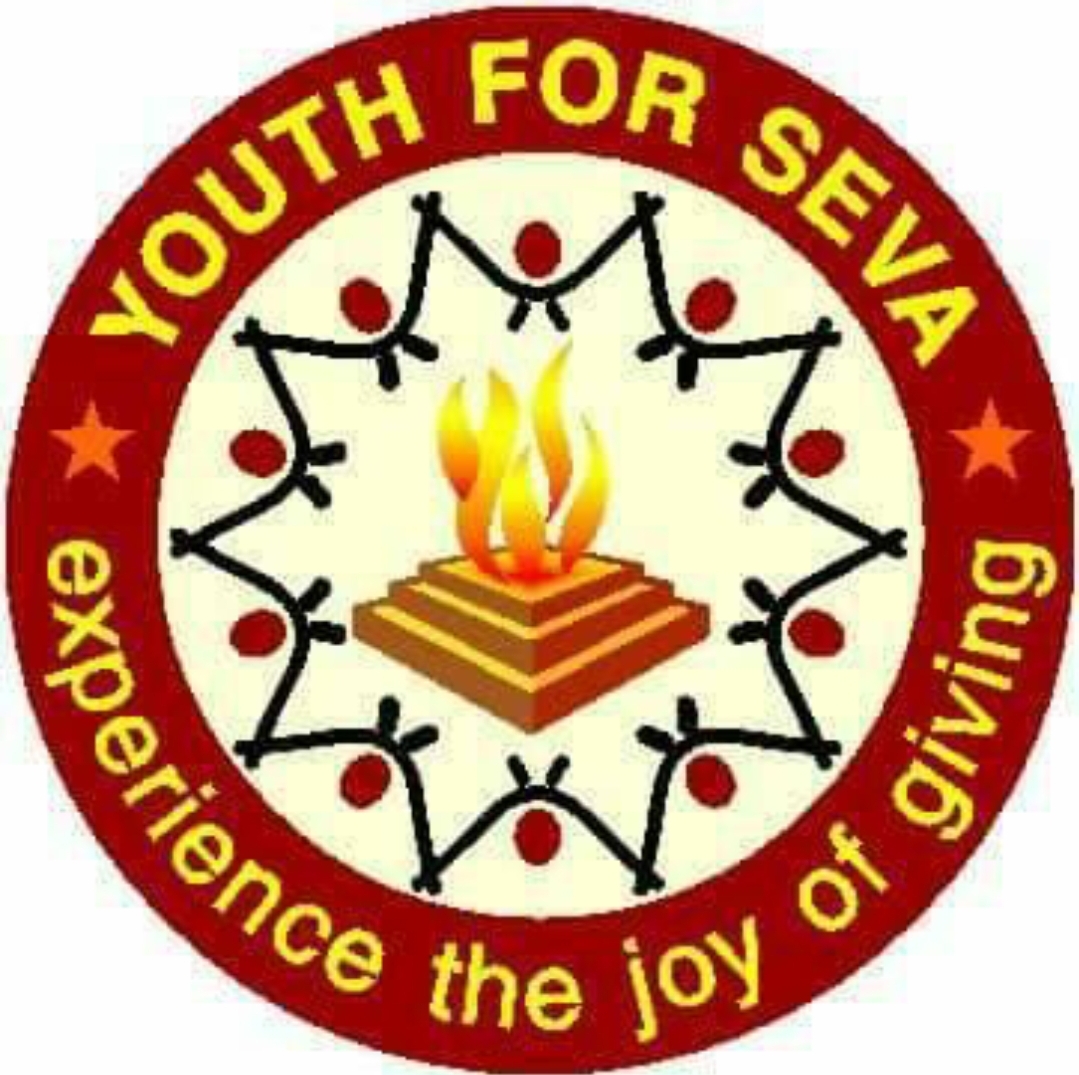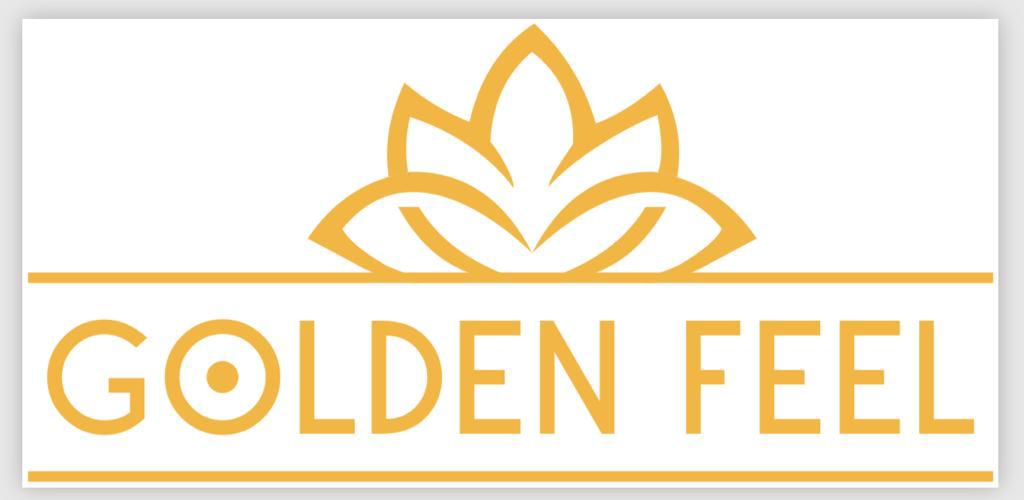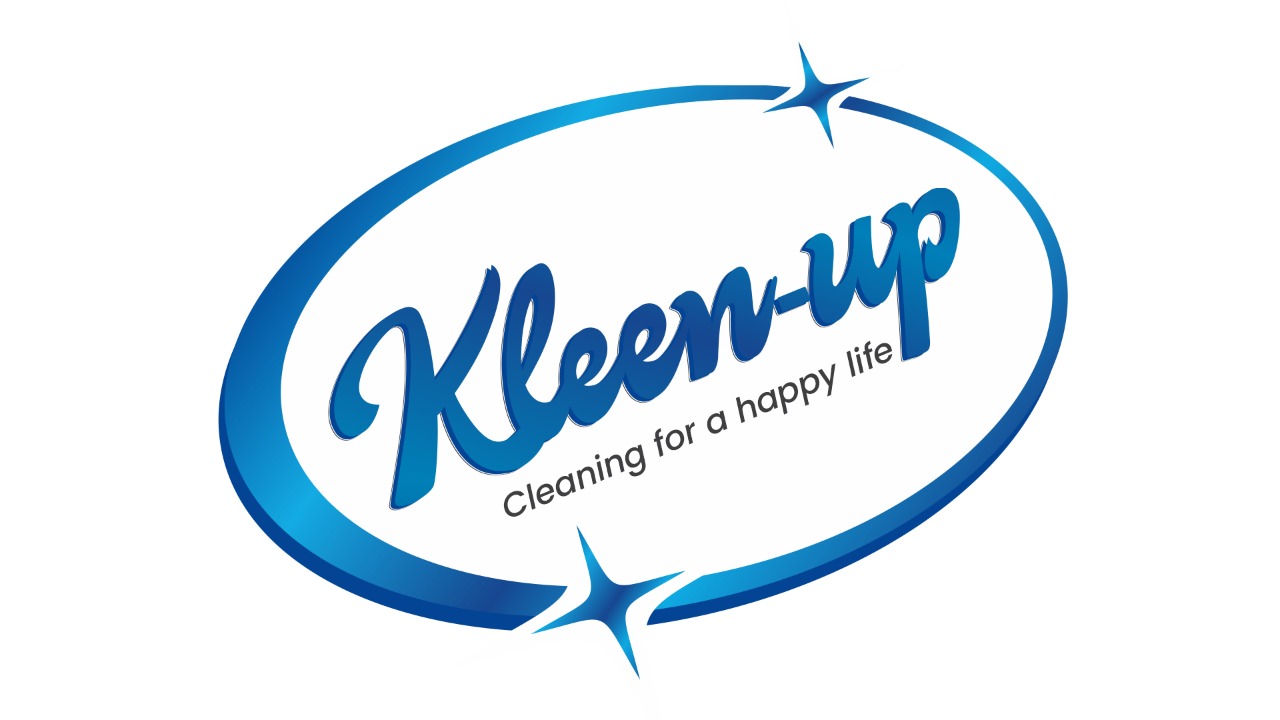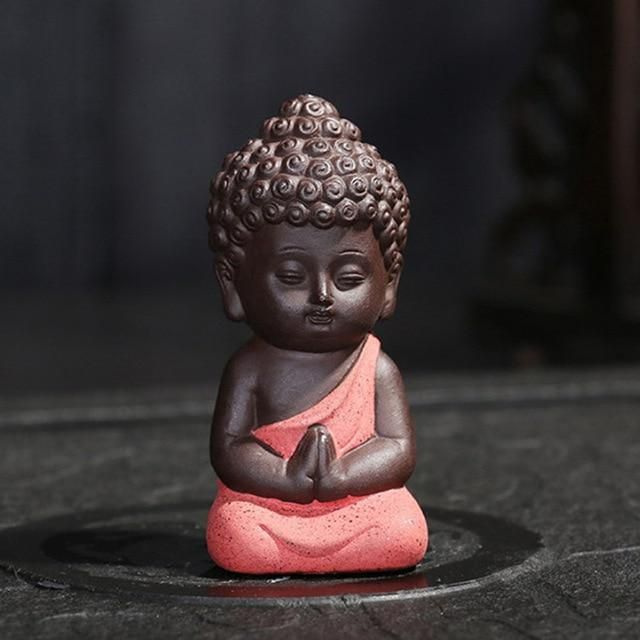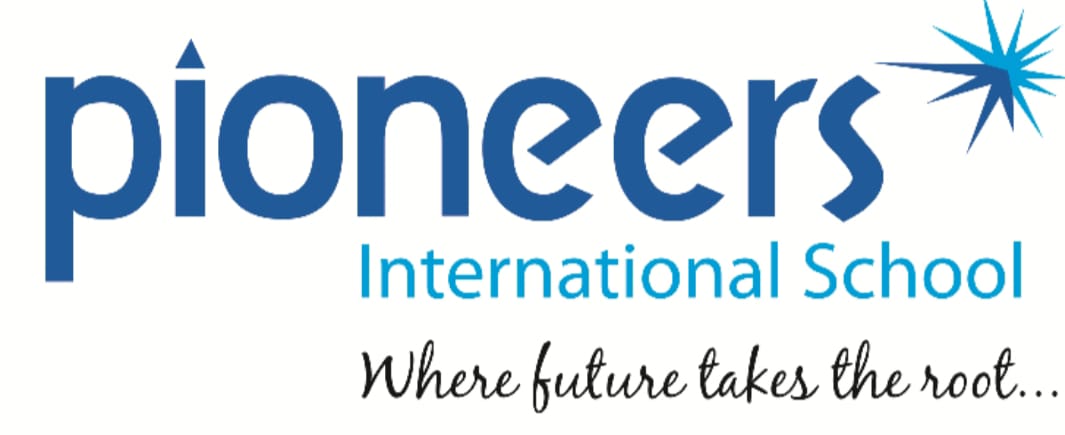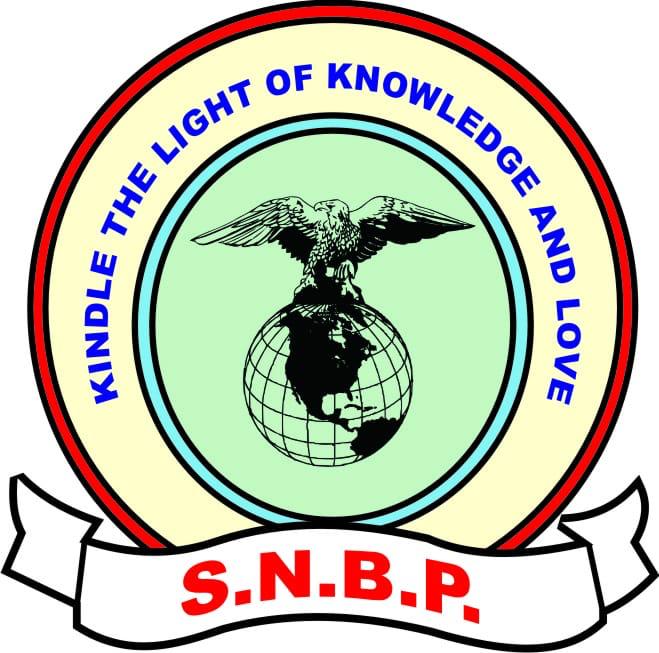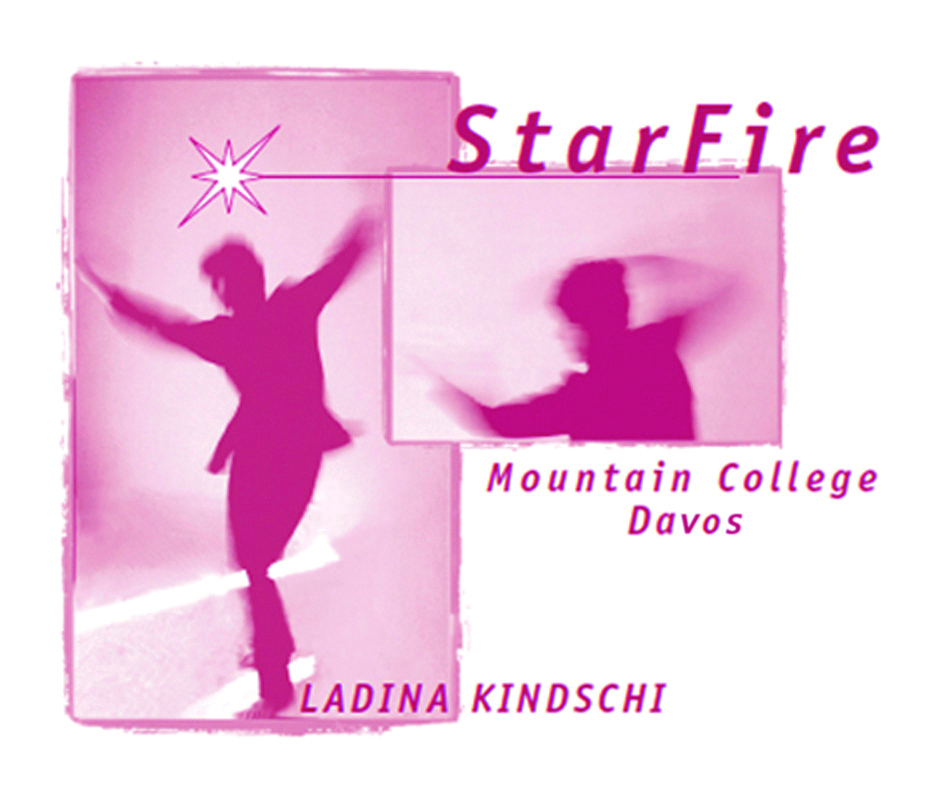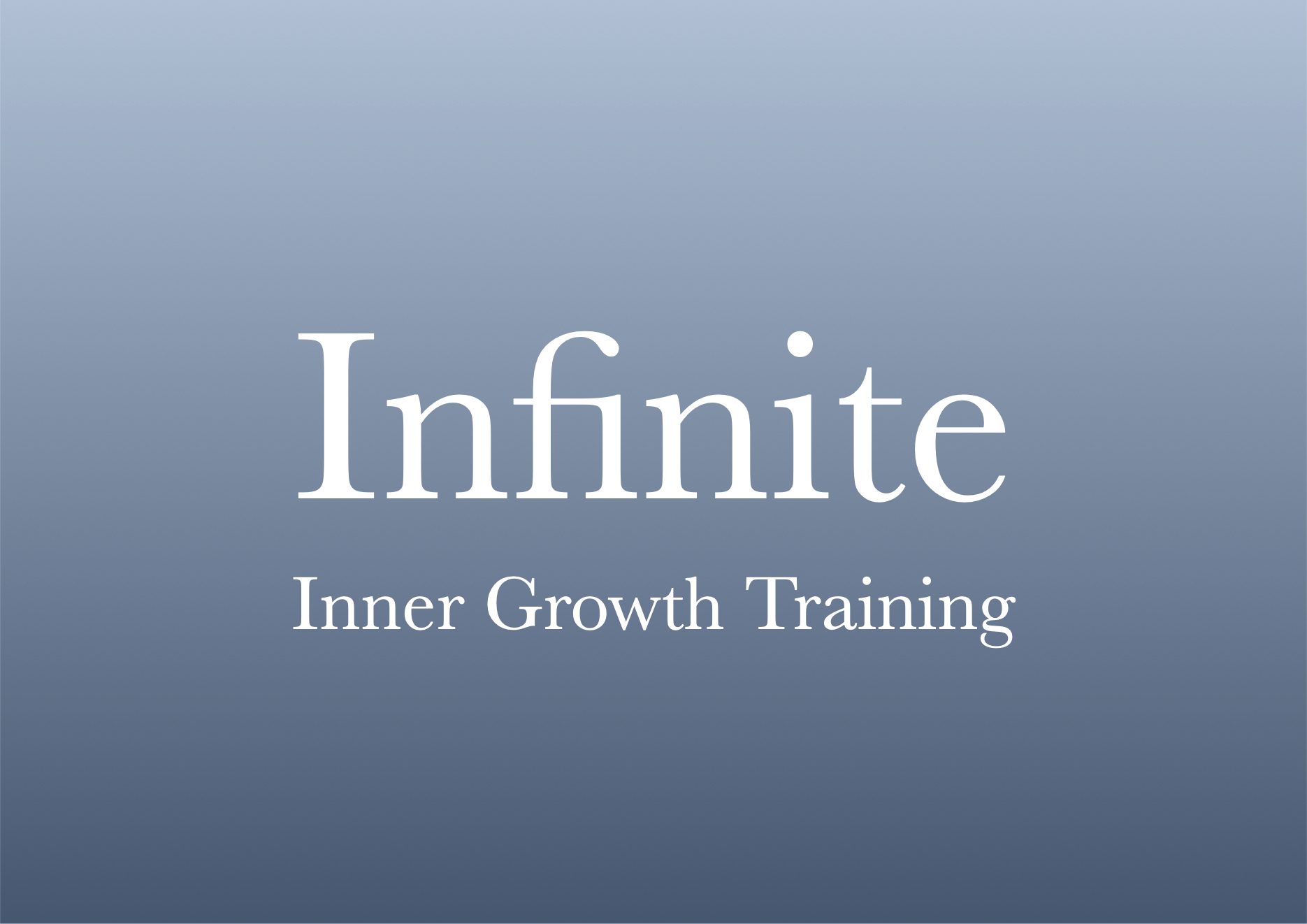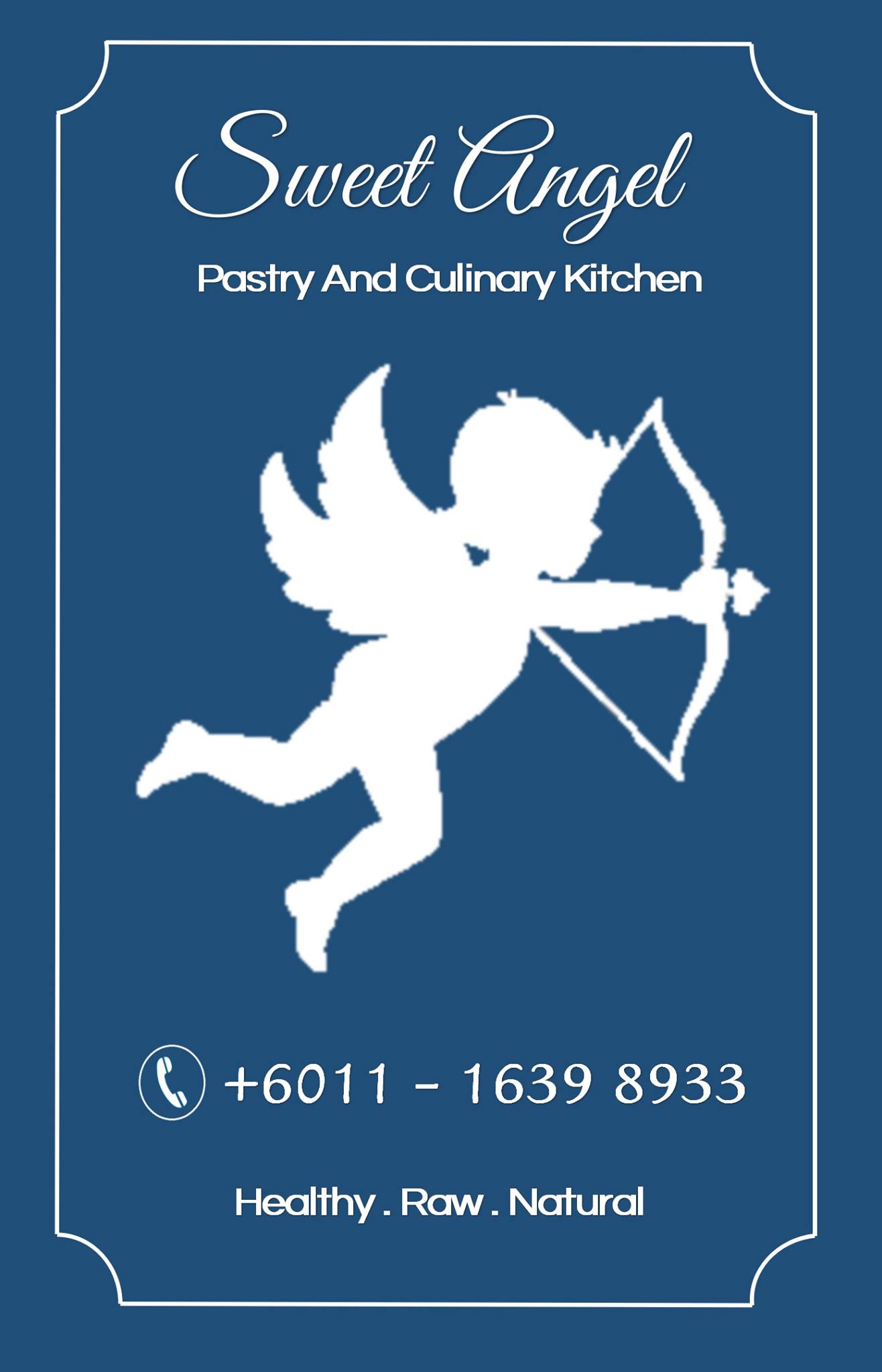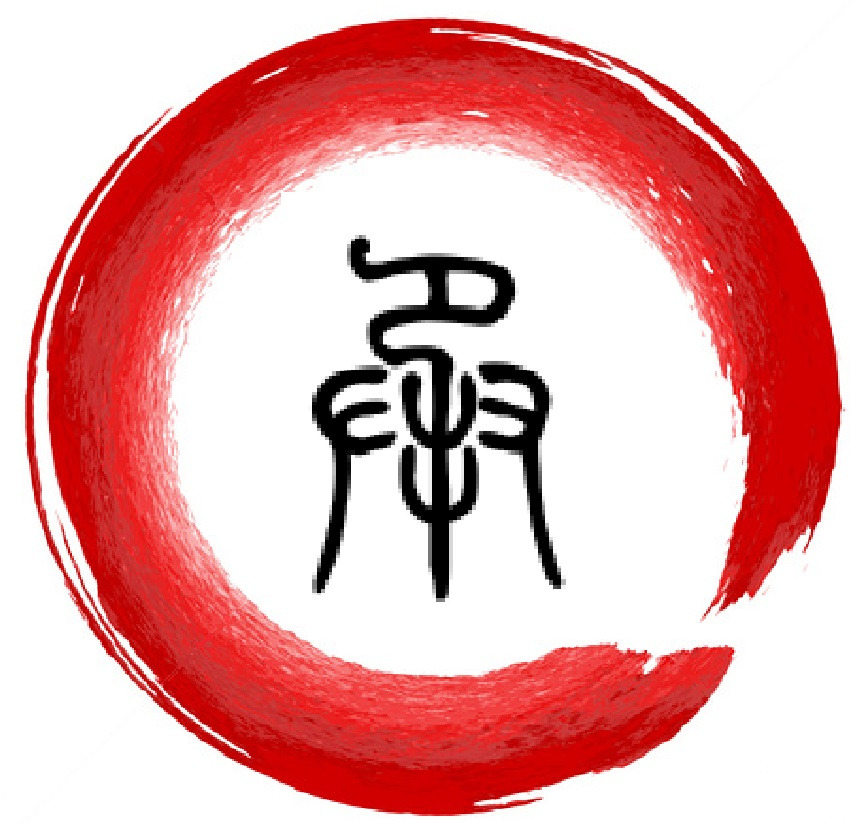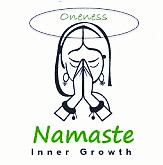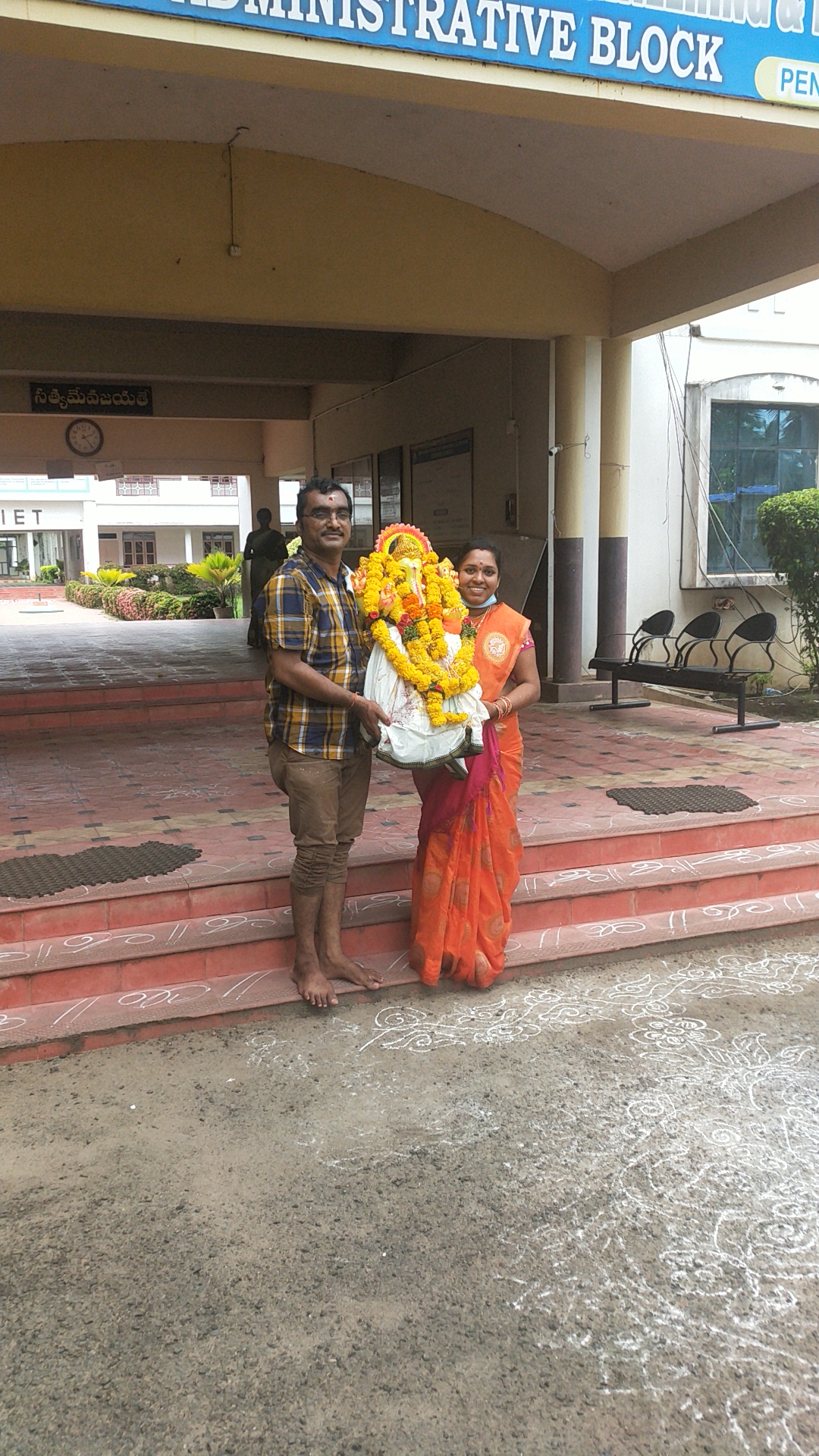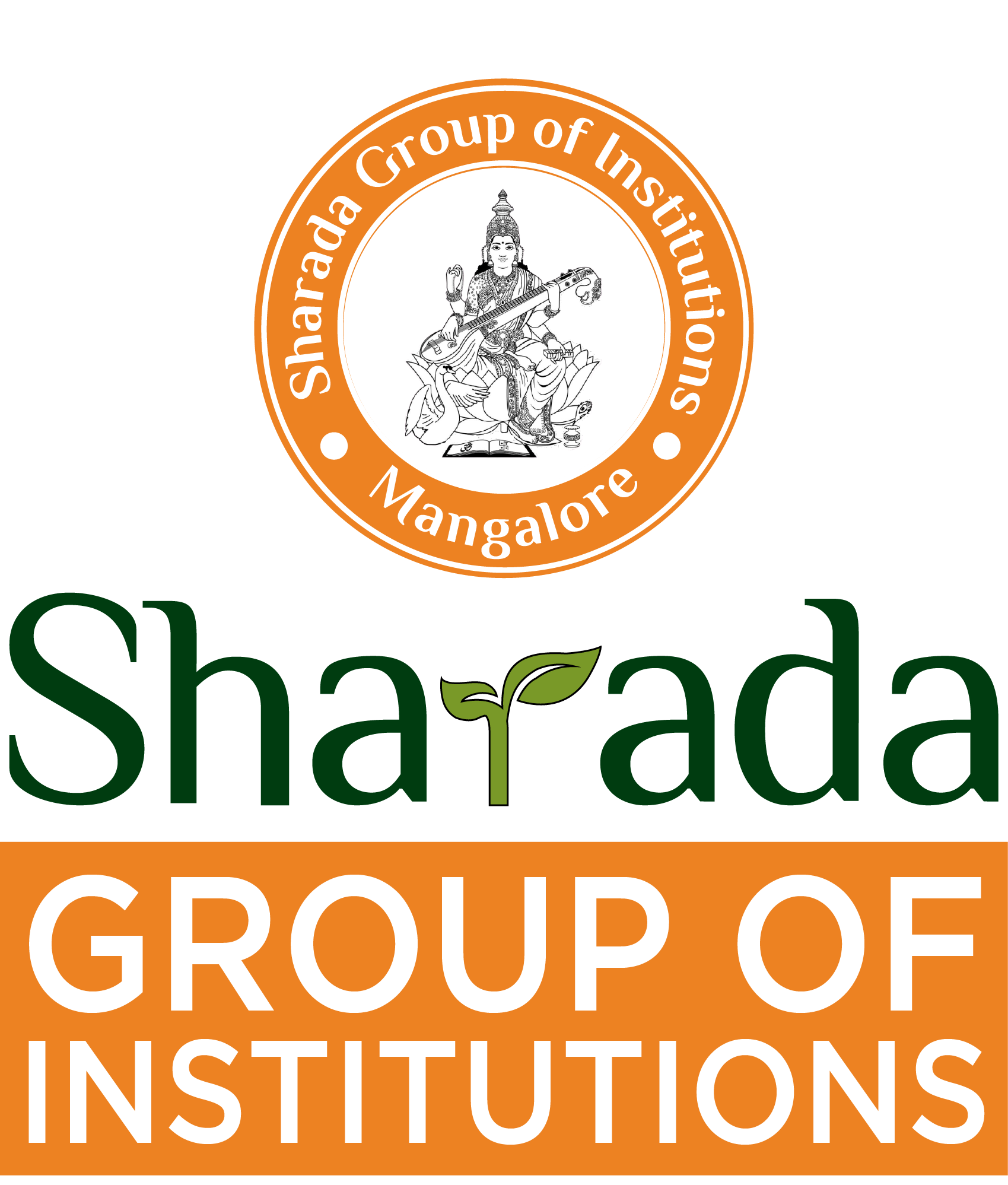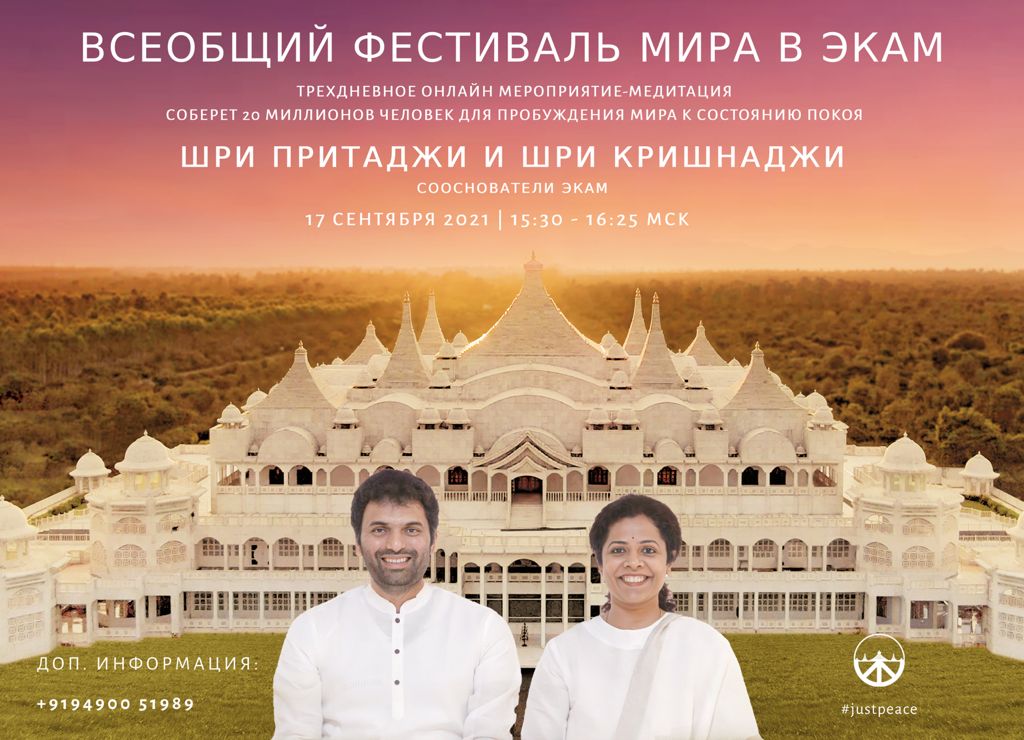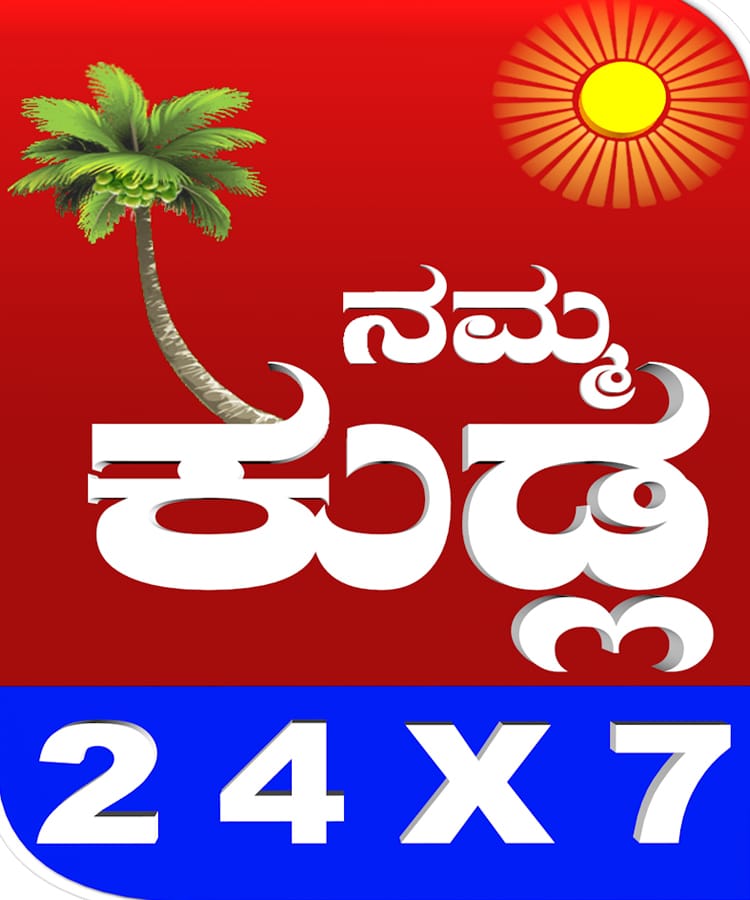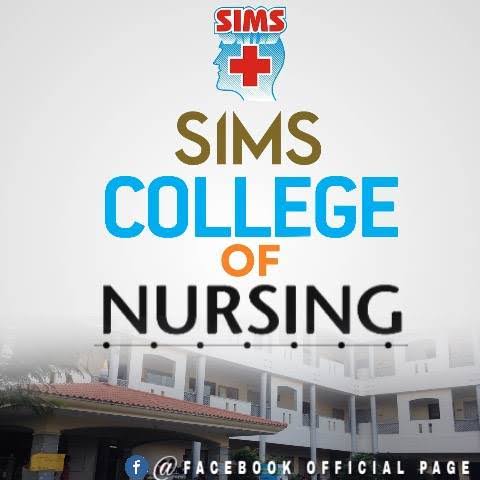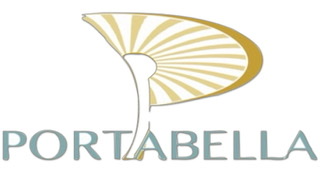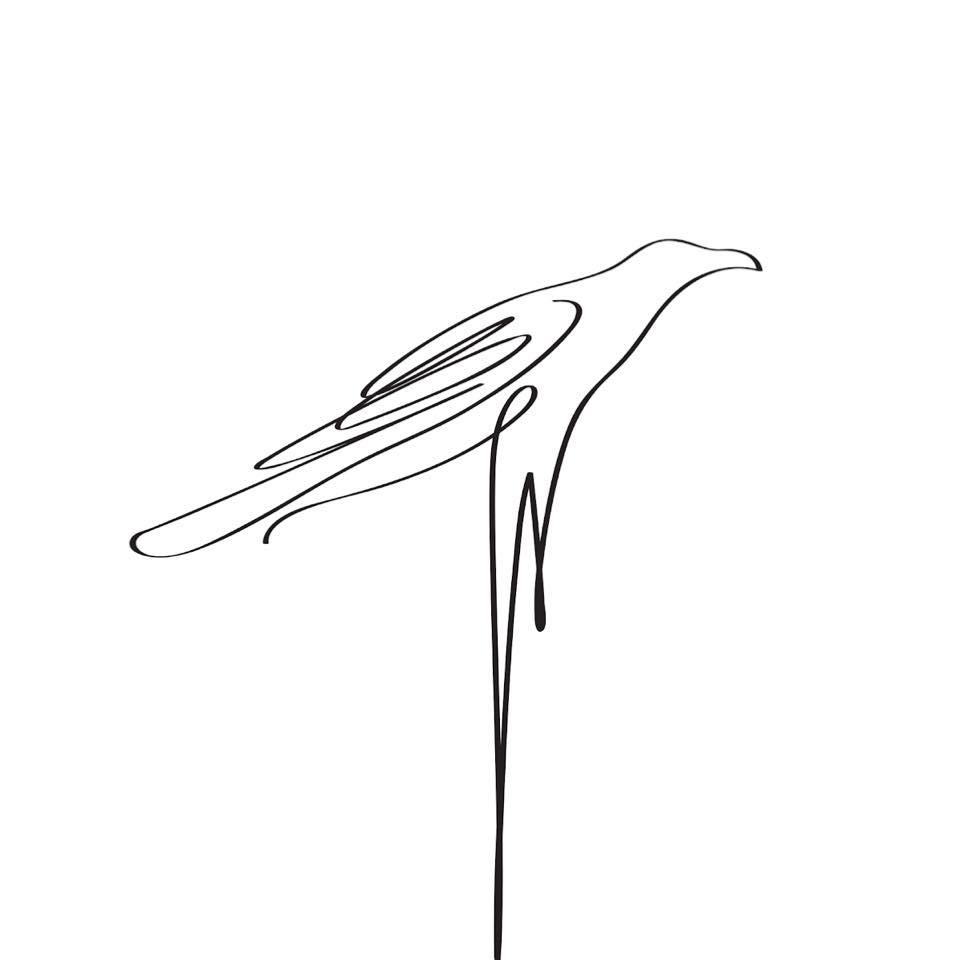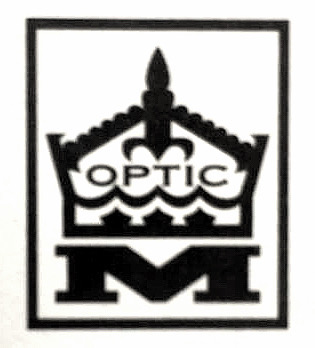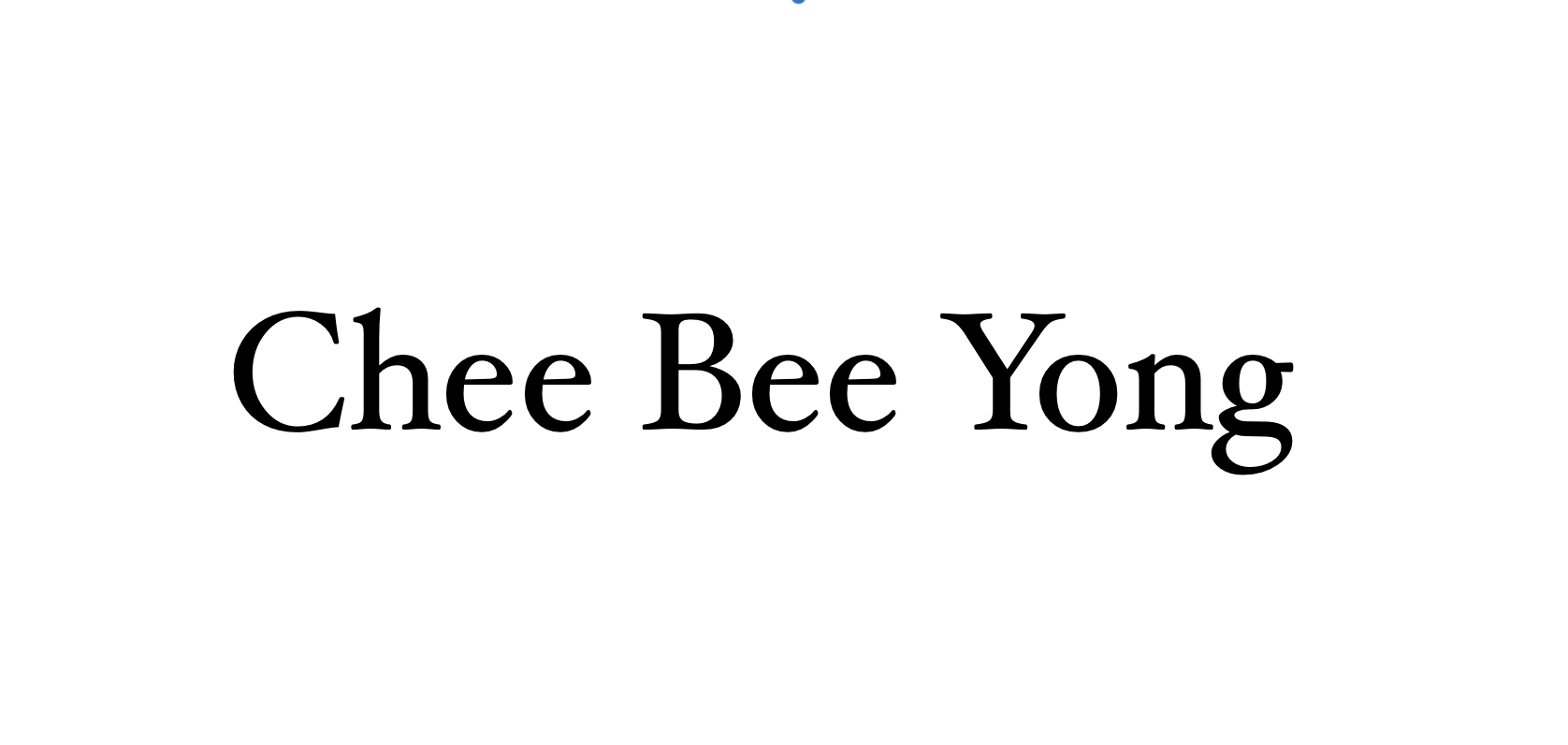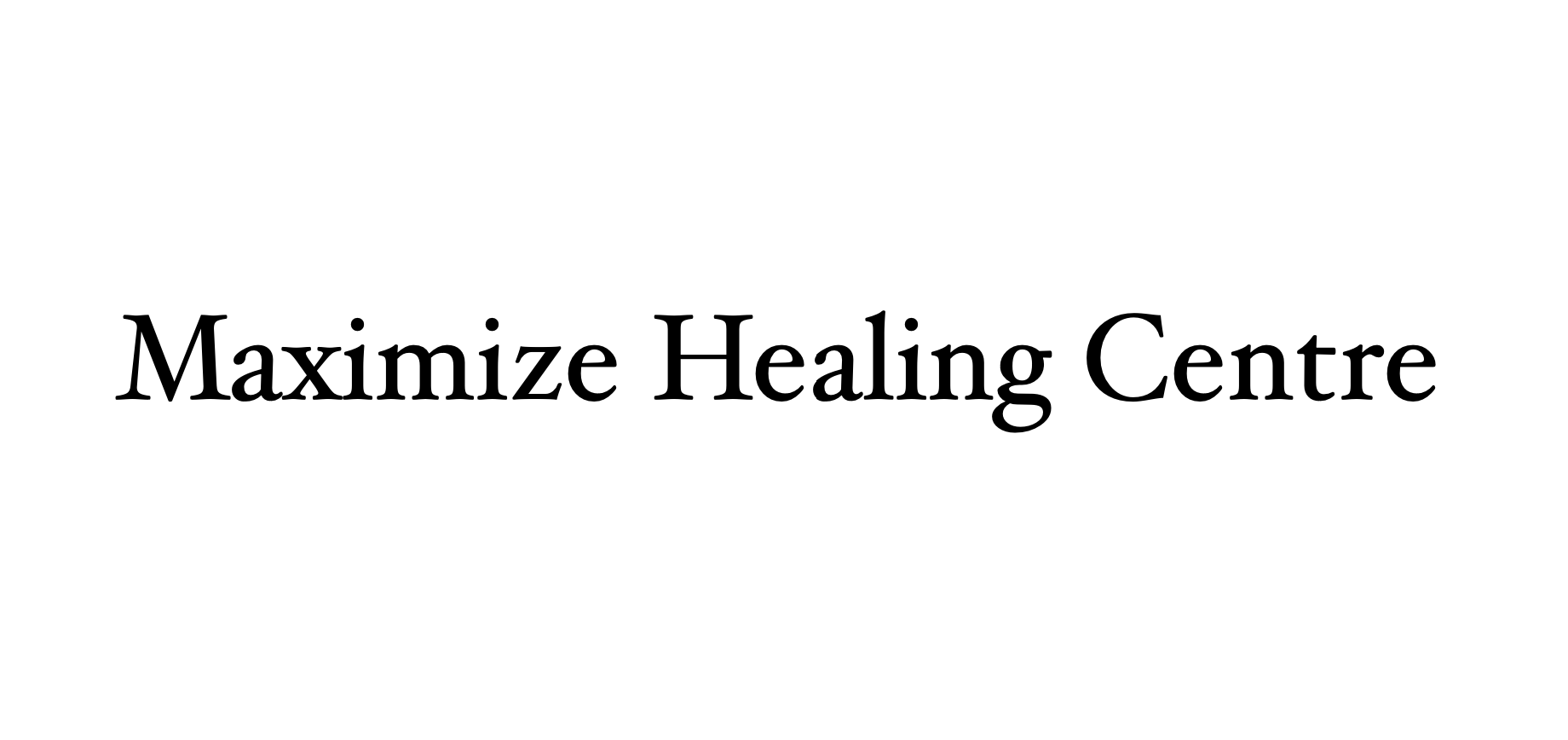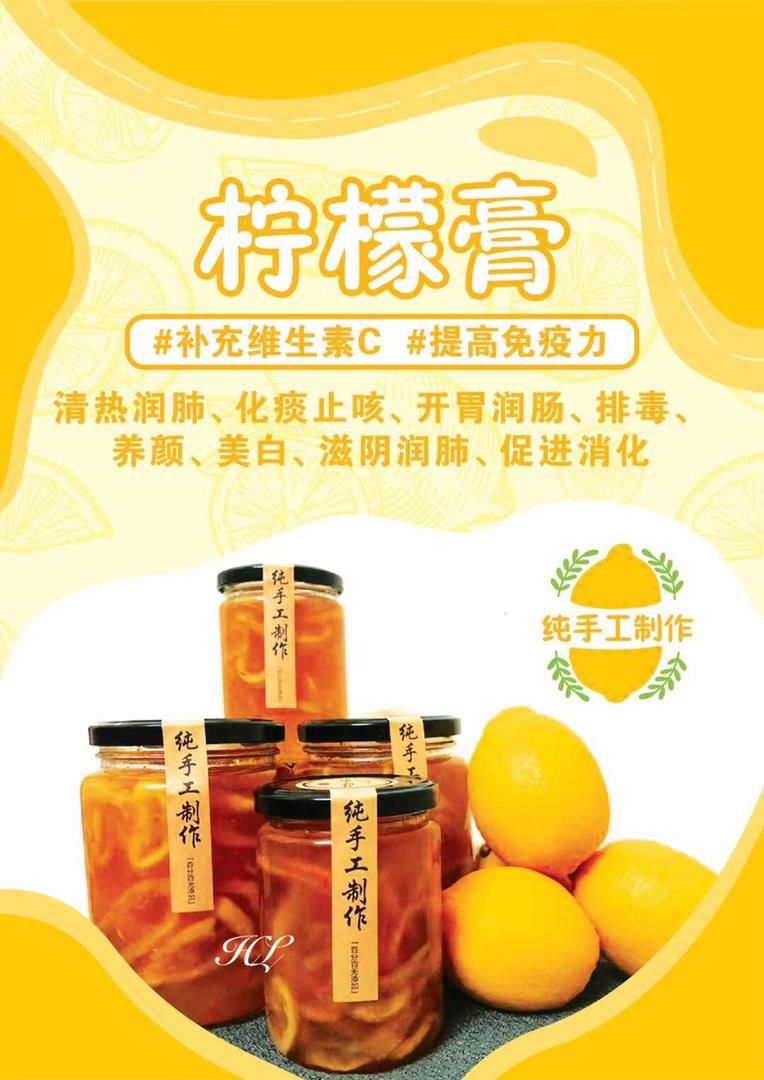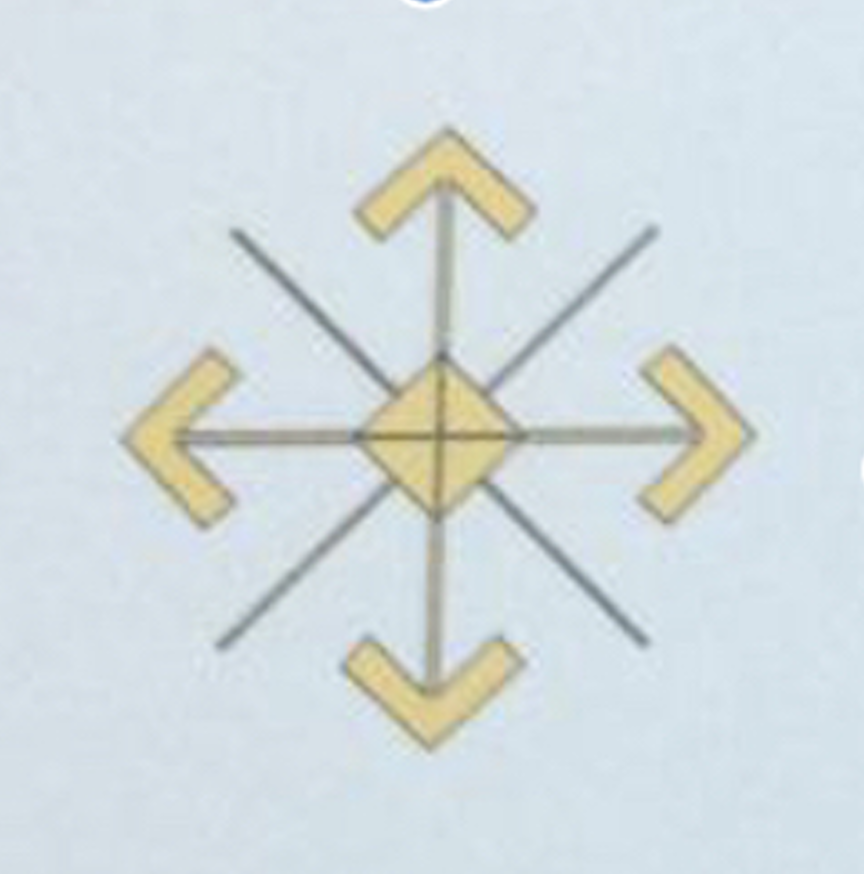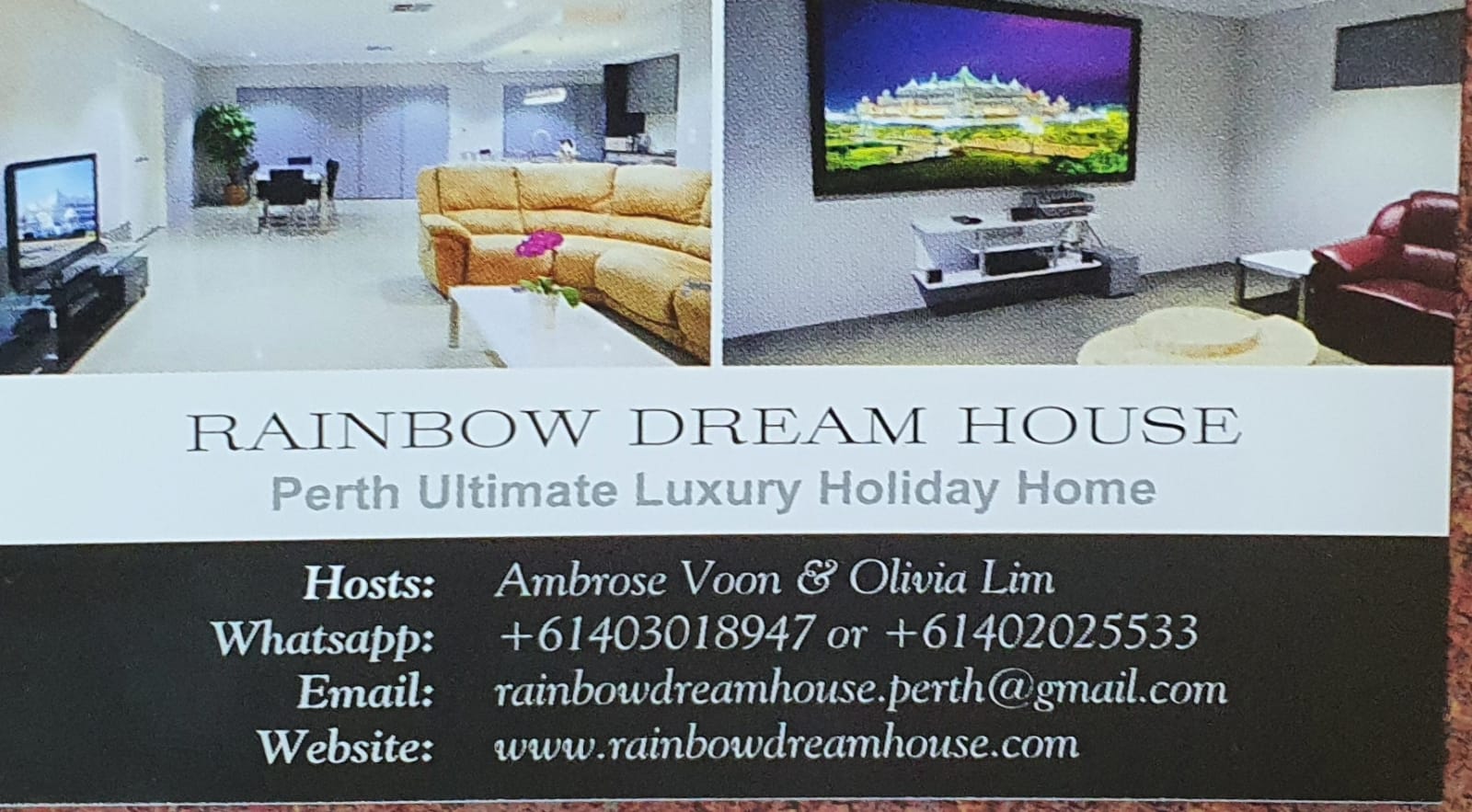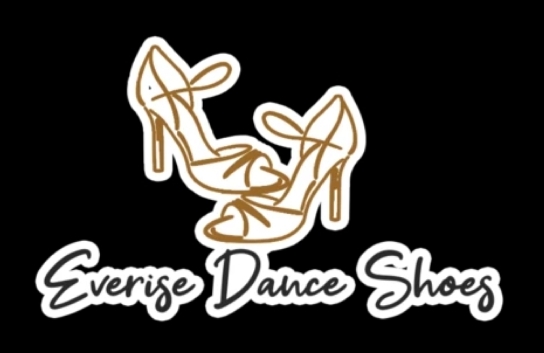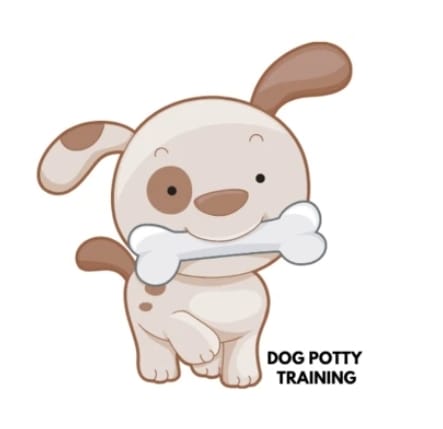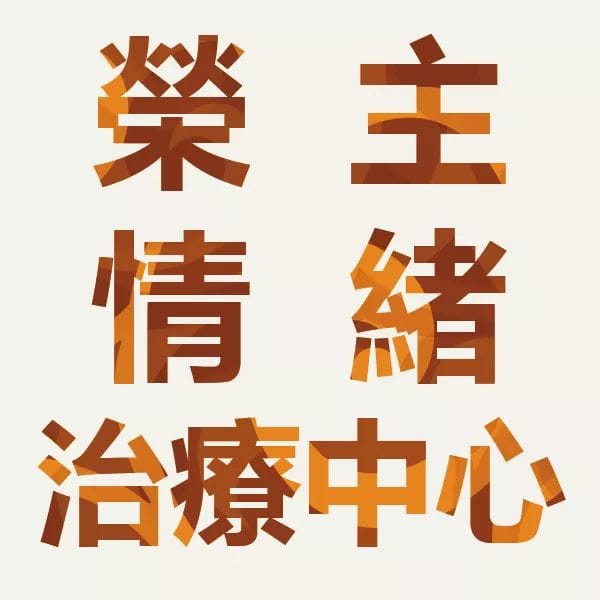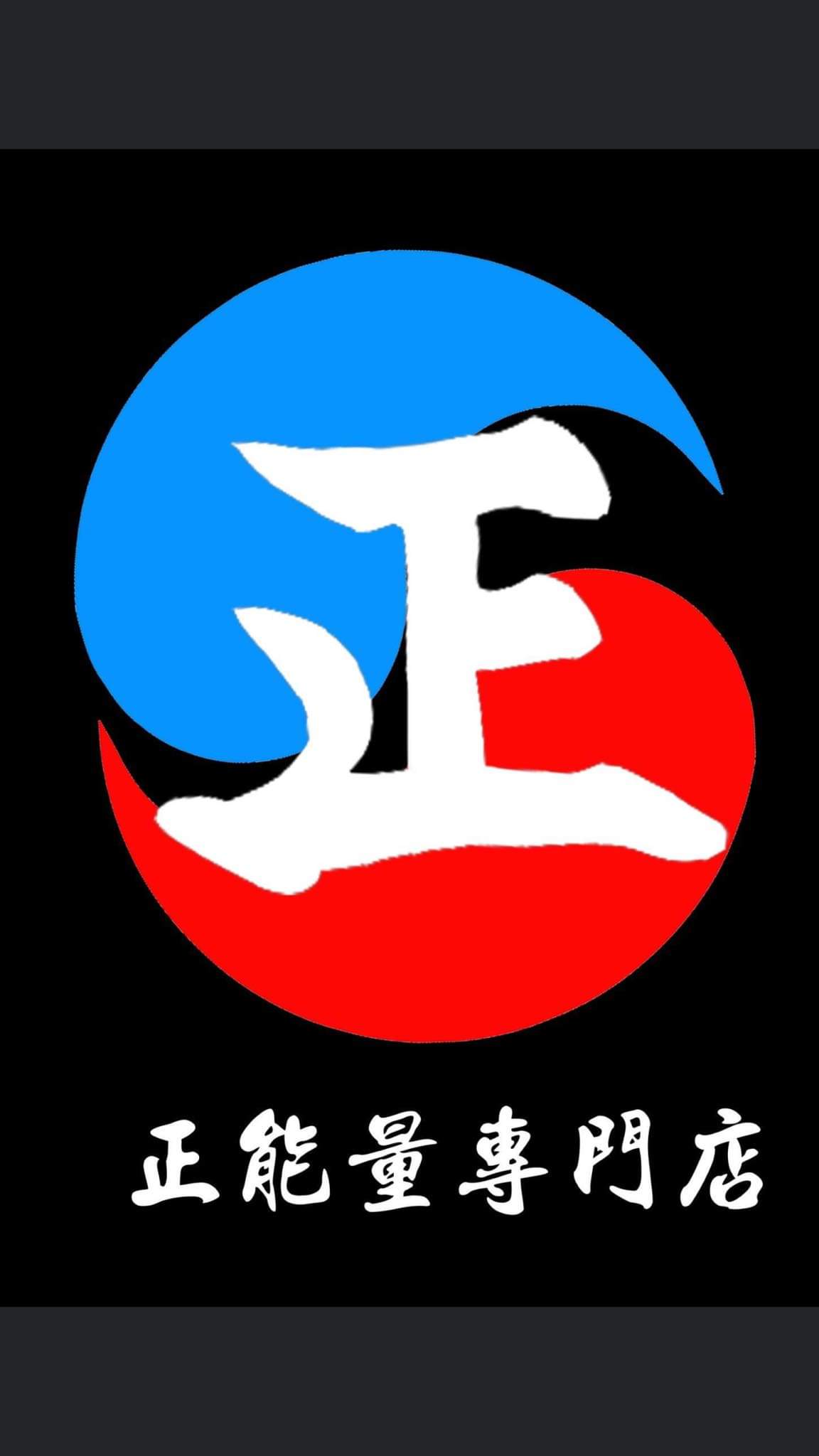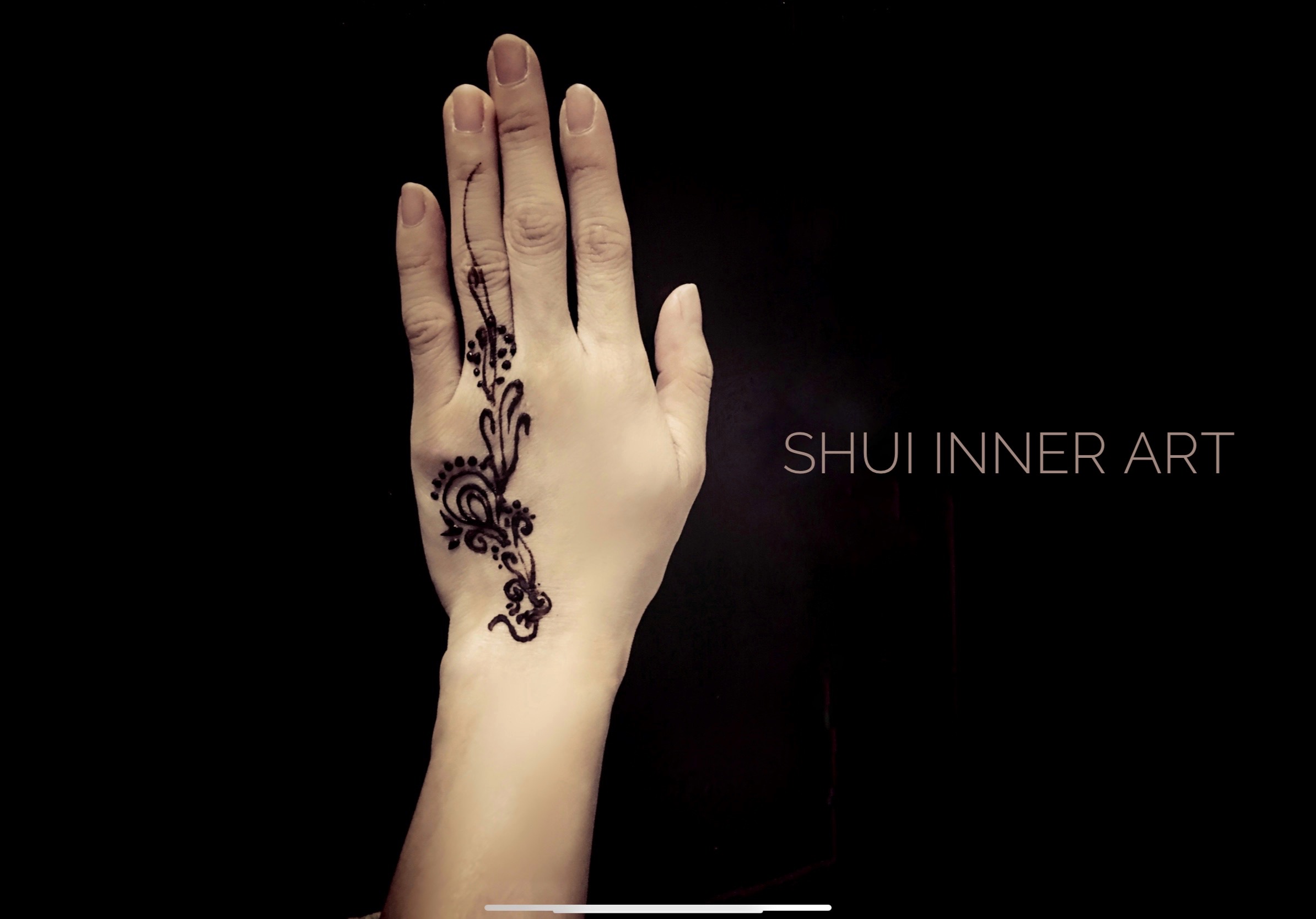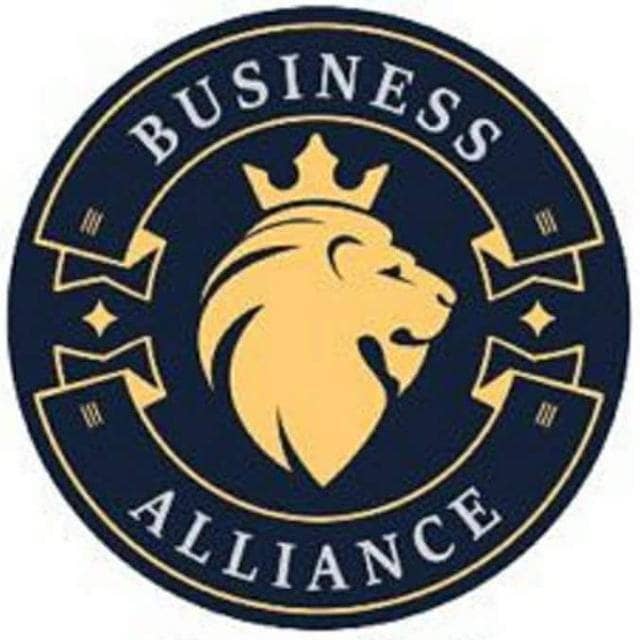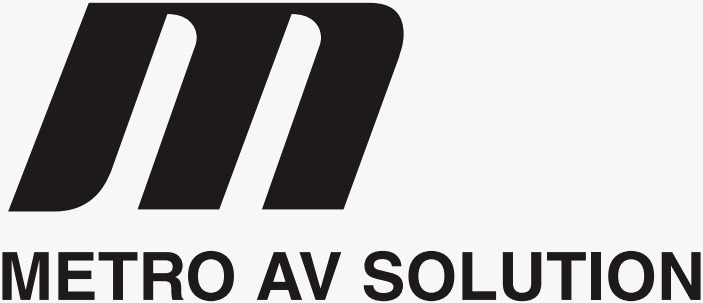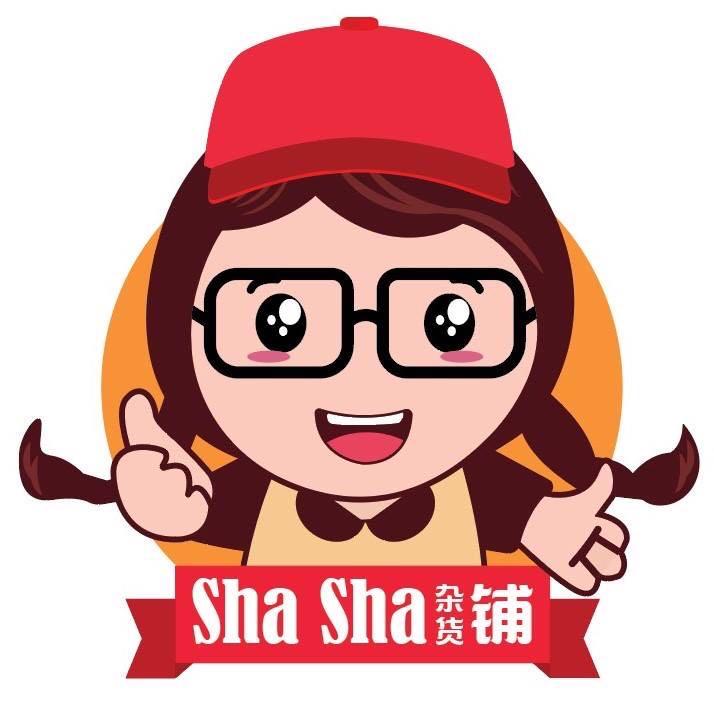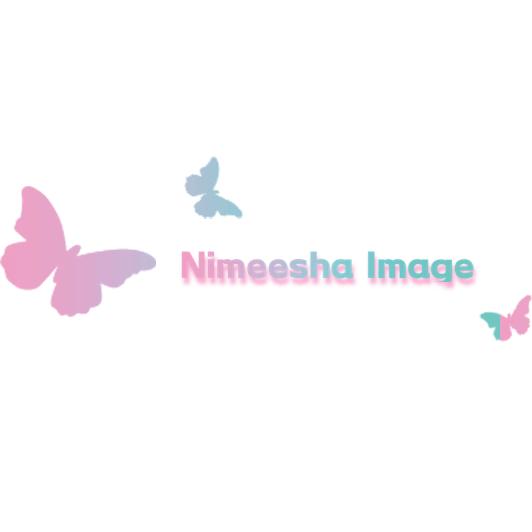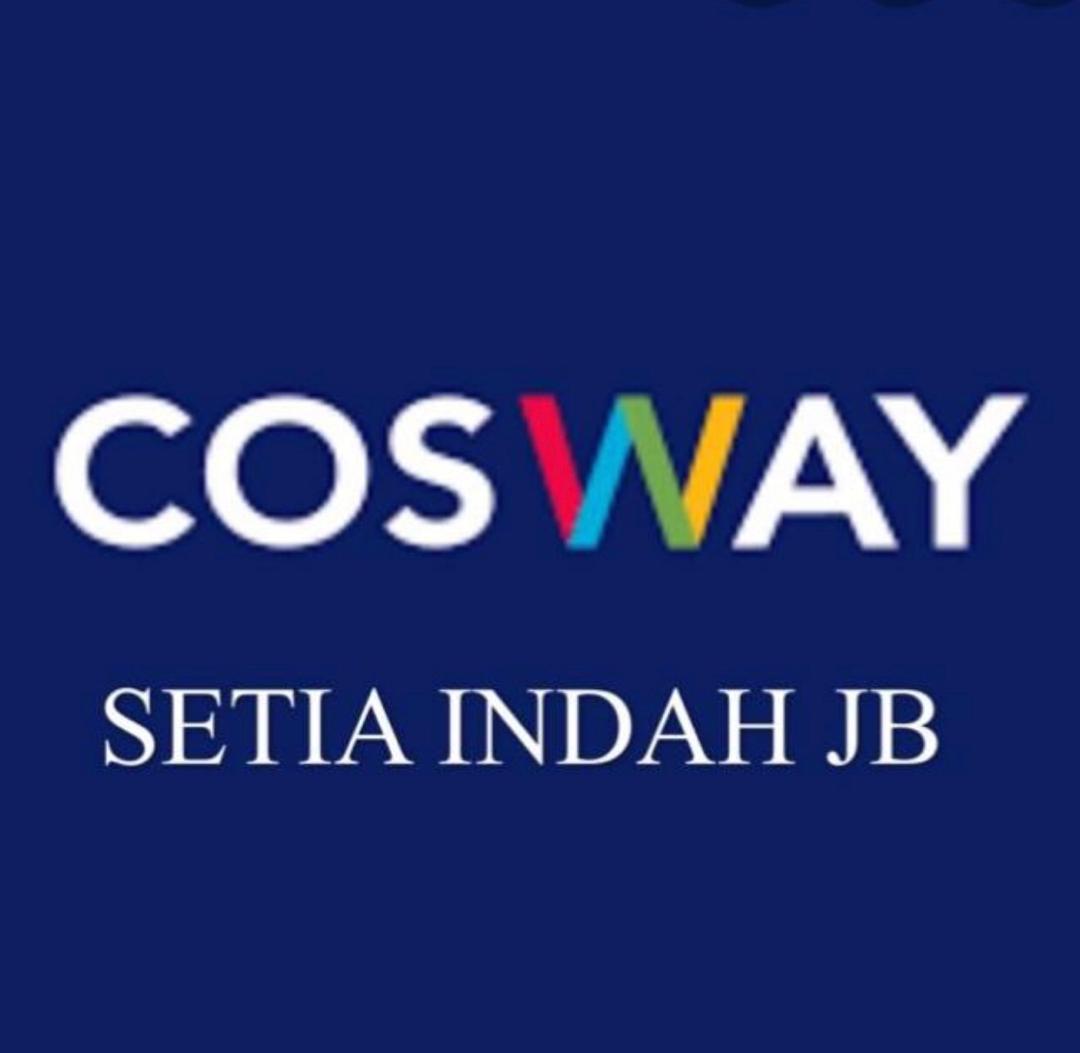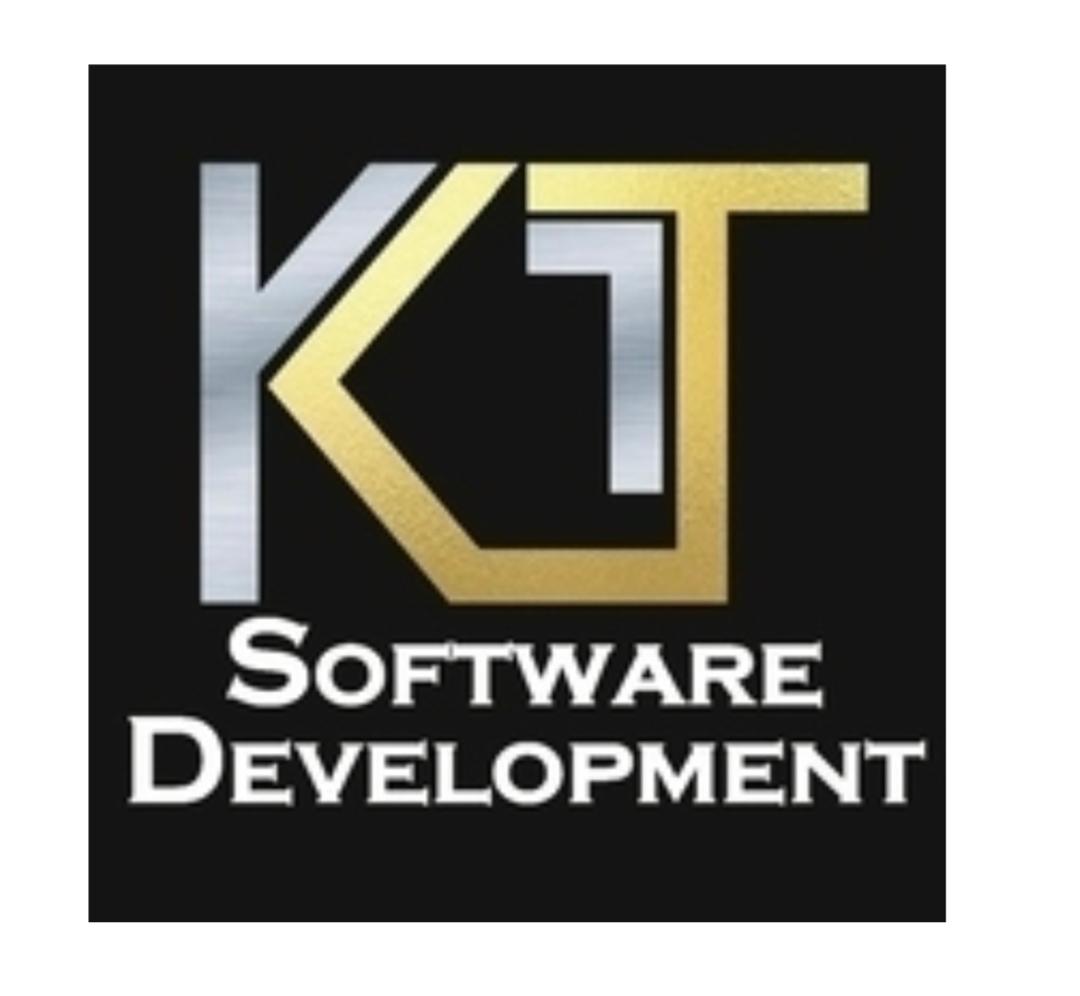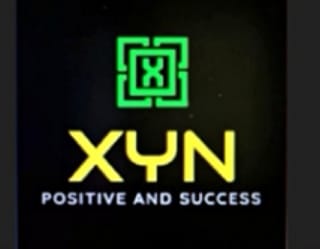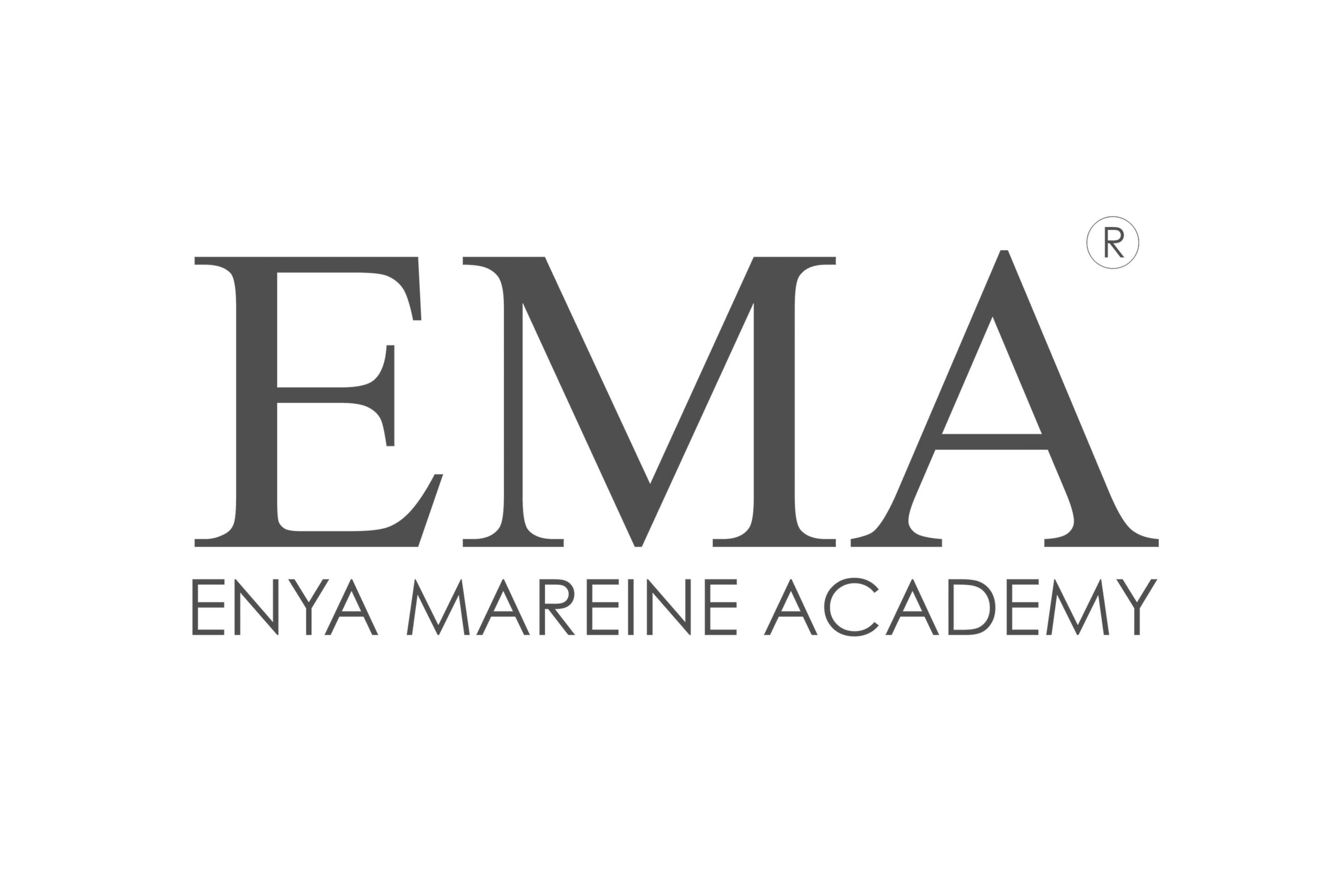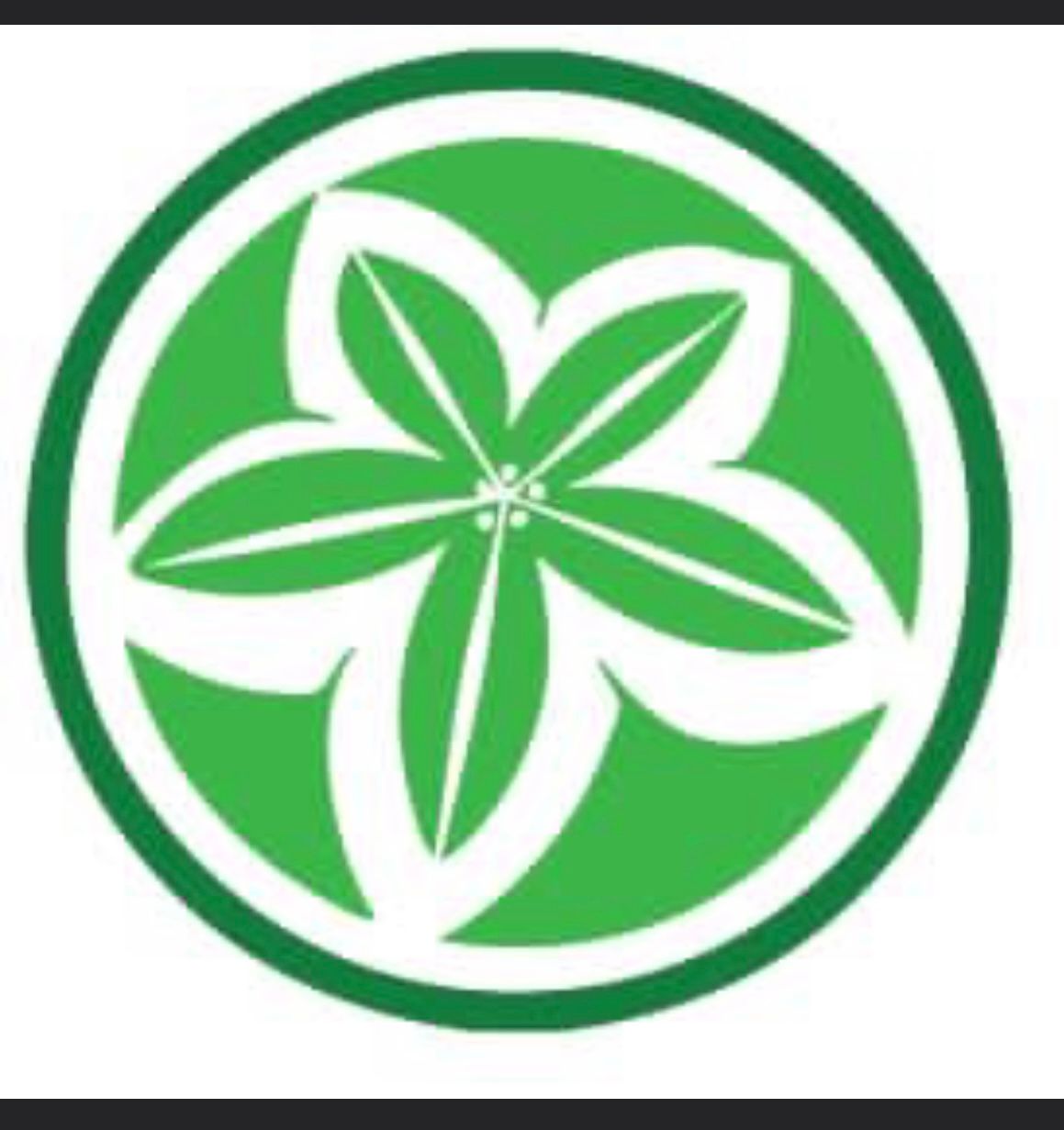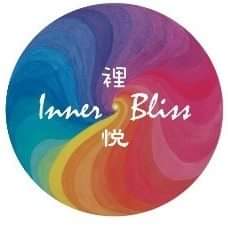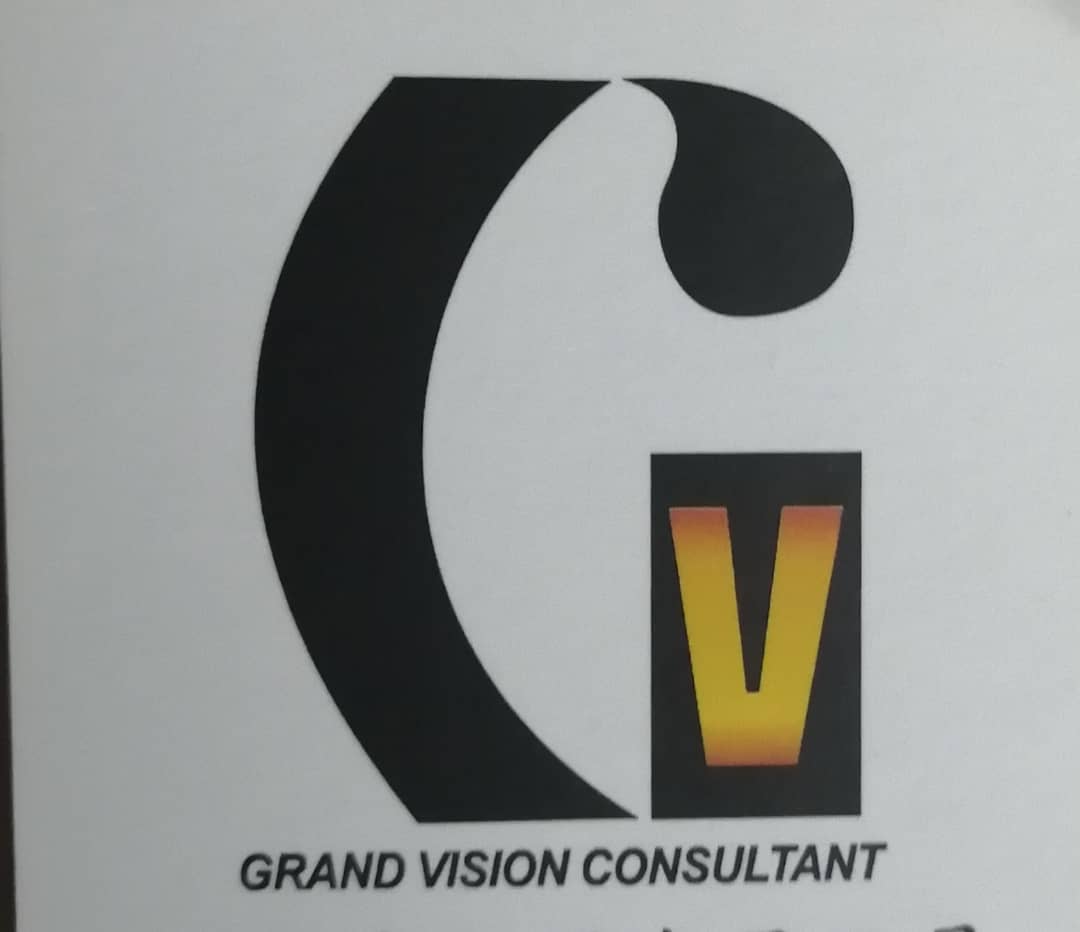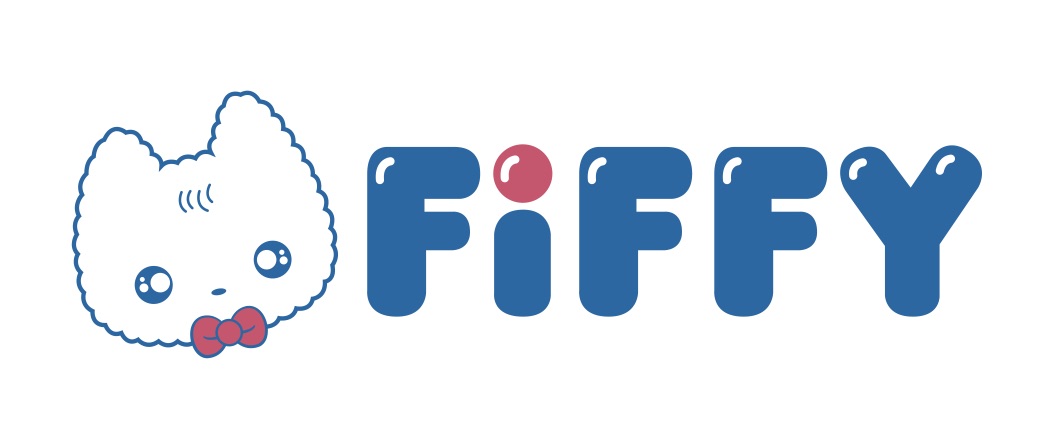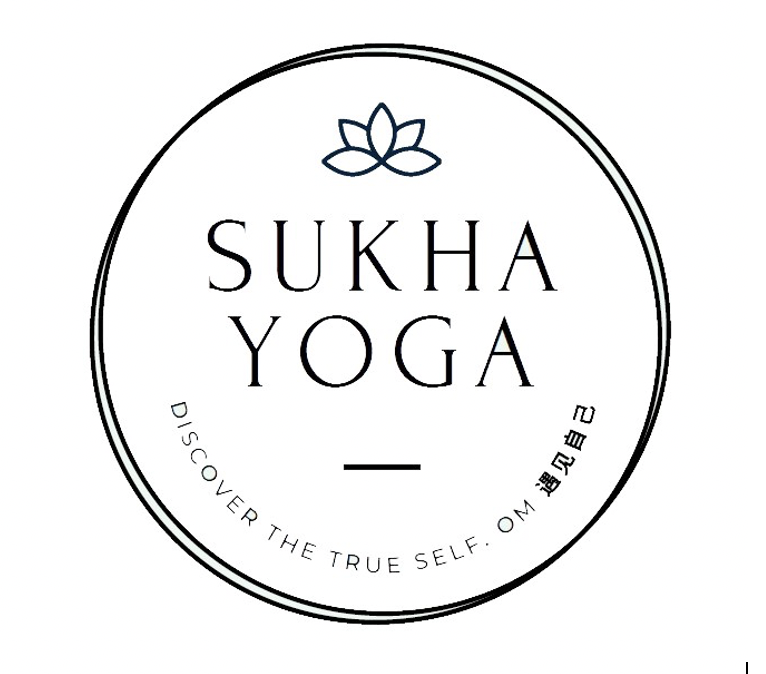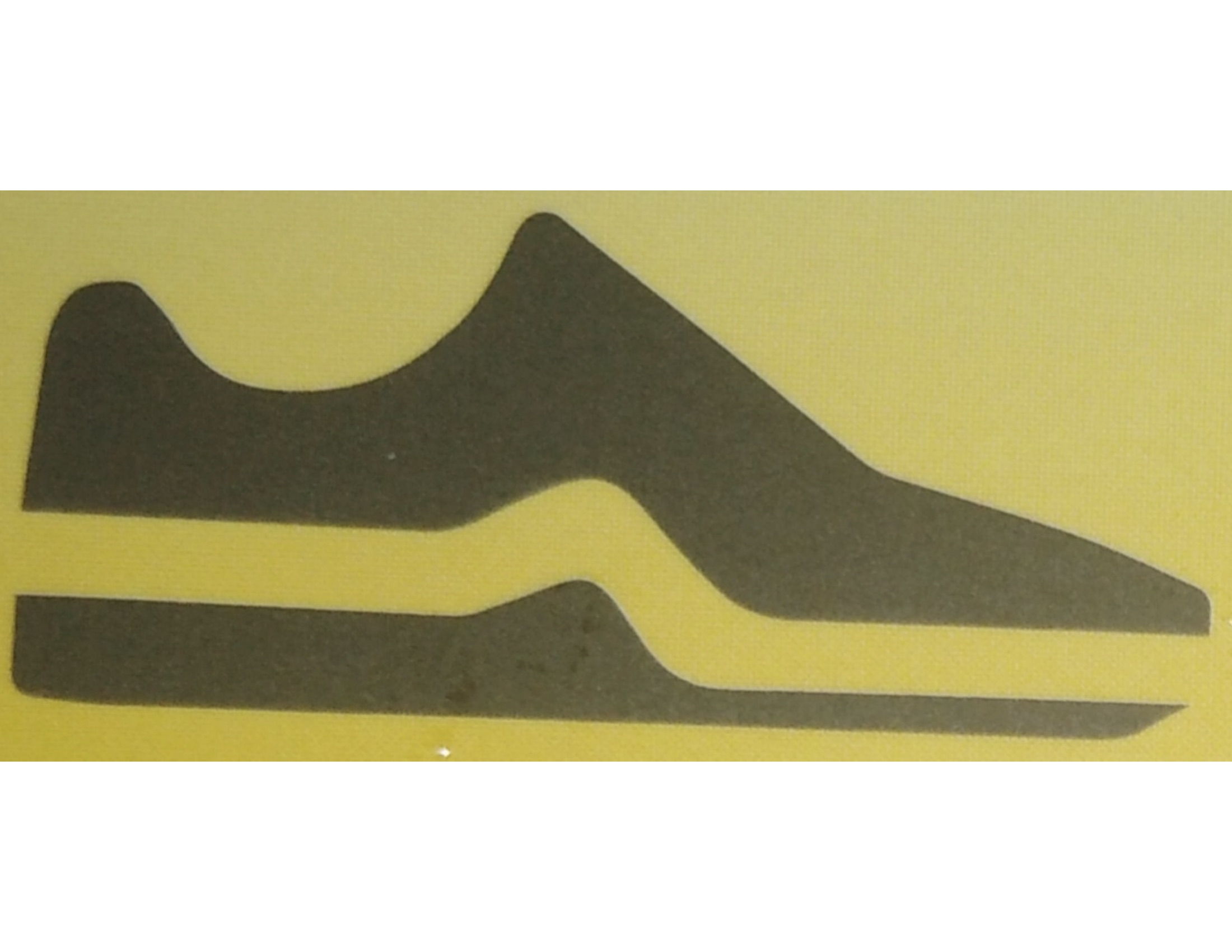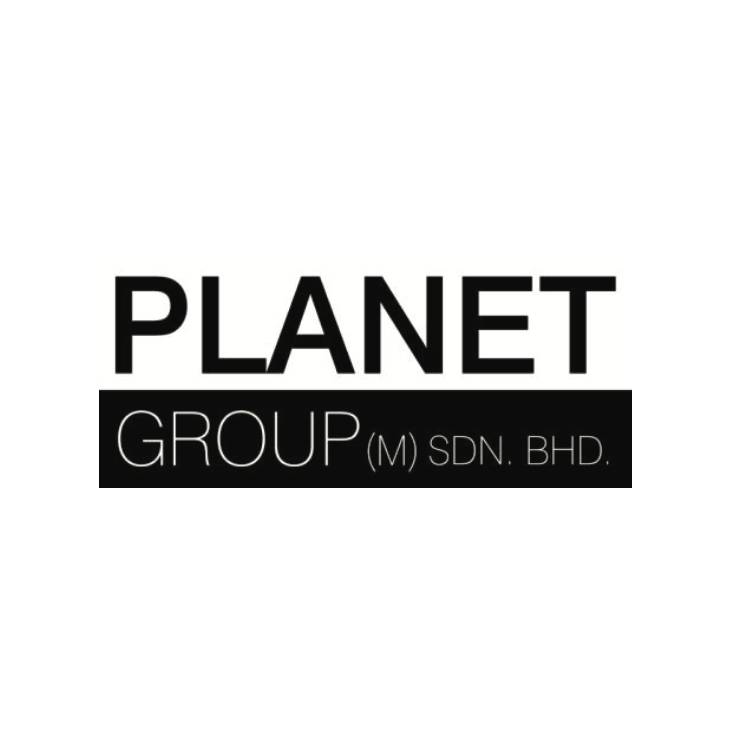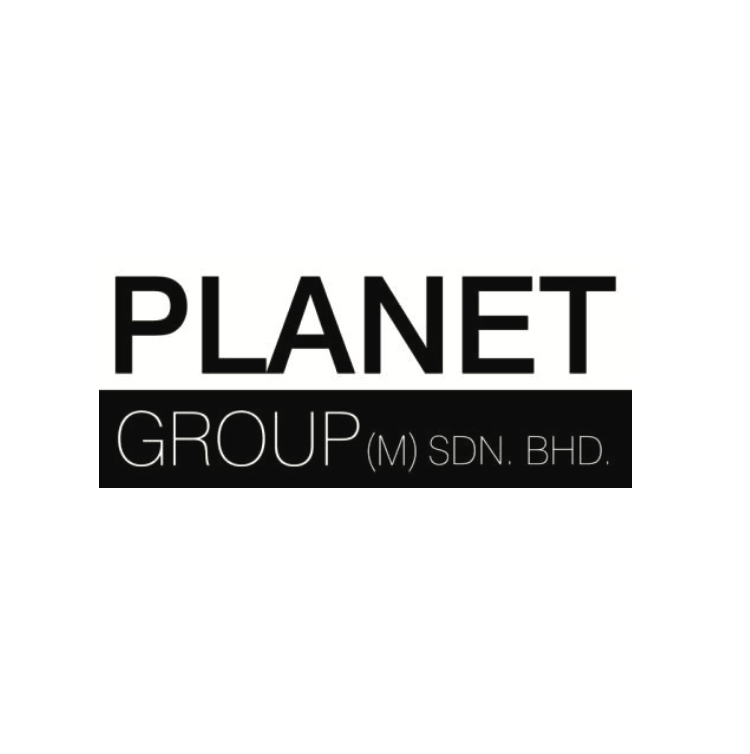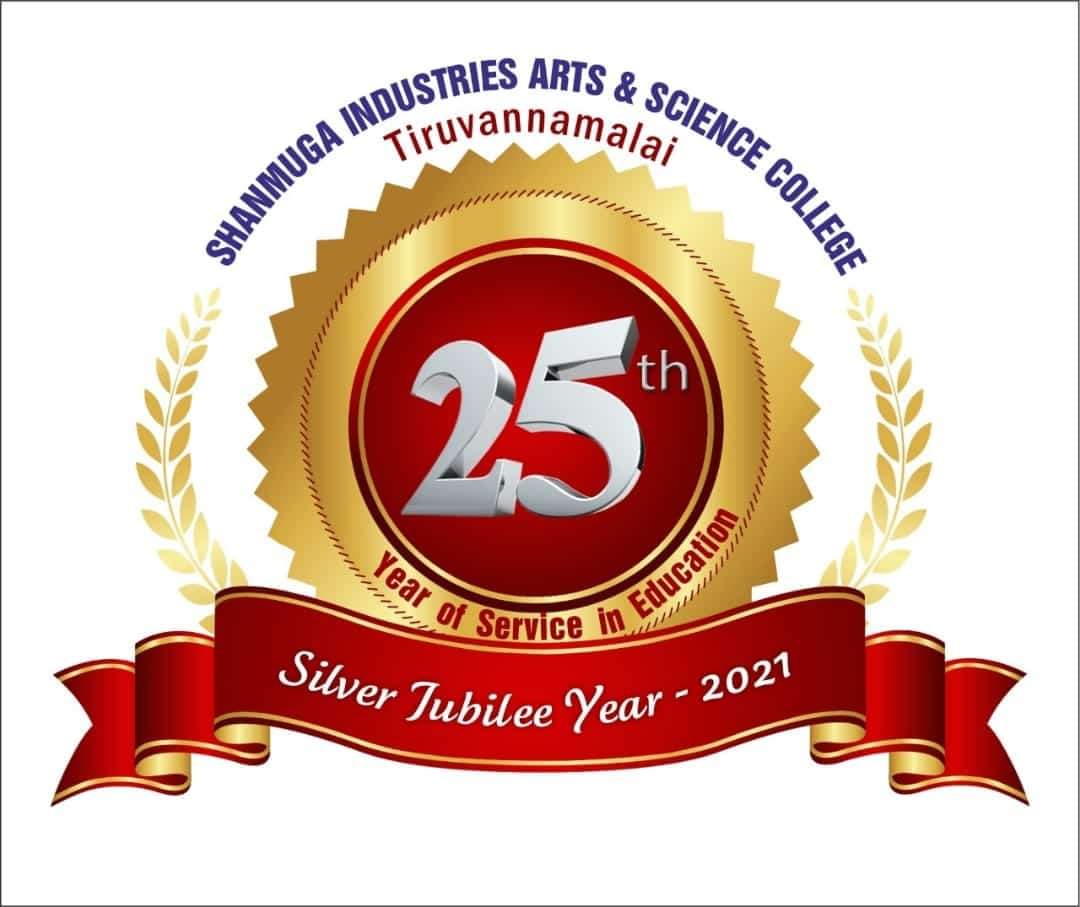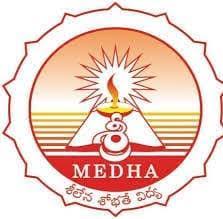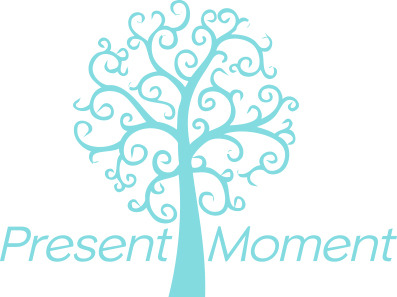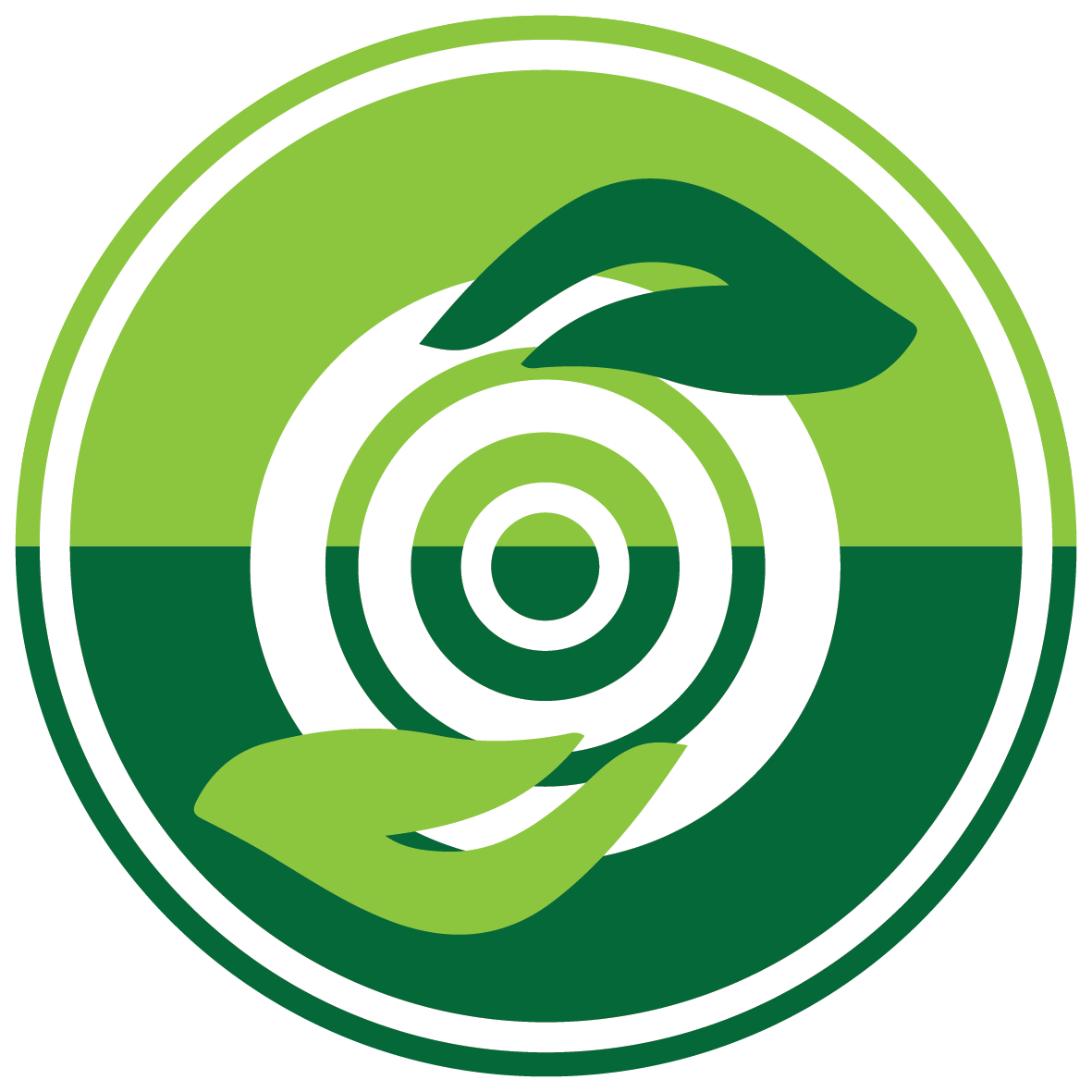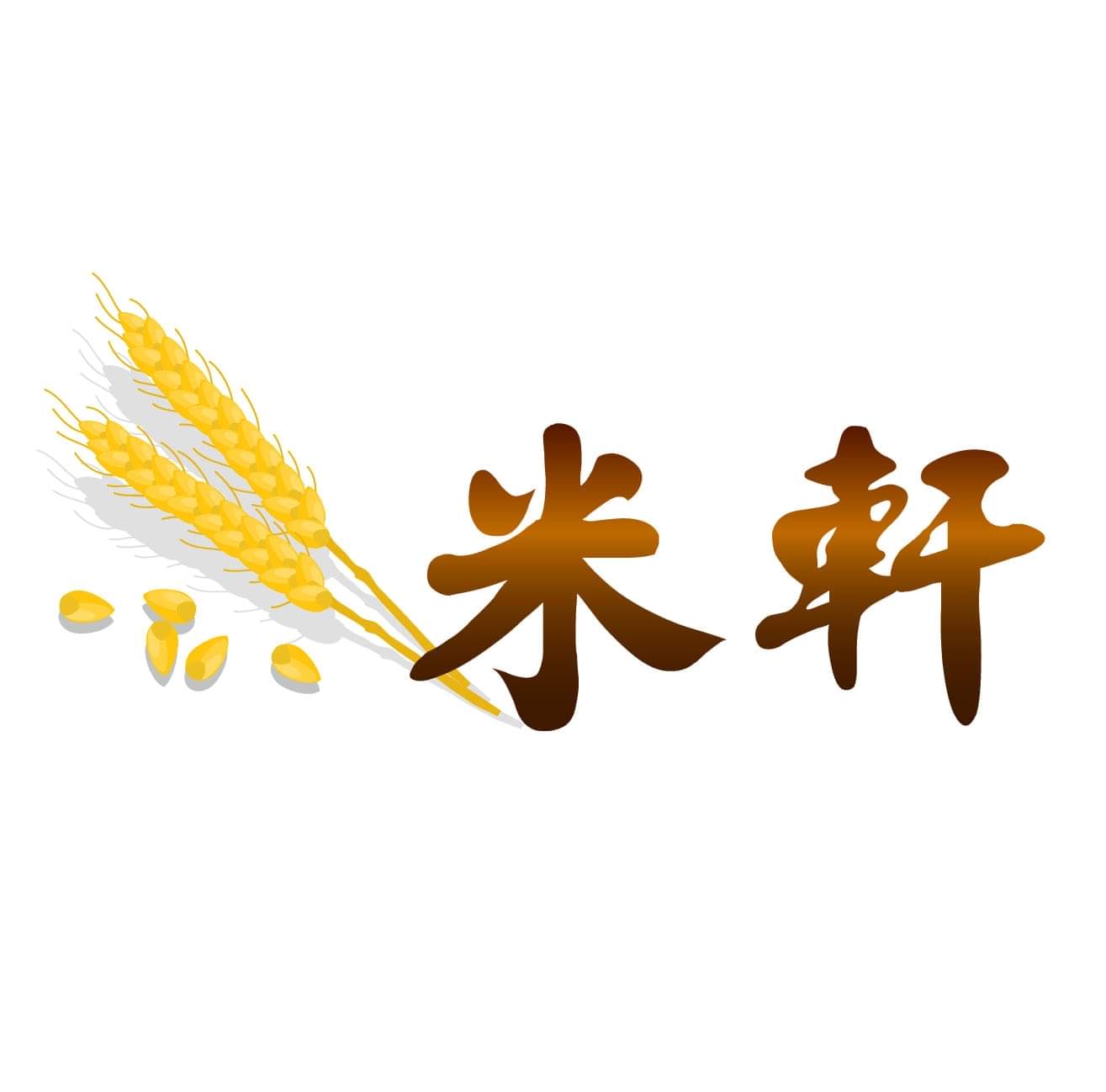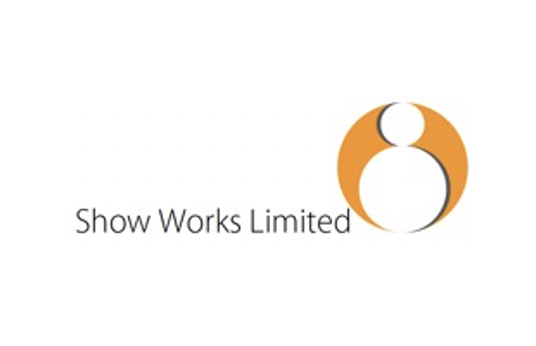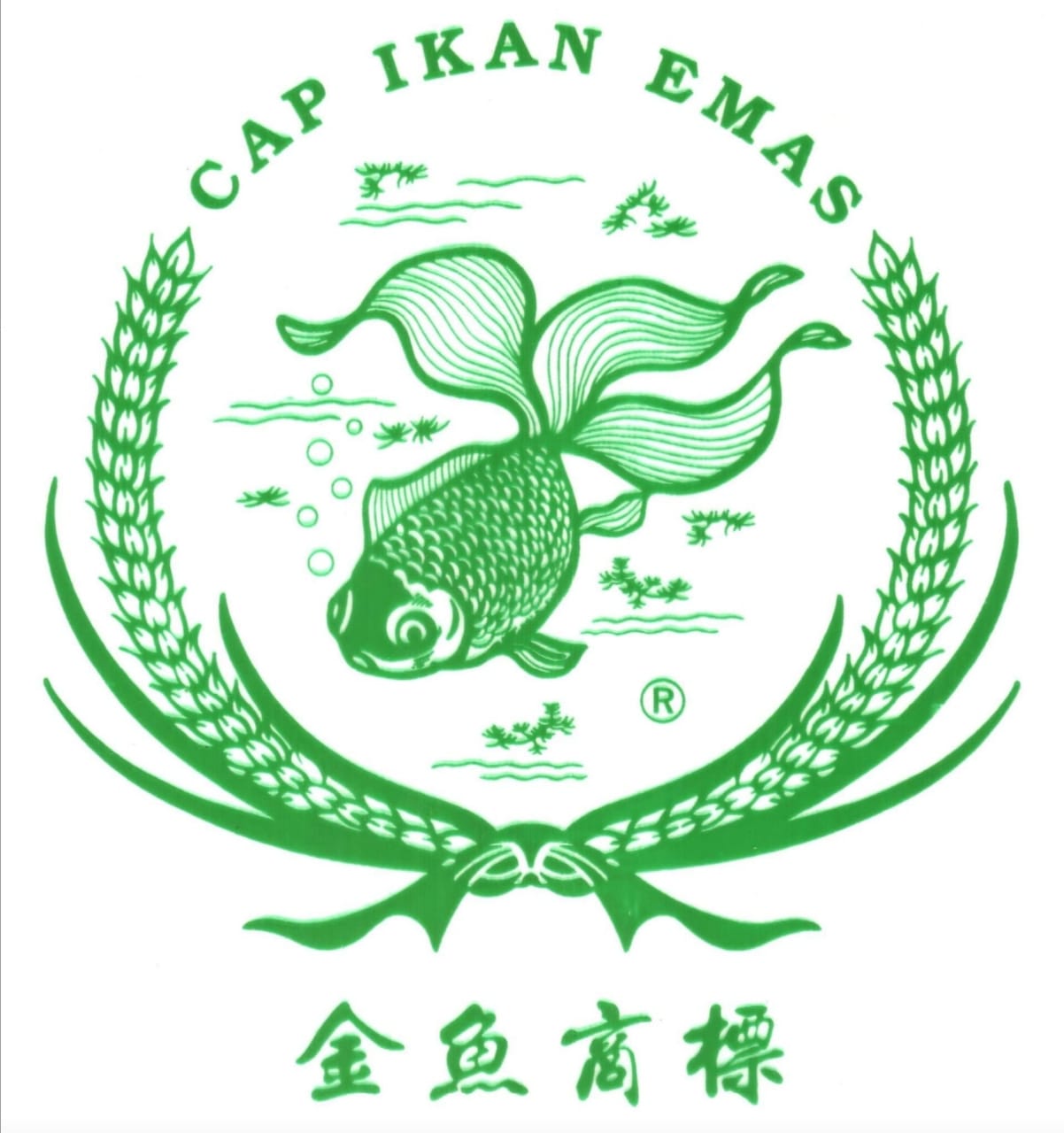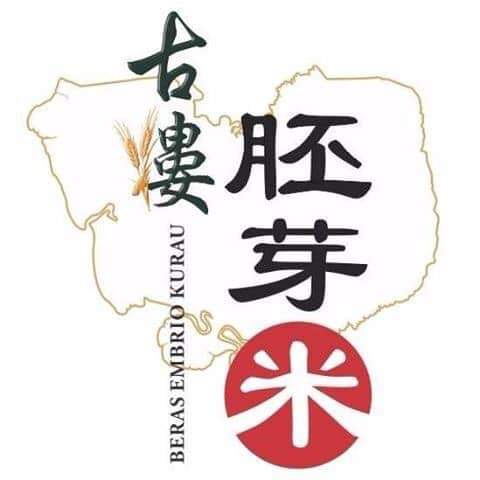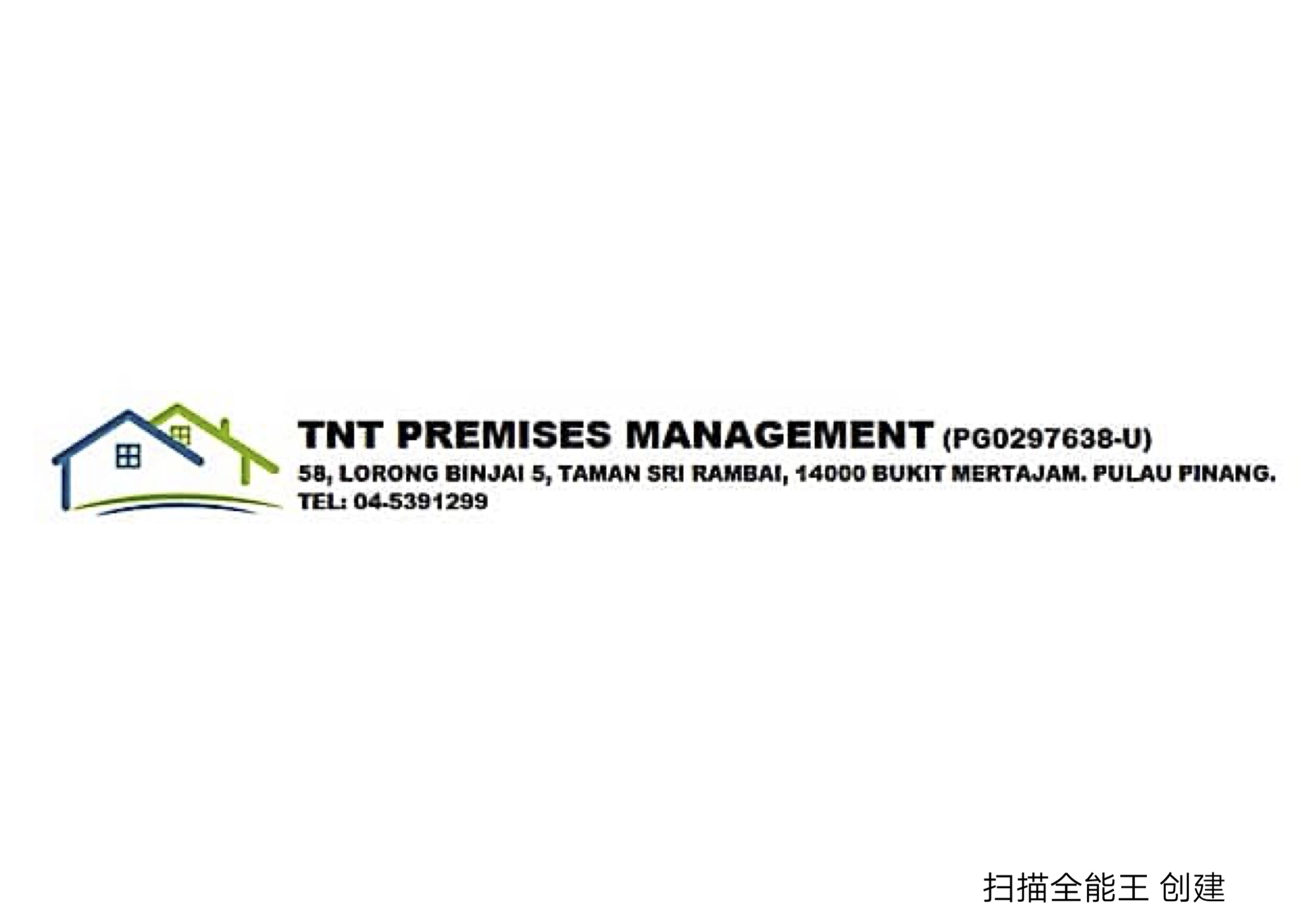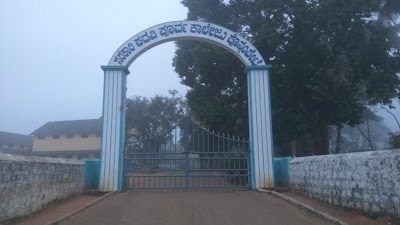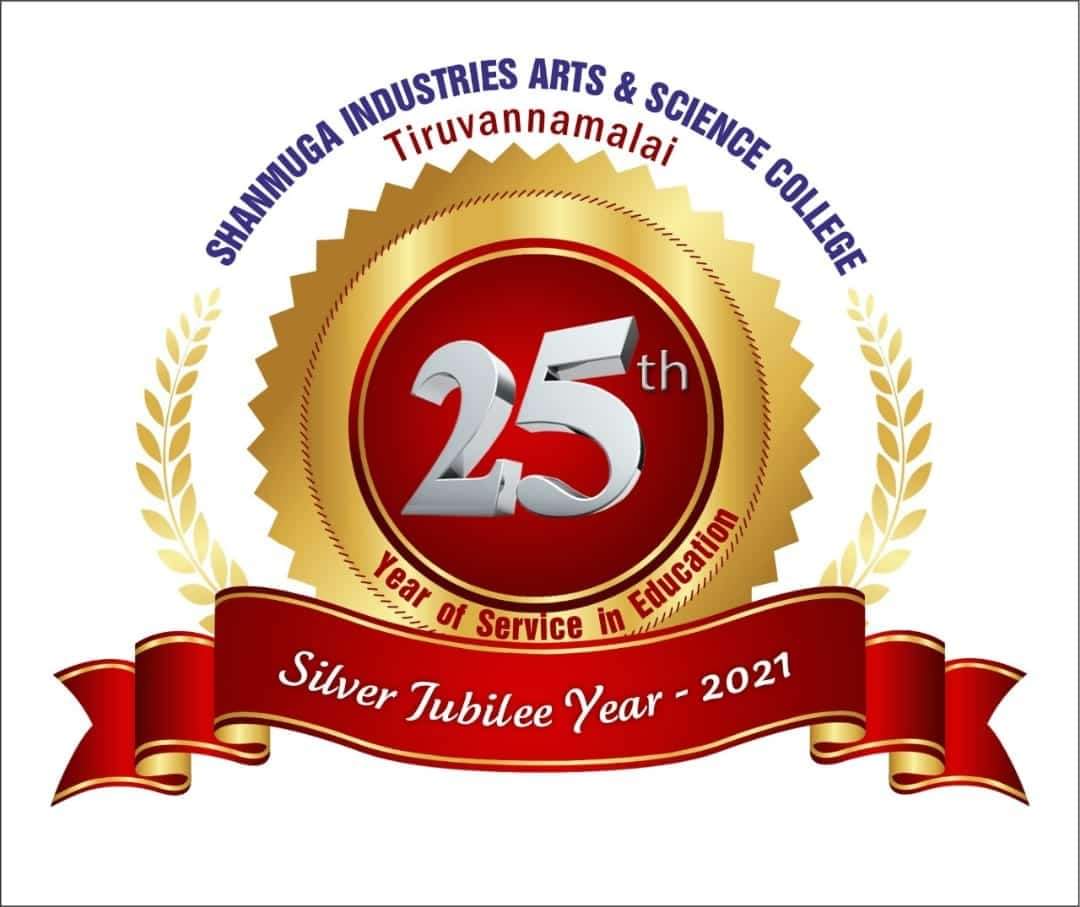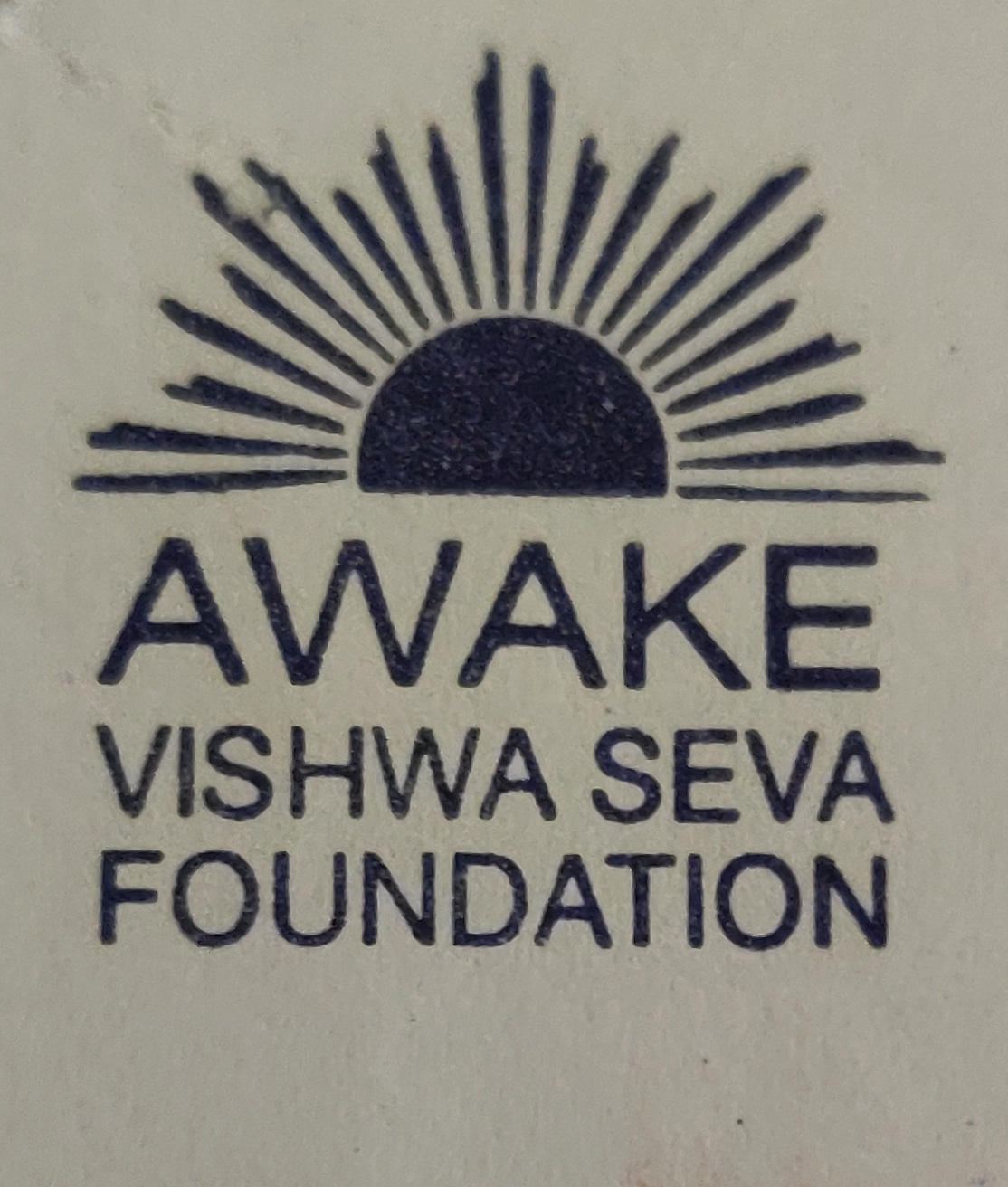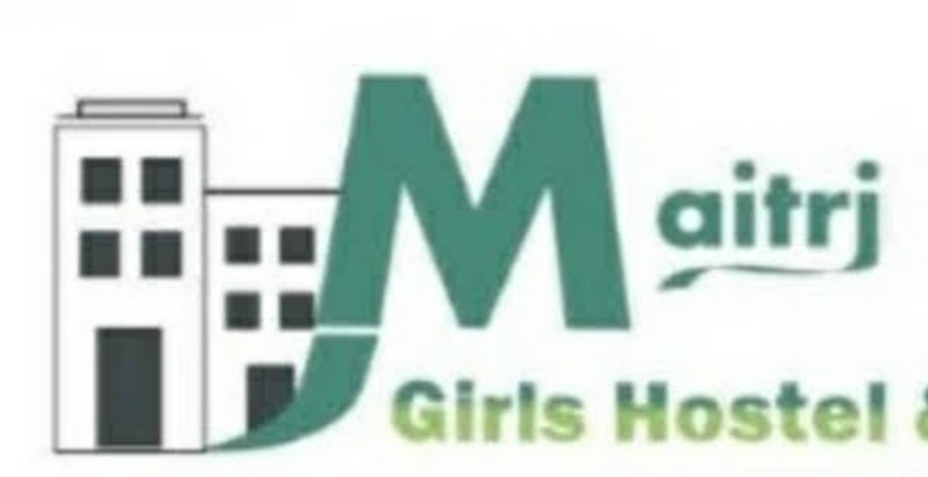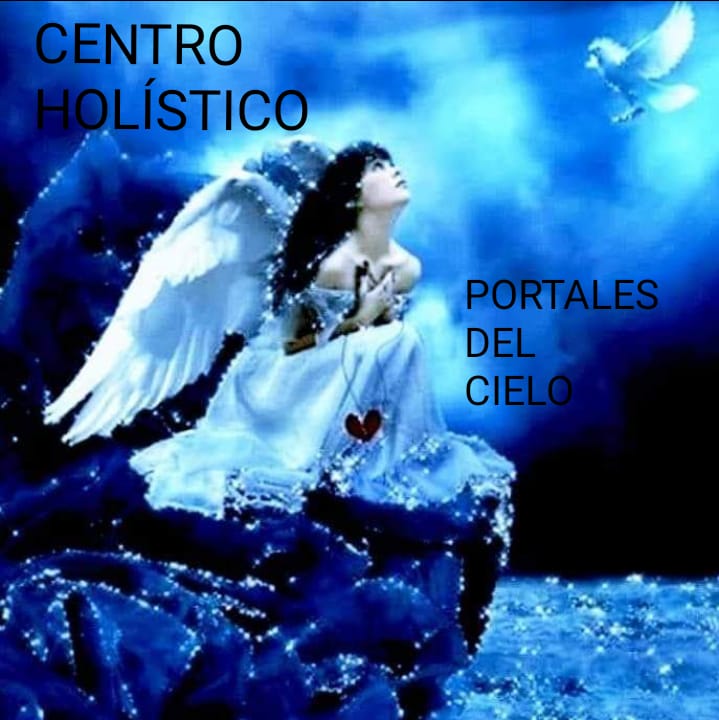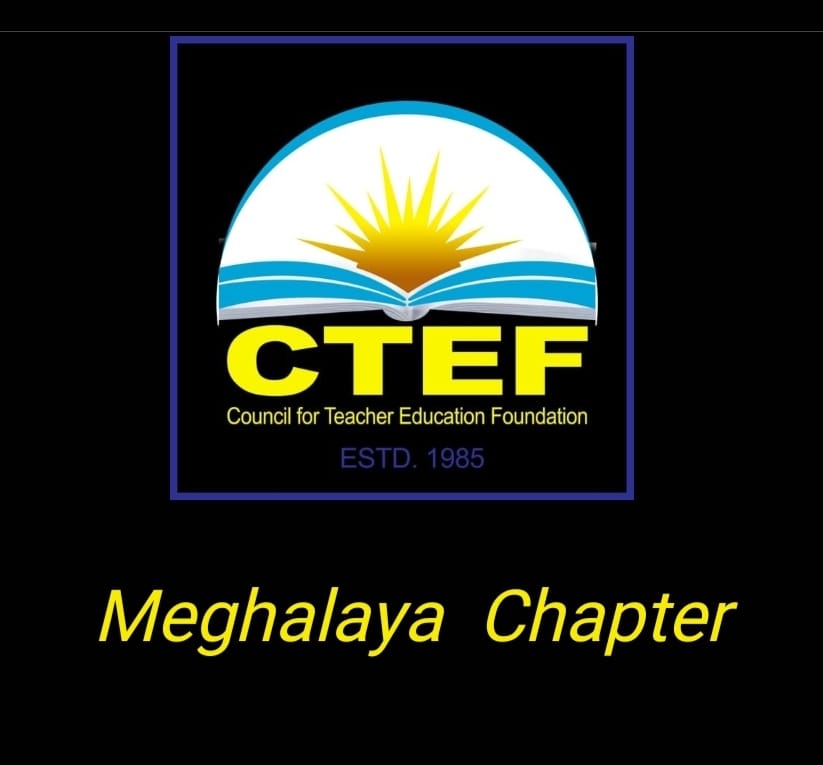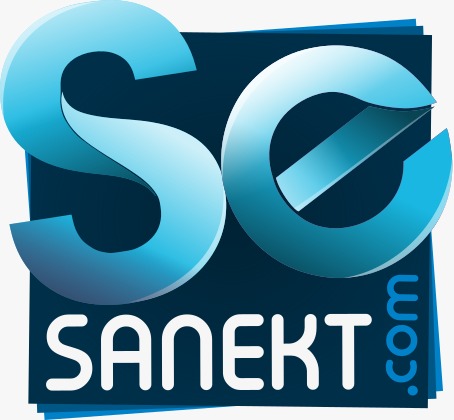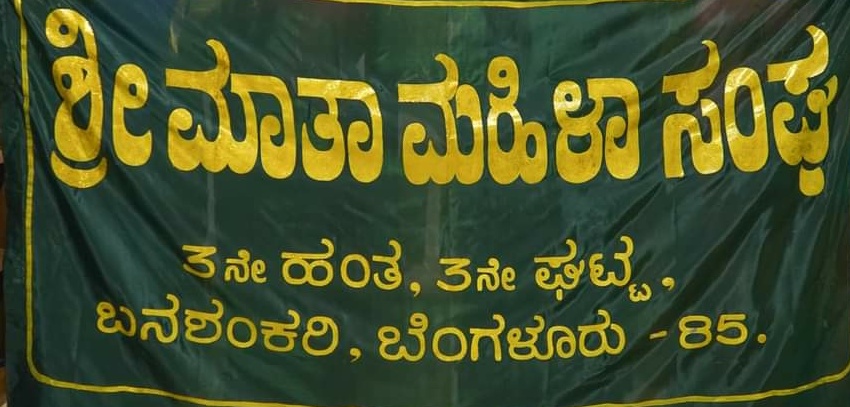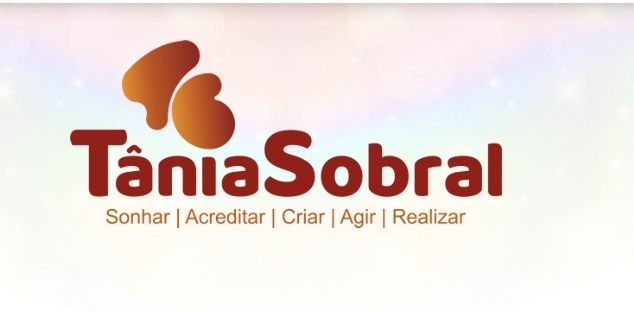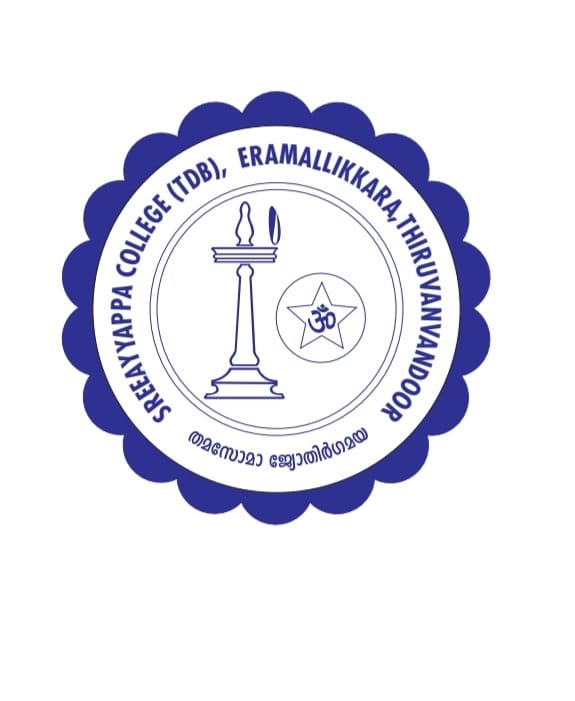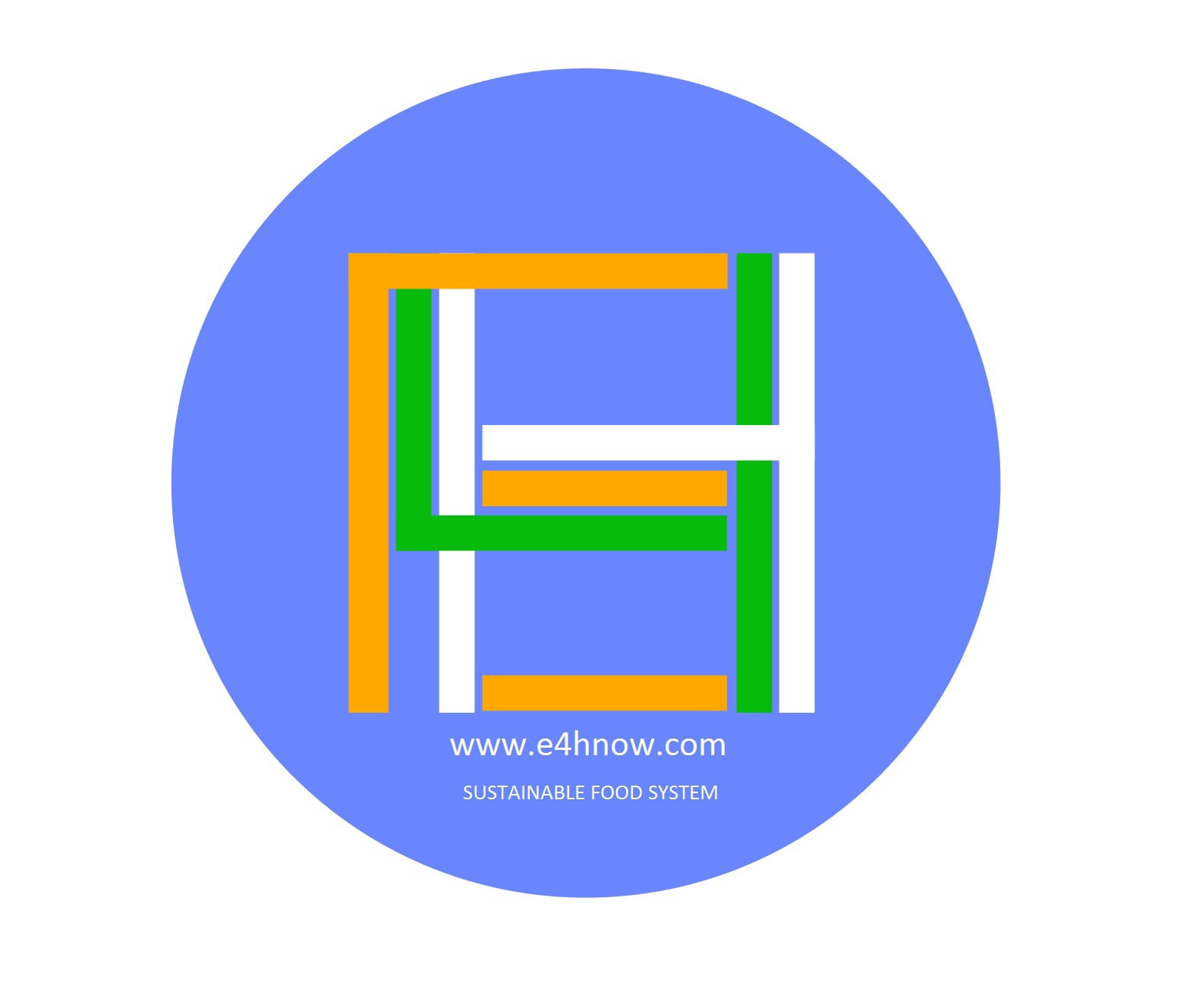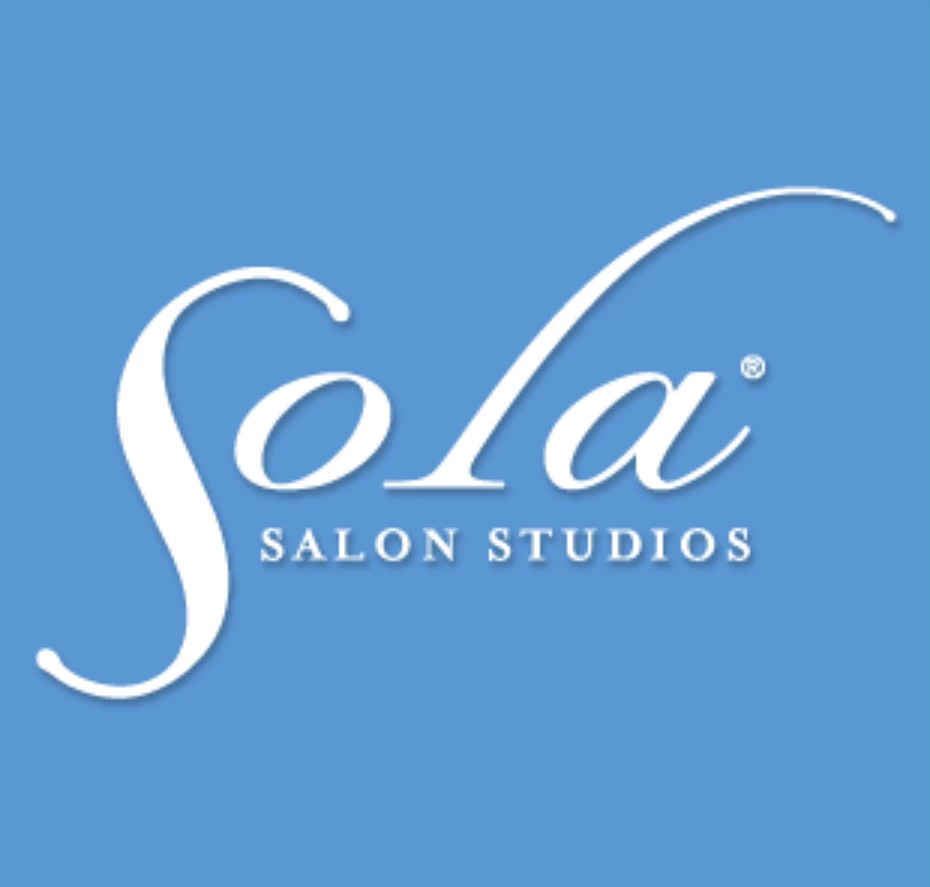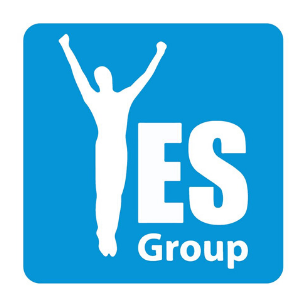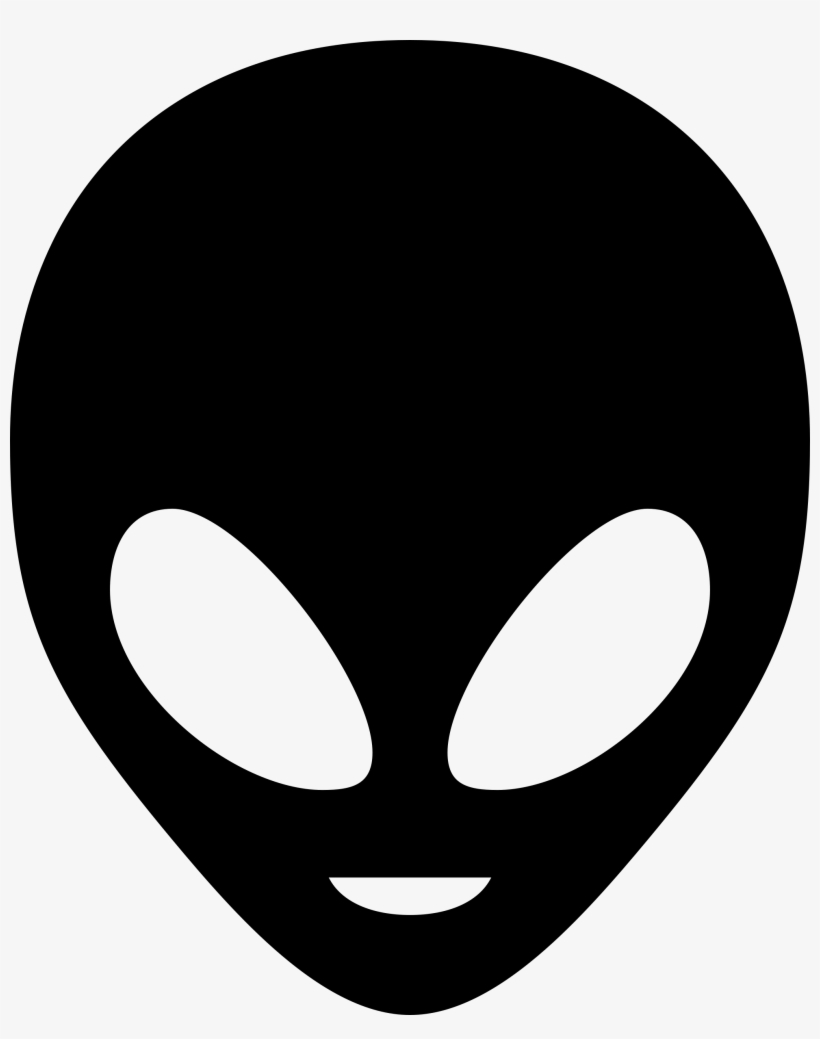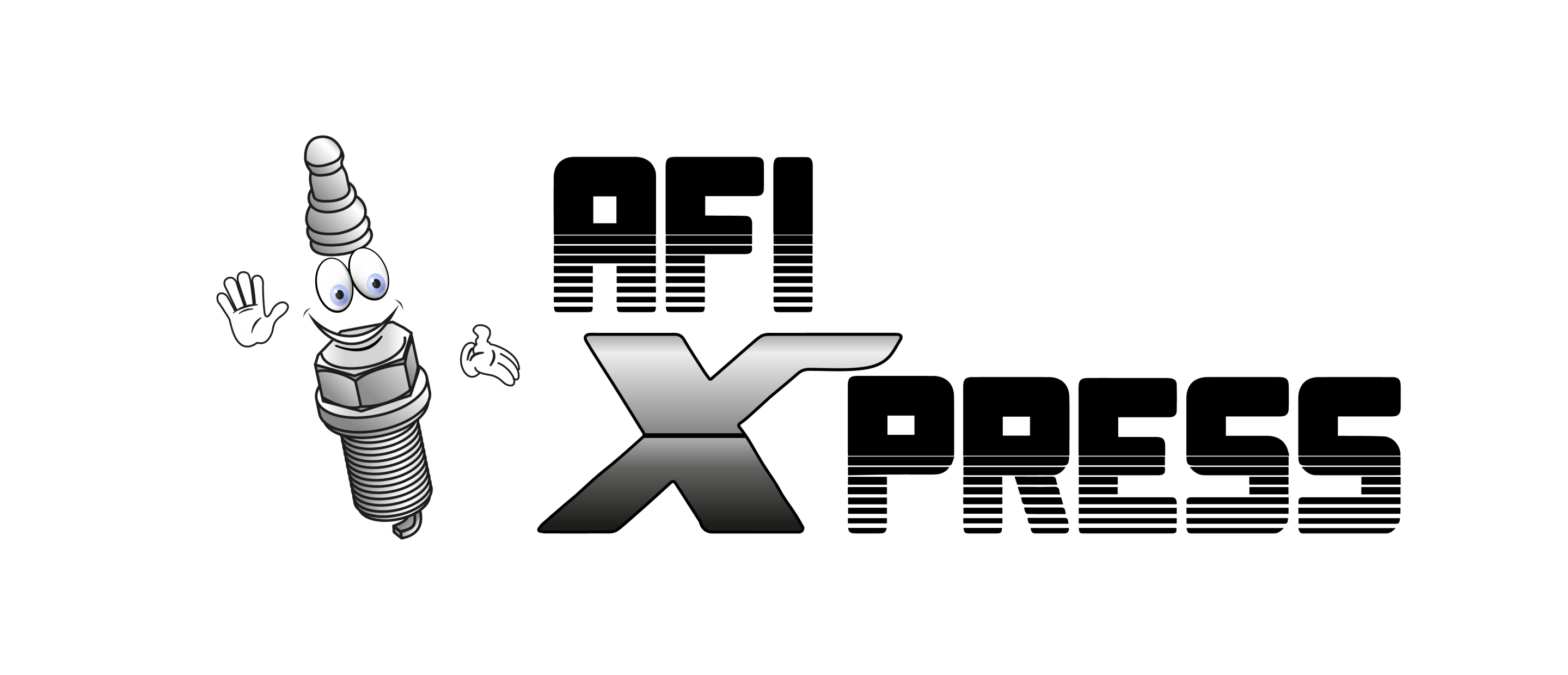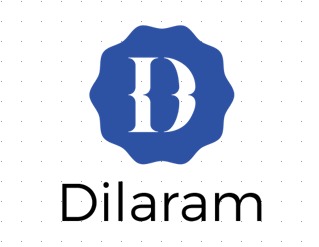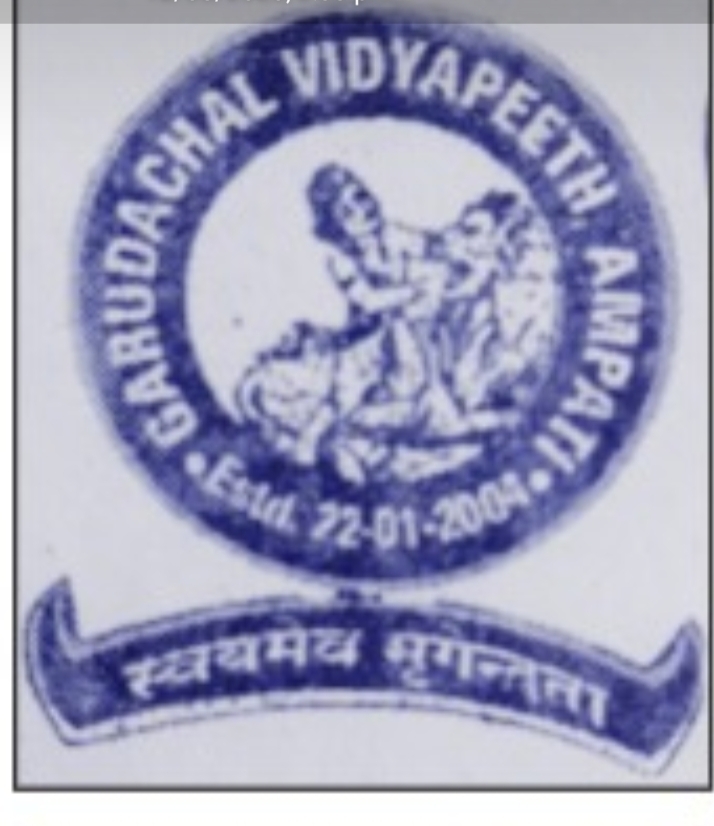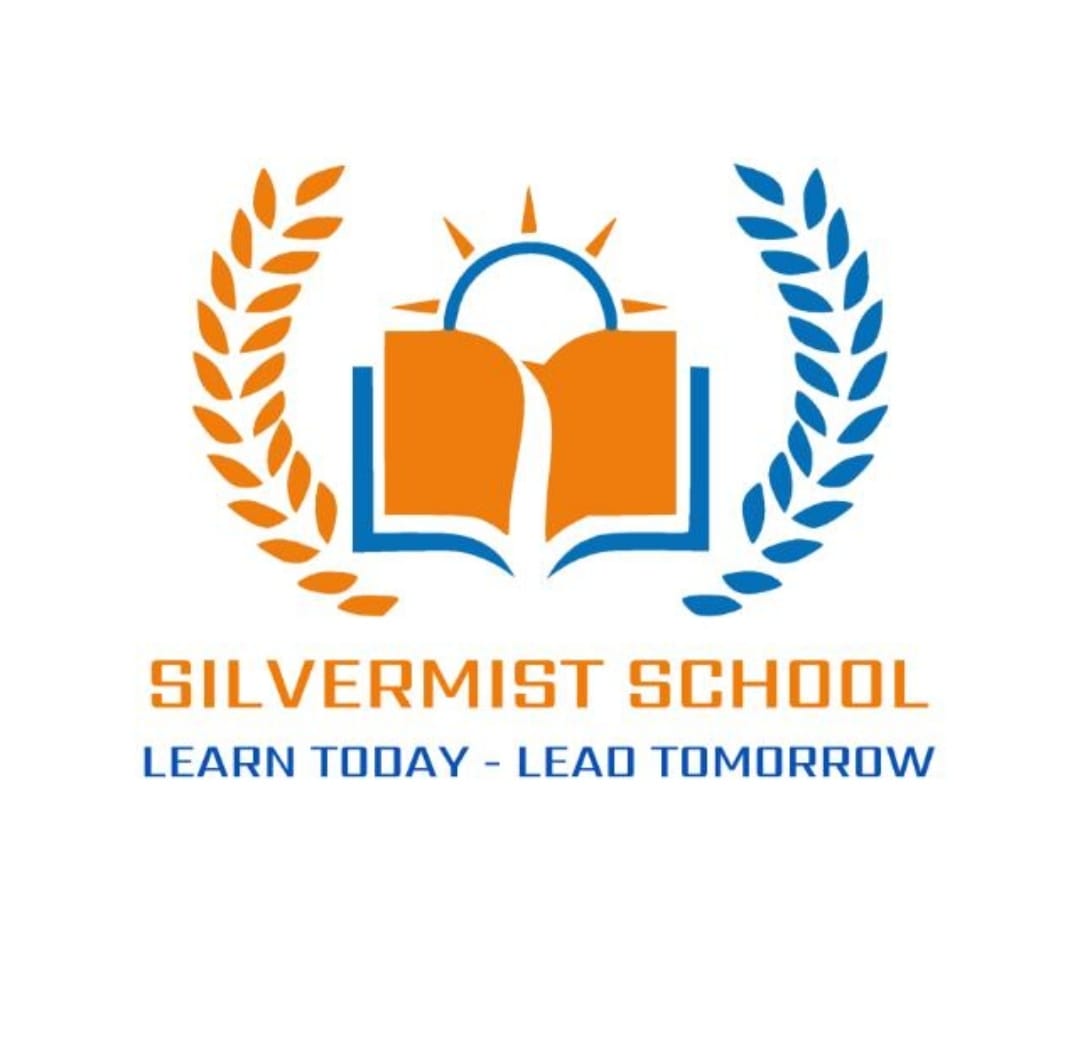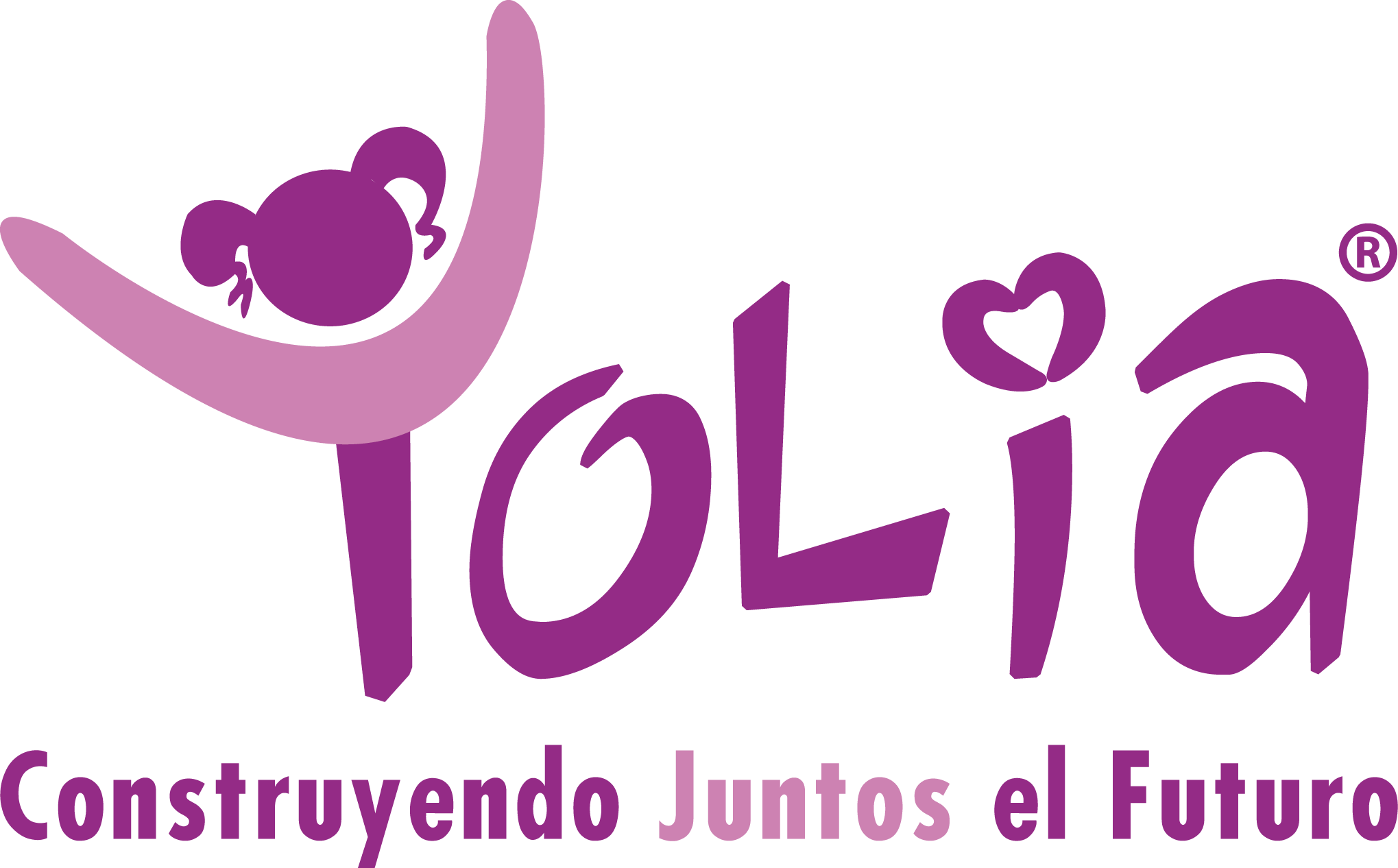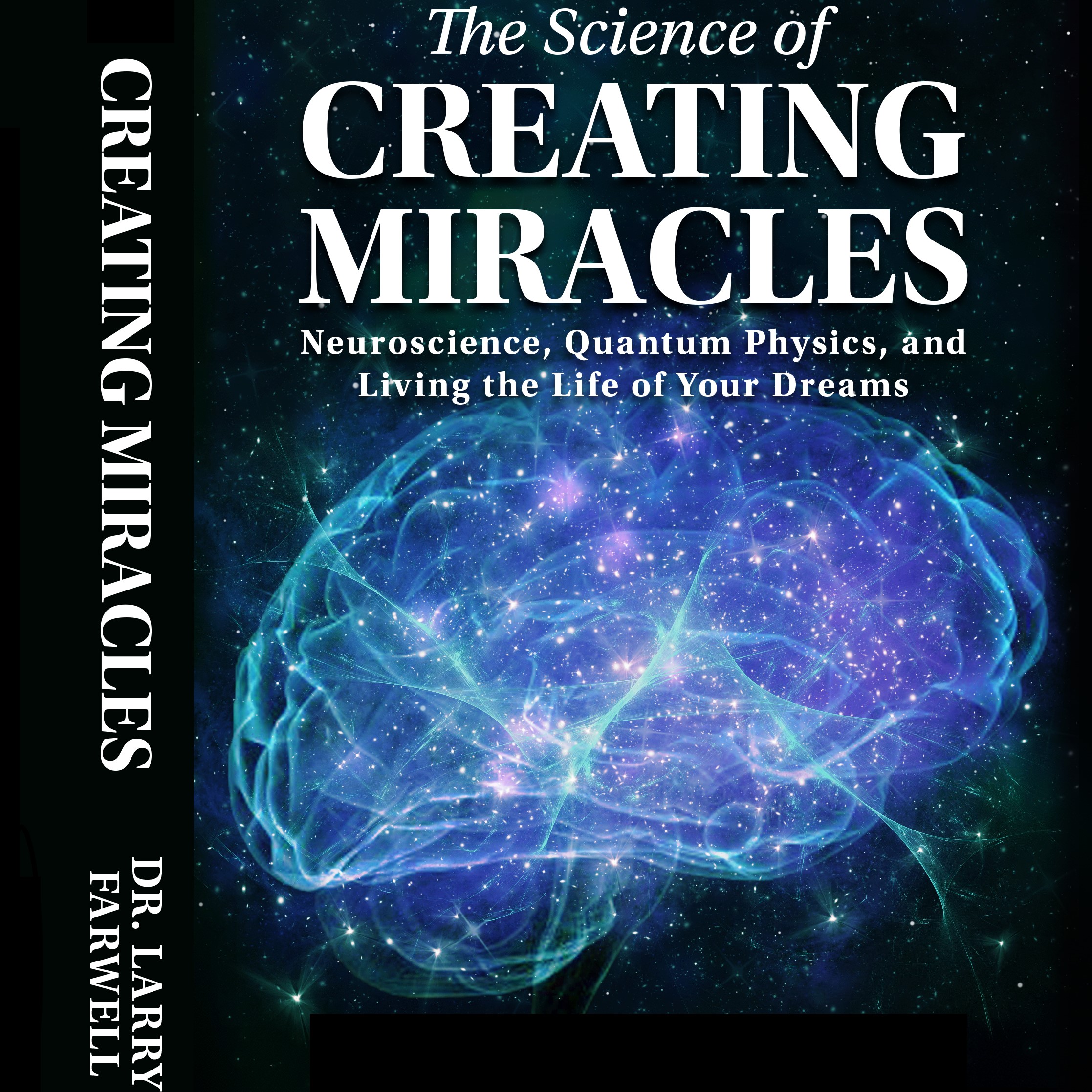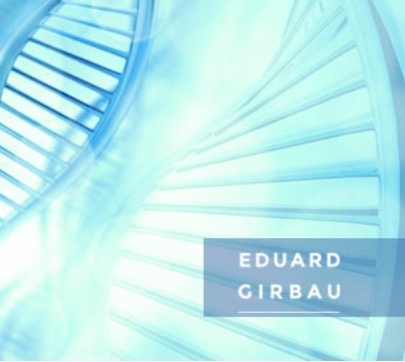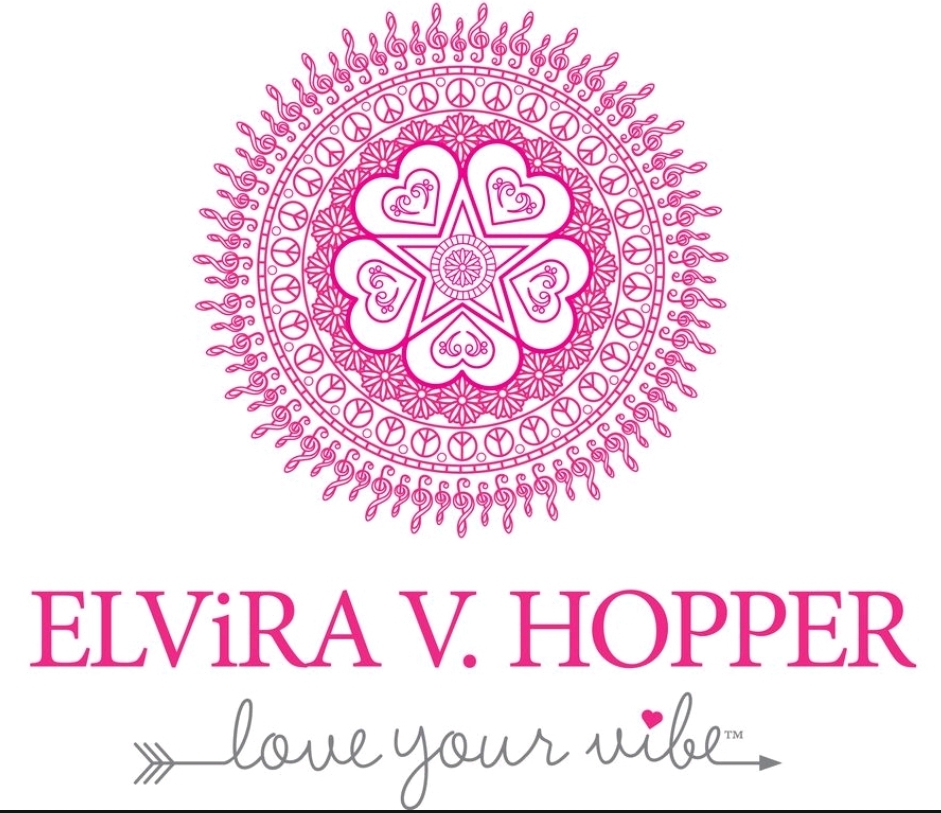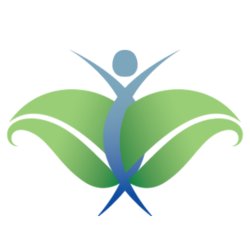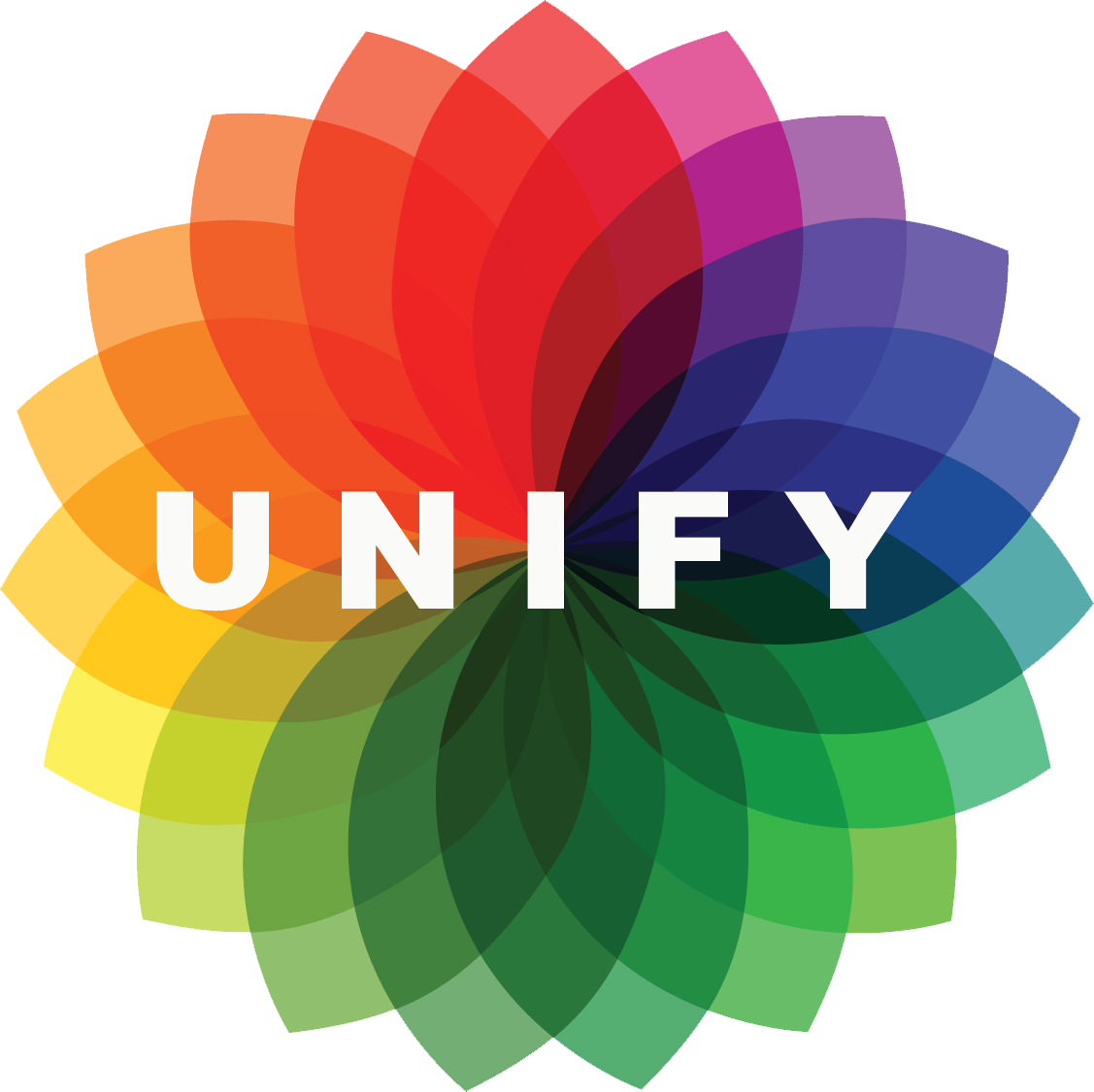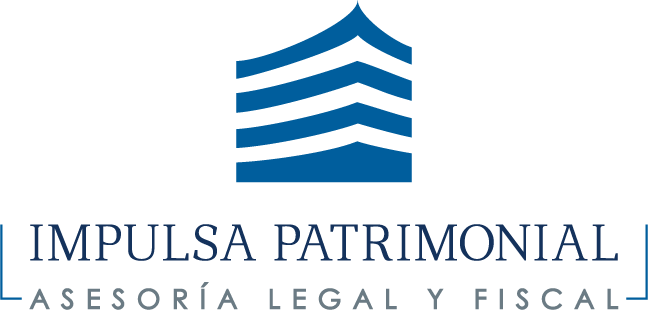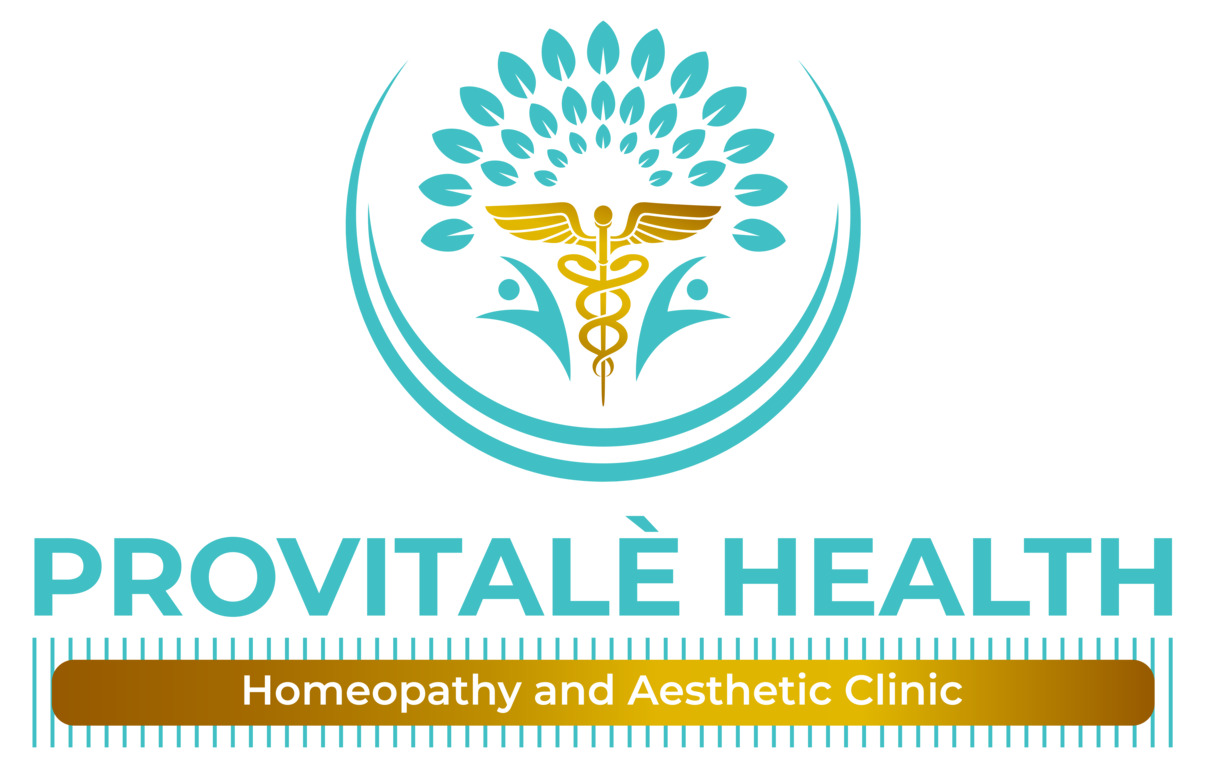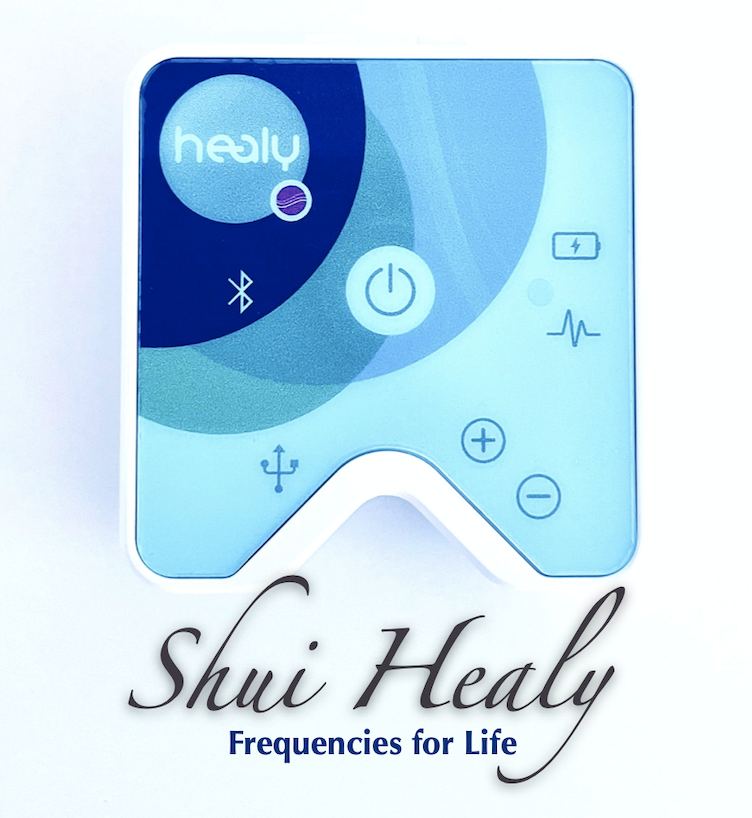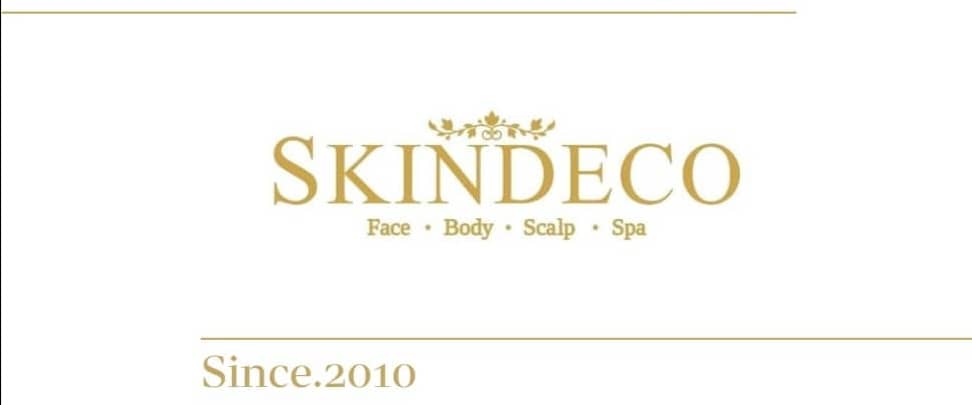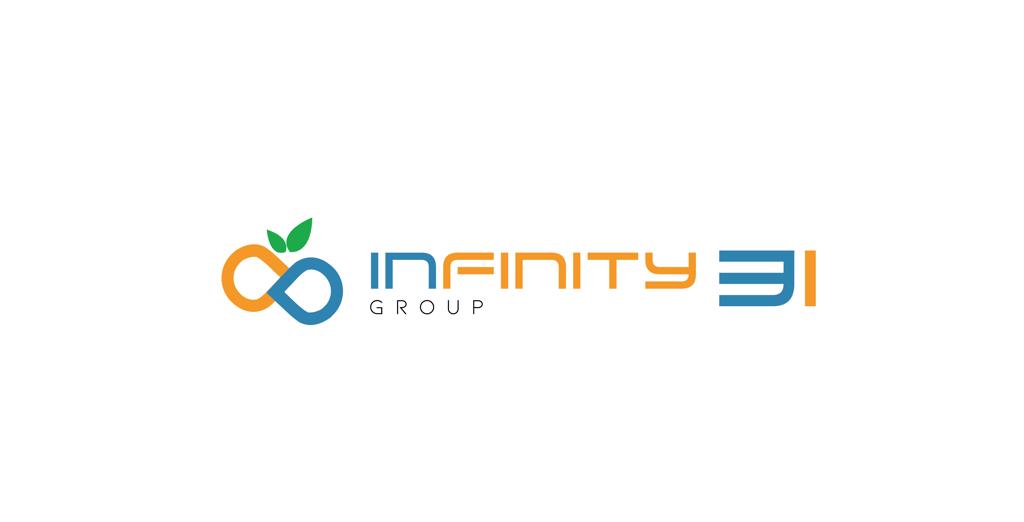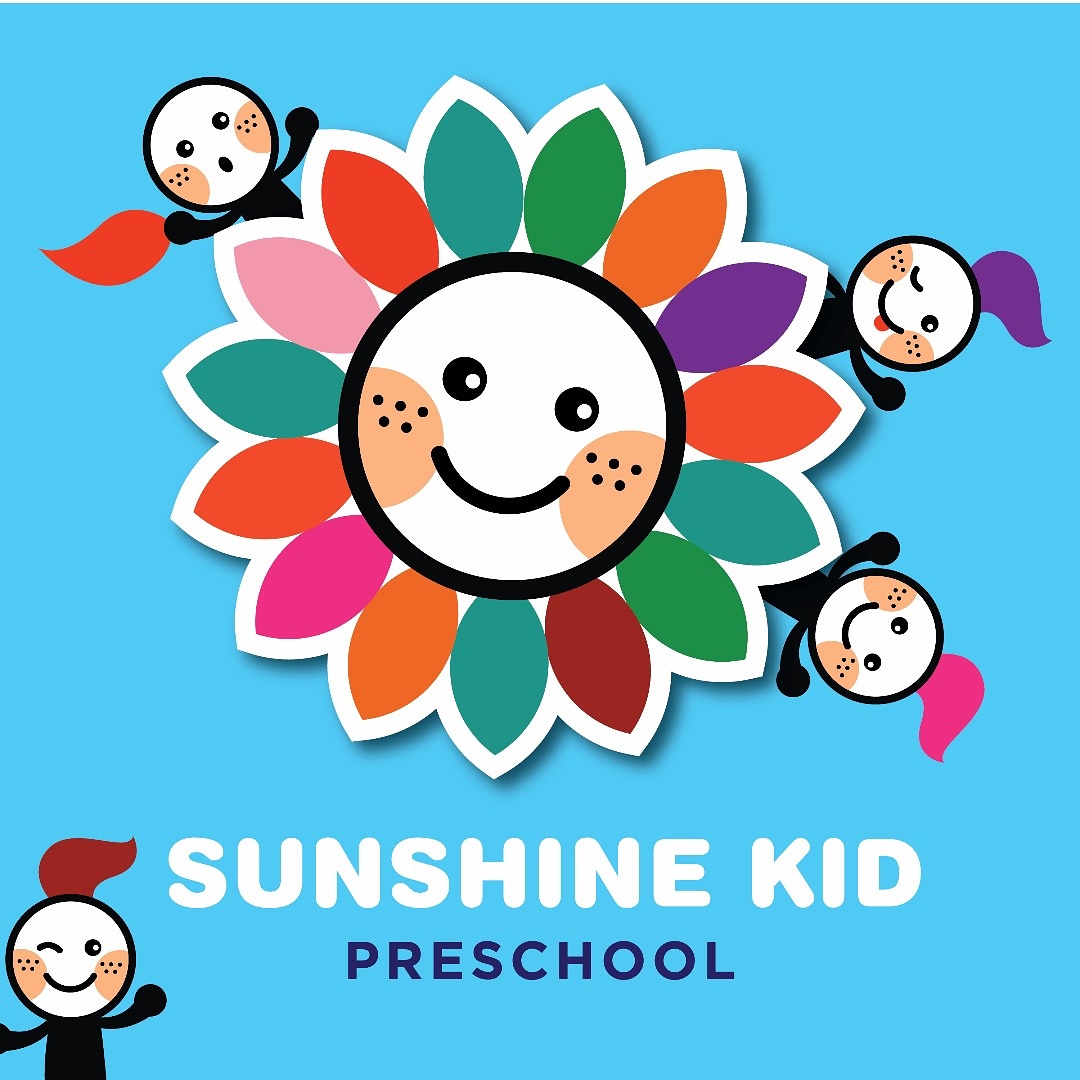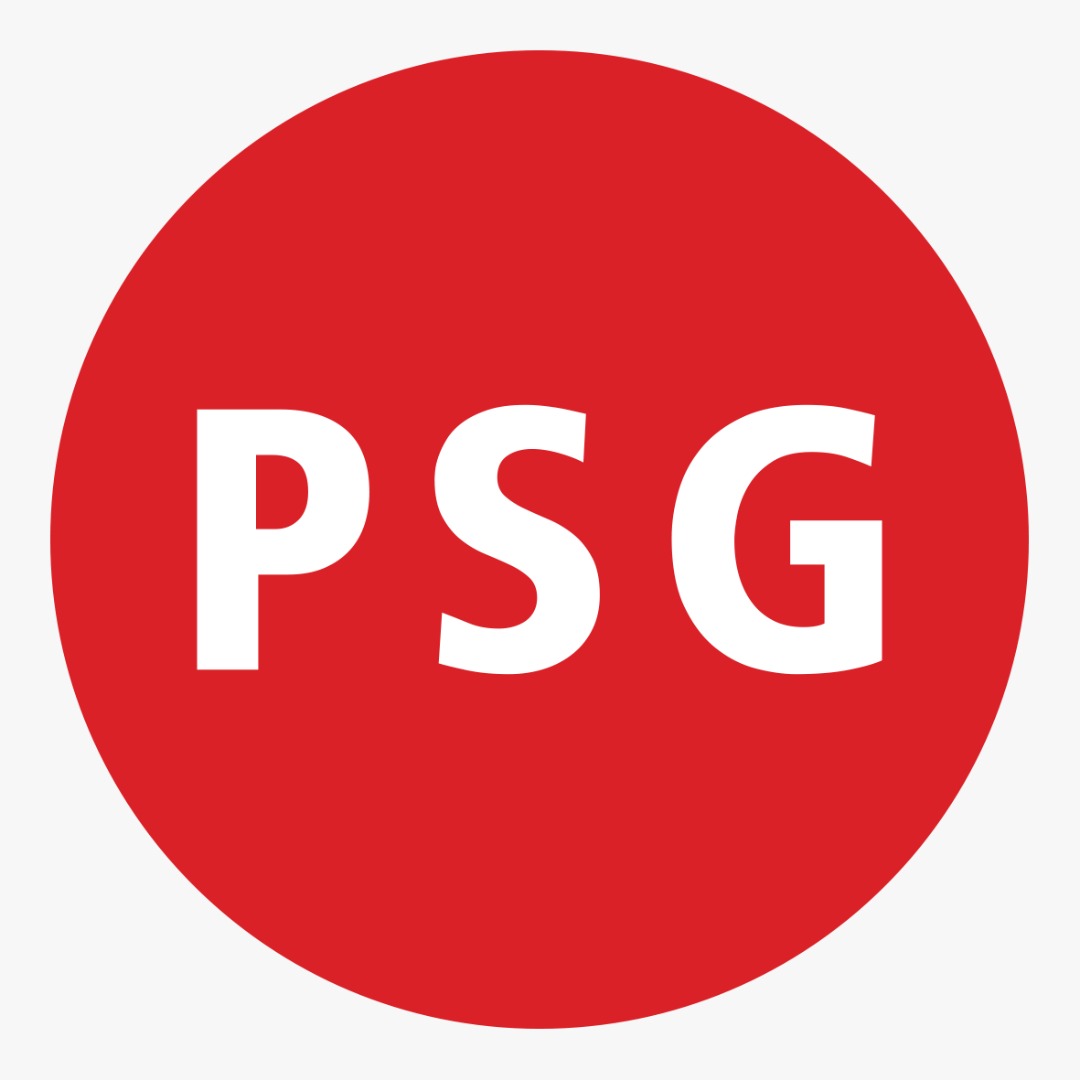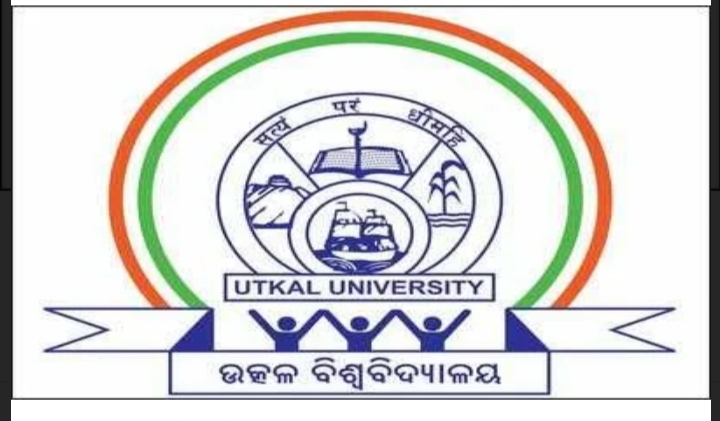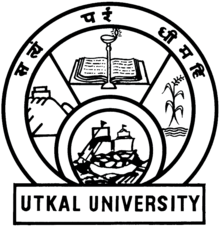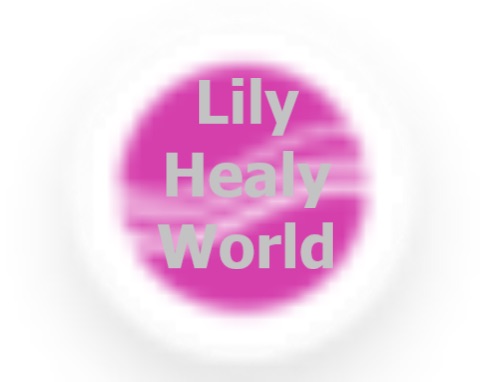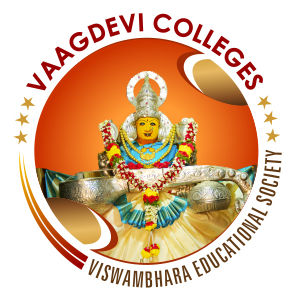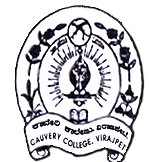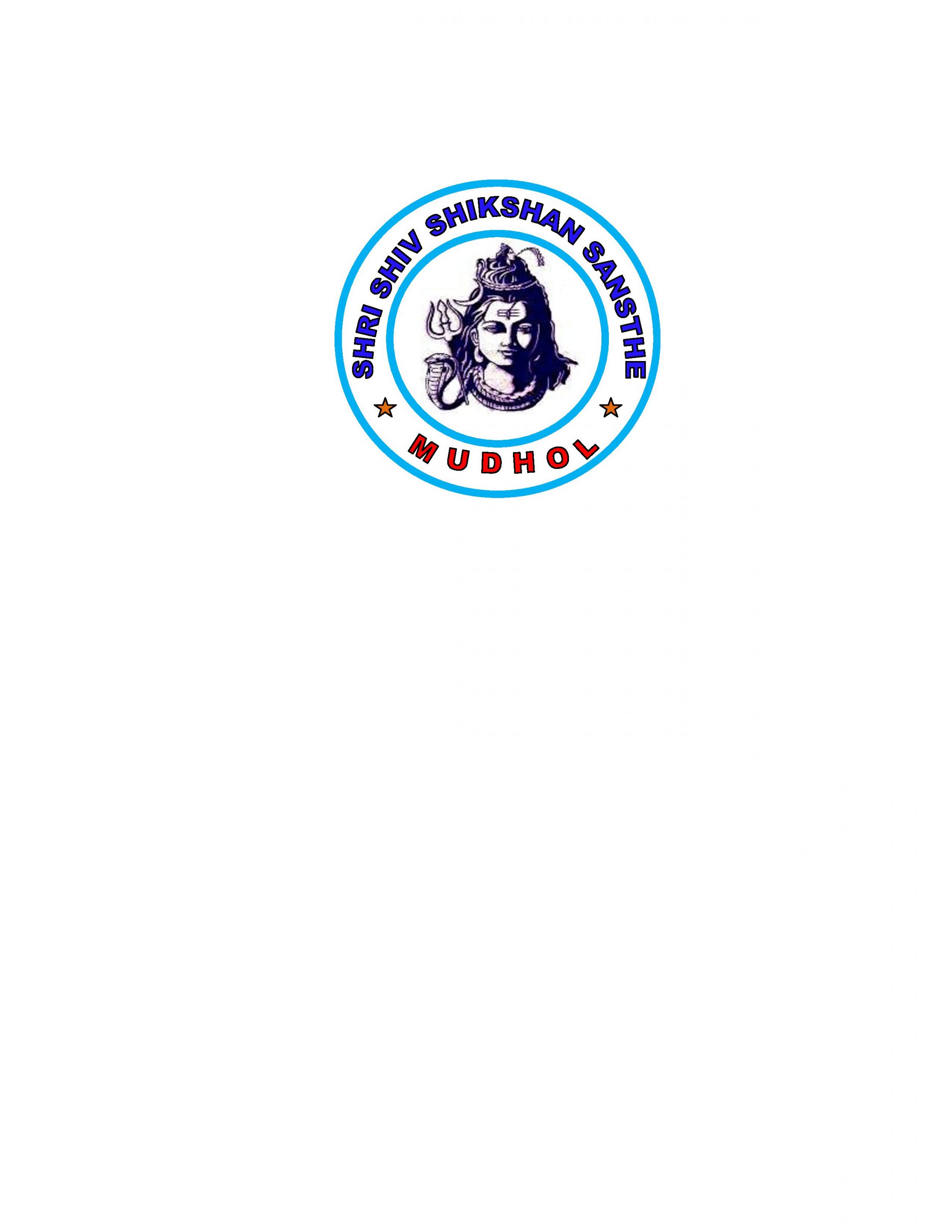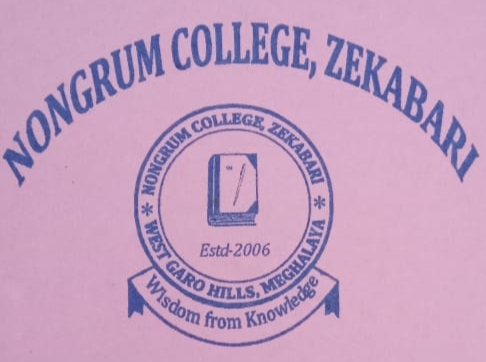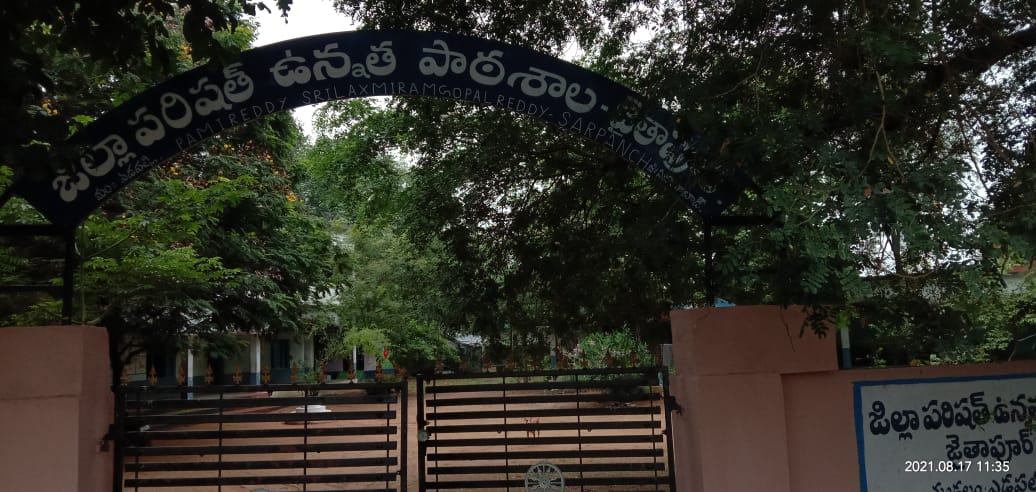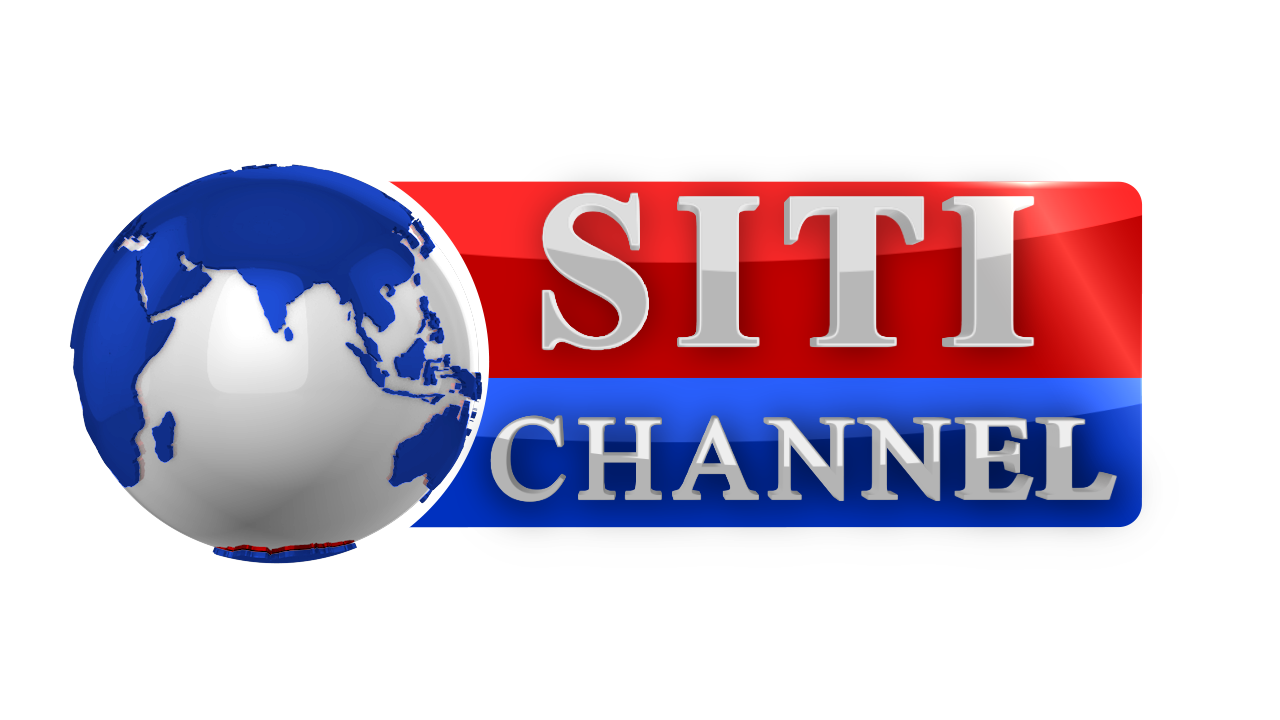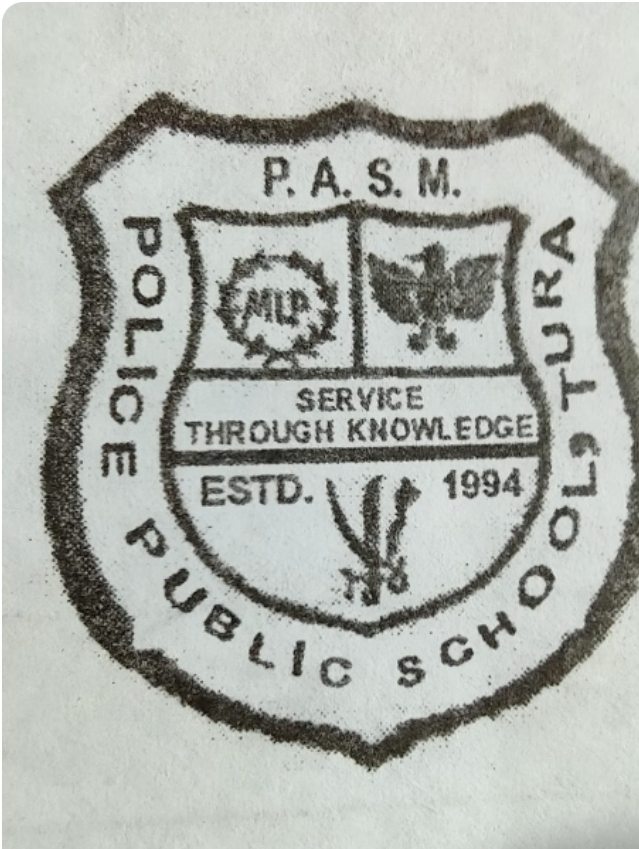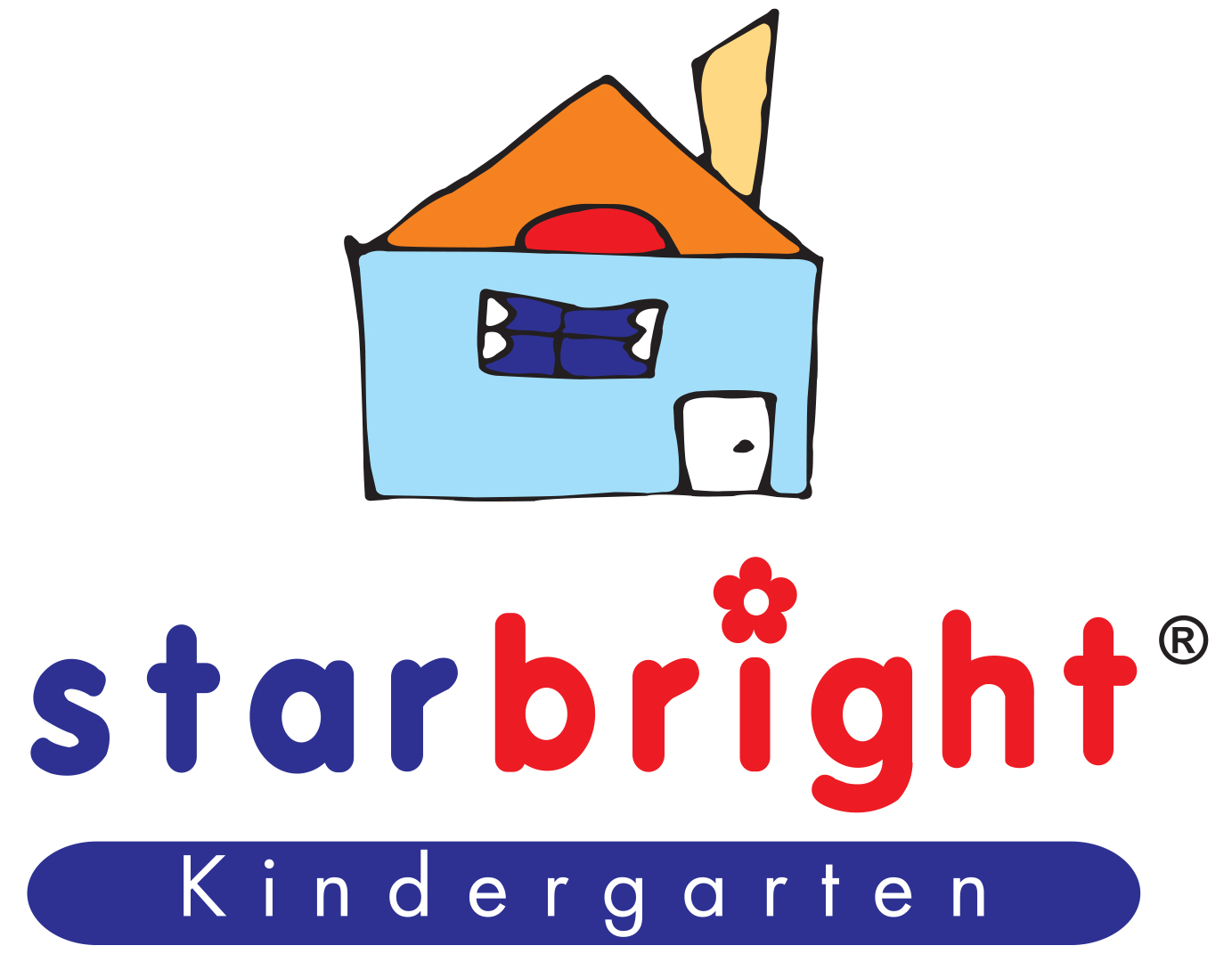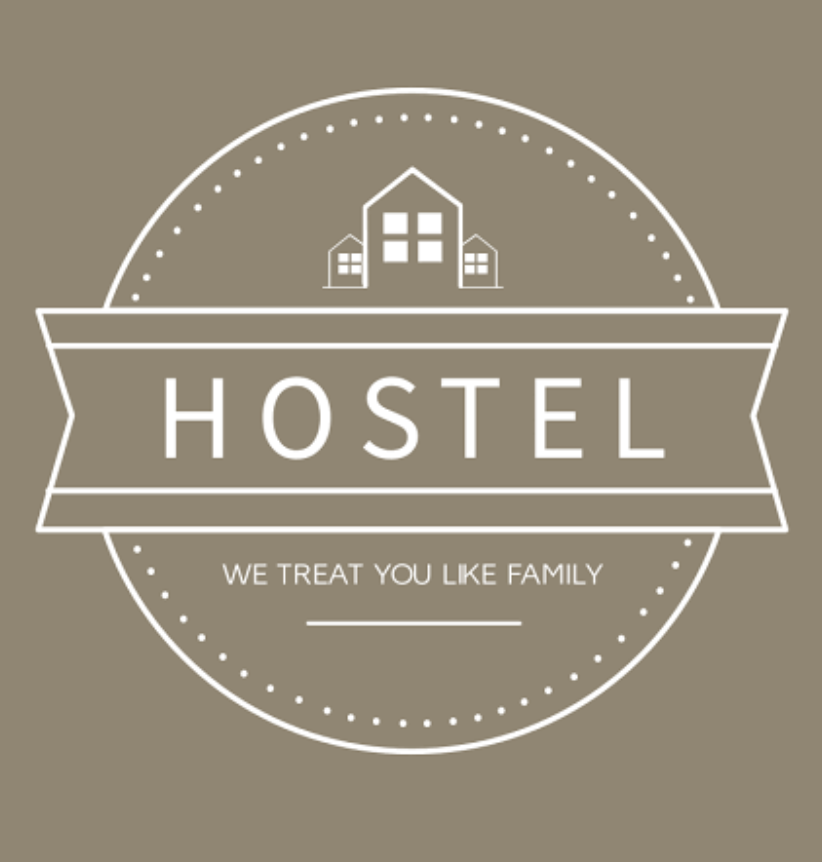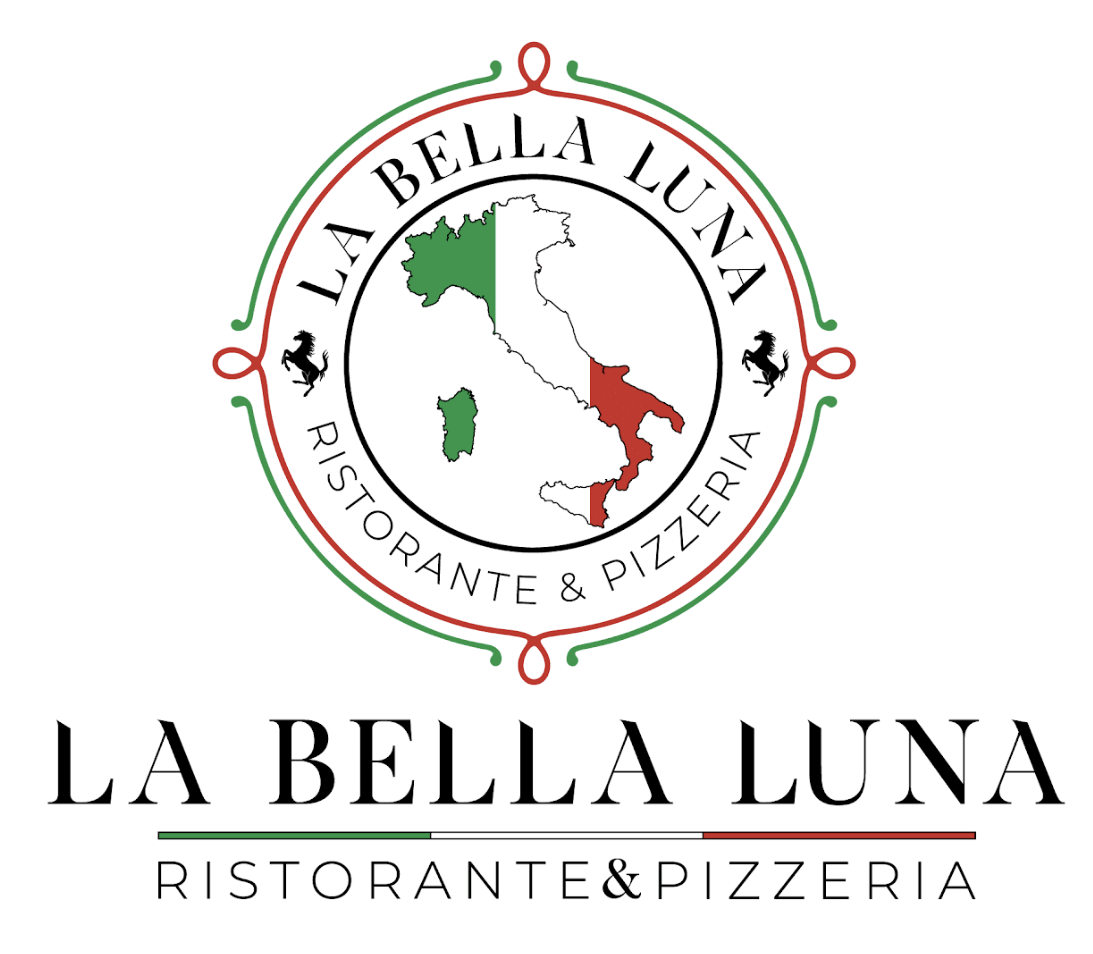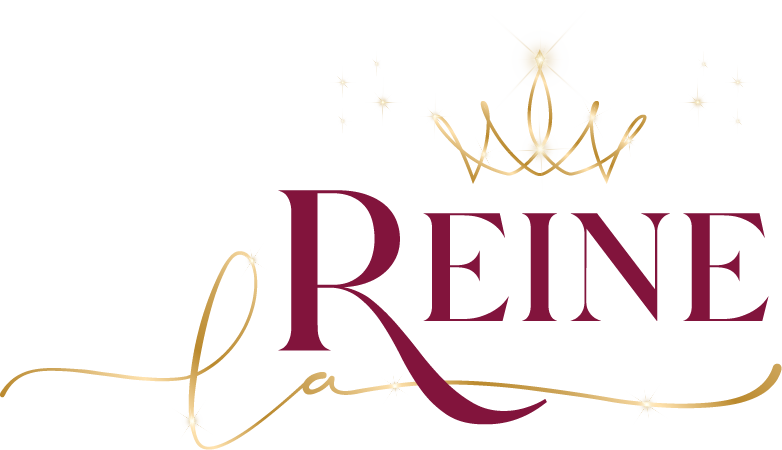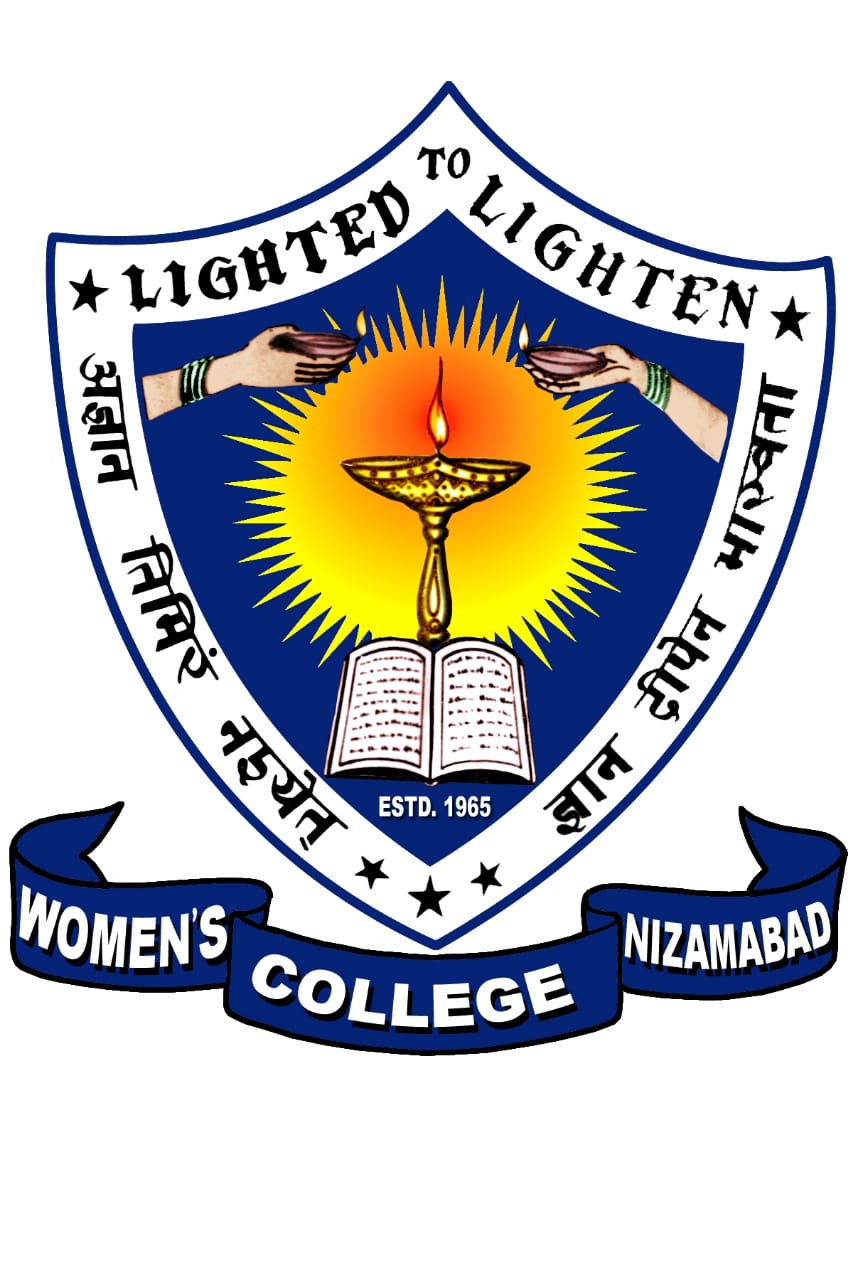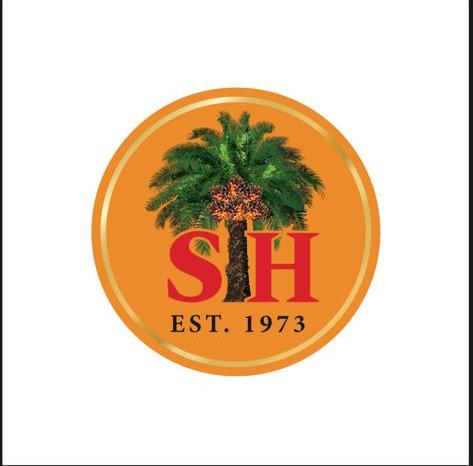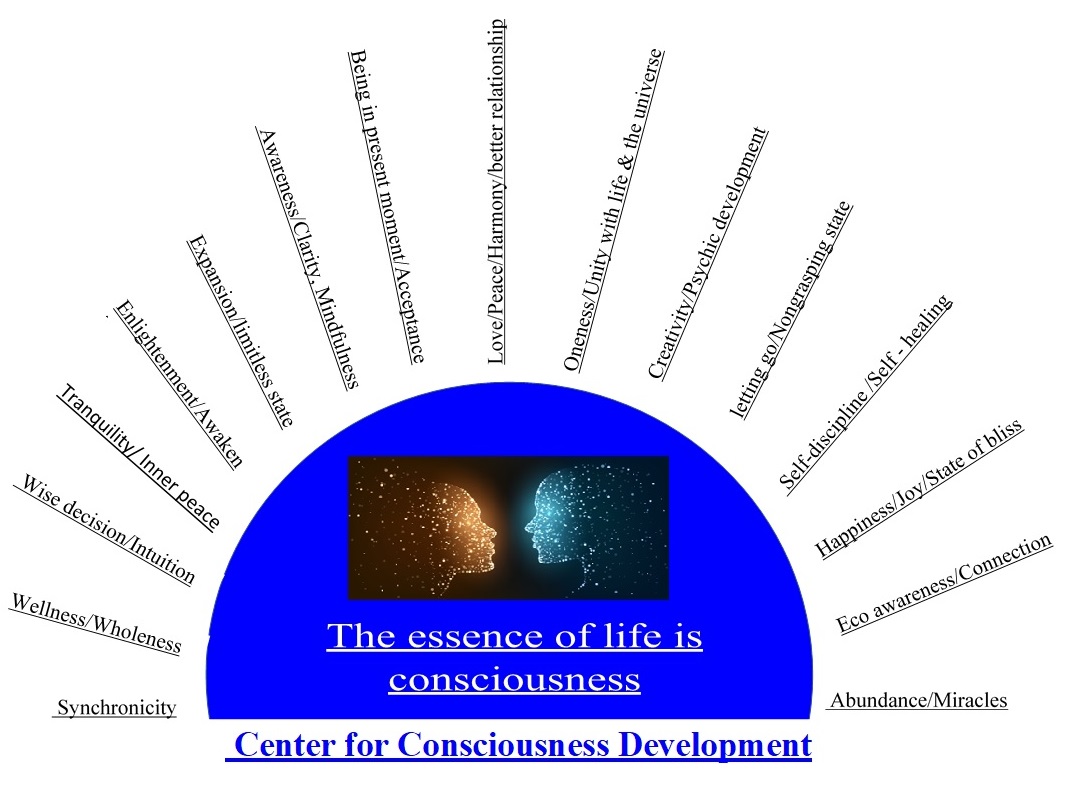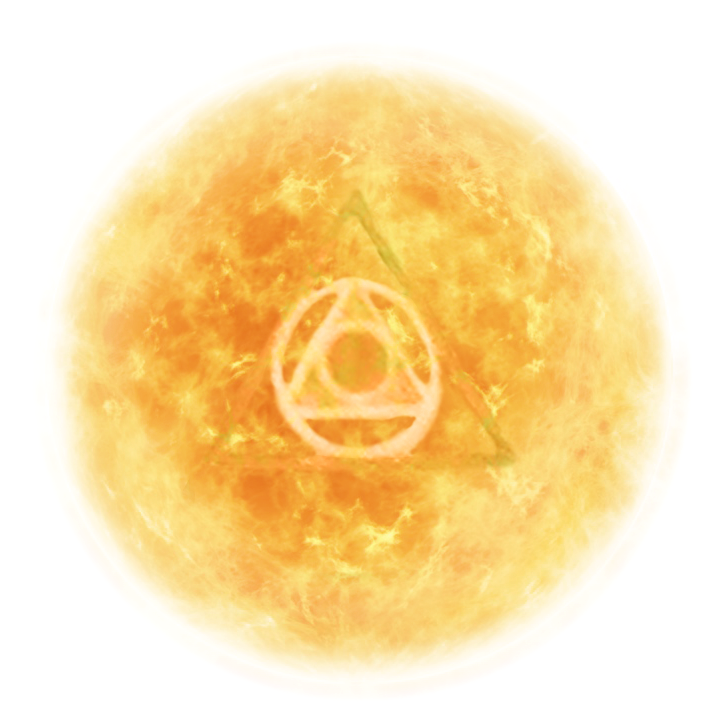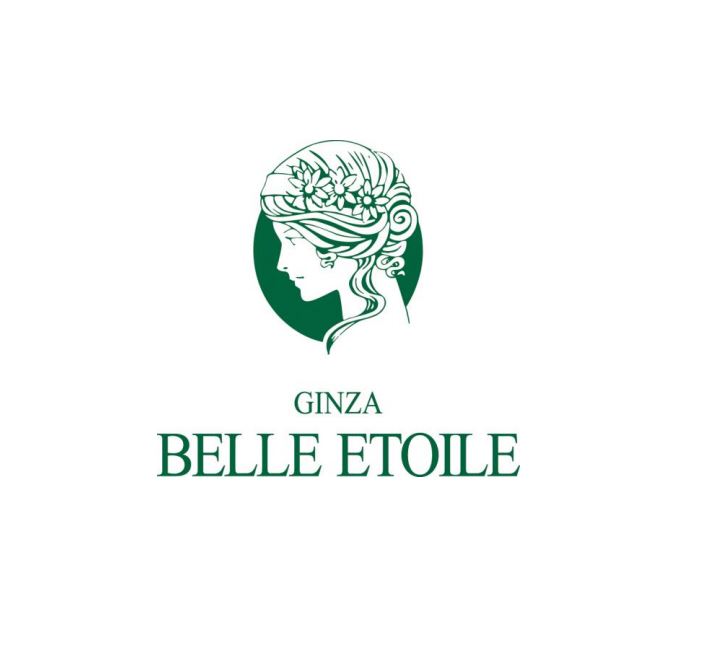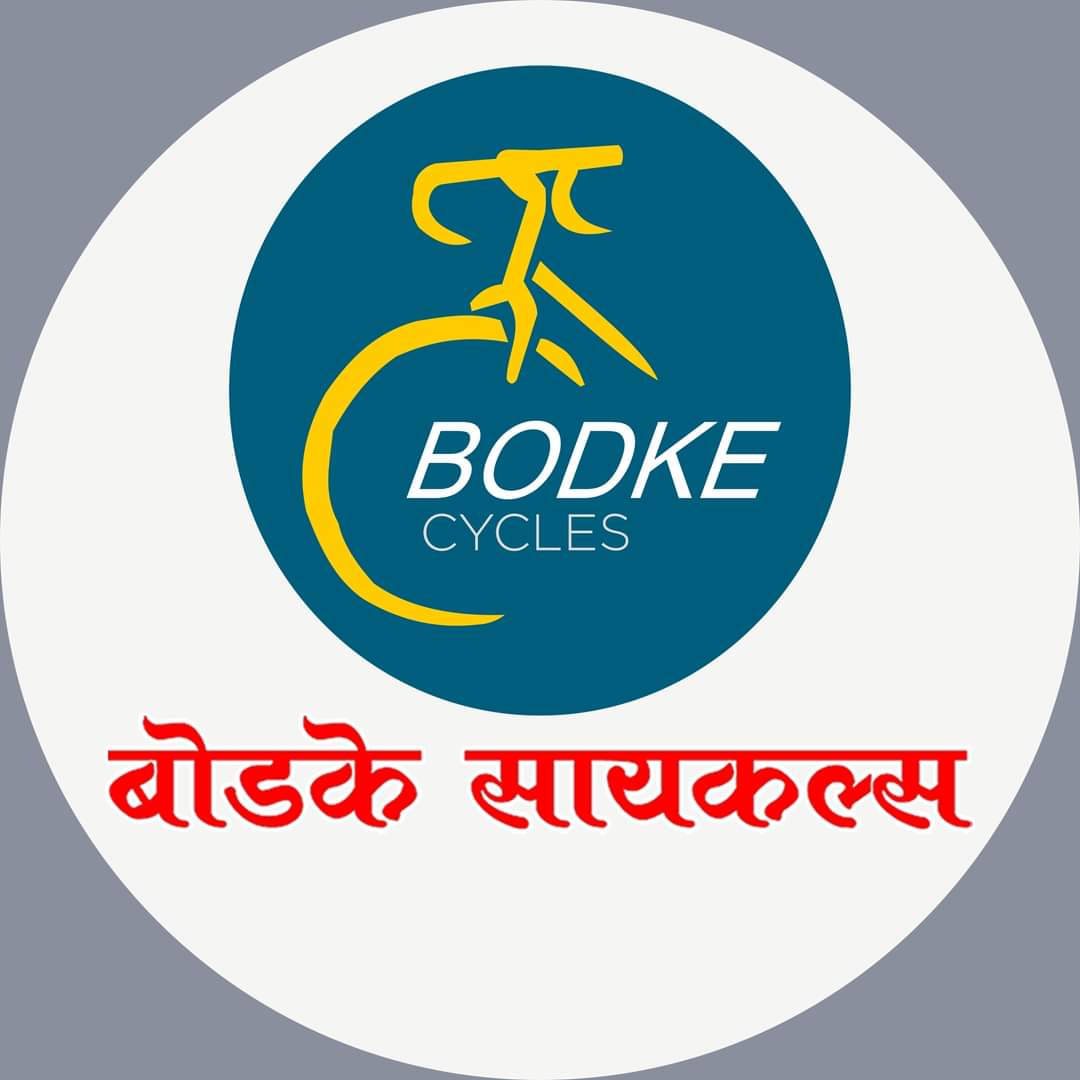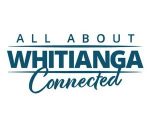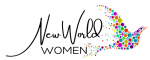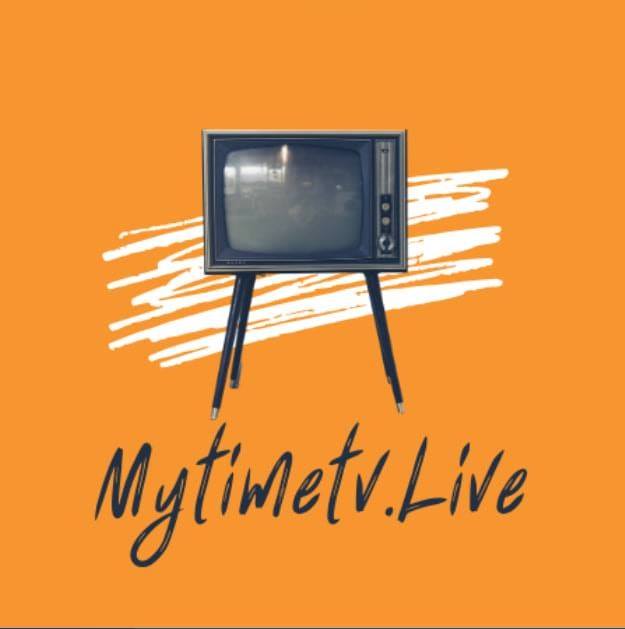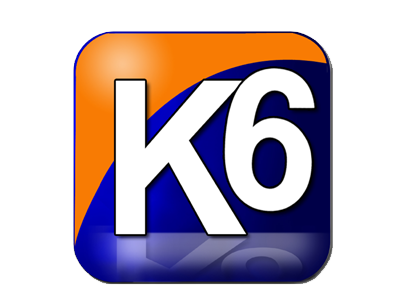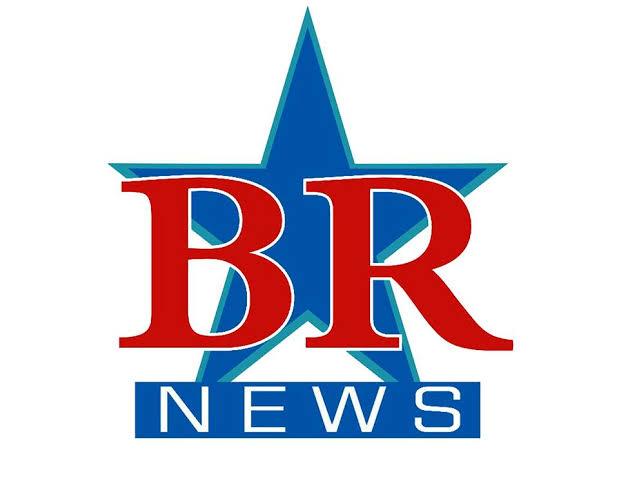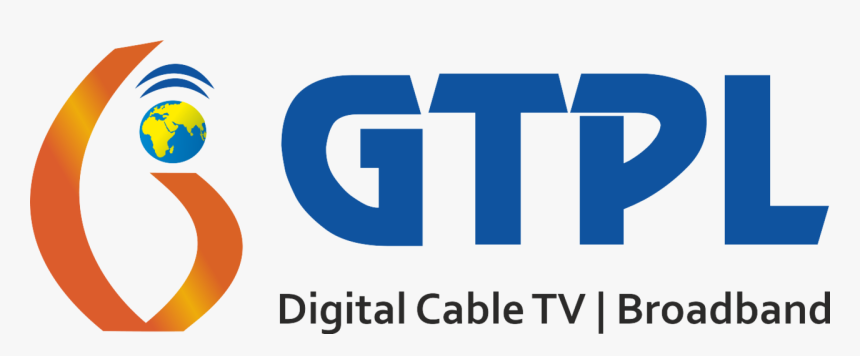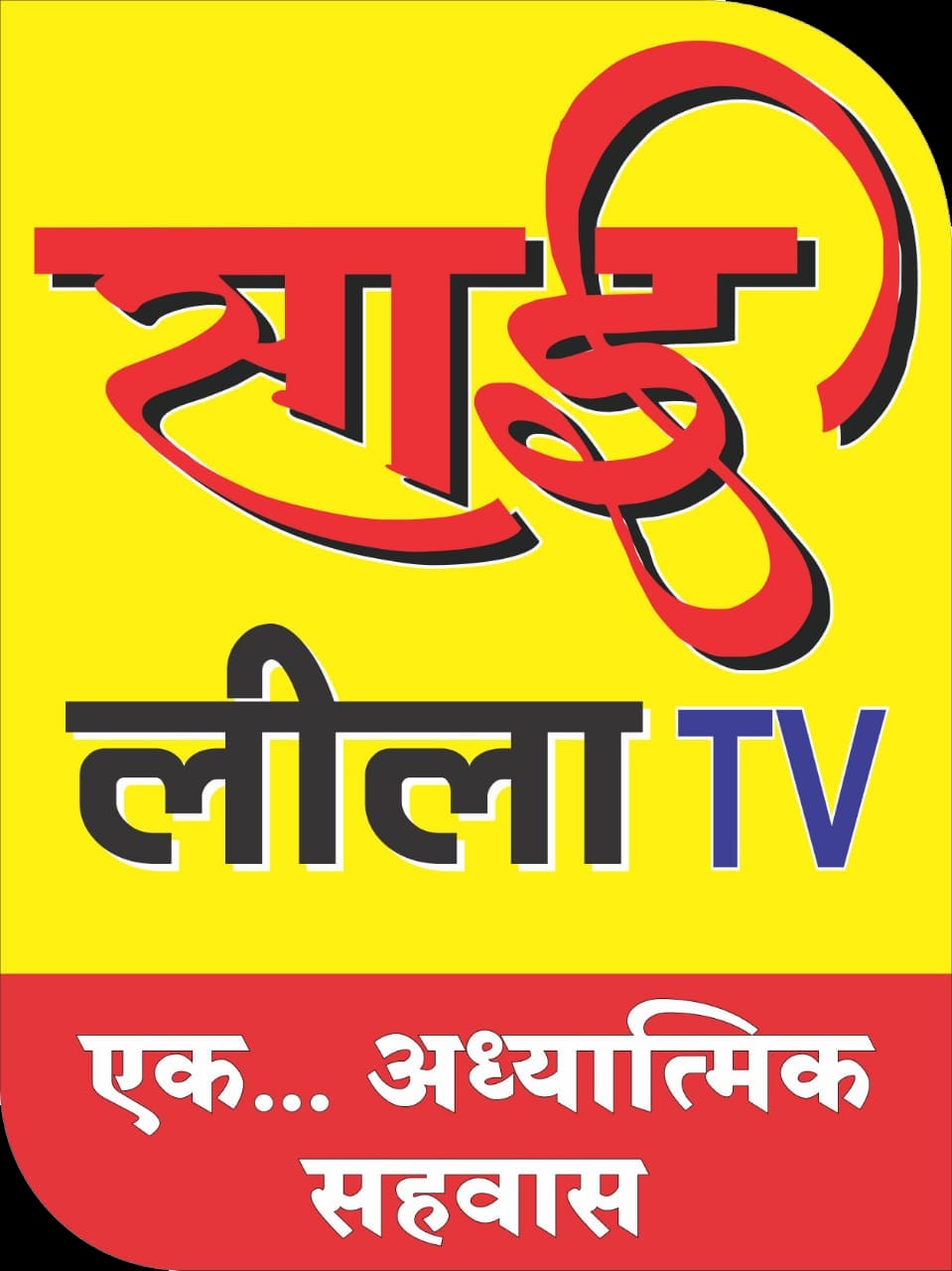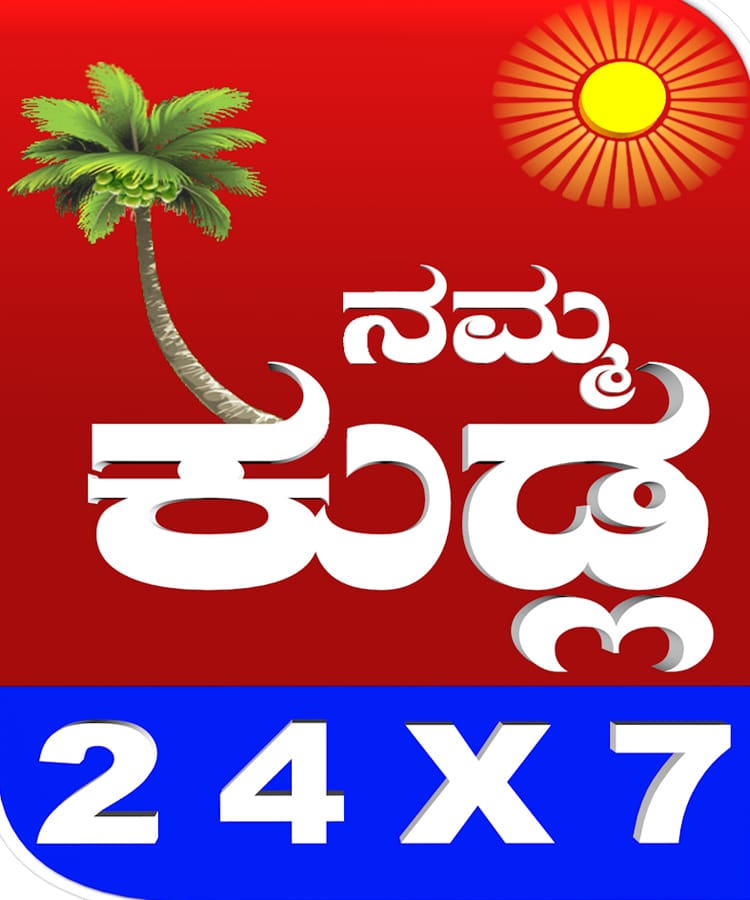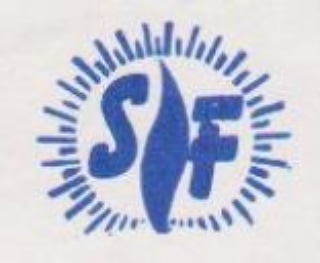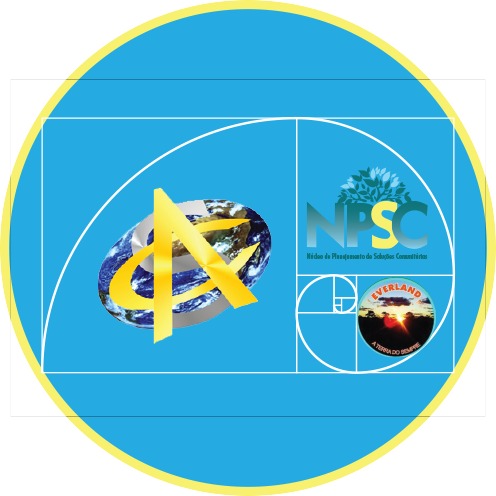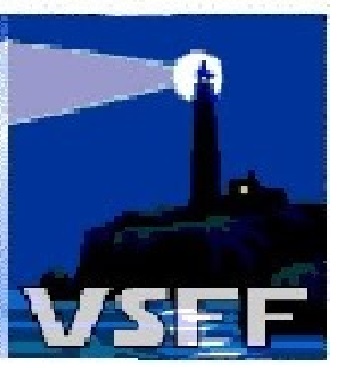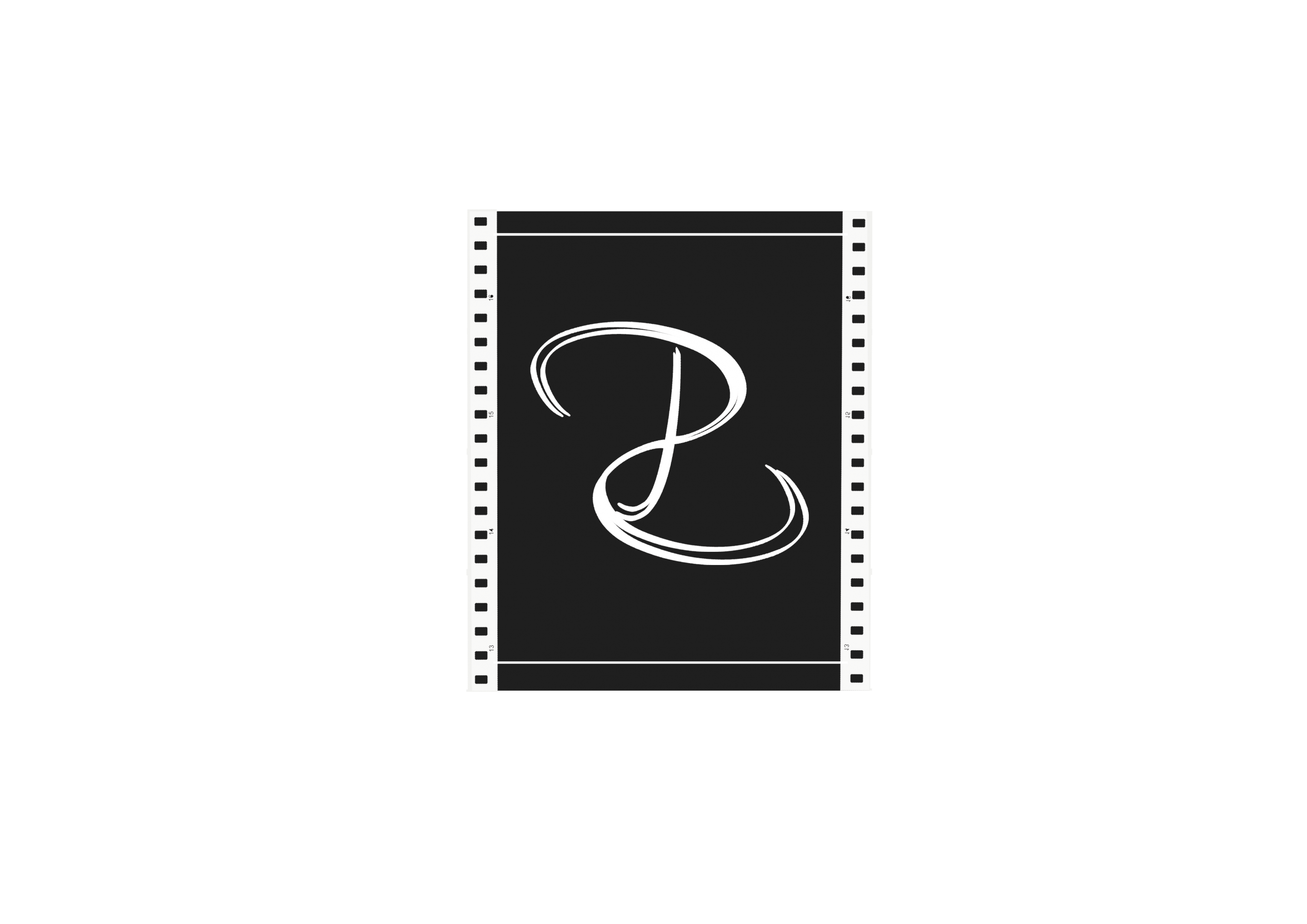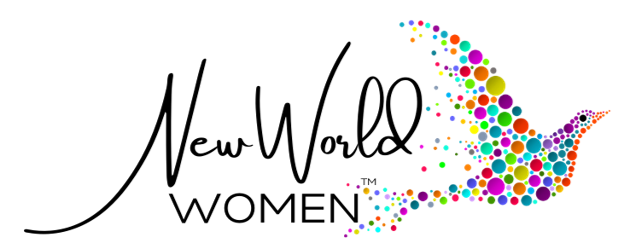 EKAM WORLD PEACE FESTIVAL
It's been well over 18 months since the onset of the pandemic. While parts of the globe are returning to normalcy, many countries still struggle to cope with the misery inflicted by the global crisis. Soon, the pandemic will be gone, we would eventually forget the pain caused by it and perhaps even forget the lessons learnt from that period. Life will return to normalcy in the world and many will proclaim it, as the return of peace.
What You'll Experience during the 3 Days
A peace that is pandemic dependent is no peace at all.
A peace that is health and wealth dependent is no peace at all.
The supposedly arising peace from a problem-free life is no peace at all,
nor is such a peace sustainable, for it lacks insight.
Peace is a state of being.
It's a courageous sense of calm that prevails through any turmoil or storm. This state has the strength to repair any broken strands and embodies endurance.
This peace is possible for all. We need the wisdom to practice right thinking and wholistic perception and a state of being to perform inclusive action.
Ekam World Peace Festival is a phenomenon. It is a massive movement in consciousness towards peace.
It is a global meditative festival where over 20 million peacemakers come together online for 3 days to shift human consciousness from conflict towards peace.
It begins on the 17th of September through the 19th of September.
The 2021 Ekam world peace festival is the fourth annual peace festival. Last year we had more than ten million participants from over 100 countries and hundreds of public institutions who connected to Ekam and participated in the festival.
Each day several hundreds of thousands of individuals, families, business organizations, institutions will join us in meditating for one specific cause that brings peace.
WHY JOIN PEACE FESTIVAL?
BECOME AN EKAM PEACEMAKER AND BE A FORCE FOR GOOD
You could be an instrument of peace in a world that is torn apart by conflict and misery. A peaceful individual creates a peaceful world.
Ekam offers you a huge opportunity of being a 'Peacemaker' by impacting the lives of people around you and contributing to the transformation of world consciousness.
The peacemakers will be part of "Just Peace"- which are peace practices and peace lessons every day for 20 minutes,
This is an offering to build individuals' consciousness to meditate for world peace. Every Peacemaker creates a Peace Energy Point where family, colleagues & friends gather together to meditate for world peace.
To join as peacemakers – you simply join the exclusive Facebook group by clicking the link below.
Sri Preethaji & Sri Krishnaji, co-creators of Ekam, are modern philosopher sages & mystics, they have led millions on a profound journey into consciousness, helping them find healing, joy, beautiful relationships and purpose they are seeking.
Sri Preethaji and Sri Krishnaji are two of the most impactful transformational leaders and philanthropists of our time. Along with their daughter Lokaa, they have created the Oneness Youth Change Makers, a charitable global initiative as an education force for creating Young Transformed Leaders who will in turn serve and support young people in their schools, colleges and neighbourhoods.
Ekam Kshetra is hosting the phenomenal festival globally.
And we invite everyone to become a peace sponsor and contribute during the Ekam world peace festival. Your contributions will proceed towards the maintenance and upkeep of Ekam Kshetra.
Peace sponsorers will have the blessing of a special Meditation Blessing with Sri Krishnaji and soak in the blessed peace energies.
May peace flow into your life.
May abundance flow into your life.
May great wellbeing flow into your life
EKAM WORLD PEACE FESTIVAL 2020

Will be airing simultaneously on