YOUR JOURNEY TO ENLIGHTENMENT BEGINS NOW
March 01 TO 07, 2023
(ALL INDIA)
"I wish I had learned about living in a beautiful state earlier in my life as it is a transformational practice"
USHER RAYMOND IV
Singer, Songwriter, Dancer, Actor
IS ENLIGHTENMENT FOR ME?
Is Enlightenment relevant today?
Was it of significance only in the past? 
Is it only for people disillusioned with life?
ENLIGHTENMENT IS FOR YOU.
Young people, students, home makers, business leaders and CEOs from world over come to the Ekam Enlightenment Festival. 
They come to go beyond their everyday thinking minds. And to awaken to a new way of looking life. To reclaim lost vision. To find insight into the future. 
They achieve such a seeing when their incessant noisy thinking mind  stops. A new perception, and a new paradigm opens in the way you look at yourself, at your relationships, at your career and at your contribution to the world. 
Ekam Enlightenment festival is as much for the individual awakenings as it is to speed up the collective awakening of human consciousness. It is to create people who can live enlightened lives and contribute to a world that is more one than divided. It is to create a collective awakening in human consciousness towards peace, inseparability and compassion.
Enlightenment is the cessation of suffering.
Enlightenment is the cessation of the illusion of separation.
Enlightenment is the cessation of all division.
Enlightenment is an awakening to causeless blissfulness.
Enlightenment is an awakening to an equanimity that challenges cannot disturb.
Enlightenment is an awakening to a realm beyond the past and future.
Enlightenment is living in Oneness.
"I found myself dropping out of suffering states within moments of being with Preetha Ji and talking to her, and listening to how she taught. And I said this is really really strong stuff. And because of my experience at the FOA I decided to come to India"
MARK SULLIVAN
New York Times #1 Best Selling Author
THE 5 ENLIGHTENED REALMS YOU ENTER
AHAM BRAHMASMIN – THE ENLIGHTENED STATE OF COSMIC CONSCIOUSNESS
Aham Brahmasmin means I am the limitless, ever-expansive consciousness. I am the One. In this state you are time. You are the past, present, and future. You are the divine and the human. You are energy, matter and consciousness. You are the microcosm and the macrocosm.
MAHA KARUNA – THE GREAT COMPASSION
In this state your heart vibrates with compassion for all existence. Its a cessation of judgement. Its the great awakening to oneness of human experience. This compassion is the great healer of the world.
TAT TVAM ASI – I AM THAT
In this state you are a center without circumference. The limited identities of me and mine are dissolved. Identification with identities, memories and experiences is absent. You are the eternal consciousness.
ANANDA – BLISS POURING INTO YOU FROM ALL SIDES
In this state you are free from every form of all mental pre-occupation. Your senses are awake. Every sensory experience is rapturous. Every moment is an outburst of joy flowing through your being.
STHITHA PRAJNA – THE WITNESS CONSCIOUSNESS
In this enlightened state of consciousness you are awakened to unfailing intelligence. You are a witness to thought, to action and to the movement of life. You are unswayed changing circumstances. It is a state of great equanimity.
In the Ekam enlightenment festival the synergy of Sri Preethaji and Sri Krishnaji's consciousness, the mystic energies of Ekam and the divine power of Hiranyagarbha all push the thousands of seekers simultaneously into these states of consciousness.
"This has helped me realize that life doesn't change just by changing one's stories. One needs to figure out what is really the truth behind the issues of our life in order to address them"
ARI EMANUEL
Co-CEO of WME-IMG, Owner of UFC
Deeksha is a happening time beyond the limited you. It is a time when the universal intelligence will flow into you and rearrange your destiny. It is a time of miracles. Sri Preethaji will be leading you into Deeksha for manifesting that gift for the month Manifest.
Every ancient culture speaks of profound spiritual journeys and many have left the secrets of such adventures behind for posterity as symbols, mythology, sacred art and architecture. In the Manifest you will be led through a series of powerful meditations, practices and methods that are based on ancient technology and latest scientific research during which your consciousness will flower, awaken and pave way for the universal intelligence to manifest your heartfelt intentions.
The processes are designed to help you move through each stage of life more harmoniously, to awaken the potential for deep transformation that we all possess.
The wisdom you receive in the Manifest are the revelations and the realizations of Sri Preethaji & Sri Krishnaji. Their wisdom takes you into two directions. To the path of fulfillment of intentions and to the path of ending suffering.
This life transforming and liberative wisdom flowing directly from Sri Preethaji will awaken you to a new joy of living.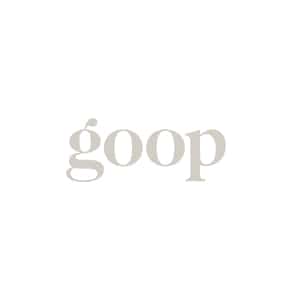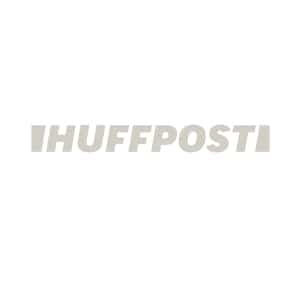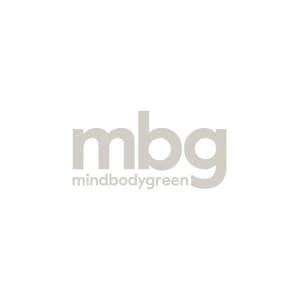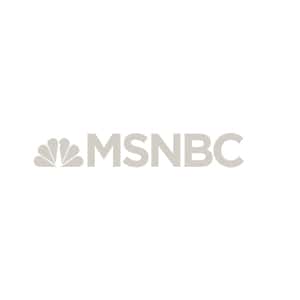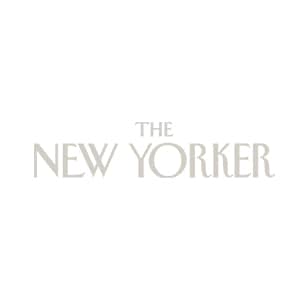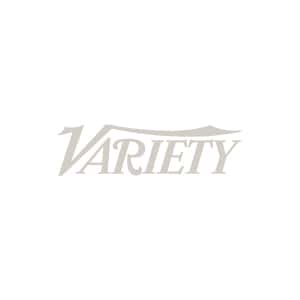 LEARN FROM THE ENLIGHTENED PHILOSOPHERS
Sri Preethaji and Sri Krishnaji are two of the most impactful transformational leaders and philanthropists of our time. They have led millions on a profound journey into consciousness, helping them find the healing, joy, relationships, and purpose they are seeking. Through their new and US national best selling book, The Four Sacred Secrets, the couple offer a life-altering adventure that has inspired a movement towards emotional and personal prosperity. This powerful couple provide a rare opportunity for all by touring across the U.S., Asia, and Europe and leading students through their teachings otherwise only available at their Field of Abundance retreats, Ekam, or O&O Academy in India.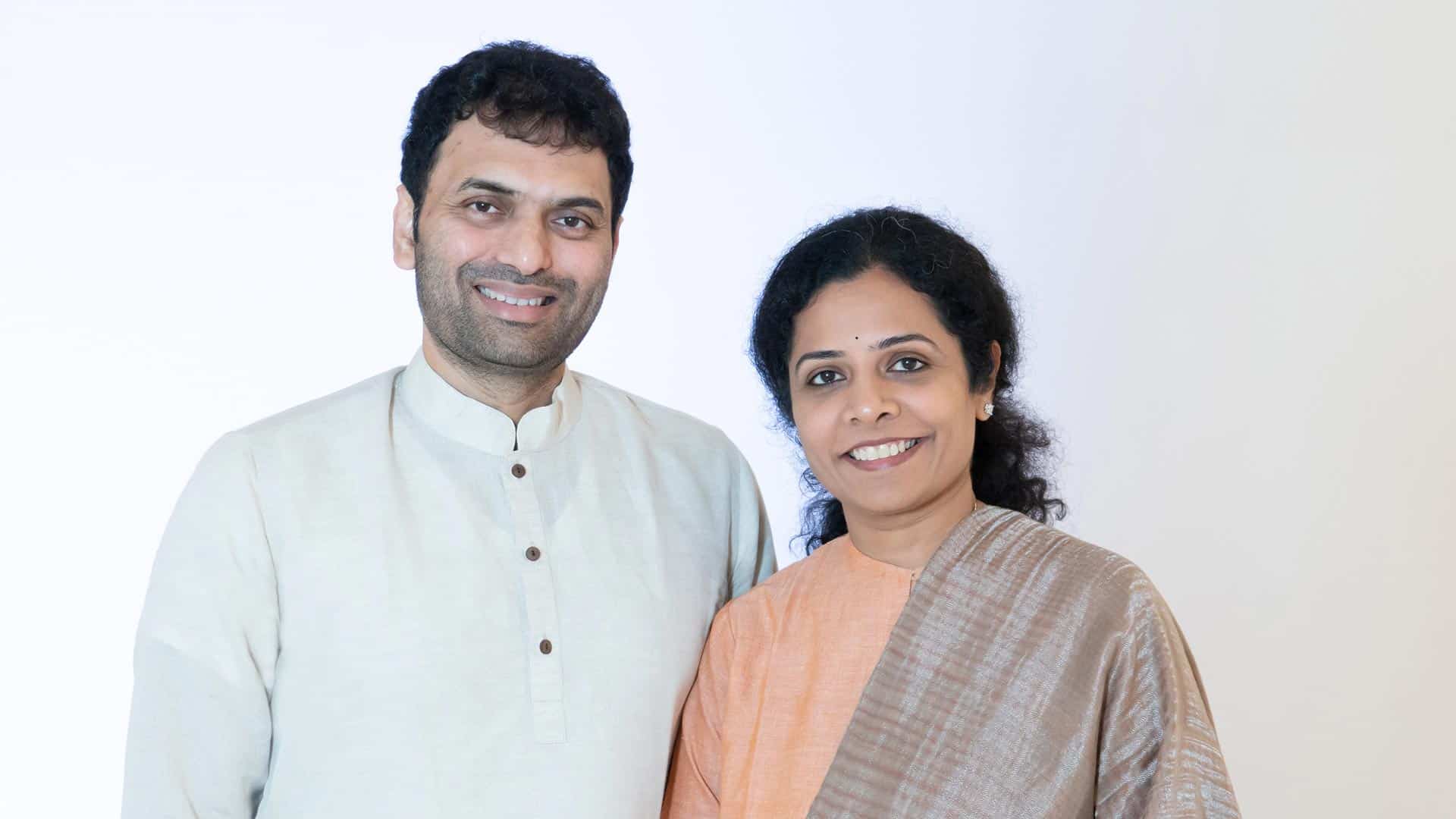 Around sunset as Ekam vibrates with the amplified mystic energies of the sun you along with hundreds of seekers enter the Brahmakshetra or the powerful limitless field with Sri Preethaji and Sri Krishnaji. In the Brahma Kshetra a massive jolt of spiritual current surges through your nervous system, your brain and heart. You get out of the rut of your old thinking mind. You experience new realities.
In the day you immerse in Ekam tapas – specially designed meditations out in the hills amidst streams  and the forest scapes of our campuses in silence.
Connected to God-consciousness within you you shed ignorance like old scales.
In the sanctum of Ekam you collectively immerse into insights and meditations along with hundreds of other seekers preparing yourselves for the magical unfolding during sunset.
"For every day spent in suffering is a wasted day, and every day lived in a beautiful state is life truly lived."
SRI PREETHAJI & SRI KRISHNAJI