Do you have a dream waiting to be birthed?
Can you actualise it?
The answer is a big yes! It is possible to Manifest it.
Manifest is a mystic process led by Sri Preethaji where possibilities in the realm of consciousness are brought into the world of reality.
You are led beyond your everyday mind into the field of universal consciousness to manifest a choice destiny.
MANIFEST
A Virtual Live Mystic Process Led By Sri Preethaji
Go beyond your mind generated suffering
5 AWAKENINGS
JOURNEY BEYOND PRETENSION TO YOUR TRUE SELF
THE 5 AWAKENINGS is a virtual live mystic journey led by Sri Preethaji, which unlocks your consciousness potential. You are led through 5 different awakenings in your consciousness that gives you the taste of the immortal states of bliss and Oneness.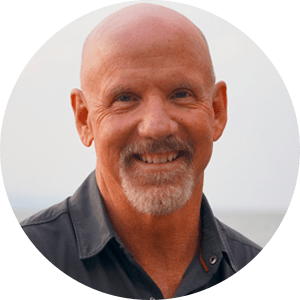 I found myself dropping out of suffering states within moments of being with Preetha Ji and talking to her, and listening to how she taught. And I said this is really really strong stuff. And because of my experience at the FOA I decided to come to India.
MARK SULLIVAN
New York Times #1 Best Selling Author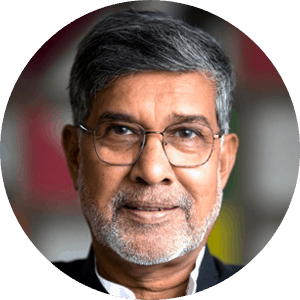 I am quite surprised Preethaji that at such a young age you have become the champion for peace and humanity, love and compassion.
KAILASH SATYARTHI
Nobel Peace laureate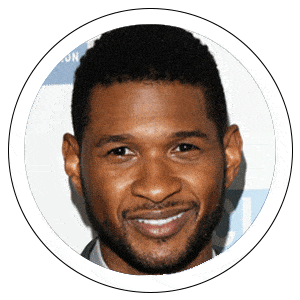 I wish I had learned about living in a beautiful state earlier in my life as it is a transformational practice.
USHER RAYMOND IV
Singer, Songwriter, Dancer, Actor
A process like this would take you to a place where you can address chaos and craziness with greater equanimity and when you do that you make better business decisions.
CASEY SHEAHAN
CEO Patagonia Inc., 2005 – 2014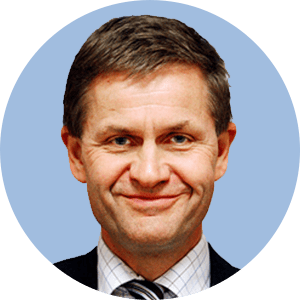 I am very moved listening to your great speech, To the prayers and to the meditation you did. I think you were absolutely spot on and the real issue of targets on relationships to our mother earth.
ERIK SOLHEIM
Norwegian diplomat & former politician
EKAM MITRA
HEALING HEARTS | HEALING LIVES | HEALING EARTH
Ekam Mitras are a global community of people who are trained and initiated by Sri Preethaji & Sri Krishnaji. They act as sacred channels for the power of divine to flow through them. They connect to the power of Ekam and give touch Deeksha & intention Deeksha online.
EKAM CIRCLES OFFERINGS
HEALING YOU, YOUR FAMILY AND THE WORLD
Interested in displaying your Ekam Circle event
BREATHING ROOM
SPACE TO BREATHE
There's no breath more important than this one. Make room for your best self and take the next step in your meditation journey.
EXPERIENCE NOW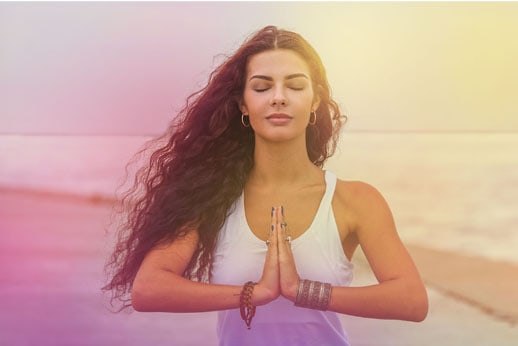 EASY + EFFECTIVE
Simple guided meditations designed to help you feel ease, clarity, strength and inspiration.
ANYWHERE, ANYTIME
Access meditations on any device, anywhere, at any time.
TRIED + TESTED
A system created by Sri Preethaji and Sri Krishnaji that combines proven practices, timeless wisdom and modern science.