ENTER THE FIELD OF MIRACLES
TO CREATE ABUNDANCE IN LIFE
A Virtual Live 3 hour Mystic Process
Led By Sri Preethaji 
(JOIN EVERY SECOND SUNDAY OF THE MONTH) 
(Open to all) 
Your FIRST STEP TOWARDS AWAKENING STARTS IN
Manifest is a virtual mystic process led by Sri Preethaji, co-creator of Ekam, designed to help you turn your deepest desires into reality.
Through the guidance of Sri Preethaji, participants embark on a journey into the mystic dimension, creating abundance and freeing themselves from karma.
Manifest is ideal for those who want to unlock their potential and achieve a greater abundance of health, wealth, love & joy in their lives.
If you're tired of just dreaming about your desires, take action today and start your journey towards abundance with Manifest.
Experience the power of transcendental Theta & awaken your true self
A Virtual Live  Conversation
with Sri Krishnaji 
(JOIN EVERY THIRD SUNDAY OF THE MONTH) 
(For 14-30 years age group only) 
Your FIRST STEP TOWARDS AWAKENING STARTS IN
In this monthly online event, Sri Krishnaji, leads young people into awakened states of consciousness, allowing them to manifest their latent genius and realize their fondest aspirations. SKY is a year-long membership event that invites young adults and teens to venture on an inner adventure and grow into Oneness young leaders under the direct guidance of Sri Krishnaji.
If you're passionate about creating change and scaling your potential for excellence and achievement, SKY is the perfect program for you.
Through SKY, you'll learn how to arrive at clear thinking and discover your purpose, nurture freedom and love in your relationships, cultivate ease and acceptance over your body and your nature, build courage and skills to cope with life's challenges, and dissolve destructive emotions and addictions.
A 28-DAY JOURNEY INTO ENLIGHTENMENT
DONE AS 2 WEEKS MODULE OR 4 WEEK MODULE
Jan 20 to Feb 16, 2024 (OR)
Jan 20 to Feb 02, 2024(OR)
Feb 03 to Feb 16, 2024
A 7-DAY FESTIVAL TO AWAKENING TO ABUNDANCE
APR 21 – 27, 2024
AWAKEN TO THE POWER OF UNIVERSAL INTELLIGENCE & UNLOCK TRANSCENDENTAL TREASURES IN YOUR LIFE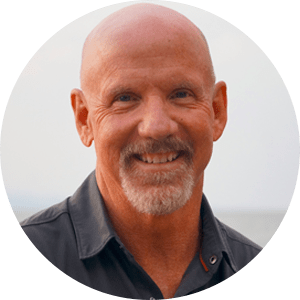 I found myself dropping out of suffering states within moments of being with Sri Preethaji and talking to her, and listening to how she taught. And I said this is really really strong stuff. And because of my experience at the FOA I decided to come to India.
MARK SULLIVAN
New York Times #1 Best Selling Author
I am quite surprised, Sri Preethaji that at such a young age you have become the champion for peace and humanity, love and compassion.
KAILASH SATYARTHI
Nobel Peace laureate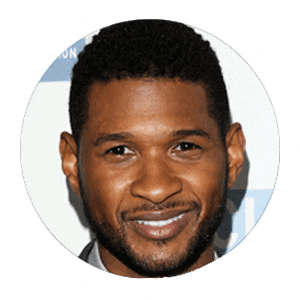 I wish I had learned about living in a beautiful state earlier in my life as it is a transformational practice.
USHER RAYMOND IV
Singer, Songwriter, Dancer, Actor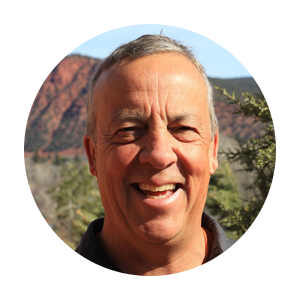 A process like this would take you to a place where you can address chaos and craziness with greater equanimity and when you do that you make better business decisions.
CASEY SHEAHAN
CEO Patagonia Inc., 2005 – 2014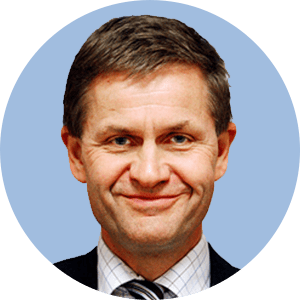 I am very moved listening to your great speech, To the prayers and to the meditation you did. I think you were absolutely spot on and the real issue of targets on relationships to our mother earth.
ERIK SOLHEIM
Norwegian diplomat & former politician
BREATHING ROOM
SPACE TO BREATHE
There's no breath more important than this one. Make room for your best self and take the next step in your meditation journey.
EXPERIENCE NOW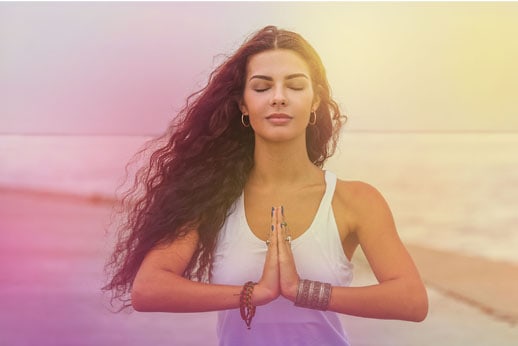 EASY + EFFECTIVE
Simple guided meditations designed to help you feel ease, clarity, strength and inspiration.
ANYWHERE, ANYTIME
Access meditations on any device, anywhere, at any time.
TRIED + TESTED
A system created by Sri Preethaji and Sri Krishnaji that combines proven practices, timeless wisdom and modern science.