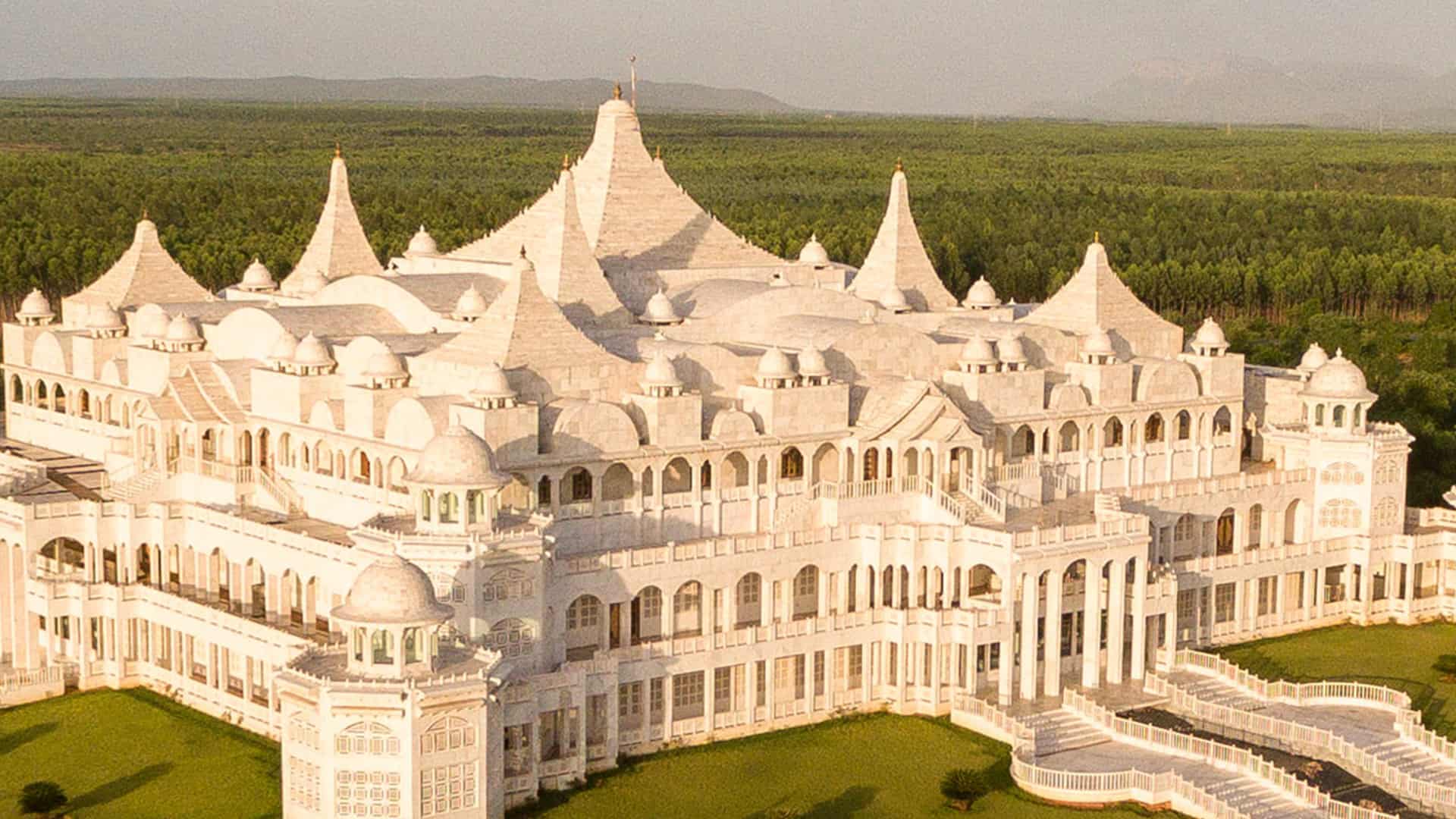 SANKALPA FOR YOUTHS
Sankalpa is a 6 month long seva and sadhana experience at Ekam, a centre for enlightenment in India.
This is a preparation for your own enlightenment, as well as an opportunity to serve in enlightenment of the world.
Sankalpa prepares you to conquer life's challenges with humility and surrender, as well as courage and calm.
Q1. How do I apply for being part of Sankalpa?
If you are passionate,
write to us at
One of the Ekam dasas will call you for a conversation. Acceptance into Sankalpa will be informed to you by mail.
Q2. What are the conditions for participation?
a)You must be between 21 to 35 years of age.
b)You must be willing to live celibate during this time. You must practice Brahmacharya or celibacy.
c)You must be willing to embrace any seva that is expected of you with sacredness.
Q3. What would be the fee for my stay during Sankalpa?
Sankalpa will be completely free of charge.
There is no financial commitment from your side once you are accepted into Sankalpa.
Q4. What should I expect while at Sankalpa?
Come prepared to go with the flow. Come with a great willingness to serve and a great openness necessary for an inner journey. Sankalpa will enrich your life and consciousness in ways you cannot imagine !
Above all, you will be in the hallowed atmosphere charged with Sri Preethaji and Sri Krishnaji's presence.
You will be in a sacred environment where seekers and dasas, all will be immersed in tapas for Enlightenment.
You will be serving Sri Preethaji and Sri Krishnaji's mission of collective awakening of humankind to Oneness. Serving in this most noble of causes your heart would flower and your mind would expand.
Q5. Can I come there and continue to do my business or official work online?
Sankalpa will need to be a total break from life as you have known it.
Only in that complete pause, your heart will open to connection, your mind to clarity and your life to greater possibilities.
Q6. Where will I stay during Sankalpa?
During sankalpa you will be staying in one of the Ekam campuses.
Your life style will be simple, spiritual, and minimalistic. It will be a life of meditation, yoga, seva, presence and proximity to nature.