MYSTIC SECRETS
OF SOUL SYNC
AWAKEN TO THE MYSTIC REALM OF ONE CONSCIOUSNESS
"I wish I had learned about living in a beautiful state earlier in my life as it is a transformational practice"
USHER RAYMOND IV
Singer, Songwriter, Dancer, Actor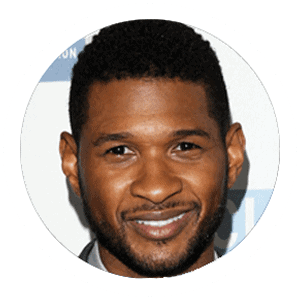 Why do some people achieve what they set out to, find love, grow in careers that are fulfilling while some people live fighting obstacles, longing for love and struggling to achieve? 
In our observation it is not so much lack of resource or lack of opportunities. The real problem is not one of circumstances; the root of the problem is in consciousness. 
Enter the MSS to find your answers.
What are the outcomes of Mystic Secrets of Soul Sync ?
Lesson 1: Awaken the mystic:
Ignite the light of the mystic within you.
Lesson 2: Pranic breathing:
Use the power of breath to unlock stillness within.
Lesson 3: Two States of being:
Move from chaos to harmony.
Lesson 4: Discover your purpose
Let your destiny be clear to you.
Lesson 5: Manifest synchronicities
Access the universe with your heartfelt intentions.
Lesson 6: Live a fulfilled life
Be guided to live a joyful life.
WHAT ARE THE KEY FEATURES OF MYSTIC SECRETS OF SOUL SYNC?
Mystic secrets of soul sync is a gift from Sri Preethaji to help you glimpse the magical even as you walk through the humdrum and challenges of the real world. It is  Sri Preethaji heartfelt passion for you to experience both worlds together – the mystical as well as the material, the transcendental as well as the mundane. 
Journey with Sri Preethaji through these 6 lessons and open up to the mystic dimension in you to create an abundant life. 
The Online MYSTIC SECRETS OF SOUL SYNC has been made into six lessons for you to experience over six weeks, or at a faster pace or go back and re-watch any lesson as you please.
NOTE: Mystic Secrets of Soul Sync Course is offered by Breathing Room for Ekam online academy. (This is not a part of BR meditation subscription but a standalone product). 
And the course is available in the Breathing Room App and its platform. Once purchased – check in Library tab – Purchased section (in the ios / android app)
"I found myself dropping out of suffering states within moments of being with Preetha Ji and talking to her, and listening to how she taught. And I said this is really really strong stuff. And because of my experience at the FOA I decided to come to India."
MARK SULLIVAN
New York Times #1 Best Selling Author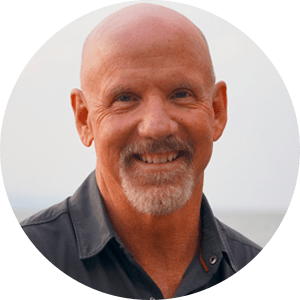 "This has helped me realize that life doesn't change just by changing one's stories. One needs to figure out what is really the truth behind the issues of our life in order to address them."
ARI EMANUEL
Co-CEO of WME-IMG, Owner of UFC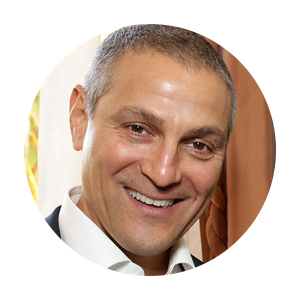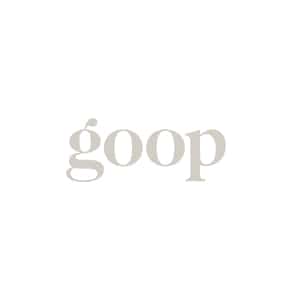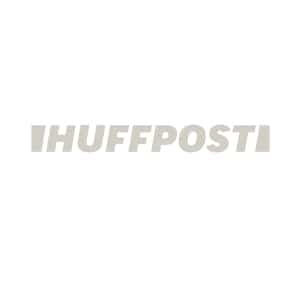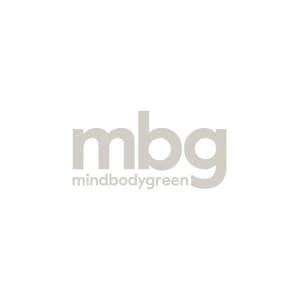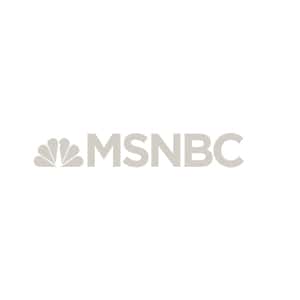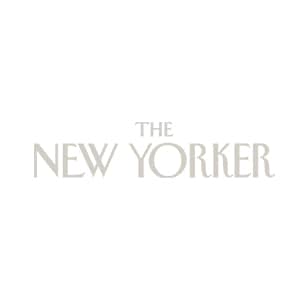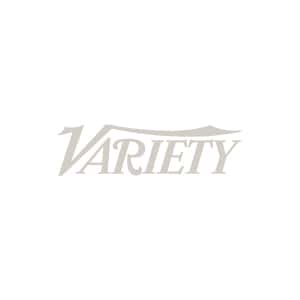 Sri Preethaji, along with her husband Sri Krishnaji is the co-creator of Ekam – A Movement in consciousness for awakening humanity. Sri Preethaji is a rare enlightened sage who impacts her students not only through her wisdom but through the power of her consciousness.
As the co- Founder of Ekam, Sri Preethaji has created numerous courses, processes and retreats leading millions on profound journeys into expanded states of consciousness, helping them manifest sustained happiness and prosperity.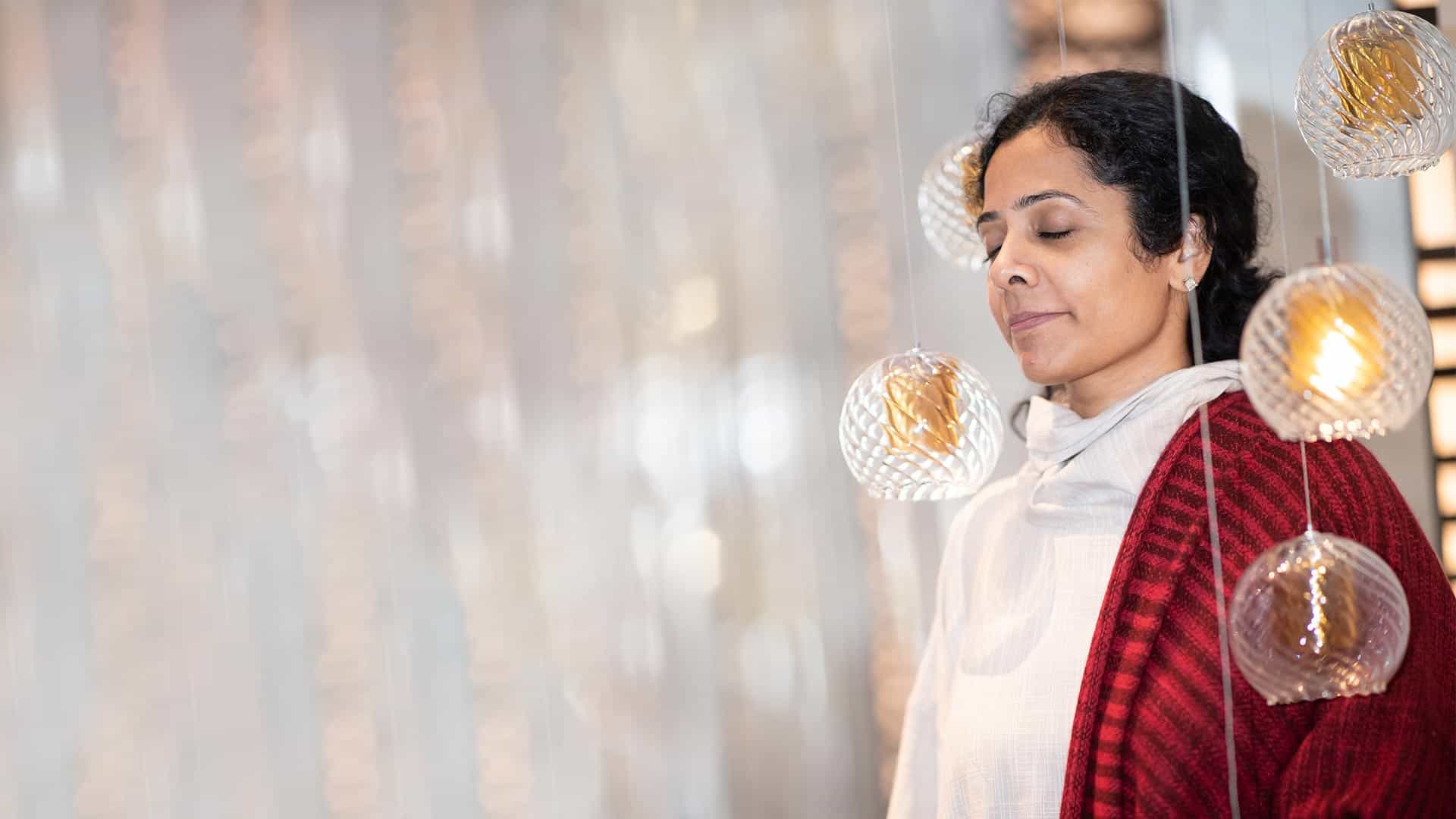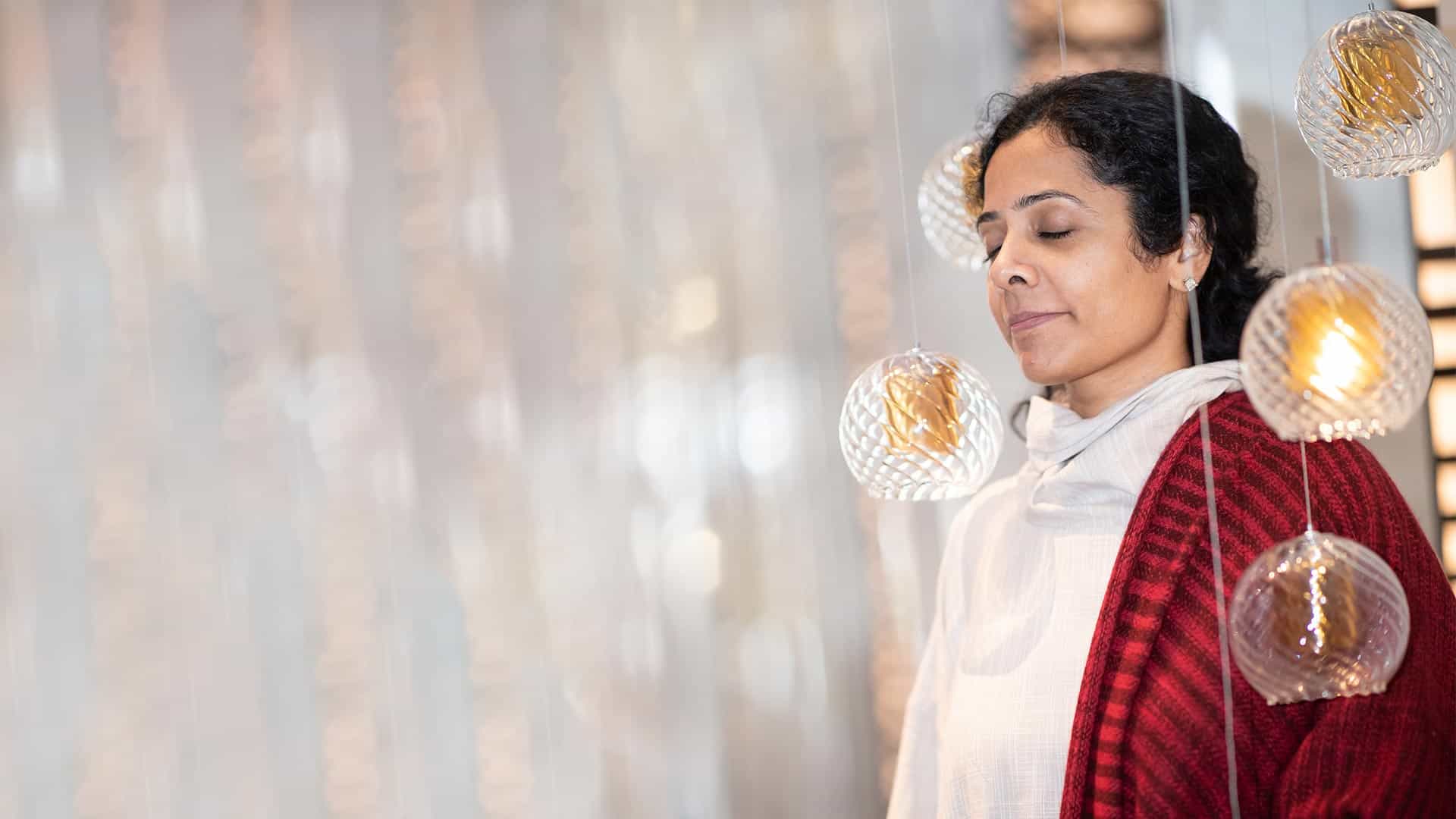 Sri Preethaji's students include many global Leaders such as Usher Raymond, Ari Emmanuel, Mike Novogratz, Tony Robbins, Lewis Howes, Casey Sheahan, Elliot Bisnow & Ian Lopatin.
Sri Preethaji is also the US National Bestselling author of The Four Sacred Secrets (now translated into + languages) in which she offers a life-altering adventure that has inspired a movement towards emotional and personal prosperity.   The readers are lead on a profound journey into consciousness, helping them find the healing, joy, relationships and purpose they are seeking.
MILLIONS OF PEOPLE WAKE UP EVERY MORNING TO SRI PREETHAJI'S SOUL SYNC MEDITATION to manifest their heartfelt intentions.
Learning from Sri Preethaji is a true blessing. It is awakening to a new consciousness for a new life. THROUGH HER MYSTIC SECRETS OF SOUL SYNC SRI PREETHAJI opens YOU TO THE LIMITLESSNESS OF YOUR BEING.
"For every day spent in suffering is a wasted day, and every day lived in a beautiful state is life truly lived."
SRI PREETHAJI & SRI KRISHNAJI