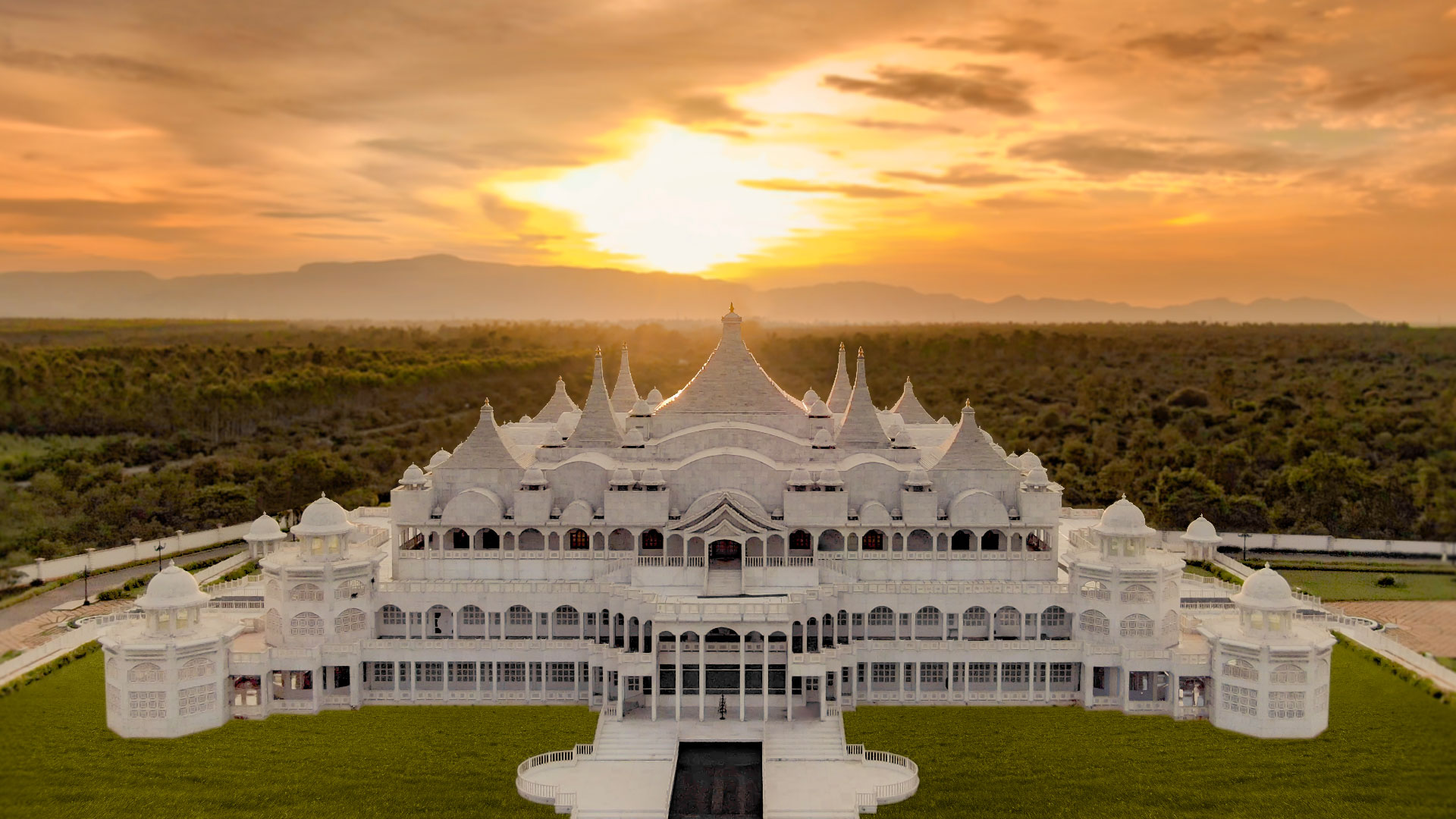 EKAM ANUBHAVA
The power to rescript your destiny
A 2-day Divine Immersion at Ekam
Every Weekend
Starting from March 11th' 2023
(Every Saturday 6:00am to Sunday 6:00pm)
Ekam is the Sacred Geometry of gods.
Ekam is the world's only Vedic mystic architecture for enlightenment. It was co-created by Mukti guru Sri Krishnaji to honour the vision of his parents Sri Amma & Sri Bhagavan.
Setting foot in Ekam and immersing in God Consciousness is a blessing of several life times.
'Ekam Anubhava' is an immersion in grace for your body, mind and consciousness.
It is a meditative experience for the body,
a liberating experience for the mind,
an ecstatic experience for the heart,
And a transcendental experience for the soul.
Immersing in the Ekam Anubhava, you awaken to the power of the divine in your heart, and you open your life to synchronicities and miracles.
Whether you have been a long time seeker or new-meditator, you are welcome to join Ekam Anubhava with your family & friends to rescript your destiny.
Food & accommodations are made available for all the seekers on campuses.
Charges apply. Prior bookings is mandatory.
Ekam – Oneness,
Bathalavallam (Village),
Chilamattoor (Post), Varadaiahpalem (Mandal),
Chittoor (District), Andhra Pradesh – 517541