FIELD OF ABUNDANCE
WITH SRI PREETHAJI
THE POWER OF A BEAUTIFUL STATE
FIELD OF ABUNDANCE
THE POWER OF A BEAUTIFUL STATE
17th Sep 2021 – 08:30 PM IST
Sun Valley, Idaho
Early Bird
Sep 17th to Sep 20th, 2021
Standard
Sep 17th to Sep 20th, 2021
We are constantly looking out to get/be educated into being, loving, achieving, and becoming. No amount of tips, self-help guidelines seem to fit the requirement.
It is time we go beyond steps, manuals of to-dos and not to-dos, and explore the field of consciousness. Consciousness is a zone of happening and power. With the right wisdom and deep, transcendental processes we dive through several layers of consciousness and gain the gift of an extraordinary life.
Field of Abundance is a powerful immersion in The Beautiful State Consciousness. In this course, you will attain revolutionary insights into all areas of mundane existence like parenting, partner relationships, wealth & leadership. You will discover spiritual solutions to conquer challenges. Field of Abundance is a consciousness upgrade, an education that no school or university has given you so far.
TRANSFORM THE 5 PIVOTAL AREAS OF YOUR LIFE THROUGH NEW AND REVOLUTIONARY INSIGHTS.
We invite you to act on this opportunity to learn from Sri Preethaji.

ACHIEVEMENT
Shift from obsessive doing to joyful being.

PARTNERSHIP
Discover what love is.

PARENTING
Become a transformed parent who creates an impact to create a difference to yourself and to the masterpiece you help to sculpt.
WEALTH CREATION
Purify and dissolve all that is obstructive to creating great abundance in your life..

LEADERSHIP
Become an extra ordinary leader by moving into a state of connection. Only when you move into this state of connection, intelligence thrives, genius grows, prosperity grows, abundance grows, and you enter a new realm of possibilities.
Sri Preethaji is a philosopher and a modern day sage. During the Field Of Abundance course, she teaches you the ultimate power – the power of an expanded state of consciousness through wisdom, deep insights and The Limitless Field, a powerful meditation. Sri Preethaji leads you into experiencing expanded states of consciousness. Her presence has the power to make calm, connected and creative states of consciousness your personal and lasting experience.

FOUR POWERFUL DAYS WITH SRI PREETHAJI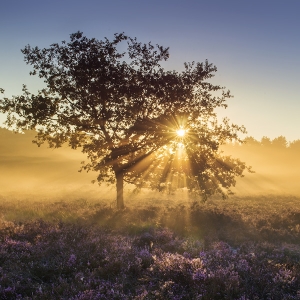 INSPIRING MORNINGS
WORKSHOP
9 am – noon,
Thurs – Sun
Begin each day with
Sri Preethaji for Enlightenment and Reflection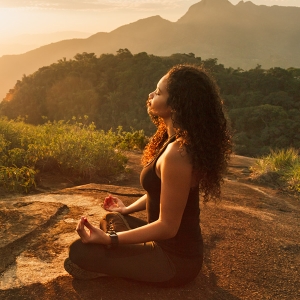 AFTERNOON AWAKENINGS
WORKSHOP
1:30 – 6 pm,
Thurs – Sat Sunday workshop ends at 4 pm
Sri Preethaji shares the Power of Consciousness and Spirit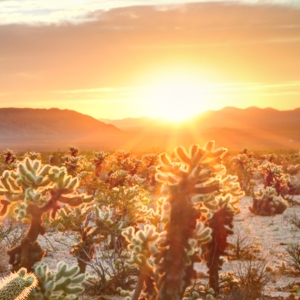 EVENING SERENITY
WORKSHOP
7 – 8 pm, Thurs – Sat
Your day with Sri Preethaji ends with Consciousness and Gratitude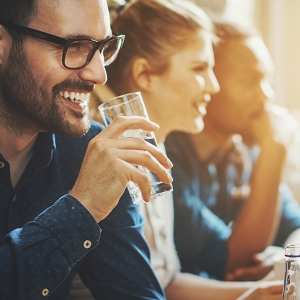 REFLECT & GATHER
Share during meals in our dining venues, explore on your own, take time to follow your inner path.
Discover a journey of new insights, helpful meditations and mystical processes with a scientific base.
At the core of this powerful journey is a three-fold awakening in which three dimensions of your consciousness become enlivened.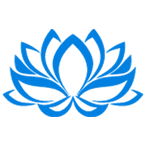 CALM CONSCIOUSNESS
Awaken to loving yourself, gain inner harmony and release past disappointments. Learn how to cultivate calm courage, address childhood traumas and enhance family relationships.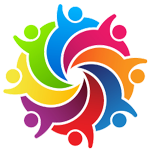 CONNECTED CONSCIOUSNESS
Embrace love as a state of consciousness, and strengthen your life's enduring relationships. You may welcome spiritual connection to manifest romantic love or to guide your children toward their great destinies.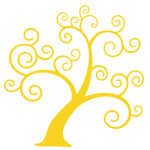 CREATIVE CONSCIOUSNESS
Embrace the consciousness from which creativity happens. Transform your relationship with wealth, welcome abundance, and recognize your ability to be a conscious leader making a positive impact on the web of life.
WHY IS FOA UNIQUE?
Field of Abundance is one of its kind process/course because it offers spiritual wisdom for mundane issues of life. It brings forth the power of your consciousness to address the everyday challenges of life.
It awakens you to purpose mutating the ordinary day-to-day experiences more meaningful.
Life no longer is stale with the birthing of an awakened you.
Sri Preethaji charms you not just with her insightful interactions but with the mystic power of her consciousness during the Limitless Field meditations.
The Path…
Experience three-fold awakening over just 4 days
Receive spiritual wisdom to almost every issue of life
Bring the mundane and the transcendental together, and live a complete life
Untangle the knots of the past in deep spiritual processes to unleash the power to create an extraordinary present and future
Experience the Limitless Field, a powerful meditation every day with Sri Preethaji to awaken to 3 dimensions in consciousness