ENTER THE FIELD OF MIRACLES
TO CREATE ABUNDANCE IN LIFE
Manifest Manomaya Kosha Healing Manifest Family Harmony
WHAT IS SO POWERFUL ABOUT MANIFEST MANOMAYA KOSHA HEALING MANIFEST FAMILY HARMONY?
This manifest will give you the keys to dissolve anxiety that may be a genetic habit from your parents, or a trait handed down from earlier lifetimes, and which is consuming you in this life.
In the mystic process and the Deeksha with Sri Preethaji, you will be led into a state of calm courage, of equanimity that has the power to dissolve obstacles and keep you stable in turbulent times.
"I wish I had learned about living in a beautiful state earlier in my life as it is a transformational practice"
USHER RAYMOND IV
Singer, Songwriter, Dancer, Actor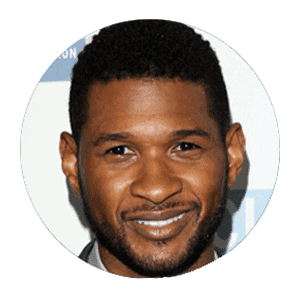 Manifest is a series of 12 courses designed to lead participants into fresh perspectives by re-examining 12 core aspects of being human, and transforming your living experience from that inner core. From here, you will be able to manifest heartfelt intentions and achieve dreams never thought possible before. Taken as a whole, these 12 specially designed manifest courses will equip you with an immense power to experience yourself as a new, powerful being, equipped and empowered to live a wholesome new life.
Join Sri Preethaji, a mystic and philosopher teacher, for a deeply transformative process to gain fresh insights and access mystical dimensions to transform your experience of yourself and life, from one of mundaneness and make-do to one of joy, flow and miracles.
Access yogic vitality to manifest Health
Open heart chakra to manifest your Soulmate
Access Universal Intelligence for Divine Protection
Access your higher self to manifest Intelligence
Learn how to manifest Flow in your life
Access wisdom and insight to manifest material well-being
Heal your mind and heart to manifest Harmony in the family
Unlock your chakra potential to experience the Divine
Karmic Cleansing to achieve your potential
Know Your Purpose in Life
Heal generational wounds
Manifest Miracles in your life
Before each Manifest course, you will be prepared via a 45-minute live interactive session to help you fine-tune your intention with specific meditations and get you ready to enter the manifest process with Sri Preethaji.
For those who choose the Manifest Membership, you will receive every Saturday 60-minute lessons post-Manifest by specially-trained Ekam faculty who will guide you to assimilate the wisdom and reconnect to the process you have already experienced with Sri Preethaji during the mystic manifest process.
For those who choose the Manifest Premium package, you will receive two 60-minute lessons post-Manifest by specially-trained Ekam faculty who will guide you to assimilate the wisdom and reconnect to the process you have already experienced with Sri Preethaji during the mystic manifest process.
"I found myself dropping out of suffering states within moments of being with Preetha Ji and talking to her, and listening to how she taught. And I said this is really really strong stuff. And because of my experience at the FOA I decided to come to India."
MARK SULLIVAN
New York Times #1 Best Selling Author
WHAT MAKES MANIFEST SPECTACULAR?
Deeksha is a happening time beyond the limited you. It is a time when the universal intelligence will flow into you and rearrange your destiny. It is a time of miracles. Sri Preethaji will be leading you into Deeksha for manifesting that gift for the month Manifest.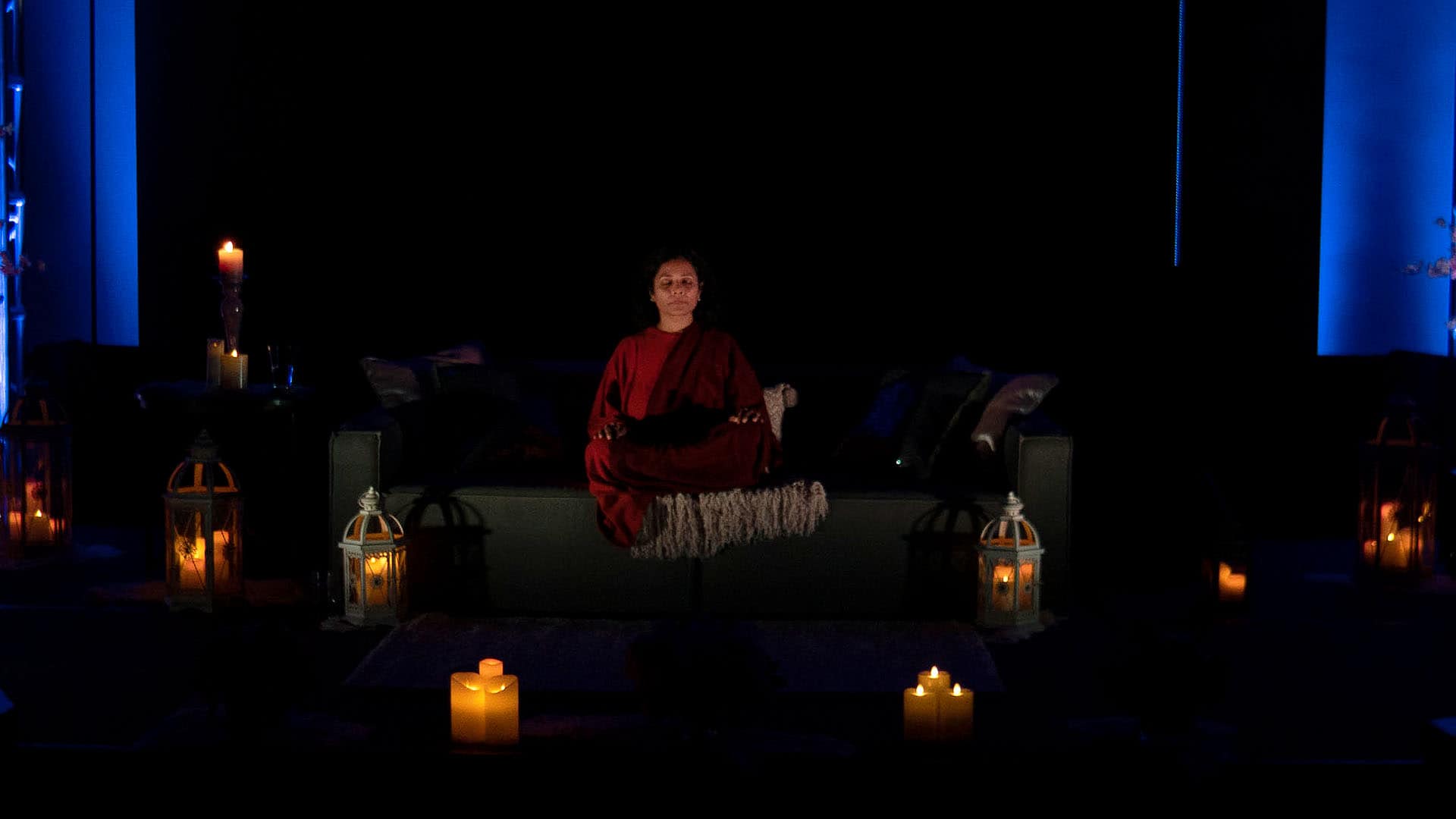 Every ancient culture speaks of profound spiritual journeys and many have left the secrets of such adventures behind for posterity as symbols, mythology, sacred art and architecture. In the Manifest you will be led through a series of powerful meditations, practices and methods that are based on ancient technology and latest scientific research during which your consciousness will flower, awaken and pave way for the universal intelligence to manifest your heartfelt intentions.
The processes are designed to help you move through each stage of life more harmoniously, to awaken the potential for deep transformation that we all possess.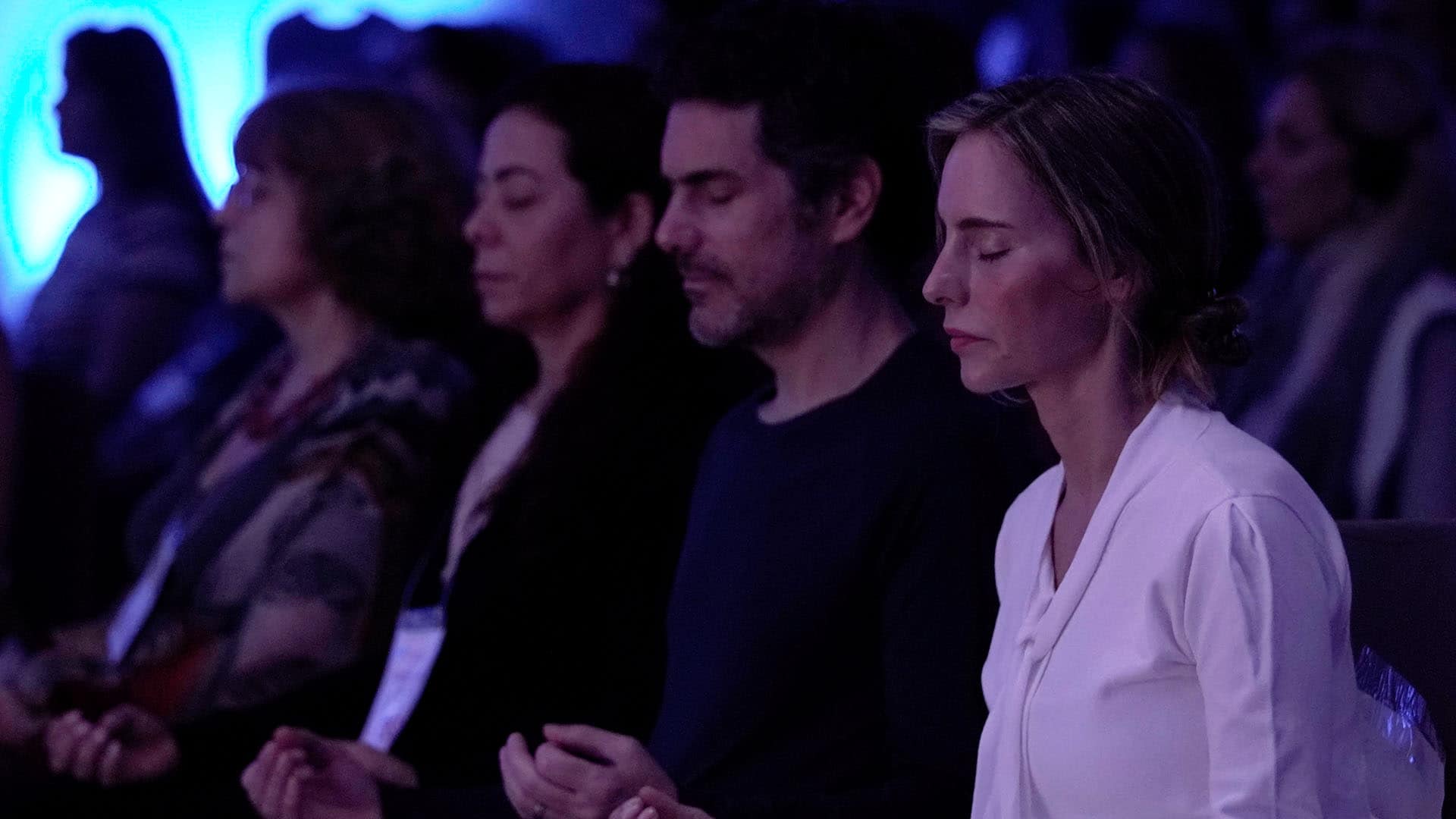 The wisdom you receive in the Manifest are the revelations and the realizations of Sri Preethaji & Sri Krishnaji. Their wisdom takes you into two directions. To the path of fulfillment of intentions and to the path of ending suffering.
This life transforming and liberative wisdom flowing directly from Sri Preethaji will awaken you to a new joy of living.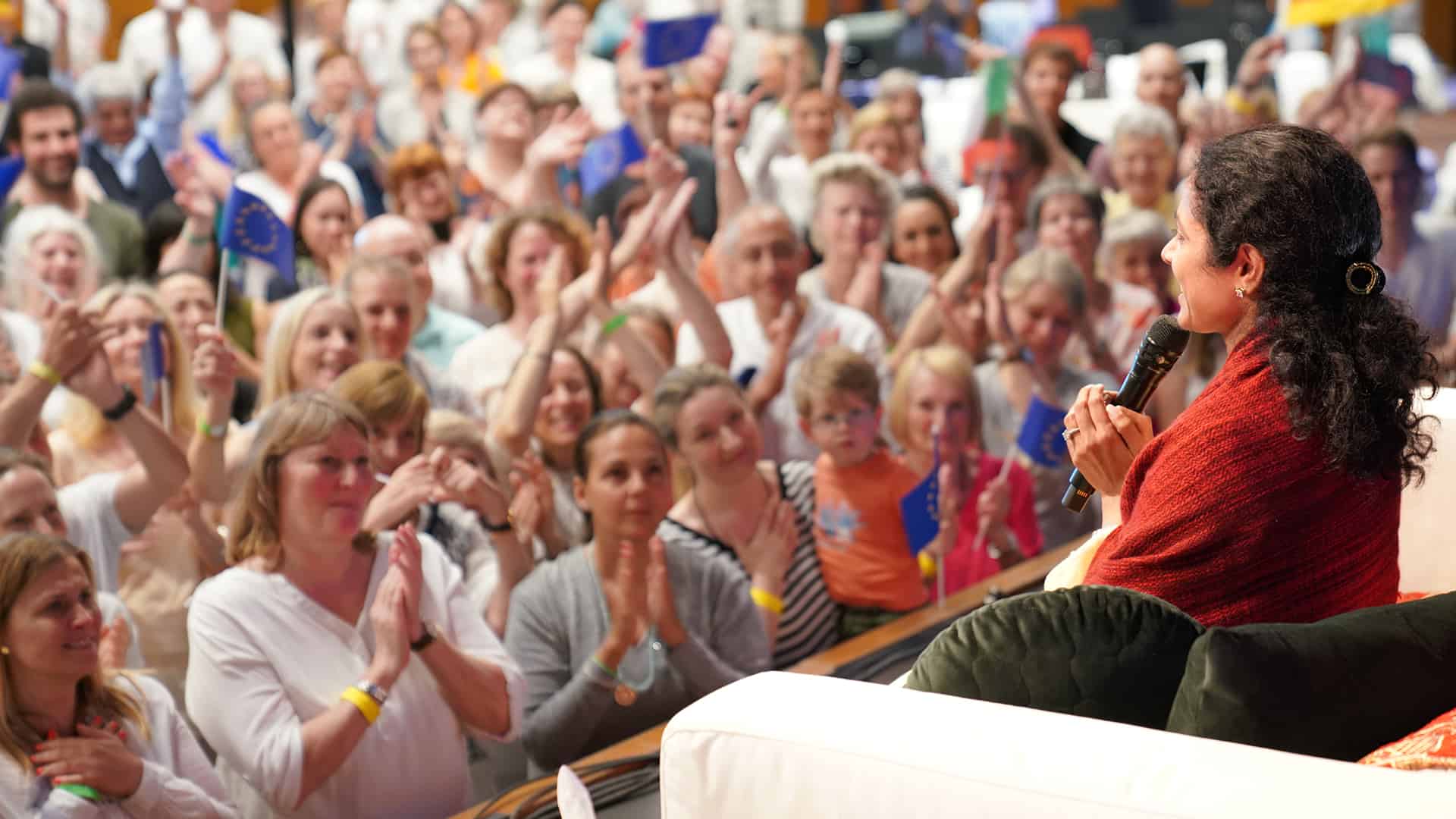 "This has helped me realize that life doesn't change just by changing one's stories. One needs to figure out what is really the truth behind the issues of our life in order to address them."
ARI EMANUEL
Co-CEO of WME-IMG, Owner of UFC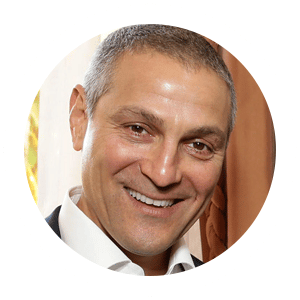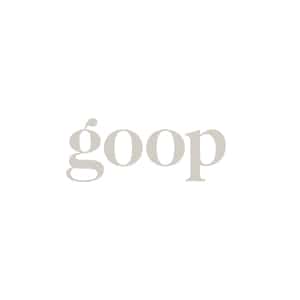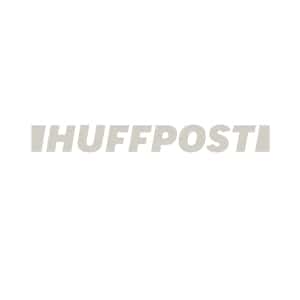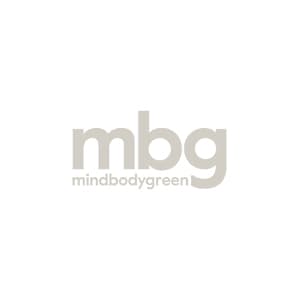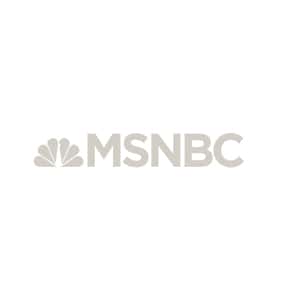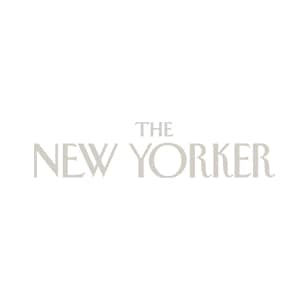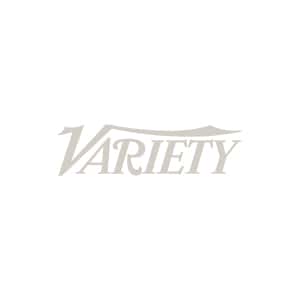 LEARN FROM THE ENLIGHTENED PHILOSOPHER HERSELF
Sri Preethaji, along with her husband Sri Krishnaji is the co-creator of Ekam – a Movement for transforming human consciousness with millions of followers worldwide. Sri Preethaji is a rare enlightened sage who impacts her students not only through her wisdom but through the power of her consciousness. As the co- Founder of Ekam, Sri Preethaji has created numerous courses, processes and retreats leading millions on profound journeys into awakening. Every year Sri Preethaji travels the world leading spiritual retreats, addressing keynotes in conferences. Sri Preethaji's Tedx talk at Kansas City, has been viewed by 3.1 million people and still counting.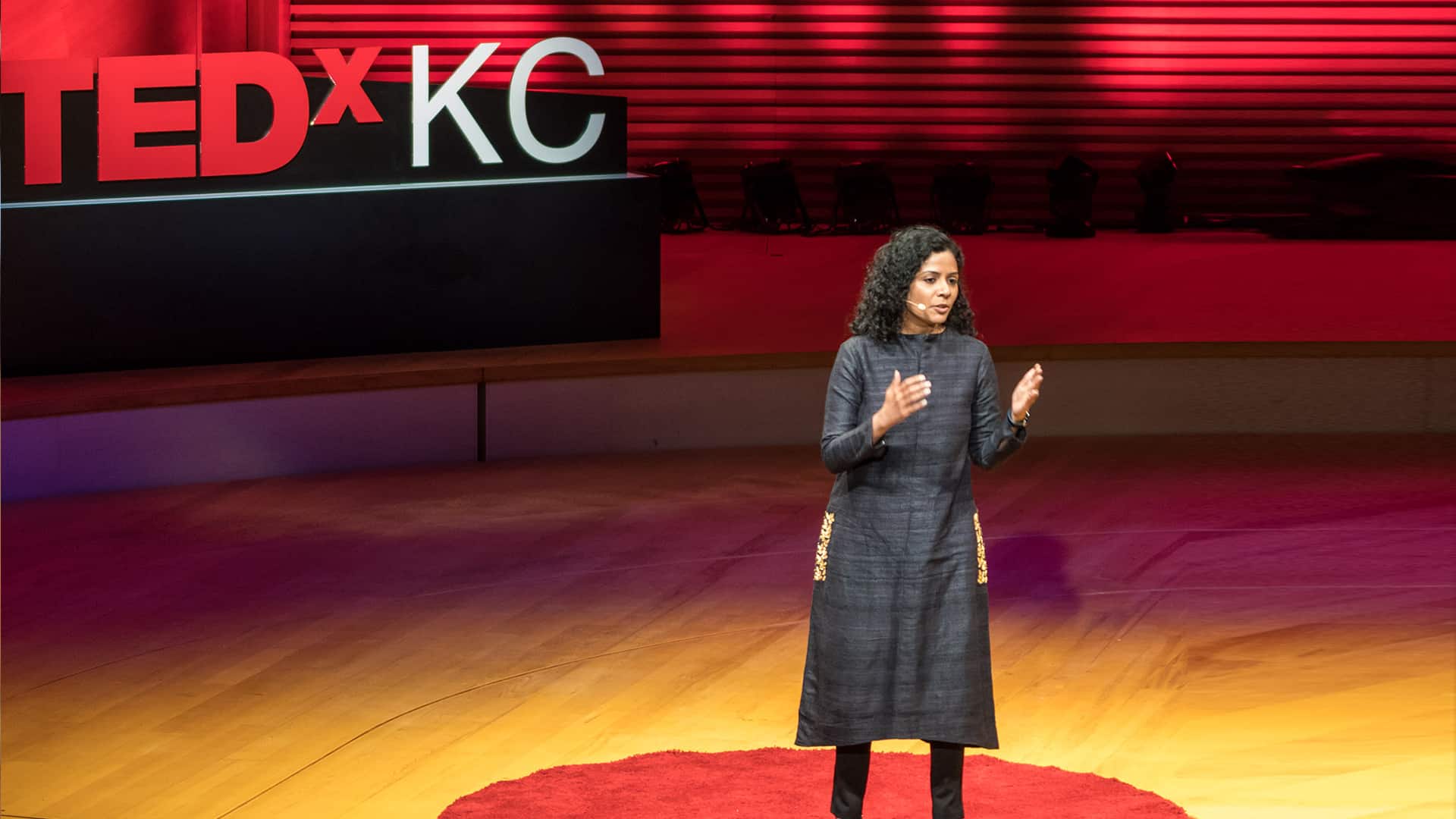 She has addressed many prestigious conferences such as WME- IMG annual conference , The annual Flagship Summit at Los Angeles, & Federation of Industries at Sao Paolo. Sri Preethaji's work on consciousness also extends to many prestigious academic institutions all over the world. Sri Preethaji's students include many global Leaders such as Usher Raymond, Ari Emmanuel, Mike Novogratz, Lewis Howes, Casey Sheahan, Elliot Bisnow & Ian Lopatin.
Sri Preethaji And Sri Krishnaji are Bestselling authors of 'The Four Sacred Secrets' in which they offer a life-altering adventure that has inspired a movement towards emotional and personal abundance. Sri Preethaji has created an online meditation platform; Breathing Room to lead individuals on meditation journeys for greater calm and a more optimistic outlook on life and to reduce stress.
Along with their daughter Lokaa, Sri Preethaji and Sri Krishnaji have created two massive charities – Oneness Change Makers & Lokaa's foundation towards bettering the lives of youth and villagers in a thousand villages around Ekam in India.
Learning from Sri Preethaji is a true blessing. It is awakening to a new consciousness for a new life.