Become an
INTUITIVE ENTREPRENEUR
ONE CONSCIOUSNESS BUSINESS CIRCLE
Be a Buddha in the Benz with your loved ones …
"I wish I had learned about living in a beautiful state earlier in my life as it is a transformational practice"
USHER RAYMOND IV
Singer, Songwriter, Dancer, Actor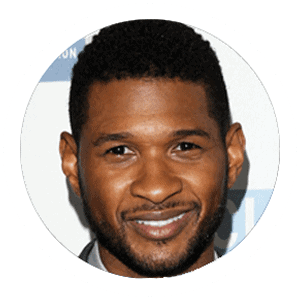 Wealth creation cannot be a game of strategy alone, especially in current times. It needs to be a play of intuition cum planning.
You can't predict future market trends anymore than you can determine world's health trends. It doesn't mean you need to wait for the world to settle in as it may mean losing a window of opportunity to explore the new emerging world.
Sri Krishnaji leads you through a deep spiritual journey where you awaken to intuition as an entrepreneur.
2021's One Consciousness Business circle offering is "The intuitive entrepreneur journey". During these unprecedented times, Sri Krishnaji leads you on a journey of unlocking fortune, and mystic intuition to flow with life and create abundance.
This journey creates conscious business leaders who are successful at what they do and what they contribute. Would you want to be part of this change in the world of wealth creation?
THE THREE GIFTS YOU RECEIVE AT INTUITIVE ENTREPRENEUR JOURNEY
Awaken to two powerful enlightened states of stillness and bliss to tune into the greater Intelligence of the universe.
Receive the knowledge of unlocking fortune through a specially designed esoteric process at Ekam Kshetra. 
Partake in Sri Krishnaji's special interactions with world-wide community of One Consciousness Entrepreneurs for continued grooming.
Journey for 7 days and awaken to transcendent intuition and become an Awakened Entrepreneur.
"I found myself dropping out of suffering states within moments of being with Preetha Ji and talking to her, and listening to how she taught. And I said this is really really strong stuff. And because of my experience at the FOA I decided to come to India."
MARK SULLIVAN
New York Times #1 Best Selling Author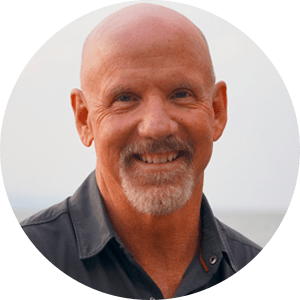 UNIQUENESS OF INTUITIVE ENTREPRENEUR JOURNEY
As an intuitive entrepreneur you become a rare wealth creator who is awakened to transcendent intuition. You build businesses and careers with the power of mystic intuition and dynamic states of consciousness.
As an Intuitive entrepreneur you rise beyond the force of the destructive unconscious. You overcome your inner demons that pull you down into failure. You enter a state of dynamic flow with universal intelligence. As a conscious business leader you nurture wellbeing of your self, family, society and the Earth.
Intuitive entrepreneur is a two level journey- primary and advanced level 7 day each. You can take both levels one after the other in a sequence, or with in the frame of a year.
"This has helped me realize that life doesn't change just by changing one's stories. One needs to figure out what is really the truth behind the issues of our life in order to address them."
ARI EMANUEL
Co-CEO of WME-IMG, Owner of UFC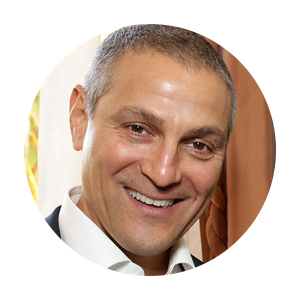 THE PATH THAT AWAKENS YOU INTO BEING A BUDDHA IN THE BENZ…
Master a special meditation practice to tune into divine science of time flow
Balance panchapranas or the 5 breath energies to awaken your body to intuition
Learn Ekam yoga to nurture stillness of being
Become free of the demons of failure & lack and soar into the high skies of achievement from wholeness
Awaken to deep nurturing connection with your personal divine
Deepen insight and receive help from your personal teacher.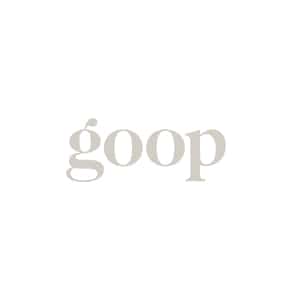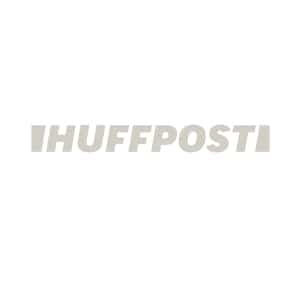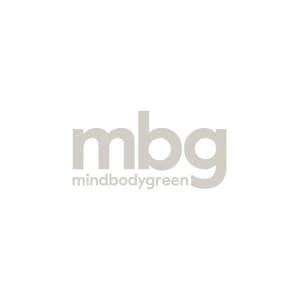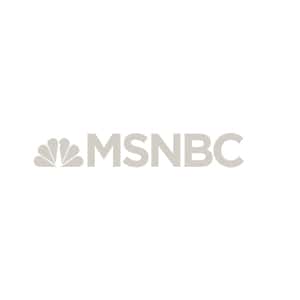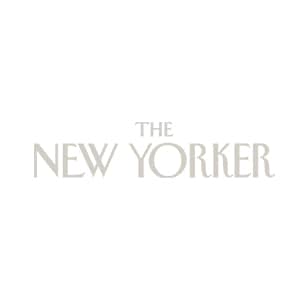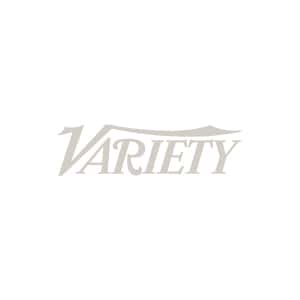 BE IN THE PRESENCE OF MYSTIC & ENLIGHTENED SAGE – SRI KRISHNAJI
Sri Krishnaji is a rare transformational leader who ignites the spark of intuition in the seeker. With the power of Sri Krishnaji's consciousness one get transported into enlightened states. The wisdom of Sri Krishnaji is timeless and gets transpired as freedom in your being. 
Sri Krishnaji brings the power of his being, the wisdom of having mentored leaders of the world to lead business empires with mystic intuition.
One gets impacted by the freedom and wisdom of his being.
It is a rare blessing to be lead by Sri Krishnaji into both mundane and spiritual spheres simultaneously.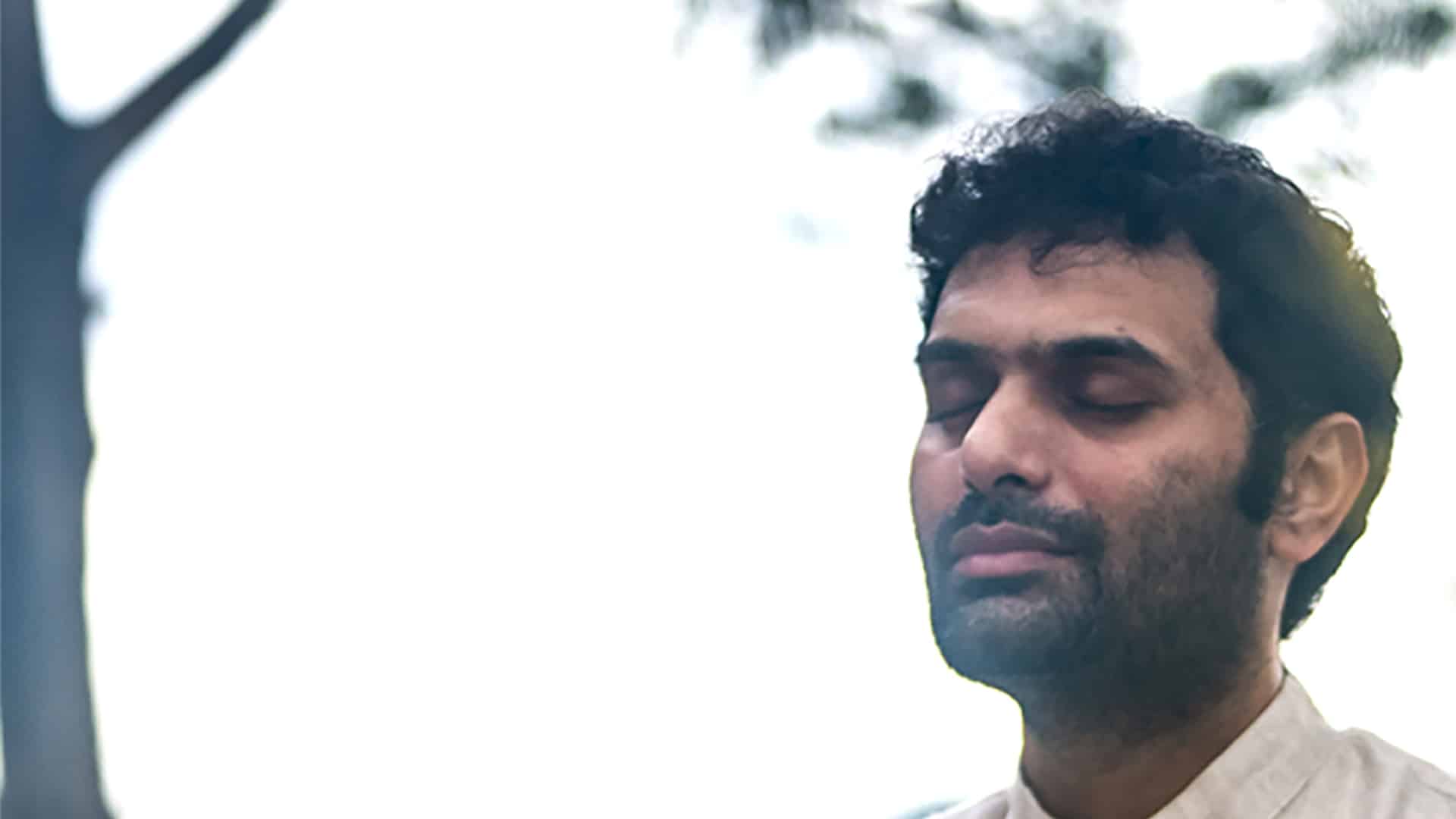 The Intuitive Entrepreneurship is for all professionals, the young starting their career, businessmen, leaders, and for family people.
You receive spiritual wisdom and an enlightened consciousness that opens doors of fortune, prosperity and abundance in consciousness. The seeking of a novice, a sailor on the high-low tide of markets and a successful leader all come together as one to realise their destiny and live holistic lives.
"For every day spent in suffering is a wasted day, and every day lived in a beautiful state is life truly lived."
SRI PREETHAJI & SRI KRISHNAJI