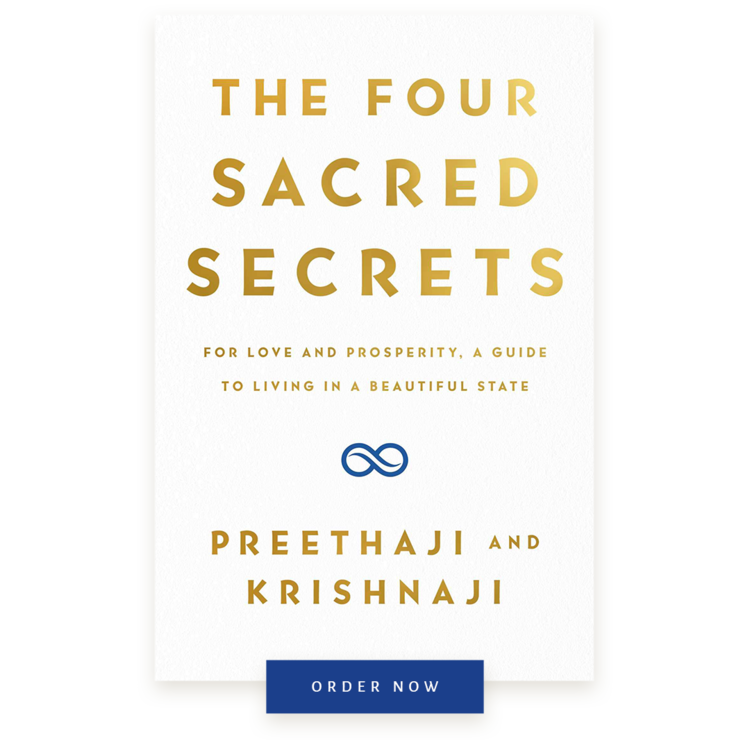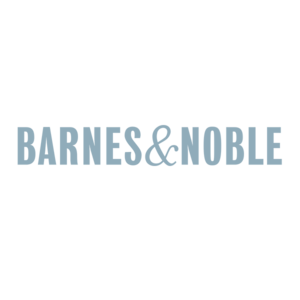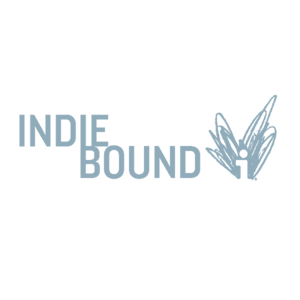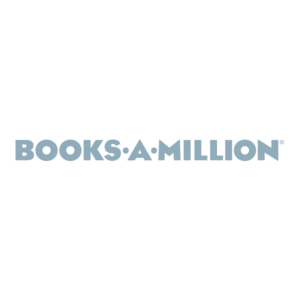 Also available in other languages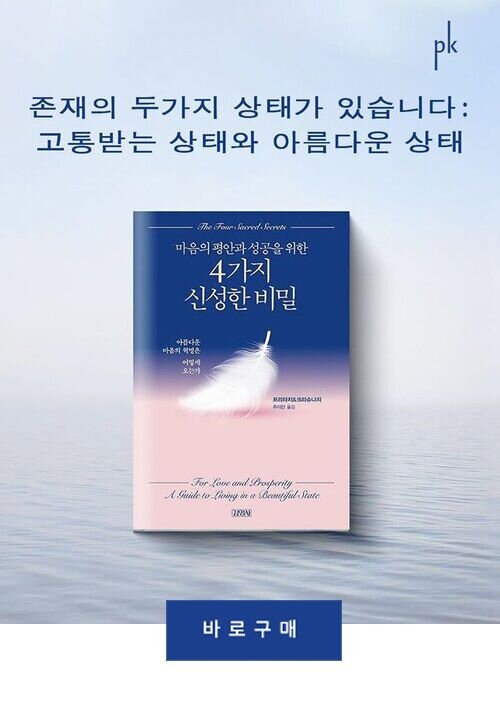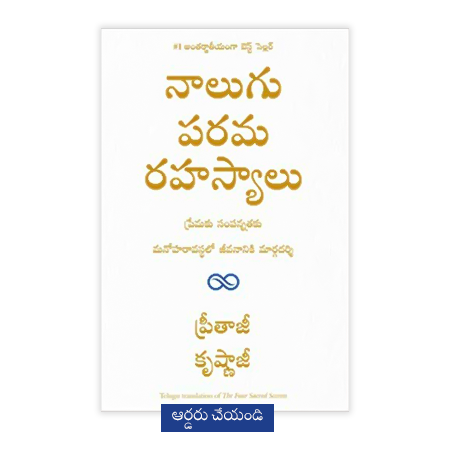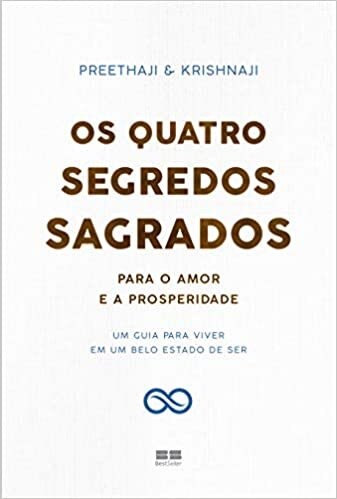 SRI PREETHAJI AND SRI KRISHNAJI HAVE DEDICATED THEMSELVES TO HELPING PEOPLE AROUND THE WORLD DISSOLVE THEIR ANXIETY AND INNER TURMOIL AND LIVE IN "A BEAUTIFUL STATE."
After transforming millions of lives through their O&O Academy courses and Ekam, a majestic meditation space in India, Sri Preethaji and Sri Krishnaji are now harnessing some of their key teachings into four fundamental shifts that can miraculously open our lives to joy, love, prosperity, and purpose. These are their four sacred secrets:
LIVE WITH A SPIRITUAL VISION
You act as if achieving your goals is the only thing that gives life meaning, but, in fact, it is the mental state you reach for as you pursue your dreams that awakens you to a life of purpose.
DISCOVER YOUR INNER TRUTH
You stress so much, your default mood is irritation or dissatisfaction. When you bring peaceful attention to your more honest self, a calm starts to guide you away from unhappiness and self-obsession.
AWAKEN TO THE UNIVERSAL INTELLIGENCE
You trust your strategies and clever hacks to find solutions to your problems, but have you considered tapping into the miraculous power of universal intelligence?
PRACTICE SPIRITUAL RIGHT ACTION
Have you ever found yourself spending hours contemplating the "right" thing to do? Spiritual right action will give you the courage and clarity to find your way out of life's conflicts.
Within the pages of this life-changing book, Sri Preethaji and Sri Krishnaji explore conscious wealth creation, discovering love in partnered relationships, and finding peace within oneself. They provide simple and effective meditations, anecdotal lessons, and powerful insights that will transform your consciousness and turn your dreams into realities. You are only four steps away from living a beautiful life.
The Four Sacred Secrets will guide you there.
Praise For The Four Sacred Secrets
Your content goes here. Edit or remove this text inline or in the module Content settings. You can also style every aspect of this content in the module Design settings and even apply custom CSS to this text in the module Advanced settings.
Our definition of success is in dire need of an overhaul. As The Four Sacred Secrets shows, there's a disconnect between what our culture tells us we need to do to be successful and what would make us happy. Like The Four Agreements, The Four Sacred Secrets taps into ancient wisdom to offer modern truths for a well-lived life, including how to let go of what's weighing us down and truly connect with others and ourselves.
There is an elegance and simplicity in the realization that at any given moment we're either in a beautiful or suffering state. The Four Sacred Secrets is an important, groundbreaking thesis which promises to help us find our inner truths and live a life of greater fulfillment and connection.